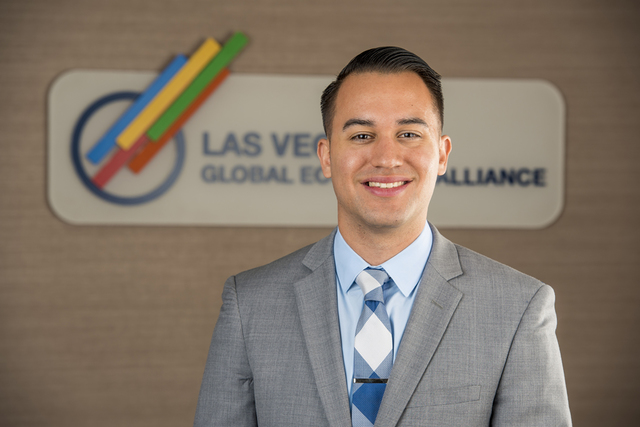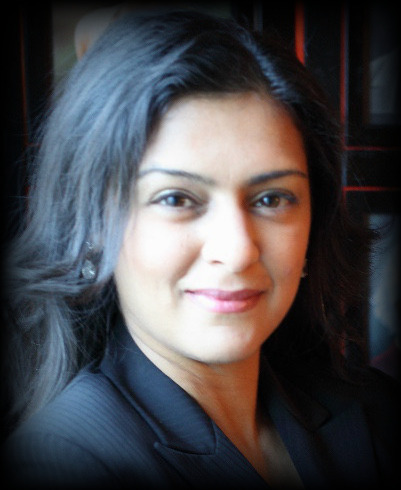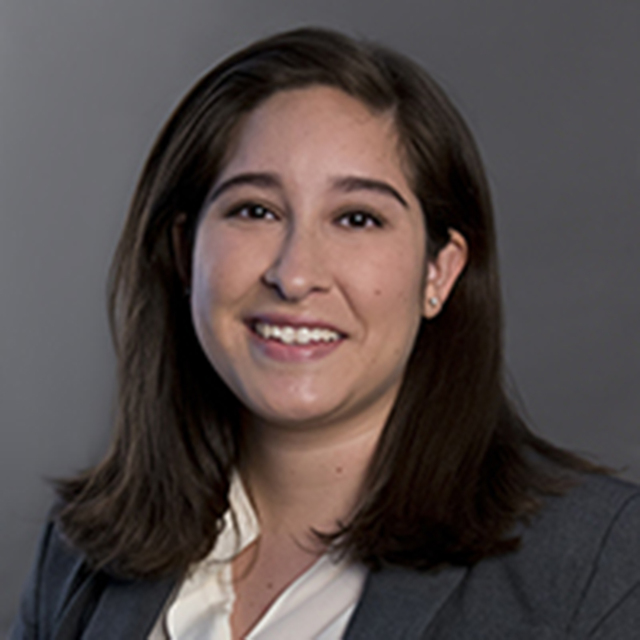 LEGAL
Snell &Wilmer has hired attorneys Ryan Herrick and Jessica Moyeda for the firm's Nevada offices. Herrick focuses his practice on commercial litigation and has litigated contract disputes, mass tort and product liability claims, banking and employment matters and discrimination lawsuits before state and federal courts at the trial and appellate court levels. Moyeda, who focuses on corporate and securities law with an emphasis on mergers and acquisitions, previously worked as a legal extern to the Hon. Jesus G. Bernal of the U.S. District Court for the Central District of California.
NONPROFITS
Las Vegas Global Economic Alliance has promoted Anthony J. Ruiz to the position of senior director of communications and public affairs. Previously, Ruiz served as manager of communications and director of marketing and community partnerships for the organization. In his new role, Ruiz will oversee all marketing and public relations efforts for the LVGEA as well as advancing the organization's legislative priorities. Previously, Ruiz worked for the Erickson Group as a business analyst and marketing specialist. He has worked for LVGEA since October 2015.
Leadership Henderson has named Leena Patel as facilitator for its Class of 2017 program. Patel brings more than 20 years of experience training and mentoring entrepreneurial leaders. In her position, Patel will design, plan and implement all coursework for the program. Patel is an advisor to the Truth and Reconciliation Commission and an executive board member of Uniting for Peace.