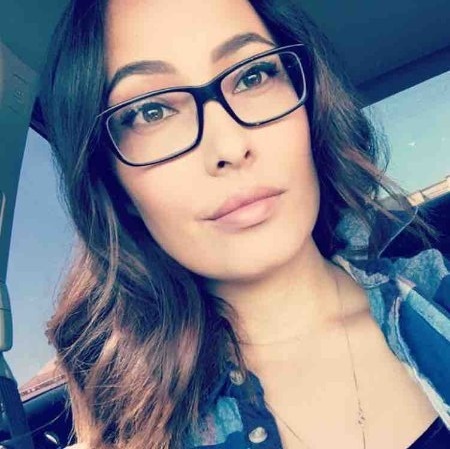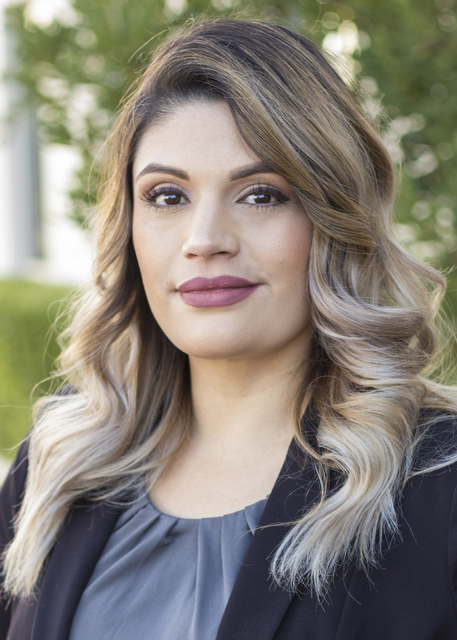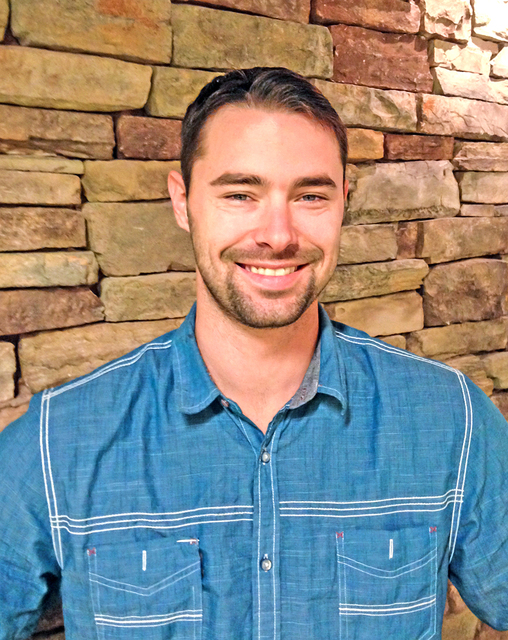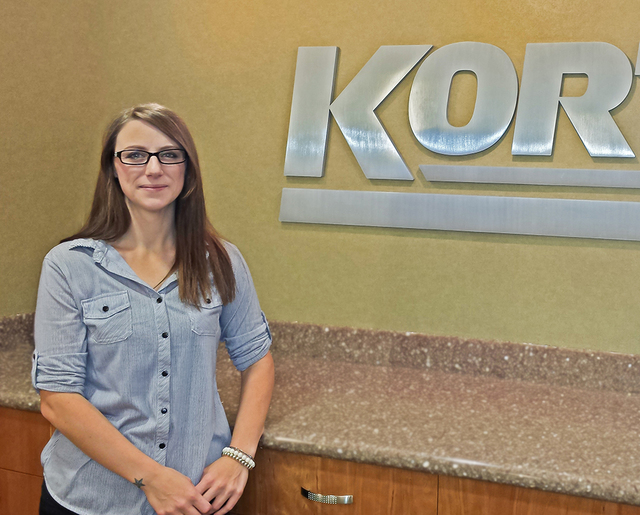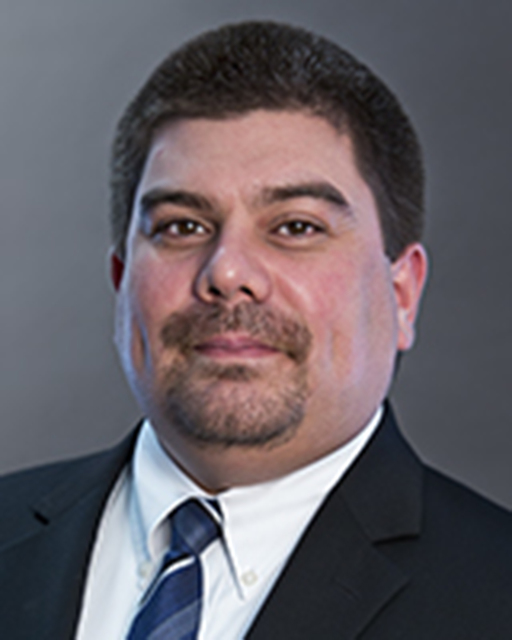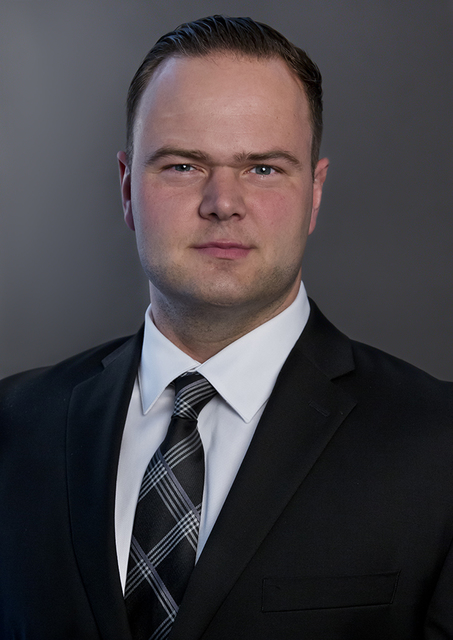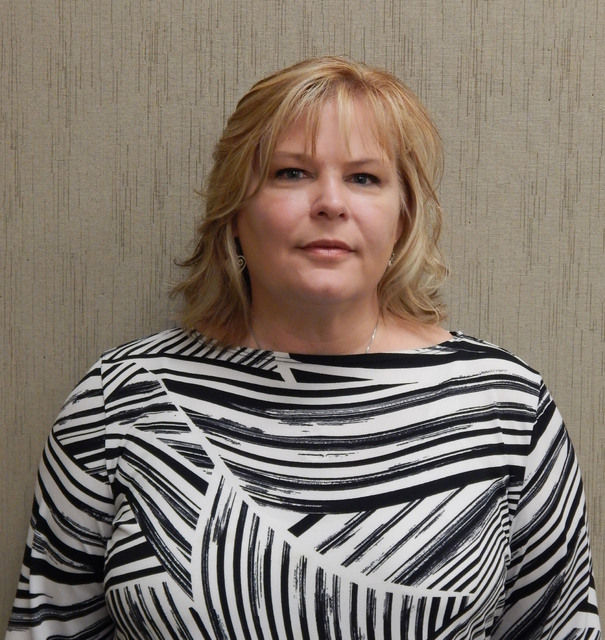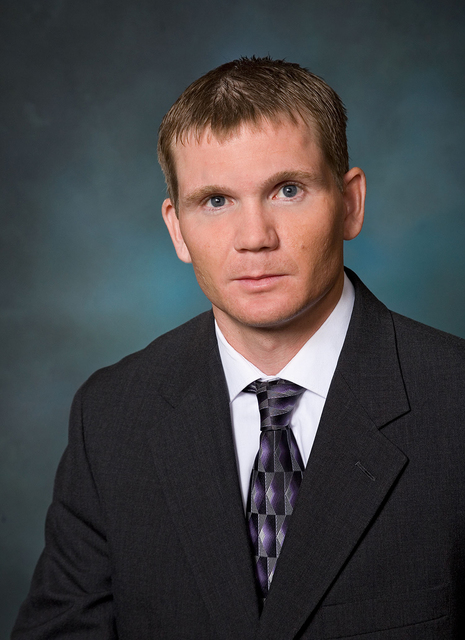 BOARDS
Karl Rutledge of Lewis Roca Rothgerber Christie has been appointed as chair of the Gaming Law Committee of the American Bar Association Business Law Section. Rutledge is a partner in the Gaming Practice Group in the firm's Las Vegas office. He focuses on internet gaming, sweepstakes, contests, privacy policies and website terms and conditions. His one-year term as chair of the ABA Business Law Section Gaming Law Committee begins immediately.
CONSTRUCTION
The Korte Co. has hired Rachel Defouri as a project engineer and Tristen O'Callahan as a member of its special services division. Defouri will assist senior project managers, ensuring project deadlines will be met on time and on budget. She brings more than seven years of project management experience, ranging from small commercial projects to large, high-tech industrial projects. O'Callahan, who brings more than 10 years of construction and project management experience to the firm, will be responsible for project supervision and support, coordination of field operations and small project carpentry.
Grand Canyon Development Partners has hired Leigh Ann Monk as a project coordinator. In her role, Monk will be responsible for managing the delivery of small-to-large critical construction documents and organizing all project activities. Monk, who has more than 15 years of experience in the construction industry, previously worked in the construction and engineering department at McCarran International Airport. From there, she held a position at Bechtel, one of the world's largest engineering construction management firms, where she developed the skills and temperament critical for long-term success within the commercial, heavy civil, construction management and general construction environment industries.
ENGINEERING
Slater Hanifan Group has hired Kelli Naziri as the marketing coordinator for the marketing and business development group. Naziri was formerly assistant manager with the Laramar Group and, prior to that, worked in business development for Taney Engineering Civil Engineering &Land Surveying.
FINANCIAL
Nevada State Bank promoted Maria Montelongo to branch manager of its Craig and Jones branch. Montelongo brings more than 15 years of retail banking experience to her new role, having joined Nevada State Bank in 2009 as a professional banker. Through a series of promotions, she has held the positions of new accounts banker, financial services supervisor and branch customer service manager.
MERGER &ACQUISITION ADVISORS
Snell &Wilmer has named Brian Blaylock and Kade Miller, attorneys in the firm's Las Vegas office, as founding board members of the Nevada-Utah chapter of the Alliance of Merger &Acquisition Advisors. Blaylock's practice is concentrated in corporate and securities law, with a focus on mergers and acquisitions. Miller focuses his practice on corporate law, real estate and tax credit finance.
Blaylock and Miller join a nine-person board that includes Tony DePasquale and Chad Maze of BNY Mellon, John Illes of Merit Harbor, Keith Langlands of Synergy Captive Strategies, David Chavez of Assured Strategies, Michael Woodfield of Bank of Nevada and Joe Garrett of Rich Wightman &Co. The chapter officially launched Oct. 1 and plans to offer a minimum of four educational and networking events per year. The first seminar was held Nov. 10 at Morton's Steak House.