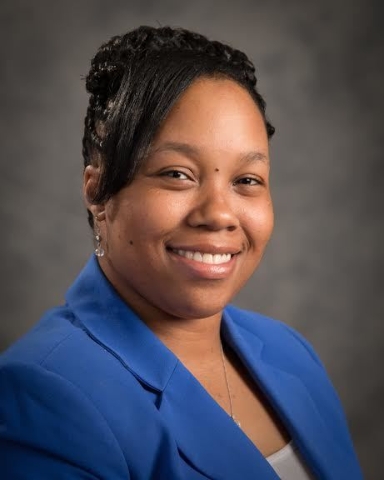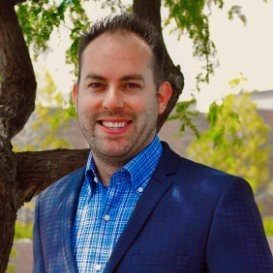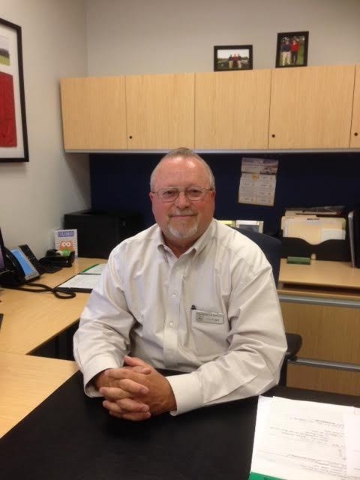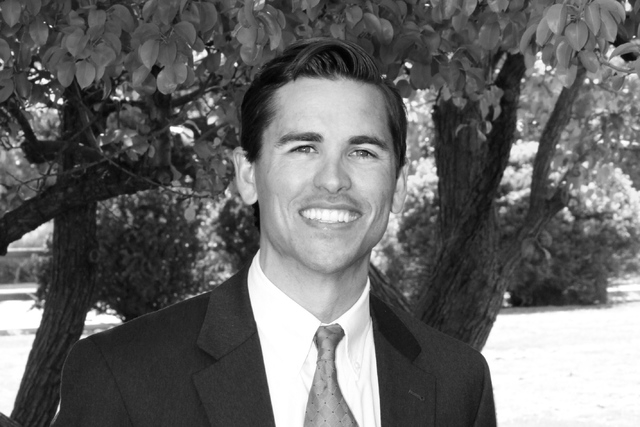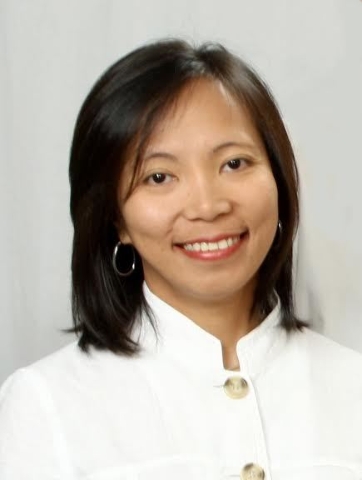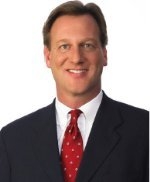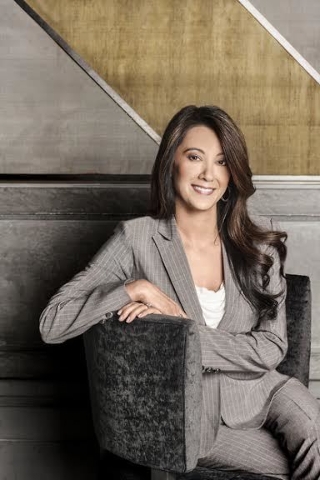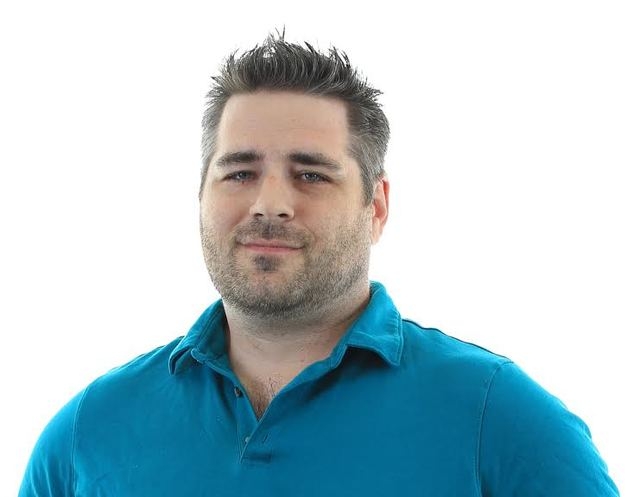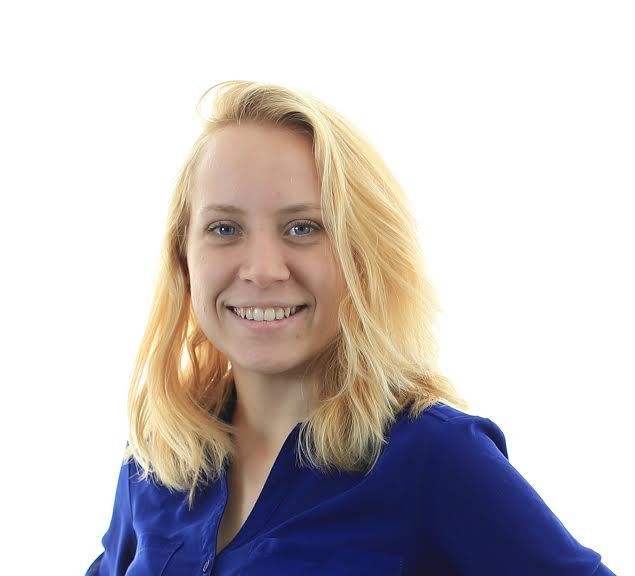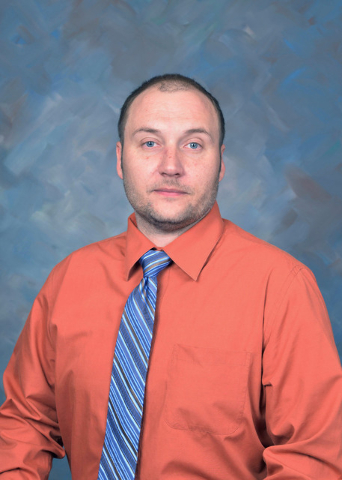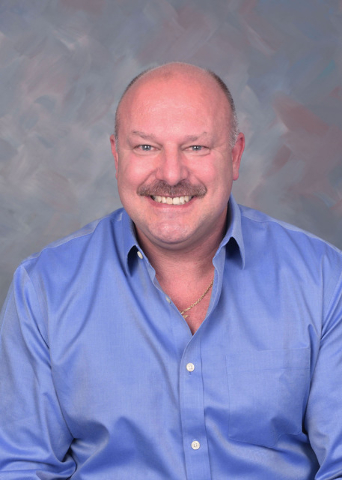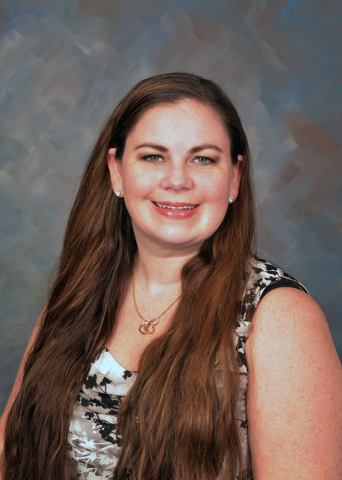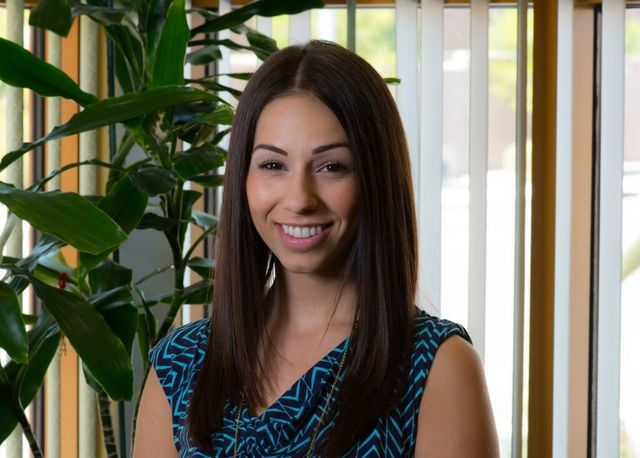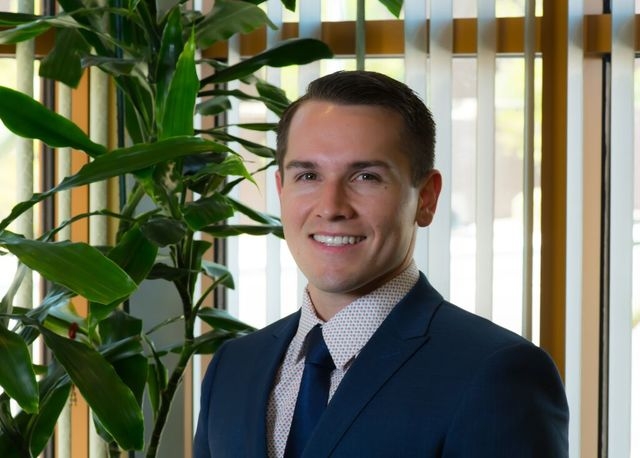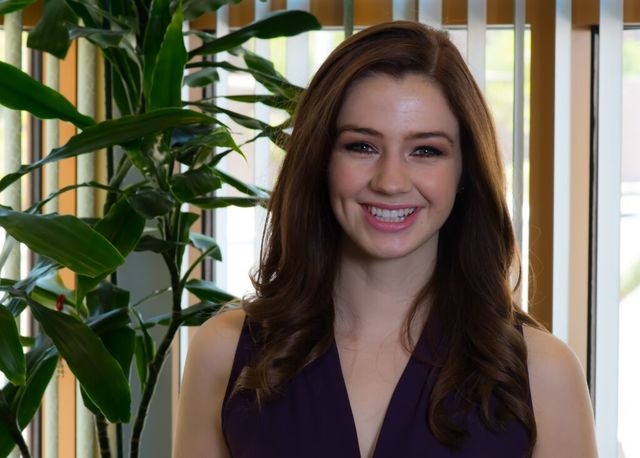 AUTOMOTIVE
Mercedes-Benz of Henderson named Gus Hoppel general manager. Hoppel, who has been with the dealership since 2009 and with Mercedes-Benz since 2001, previously held positions as service manager, parts and service director and fixed operations manager.
EDUCATION
Western Governors University Nevada named Dr. Spencer D. Stewart as its first chancellor. Stewart will work with an advisory board of senior business and community leaders to develop partnerships to further allow access to higher education for adults. Stewart joins WGU Nevada after nearly 15 years at Nevada State College.
FINANCIAL
The Cosmopolitan named Chelle Adams chief financial officer. Adams joined The Cosmopolitan in 2012 as vice president and chief internal auditor. She will be responsible for planning, implementing, managing and controlling all financial-related activities for the hotel.
Clark County Credit Union has hired LeeAnn Driesen and Lekia Smith as a member services representatives. Driesen and Smith will assist members with opening new accounts and financial transactions made at the branch.
LEGAL
Fennemore Craig named Thomas H. Fell director. Fell practices in the areas of business restructuring, bankruptcy, creditors' rights, business litigation and landlord/tenant law. David Lewandowski has joined the firm's Reno office as an associate practicing in business and finance.
PUBLIC AFFAIRS
Tom Dietz joined public relations agency Wicked Creative as marketing and strategy director. Dietz will for provide short and long-term strategy for existing and new clients and will overseeing business development. Dietz brings more than eight years of media relations to the company. Most recently, he was the public relations director at R&R Partners, the agency of record for the Las Vegas Convention and Visitors Authority.
The Firm Public Relations &Marketing named Lindsey Stull public relations specialist and Stuart Connelly public relations coordinator. Stull, who has four years of PR and events experience, previously worked on accounts on a national and international scale. Connelly was a member of the National Society of Collegiate Scholars. The Firm Public Relations &Marketing also promoted Annie Waggoner to assistant public relations specialist. Waggoner joined The Firm in February 2014, most recently serving as a public relations coordinator.
REAL ESTATE
Elaine Sahlins joined Cushman &Wakefield's Global Hospitality &Gaming Group as managing director and a senior member of its U.S. Operations team, based in San Francisco. Sahlins was formerly with HVS as director of the Consulting &Valuation Practice, managing hotel and gaming valuations, market studies, feasibility reports and hospitality investment analysis.
Grand Canyon Development Partners named Terry Barnes assistant project manager for the Lucky Dragon hotel-casino. Barnes, who previously served as the engineer for the project, will be responsible for the civil engineering review and management of the civil improvements, pool deck and site work along with the hotel structure and finishes.
SOFTWARE
Raster hired Delaney Gillian as backend engineer and Janelle McCarthy as communications manager. Gillian previously worked with Bally Technologies. McCarthy will handle social media duties, writing and blogging.
MEDICAL
Southwest Medical hired three nurse practitioners — Graceann Freeman, Fred Kubus, Tony Tan — and three physician assistants — Justin Johnson, Jessica Radivan, Todd Radivan — as new health services providers. Freeman will join the Charleston/Rancho Health Center, specializing in urgent care; Johnson will be added to the Eastern Avenue Health Center, specializing in adult medicine; Kubus also joins the Eastern Avenue Health Center, specializing in primary care; both Radivans join Southwest Medical's Charleston/Rancho Health Center, both specializing in urgent care; and Tan joins Southwest Medical's Nellis Health Care Center, where he will specialize in primary care.