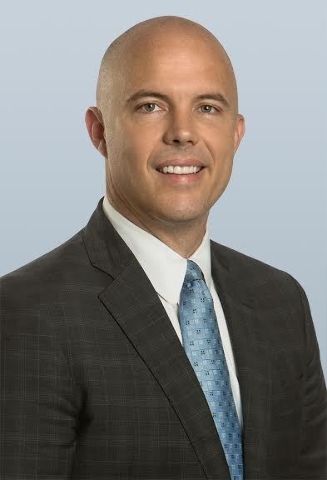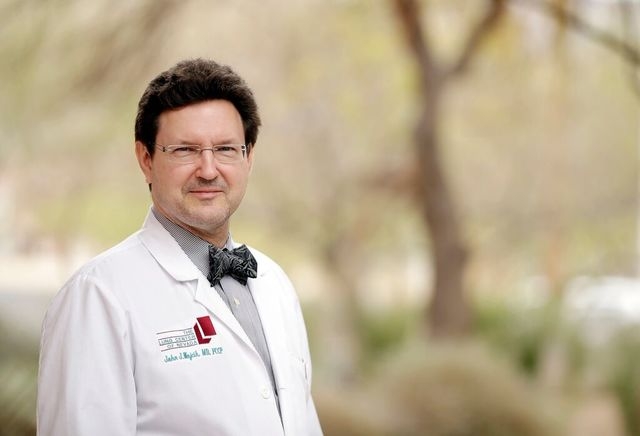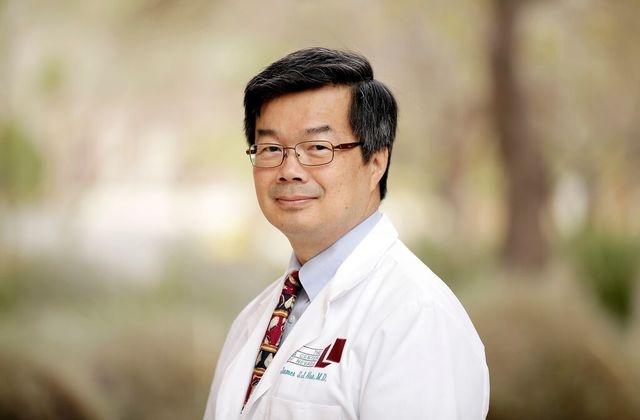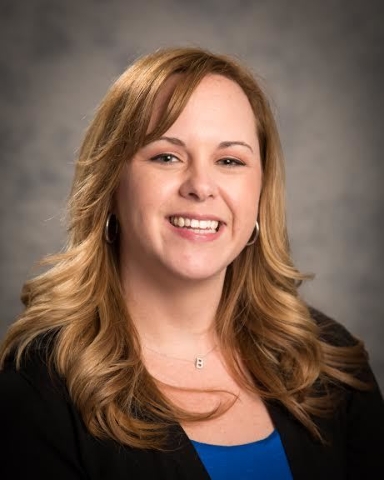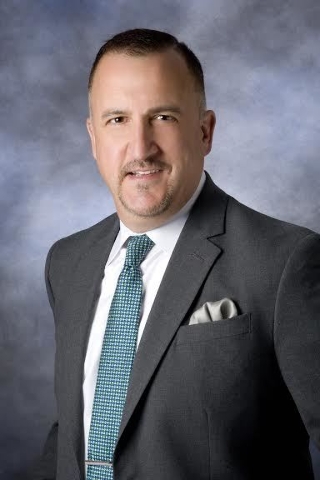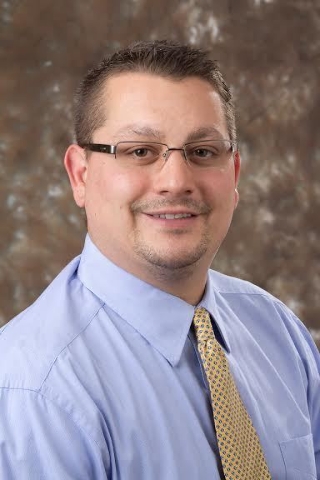 CONSTRUCTION
DC Building Group promoted Charlie Stewart from lead estimator to director of pre-construction services. In his new role for DC Building Group, formerly Danoski Clutts Building Group, Stewart will continue to lead the estimating department, expand their national restaurant and retail client base and oversee the company's marketing efforts. Stewart previously worked for the general contractor for eight years as project engineer, project manager and estimator.
FINANCIAL
The Private Bank by Nevada State Bank hired Rich Justiana as vice president/senior private banking officer. Justiana will serve the needs of high net-worth and high-income individuals and their families, assisting clients with a range of personalized financial services. Justiana has worked in the banking industry for over 25 years, the past 20 years in Las Vegas. He recently served as the private banking manager at Northern Trust Co., where he was the founding member of its private banking division.
Clark County Credit Union hired Megan Lada as a loan operations specialist and Bridget Phraner as a security loss prevention associate. Lada will manage deeds, titles and contracts for members. Phraner will investigate internal and external theft and fraud, and assist with cash and security audits, along with other compliance and risk management responsibilities.
LEGAL
James T. Tucker and Jason M. Wiley joined Armstrong Teasdale as counsels in the firm's litigation practice group. Tucker, who has more than 20 years of experience defending employers against workplace claims and develops strategies aimed at reducing the risks of discrimination disputes, formerly served as a senior trial attorney at the U.S. Department of Justice, Civil Rights Division, Voting Section. Wiley will litigate commercial matters.
MEDICAL
Comprehensive Cancer Centers of Nevada's new pulmonary division, Lung Center of Nevada, added physicians John "Jack" Collier, James Hsu, George Tu, John Wojcik and Ralph Nietrzeba. Each physician will provide a new lung cancer screening service, a low-dose CT scan for targeted patients, as well as evaluation, diagnosis and referrals for treatment options to patients with lung and bronchus cancer. The new division will also treat various lung diseases and sleep disorders.