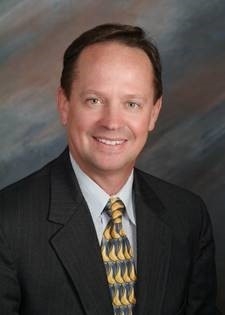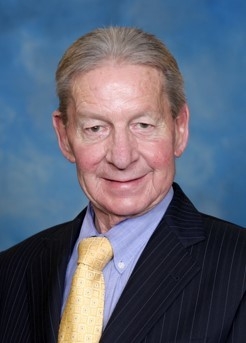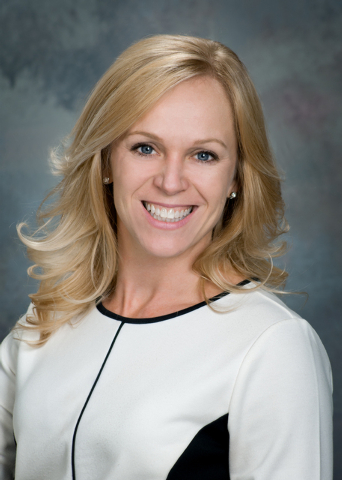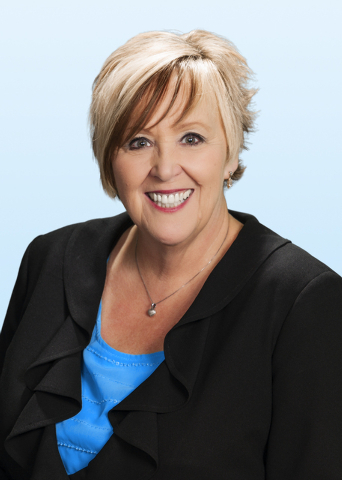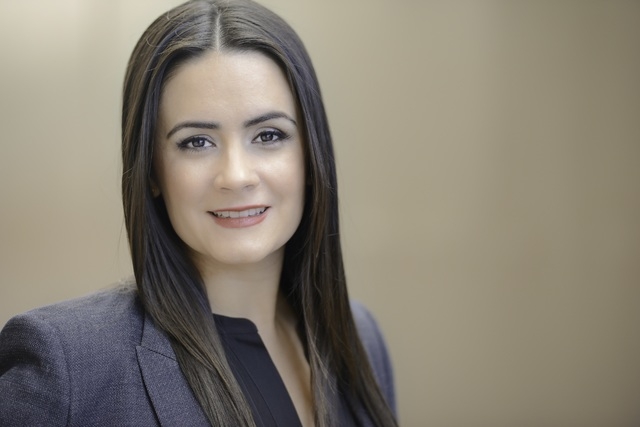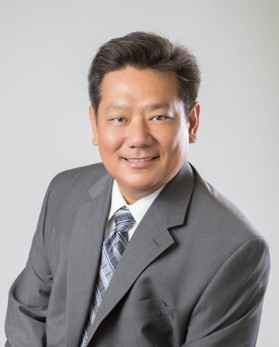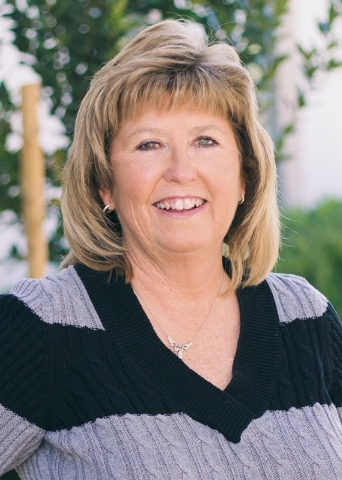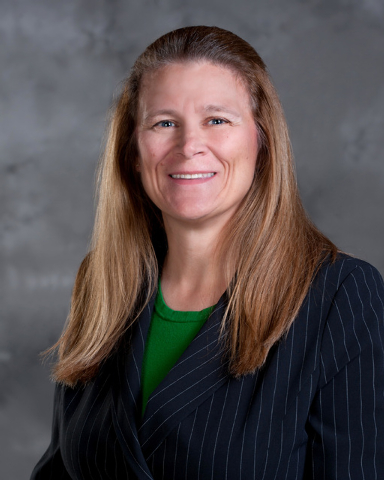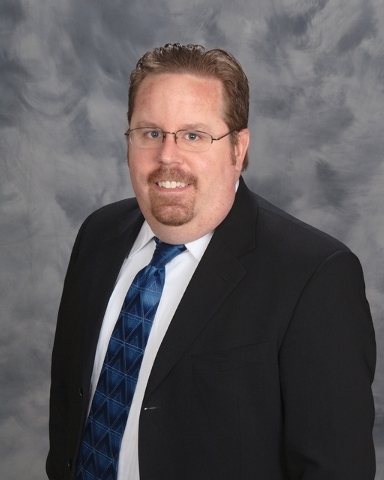 BANKING
Nevada State Bank promoted Julie Wagner to senior vice president. Wagner, a consumer lending expert, oversees a statewide team of nine branch loan specialists who assist retail, mortgage and other lines of business with providing consumer loans. She has been with the bank for 25 years.
LAW
Chris Childs, Matt Watson and Pearl Gallagher have formed Childs Watson &Gallagher PLLC, a law firm focusing on effective and efficient legal representation in real estate, corporate, contract and general transactional matters.
Stephanie S. Buntin joined Howard &Howard Attorneys PLLC as an associate in the Las Vegas office. Buntin concentrates her practice on intellectual property. She focuses on domestic and foreign patent prosecution, trademark prosecution, as well as trademark clearance, policing and enforcement.
Kolesar &Leatham added two new attorneys to its law firm in Tivoli Village. Linda Williams joins the firm's commercial litigation and insurance defense practices. Williams served in the U.S. Marine Corps and as a police officer for Las Vegas Metropolitan Police Department for 20 years and was assigned to the fraud detail in 2002. She is certified as a fraud examiner. Vincent Aiello brings experience in business succession and asset protection planning, real and intellectual property development, employment law and fiduciary litigation matters. Before joining Kolesar &Leatham, he served as in-house counsel for Beazer Homes, a publicly traded single-family home builder.
Joice Bass has opened her own law firm, Bass Law Office. The company focuses on serving small to midsized businesses in Nevada and California. Bass is a member of the American Bar Association as well as the bar associations of California, Nevada and Clark County.
NONPROFIT
Make-A-Wish Southern Nevada appointed two new members to the organization's board of directors: Joseph Lombardo, newly elected Clark County Sheriff; and Gigi Shaukat, former marketing executive at Procter &Gamble and community philanthropist.
PUBLIC RELATIONS
Tana Shivers and Lauren Silverstein have been promoted at Preferred Public Relations. Shivers becomes director of public relations and will oversee social media efforts for clients in the business, gaming, health, hospitality, travel, entertainment and food &beverage industries. Before joining the firm in 2014, Silverstein worked in radio marketing and promotions for many radio conglomerates. Silverstein becomes manager of public relations and will develop strategic campaigns and handle client relations and social media efforts. Also Savannah Bruner and Jam Nicole Cristobal are joining as public relations specialists.
Adam Plain joins Ferrari Public Affairs, a government and public affairs firm with offices in Reno, Carson City and Las Vegas. Plain formerly worked for the Nevada Division of Insurance for almost five years as the insurance regulation liaison, leading legislative and regulatory efforts. Also Parker Stremmel and Joelle Gutman also join the firm. Stremmel, who was a legislative assistant for Ferrari in 2011, most recently served as the assistant director for Stremmel Gallery. Gutman is experienced in the health care industry as a clinical social work therapist and case manager, resource coordinator and client support services manager.
REAL ESTATE
Colliers International hired Elaine Elliott as a senior associate in the Las Vegas office. She will work with senior vice president Dean Willmore in the Industrial Division. She will manage the day-to-day operations for Willmore. Elliott brings more than 14 years of commercial real estate experience to the team.
Gatski Commercial added five new employees to the company. Bob Miller was hired as vice president within the retail division of brokerage services. Miller will be specializing in retail and office assets. Charles Witters, former president of Lee &Associates, has joined the company as senior vice president of office services in the brokerage services department. JC Yeh joined the company as senior associate of office properties within the brokerage services division. Yeh will be specializing primarily in medical office assets and landlord and tenant representation. Sean Simon joined the company as an associate in the brokerage services division. He will focus primarily on industrial and office properties. Stacy DeBie joined the company as an associate specializing in industrial and office properties.
Lyons Share Real Estate added Matthew Doolin, who brings 12 years of real estate background and has served homebuyers and homeowners in Las Vegas and Henderson.