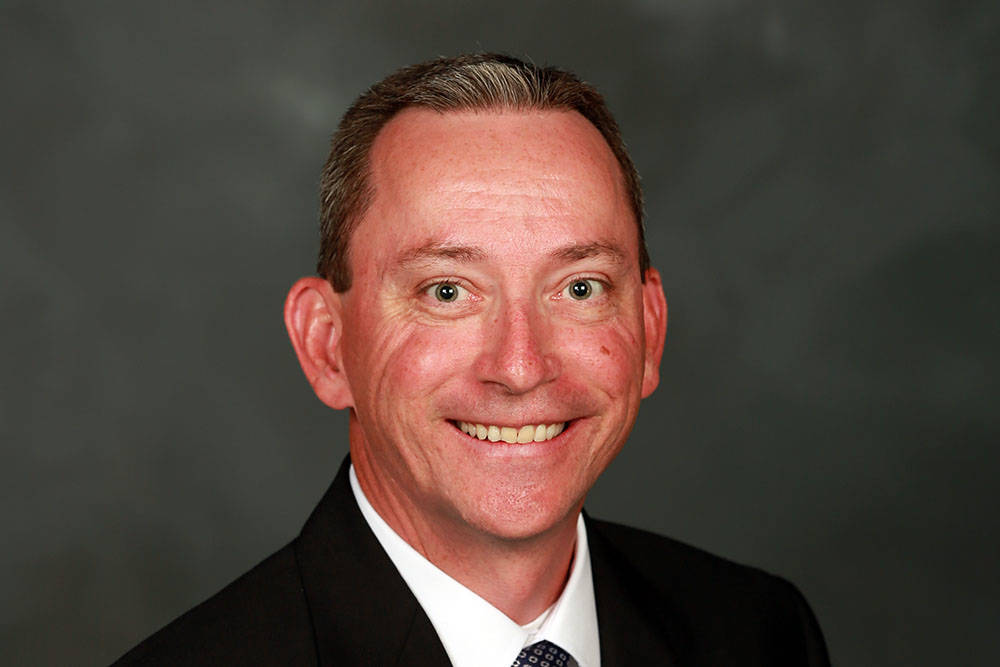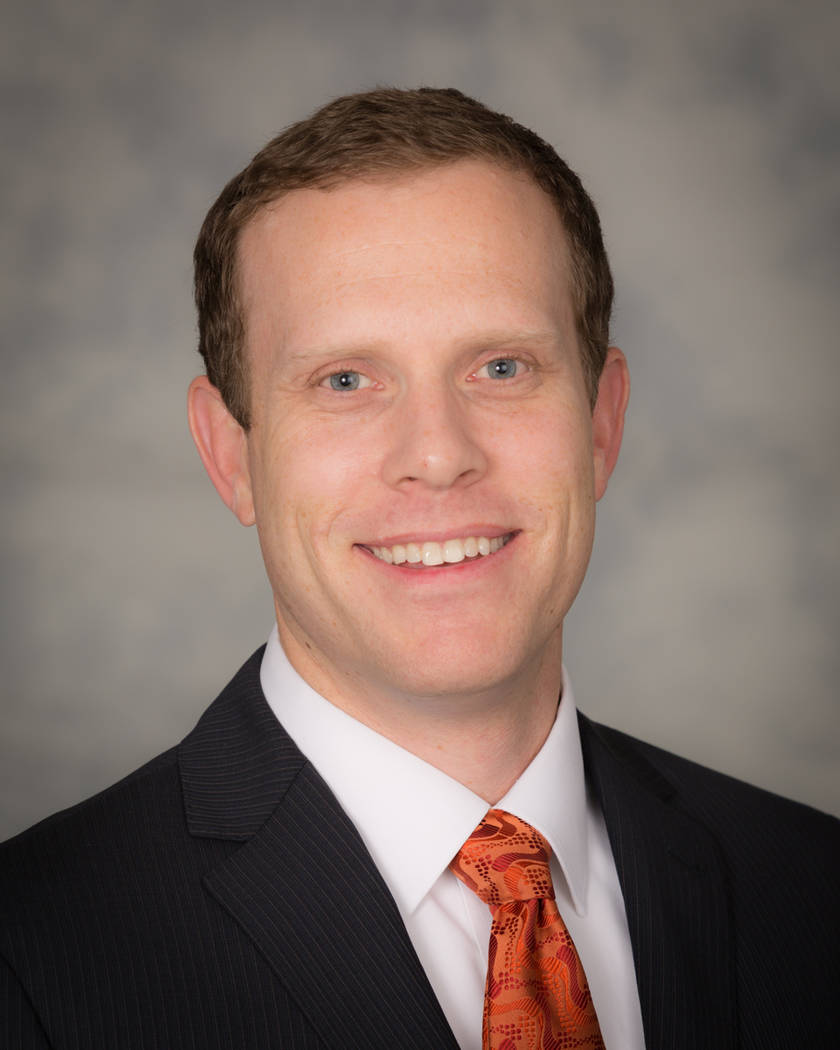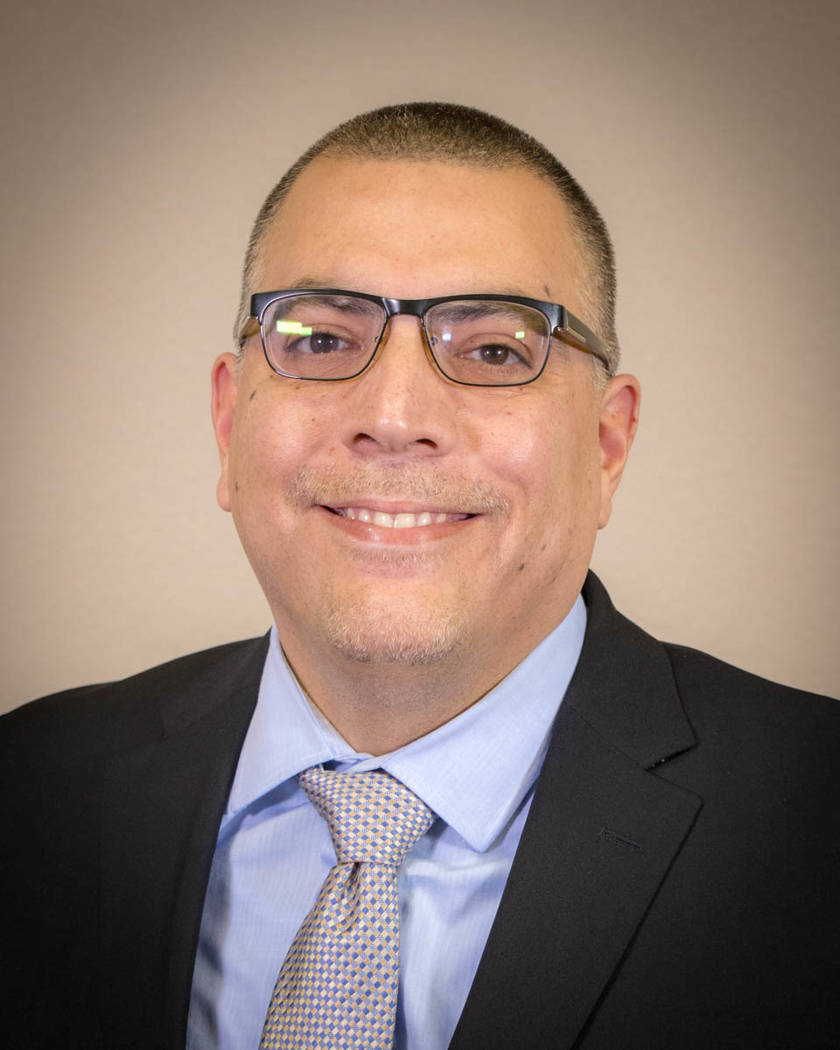 FINANCE
• AmeriNat, a servicer of economic development and housing assistant loans for more than 40 years with approximately 300 clients nationwide, has announced the appointment of Ben Christensen as its chief technology officer. Christensen recently relocated from Ogden, Utah, and will be based at AmeriNat's expanding executive and operations office in Las Vegas.
According to Yianni Pantazides, chief technology officer at O'Brien-Staley Partners, — parent company of AmeriNat — Christensen will be responsible for articulating the strategy and executing a secure, reliable and highly responsive technology infrastructure that builds on the company's sophisticated, proprietary platform.
"During our extensive national search, Ben emerged as the obvious choice, given his track record as an Enterprise IT strategist," Pantazides explained. "Ben's years of Credit Union experience centers around increasing the scalability of highly regulated organizations … while maximizing loan service capabilities."
Adrienne Thorson, chairwoman and CEO of AmeriNat, added that Christensen — who has more than 17 years of IT experience — previously served as the chief information officer of Weber State Credit Union, where he managed a team of employees across risk management, IT and payment services. "Specifically, Ben and his staff provided the Credit Union with the IT infrastructure and oversight necessary to ensure incident-free processing of more than 6 million transactions annually."
Christensen holds a bachelor's degree in information technology from the University of Phoenix.
• Clark County Credit Union recently announced two key positions have changed in the commercial lending department. Josh Haldeman was promoted from vice president of commercial lending to chief lending officer and Daniel Reese will take over the position of vice president of commercial lending.
"The newly created C-level position in lending shows the credit union's growth in the commercial lending and our commitment to providing even more businesses with the financing they need to expand," said Matt Kershaw, CEO of CCCU.
Haldeman has been growing and developing a commercial and industrial lending culture within the credit union. In his new position, he will continue to create new and competitive lending programs for CCCU members.
Haldeman spent his whole life in Las Vegas, obtaining a degree in marketing from the University of Nevada Las Vegas. He is actively involved with the youth of the community through the Boy Scouts of America, as well as being a mentor through the CCSD school and community partnership program.
Reese will maintain CCCU's commercial lending portfolio, listening to members' needs and answering their questions about commercial credit and lending.
Outside of work Reese enjoys golf, reading philosophy and watching the LA Lakers. He also enjoys art and received a scholarship for Studio Arts at Loyola Marymount University. He loves vacationing in the Caribbean and spending time with his family.
LEGAL
• Howard & Howard Attorneys PLLC is has announced that veteran gaming lawyer Jennifer L. Carleton has joined the firm's gaming practice as a partner in the Las Vegas office.
"As our first gaming compliance professional, Jennifer will round out the services Howard & Howard has provided for decades to the world's most prominent public and private gaming companies," said Art Rogers, managing partner of the firm's Las Vegas office. "Jennifer has spent her entire career in gaming, first as in-house counsel for an Indian tribe, and now as an adviser to the premier gaming companies around the globe."
Prior to joining Howard & Howard, Carleton was senior staff attorney for the Oneida Tribe of Indians of Wisconsin, and then a shareholder with Brownstein Hyatt Farber Schreck LLP, counseling clients on corporate and regulatory matters, the licensing aspects of deal structures, reorganizations and finance.
"Jennifer brings critical experience in the areas our gaming clients value most," Rogers said.
Carleton has developed a unique multijurisdictional gaming practice, assisting clients with casino operations in numerous U.S. states; advising investors in gaming companies that hold licenses worldwide; and facilitating negotiations with Indian gaming operators. She advises clients on the necessary structure and licensure for transactions involving casino gaming, manufacturing, cash access products and Indian gaming.
Carleton received her J.D., cum laude, from the University of Wisconsin School of Law and her B.A. from Indiana University. She is recognized in Chambers USA and The Best Lawyers in America for gaming law and is licensed to practice law in Nevada, Illinois and Wisconsin.
HEALTH CARE
• Sunrise Hospital and Medical Center has announced that Lisa Nummi, DNP, ARNP, MBA, is its new chief operating officer. With a 30-year tenure in hospitals and health systems, Nummi is a transformational leader attune to leveraging nursing knowledge about the impact of health care services on patients and providers to improving hospital operations.
Coming to Sunrise from Blake Medical Center in Bradenton, Florida, where she was chief operating officer, Nummi brings a wealth of administrative experience across a broad spectrum of hospital operations. Her previous role was as COO at Bayfront Health in St. Petersburg, Florida.
Nummi will assume oversight of Sunrise Hospital's $130 million multiphase campus expansion that adds 72 beds in a new five-story tower, along with a larger footprint for trauma and emergency room services.
"The operational demands of Sunrise Hospital require diligence and a focus on quality and the patient experience above all else," said Todd P. Sklamberg, CEO of Sunrise Hospital and Medical Center and Sunrise Children's Hospital. "As COO of Sunrise Hospital, I have every confidence that Lisa Nummi will bring a balance of execution on our growth plans and healing compassion to our operations as the largest hospital in the state."
The previous COO at Sunrise Hospital, Alan Keesee, FACHE, returned to Capital Regional Medical Center in HCA Healthcare's North Florida Division last February. HCA owns Sunrise Hospital and Medical Center.