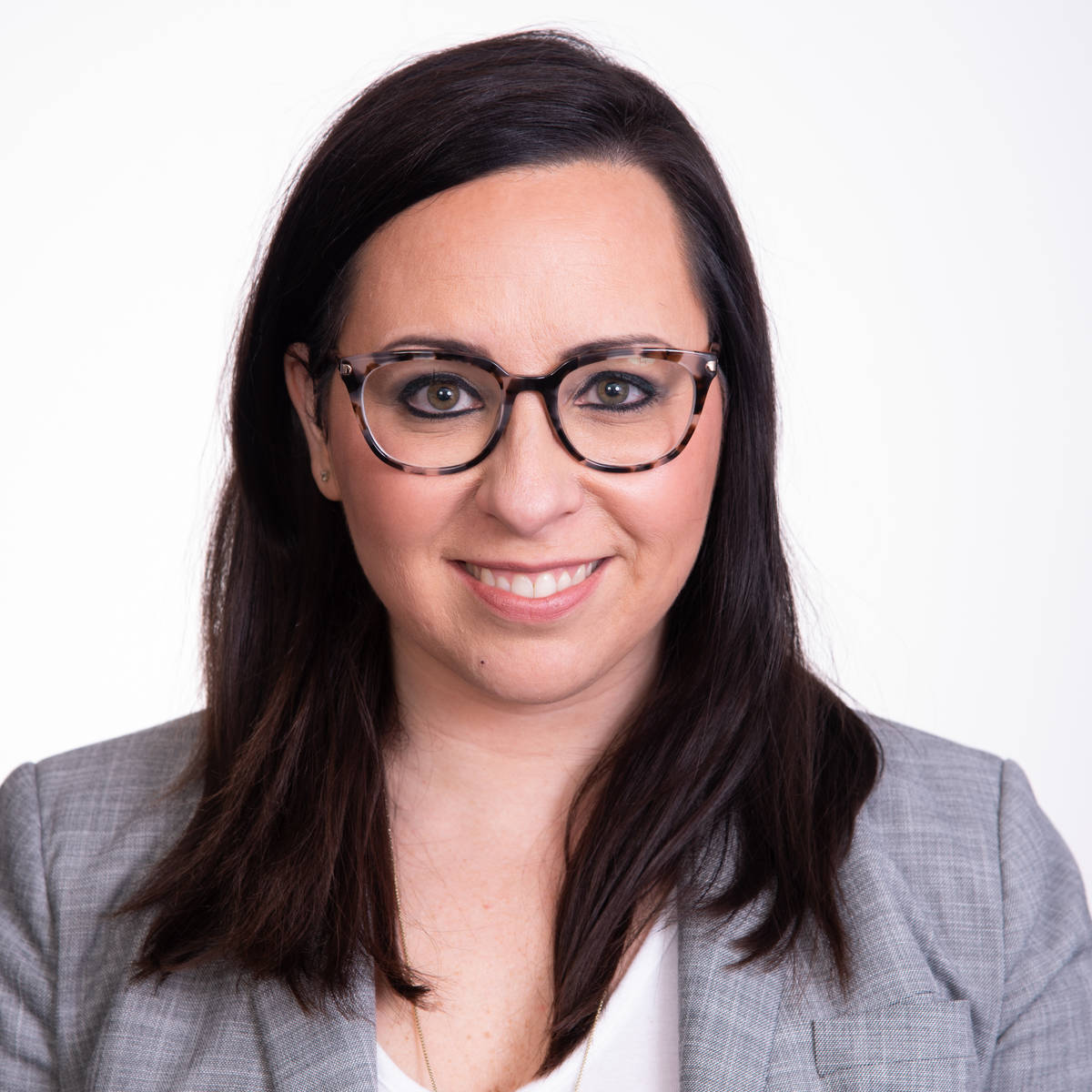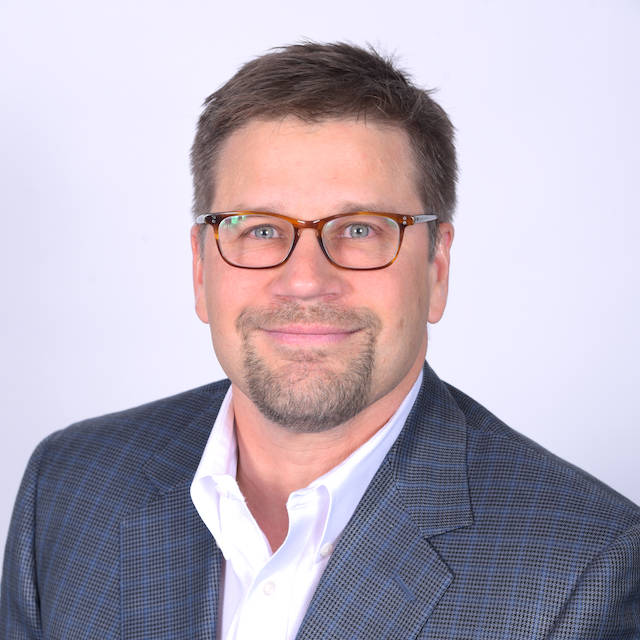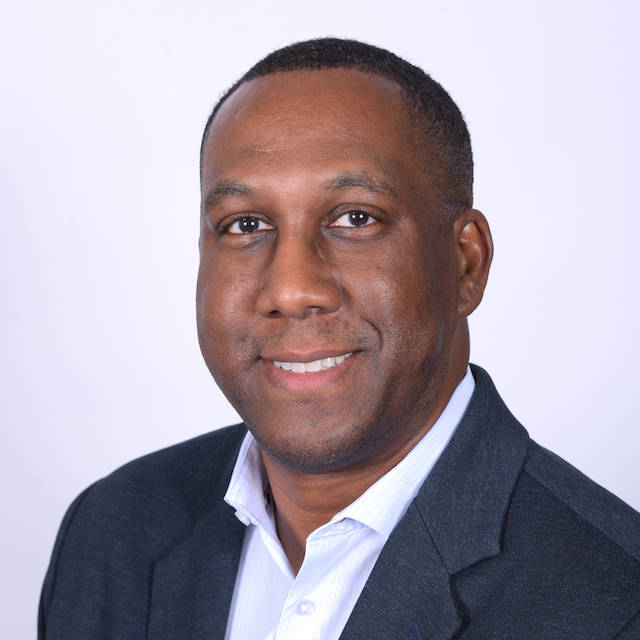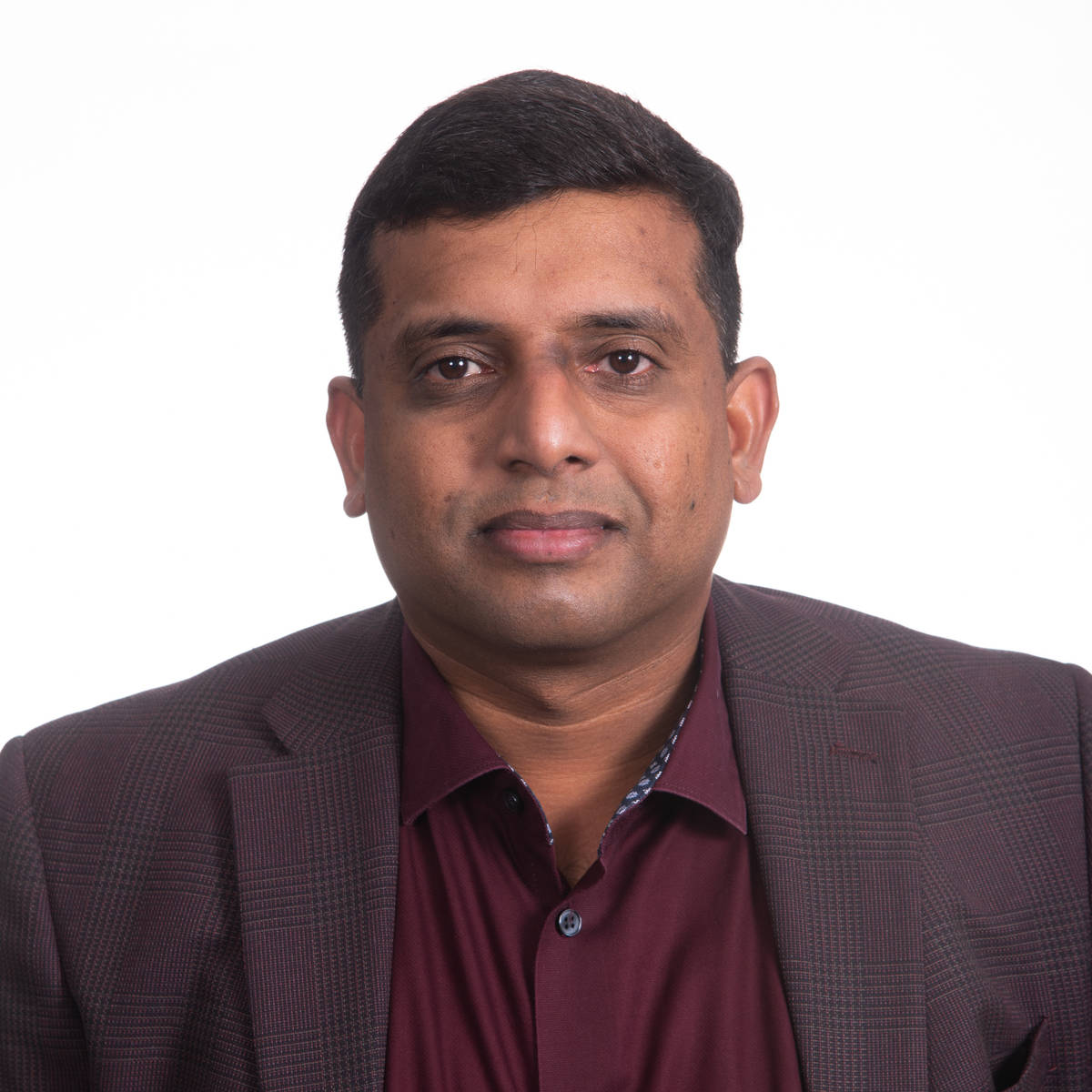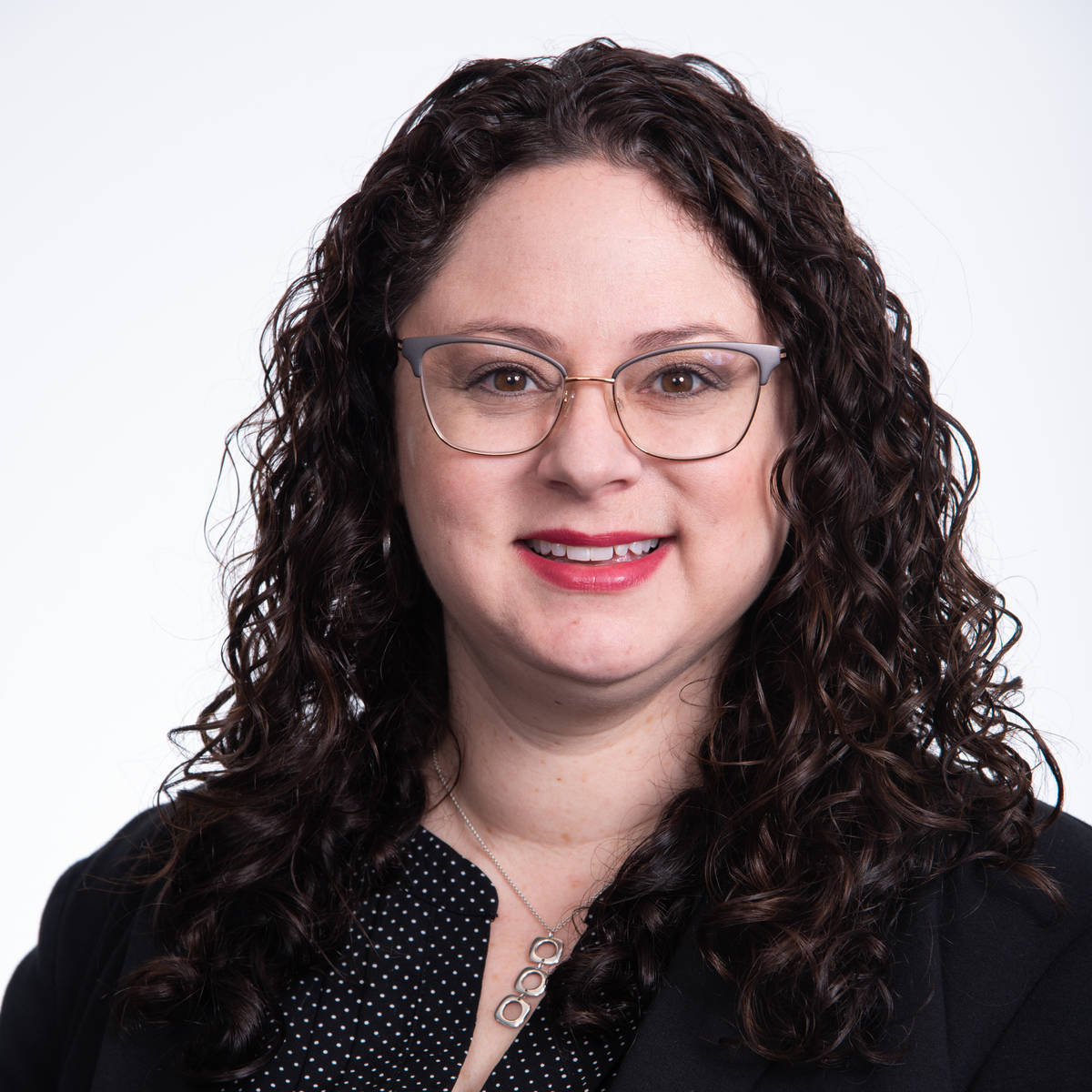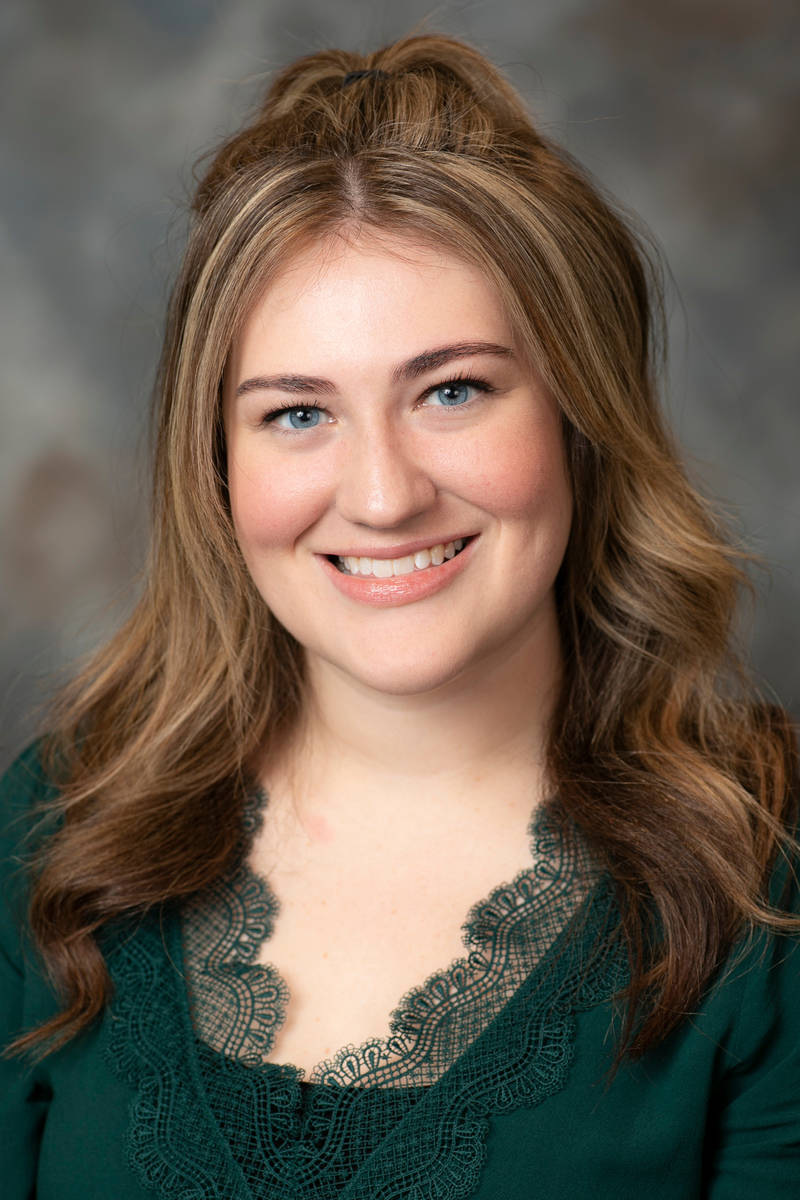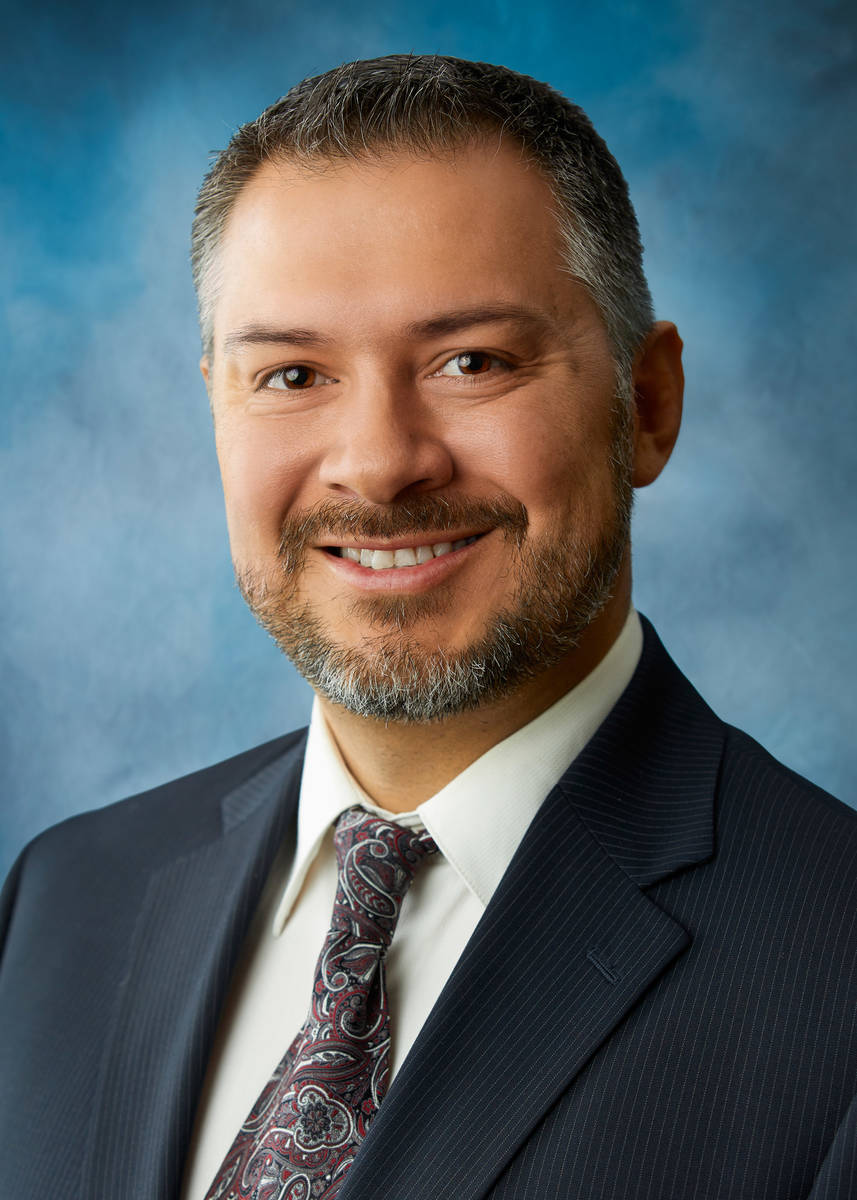 FINANCE
• Credit One Bank, a data-driven financial services company based in Las Vegas, has announced the promotions of five outstanding employees as the bank continues to expand its corporate leadership team.
Alyson Ashbock has been elevated to vice president of brand and advertising. During her four-year tenure at Credit One Bank, Ashbock has been recognized for her outstanding work, receiving a Silver ADDY for the Life Ever Rewarded campaign and a Bronze ADDY for the Vehicular Ambrosia commercial, both in the film, video and sound category.
Recently promoted to senior vice president of digital marketing, Mike Brown leads the bank's marketing strategy to drive customer acquisition in digital channels. Under Brown's leadership, the bank has implemented best-of-breed marketing and technology platforms, developed key strategic partnerships and created remarketing and conversion optimization capabilities that helped drive digital account acquisition growth by nearly 10 times.
A member of the Credit One Bank team for more than 13 years, Raymond Harper has taken on a new role as vice president of digital delivery. He is responsible for driving the strategic initiatives for the bank's mobile app and website from discovery and planning through delivery.
Vijay Pandara was recently appointed to the role of vice president of delivery management. He has driven continuous improvement of the quality and usability of the Pega platform at the bank for both existing and new initiatives. Pandara is a Pega-Certified Senior System Architect, Process Business Architect and a Methodology black belt.
A 13-year veteran of the Bank, Sarah Peacock was recently named the vice president of partnerships. Credit One Bank has twice recognized her as employee of the month as well as presented her the Community Spirit Award for her volunteer efforts with the Clark County CASA program.
"These Credit One Bank employees possess a wealth of experience and talent that we are proud to recognize by expanding their roles and responsibilities within the company," said Todd Mayhew, senior vice president of human resources at Credit One Bank. "We look forward to celebrating each well-deserved promotion and their continued growth and success at the Bank."
HEALTH CARE
• Ping Yang, APRN, joins OptumCare Primary's Del Webb location (8526 Del Webb Blvd.) and specializes in neighborhood care.
NONPROFIT
• HomeAid Southern Nevada, the official outreach partner of the Southern Nevada Home Builders Association (SNHBA), has promoted Taylor Booth to program manager. Prior to her promotion, Booth worked as SNHBA's membership and events coordinator. She brings additional industry knowledge from her previous work at WestCor Cos., as well as from her time spent volunteering through the Construction Financial Management Association. In her new position at HomeAid, Booth will work with industry partners on various events, project builds and renovations that further HomeAid's mission in providing safe, clean and dignified housing options to those in need.
REAL ESTATE
• Geotechnical & Environmental Services Inc. (GES) President Greg DeSart announced Anthony "Tony" Todechiney, PE, has been named senior engineer/interim laboratory manager with the GES Las Vegas office.
"Tony is joining GES for the second time and we couldn't be happier. With the large projects GES has and Tony's experience in the geotechnical engineering industry, he rejoined our team at the perfect time," DeSart said.
GES is a full-service, southern Nevada engineering firm focusing on geotechnical, environmental, materials testing and construction inspections. In addition, the company offers drilling support for the design, construction and maintenance of public infrastructure and private development. GES is regularly recognized as one of the best companies to work for.