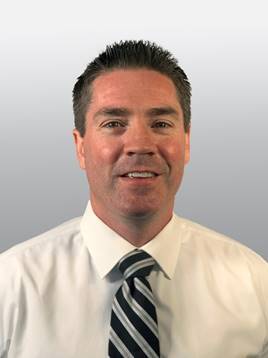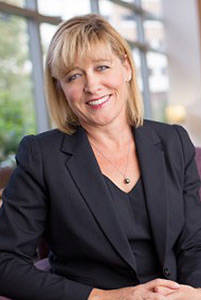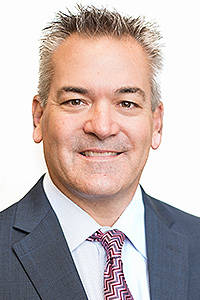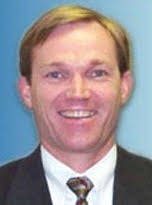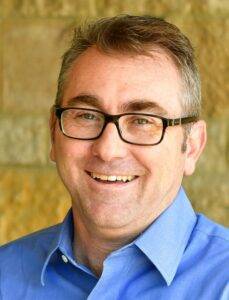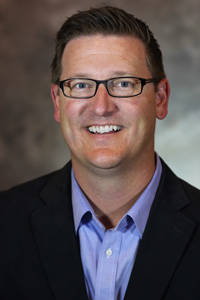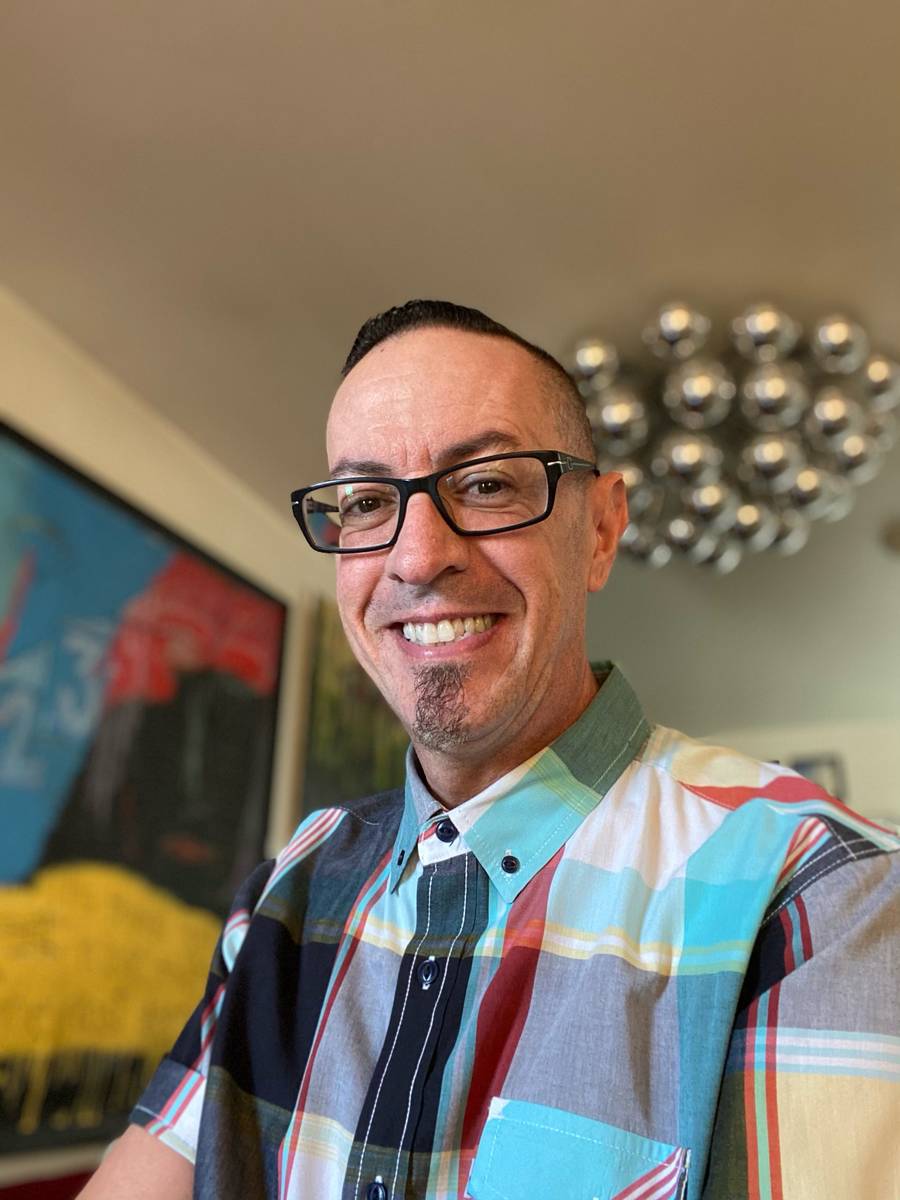 FINANCE
• Credit One Bank has announced the appointment of Scot Levine as vice president of compliance to further expand its corporate leadership team.
As vice president of compliance, Levine is responsible for the development and management of consumer compliance for Credit One Bank's lending products, including new product development, policy and procedure implementation, marketing compliance reviews, risk assessments and control testing.
Levine has worked in compliance for a variety of financial services companies and was formerly based in Chicago, bringing extensive experience to Credit One Bank. During his time in Chicago, Levine worked at RSM US LLC where he supervised and managed a regulatory compliance consulting team, as well as Discover Financial where he managed a corporate compliance team. Levine graduated from the University of Arizona in 2001 and earned his Juris Doctor from The John Marshall Law School in 2010.
HEALTH CARE
• HealtHIE Nevada, the state's only statewide health information exchange that provides real-time access to patient medical records safely and securely to doctors, has announced changes to its board of directors.
Board member additions or role changes in 2020 include:
Chris Bosse has been reelected as board chair and serves on the financial committee. Bosse provides strategic input and direction for developing and leading government relations for Renown Health. In addition, she is responsible for educating legislators and community leaders about health care. Chris has worked for Renown for more than 15 years in a number of financial roles, including vice president of finance for Renown Regional and vice president of financial operations for Renown Health.
Bill War was elected as vice chair. Serving as regional director for Nevada for Independence Physician Management, a subsidiary of Universal Health Services, he is an experienced health care executive who has helped drive the success of a diverse array of organizations ranging from urgent care, oncology, internal medicine clinics to skilled nursing and long-term acute care, emergency transportation and orthopedic and spine facilities.
Larry Preston was elected as treasurer. Preston is the CEO and co-founder of Silver State ACO, and has more than 40 years of experience as an executive and health care consultant. He holds an MBA from Golden Gate University and an undergraduate degree in accounting from San Jose State University. He has served on the Nevada boards of the Healthcare Financial Management Association and the American College of Healthcare Executives. He has been a chief financial officer of several hospitals and has been the president and CEO of Professional Medical Consultants Inc. for the past 25 years.
Geoffrey R. Duke serves on the financial committee. The vice president of information technology at Intermountain Healthcare joins the board and brings a breadth of health care experience across multiple venues of care. His depth of technology roles within enterprise-scale EMR and application implementations; system and business operations and optimization; digital transformation; security and compliance; and infrastructure development make him an influential leader with a 360-degree perspective.
Peter Russo is part of the financial committee. Currently, he serves as the chief financial officer and advisor to the owner for the Las Vegas Lights FC, a professional soccer team in Las Vegas.
Jim Willis, with a background in health care technology for over 20 years, leads the interoperability initiatives for CommonSpirit Health (formerly Dignity Health), which spans 140 hospital communities in 21 states across the nation. Since 2010, Willis has helped drive successful outcomes for his company's interoperability and Health Information Exchange efforts connecting thousands of providers and enabling improved patient care.
HOSPITALITY
• Museum Fiasco, Las Vegas' first Kunsthalle-style museum opening at AREA15, has announced Brian "Paco" Alvarez as the museum manager. Corner Bar Management's newest concept, Museum Fiasco, will open to the public with "Cluster," an award-winning installation by Playmodes Studio ON Nov. 13.
"Finding the right person to lead Museum Fiasco, a progressive gallery, was no easy task," said Ryan Doherty, founder of Corner Bar. "I am thrilled to announce that Brian Alvarez, who is a Las Vegas local, is bringing his expertise in the cultural arts scene to this role."
Museum Fiasco is a museum experience based on the German Kunsthalle model, which is a non-collection-based museum hosting rotating exhibits. There are 14 known Kunsthalle-style museums in the United States, and Museum Fiasco will be the first in Nevada.
Alvarez is a cultural anthropologist, a former Las Vegas arts commissioner and Las Vegas native. He has extensive knowledge of the city's cultural arts scene and previously served as curator of the Las Vegas News Bureau photo and film archives; as interim-curator of the Neon Museum; and was the art curator for online retailer Zappos.com.
Museum Fiasco will showcase futuristic exhibits, audio-visual experiences and art in a space that will foster a sense of connectivity for visitors. The first installation, "Cluster," pushes boundaries in light, technology and creativity in a large-scale audio-visual experience, presenting a dynamic, interactive show that engages the senses. The virtuosic play tells a story through a collection of lights that strobe in harmony with the extraordinary soundscape. The 360-degree experience explores the chaotic feeling of being inside the kernel of a glitchy computer processor.
Located in the heart of Las Vegas and minutes from the Strip, AREA15 offers immersive activations, monumental art installations, socially distanced events, extraordinary design elements, unique retail, groundbreaking technology, bars, eateries and much more. The complex also offers nearly 40,000 square feet of indoor and outdoor event space with more than 800 free parking spaces.