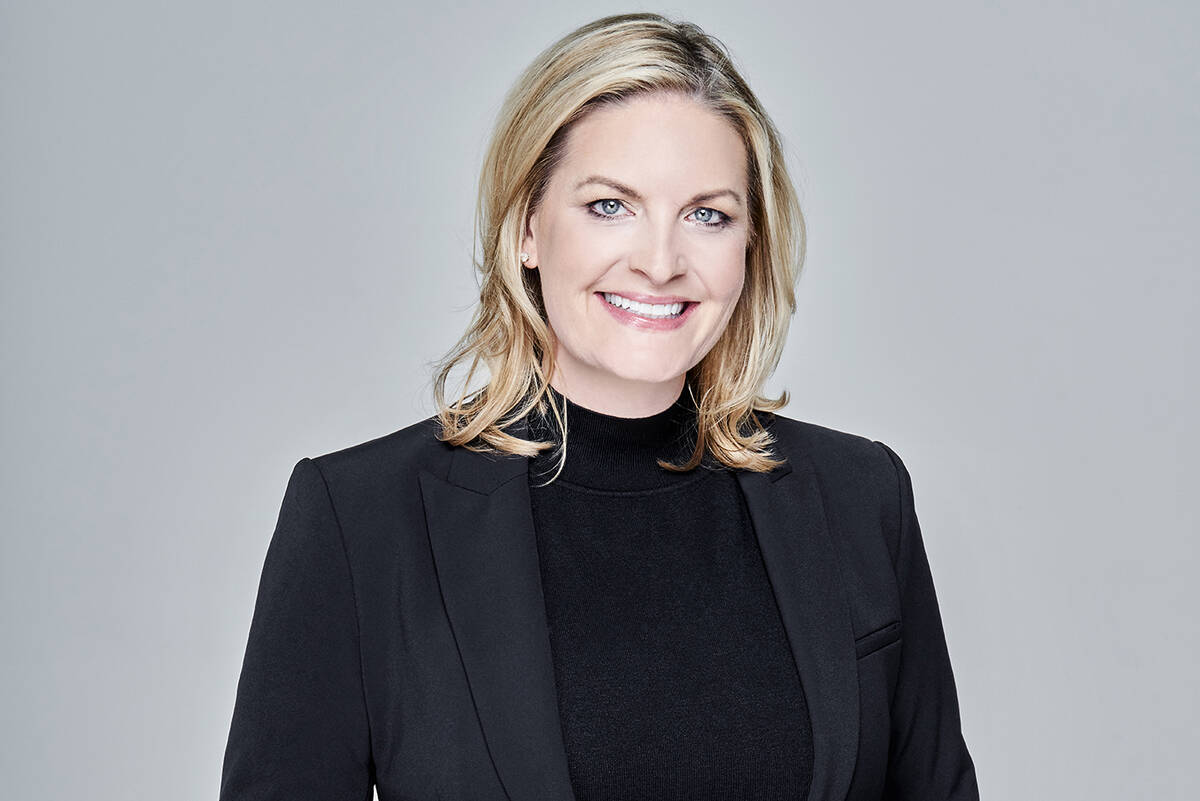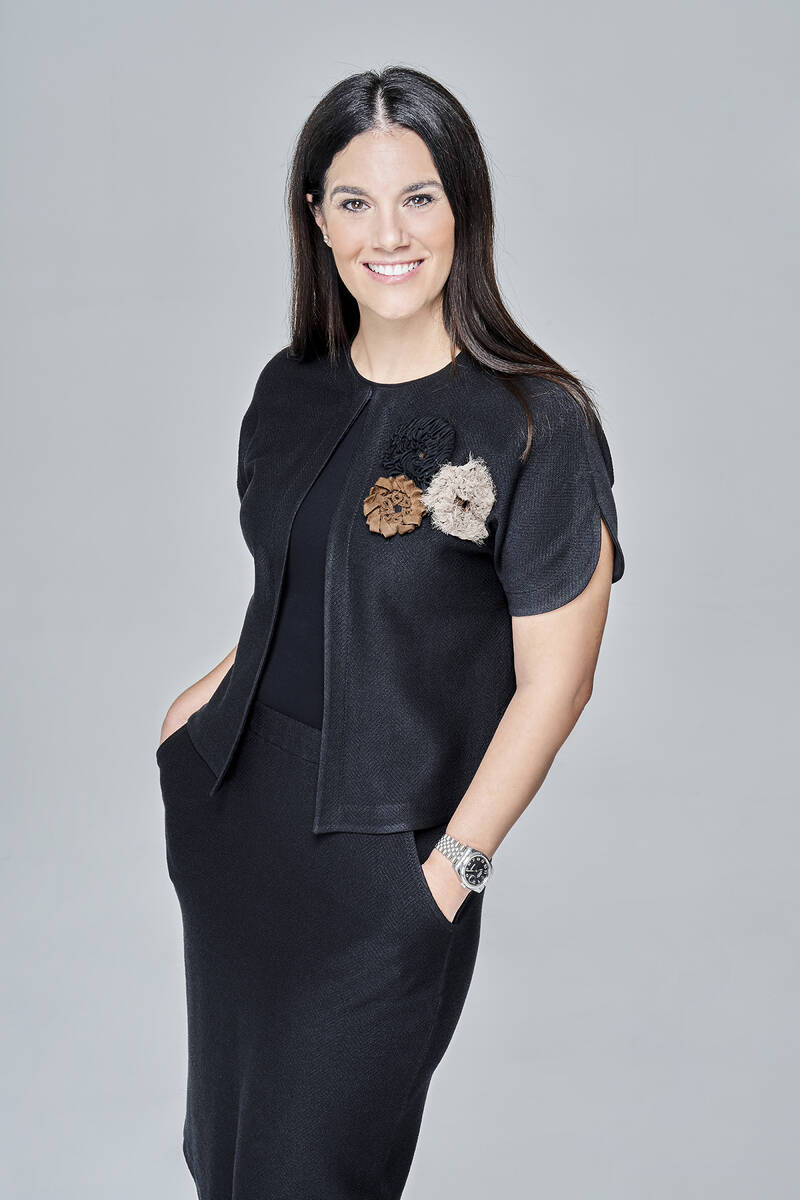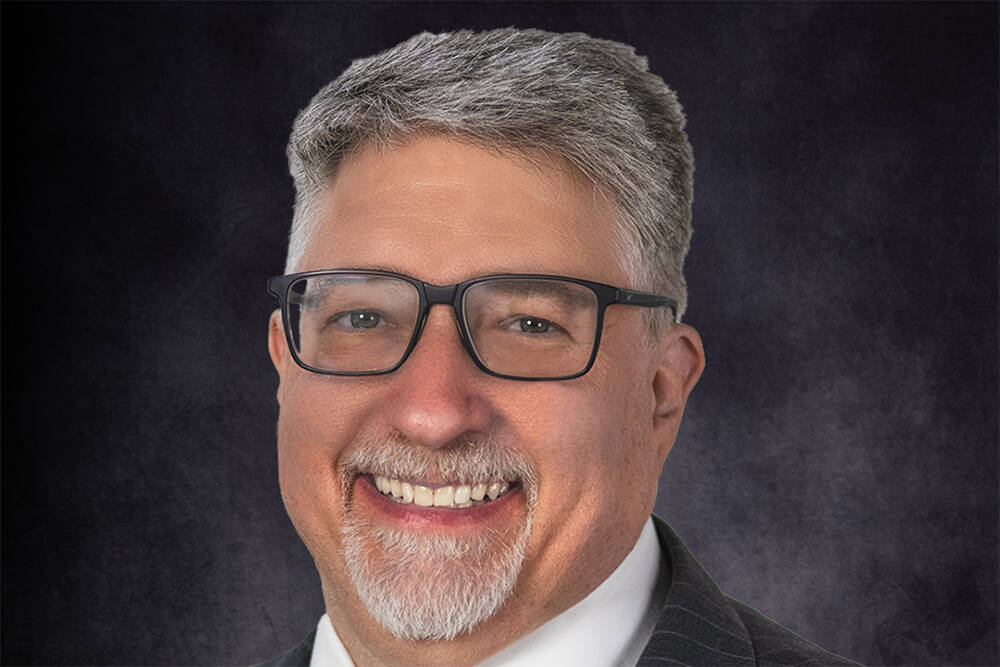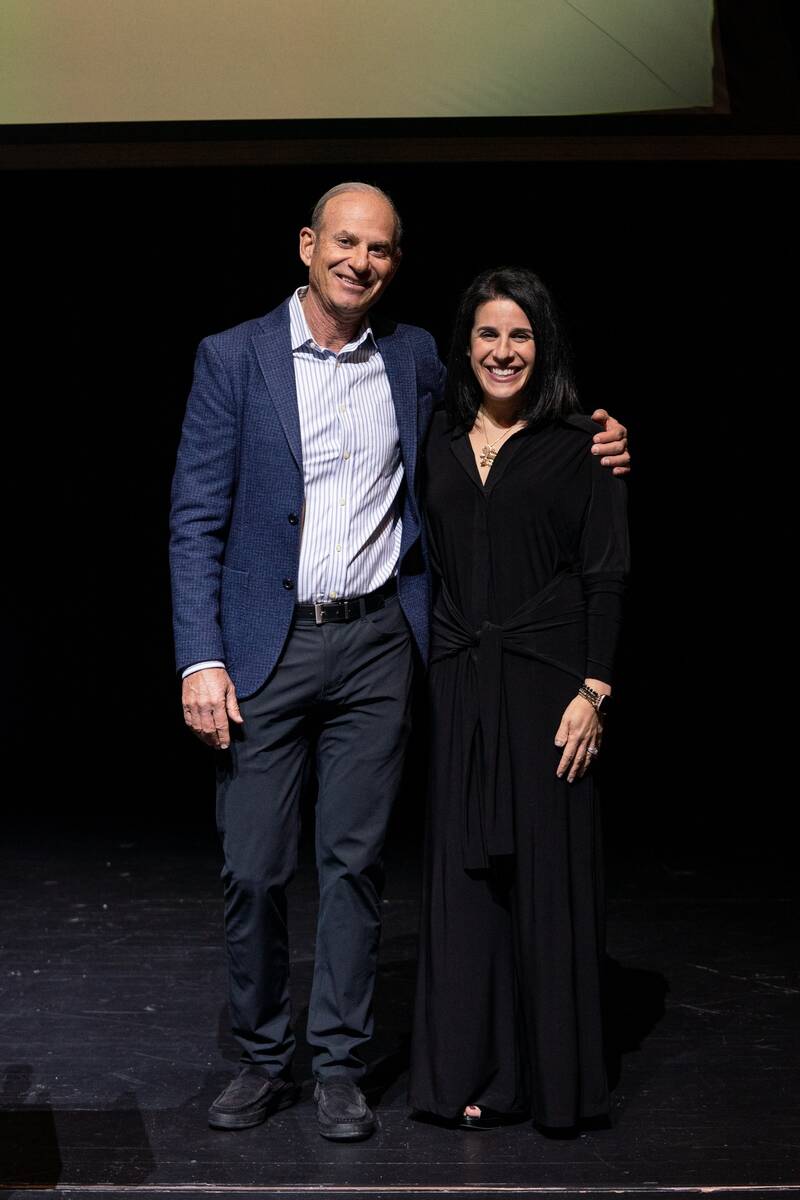 HOSPITALITY
• Fontainebleau Las Vegas, a 67-story hotel, gaming, meeting and entertainment destination coming to the north end of the Las Vegas Strip later this year, has announced its executive team.
— Colleen Birch, chief operating officer
One of the most respected and successful executives in the gaming industry, Birch oversees all operations and the day-to-day performance of Fontainebleau Las Vegas. She is widely recognized for her 13-year tenure at The Cosmopolitan of Las Vegas, where she opened the resort in 2010 and served as senior vice president of revenue optimization. Birch brings more than 25 years of success and experience in hotel operations, revenue optimization and customer relationship marketing to her role. She has worked closely across departments throughout her career, gaining knowledge, perspective and leadership experience through her relationships with convention and conference services, brand marketing, food and beverage, entertainment, reservations and front-office operations.
— Stephen Singer, chief financial officer
Born and raised in Las Vegas, Singer oversees operational strategy, content and programming, financial reporting and analysis, revenue optimization, processes and controls and profitability for Fontainebleau Las Vegas. He previously served as executive vice president of acquisitions and capital markets for Fontainebleau Development. His knowledge of the property and ability to demonstrate its value and potential was instrumental in Fontainebleau's partnership with Koch Real Estate Investments and their acquisition of the property in 2021. Singer's expert level understanding of finance, accounting, strategic business planning, negotiations and partnerships comes from more than a decade of experience serving in senior strategy roles for private real estate and development firm Witkoff, Paragon Gaming and The Cosmopolitan of Las Vegas.
— Daniel Espino, chief people officer
Espino is responsible for developing the organizational cross-brand human capital strategy for Fontainebleau Las Vegas, working in direct partnership with executive leadership to design the organizational culture and growth objectives. Espino is a seasoned and innovative human resources executive who previously served more than 12 years as chief people officer for The Cosmopolitan of Las Vegas. He has held roles of executive vice president of human resources for Crunch Fitness, director of safety and security for Mandarin Oriental Group and regional director of human resources for Morgans Hotel Group and Ian Schrager Hotels.
— Stacie Michaels, general counsel
Michaels most recently was a partner at Argentum Law in Las Vegas, and spent 10 years with Wynn Las Vegas, where she began as corporate counsel and rose to the rank of senior vice president, general counsel and secretary. She oversees all legal matters for Fontainebleau Las Vegas, including contracts, negotiations and compliance, while providing legal advice and strategy to the executive team, and advising members on legislation and legal rights that impact the property. Michaels is a graduate of New York Law School, graduating in the top 2 percent of her class and serving as Symposia Editor of the New York Law School Law Review. She serves on the board of trustees for the Meadows School and on the board of trustees for Discovery Children's Museum.
LAW
• Holley Driggs, Ltd. (Holley Driggs) announced the appointment of a new shareholder to its Las Vegas office, Steven Santisi. He is joining Holley Driggs after years of experience as both an attorney and legal counsel throughout the United States, most recently at Hadley Investment.
Santisi will serve clients in various practice areas, most notably intellectual property, litigation support, complex licensing and commercial contracts. Highly esteemed in the legal field, Santisi will be an essential contributor to the firm's continued growth in serving local and out-of-state businesses operating in Nevada.
"We are delighted to welcome Steven Santisi to Holley Driggs as a shareholder," said Ron Thompson, Holley Driggs managing shareholder. "Every new shareholder is chosen based on their professional expertise, unique background and track record. The addition of Steve to our board immediately strengthens our presence in intellectual property and government affairs."
Santisi is a registered patent attorney with over 25 years of experience. From Fortune 100 companies to start-ups, Santisi counsels clients on a wide variety of legal issues, including IP (patents, branding, trademarks, copyrights, trade secrets, open source, etc.), licensing, complex commercial transactions, investigations, government affairs, employment and litigation. Santisi previously was chief counsel, global patents at Aristocrat Leisure Limited.
• De Castroverde Law Group announced that Angel Garza has joined the firm as an immigration attorney.
Working remotely in Texas, Garza was admitted to the State Bar of Texas in 2021, after earning his law degree from St. Mary's University School that same year. He received his bachelor'sdegree from Texas State University in 2015.
"This is an exciting time for us," said firm partner Alex De Castroverde. "Angel's passion for law and client services will fit well with our 'clients are family' philosophy."
Before joining De Castroverde Law Group, Garza worked for the Travis County District Attorney's Office in the civil rights division and an immigration attorney for Anderson Immigration Law Group.
When Garza isn't practicing law, he likes to act. When he was 17 years old, he was the lead actor in a feature-length film directed by his brother. This film went on to be featured in at least one film festival.
NONPROFIT
• Jewish Nevada, a nonprofit organization that serves as the representative organization for the more than 70,000 Jews in Nevada, hosted its annual meeting on Jan. 17 to announce new board members and honor outstanding Jewish leaders throughout Nevada. Gov. Joe Lombardo was in attendance to give remarks, expressing support to the Jewish community and addressing concerns of growing antisemitism throughout the state.
Among the award recipients was Sydney Murdock, who was recognized with the Young Leadership Award, sponsored by the David L. Simon Foundation, which recognizes a young professional who has demonstrated commitment to the Jewish community through involvement, leadership and personal achievements.
— Jewish Nevada also recognized three local community members: Jewish Community Center (JCC) Program Director Neil Popish was awarded the Jewish Communal Professional of the Year Award, which is presented to an outstanding community professional.
— Judy Schumer was named the Mensch Volunteer of the Year for being an outstanding volunteer for Jewish Nevada, specifically through her work on the Governor's Advisory Council on Education Related to the Holocaust.
— Sharon Beeman received the Jewish Educator of the Year Award for being an outstanding Hebrew teacher at Shenker Academy.
Also on the program, Jewish Nevada, together with Rosov Consultin, shared preliminary results of the Nevada community study. Conducted in partnership with UNLV, Jewish Nevada embarked on a community study over the last 18 months, the first one conducted since 2005.
The study will help to uncover the demographic makeup of Nevada's statewide Jewish community as well as to highlight specific needs in the community.
At Jewish Nevada's annual meeting, the nonprofit announced Hannah Alterwitz, Justice Michael Cherry, Susan Nissenbaum, Ilana Shapiro, Scott Stolberg and Elimelech Tennenbaum joined the board.
"Our annual meeting is a time for us to not only say 'thank you' to our amazing community members and celebrate their efforts over the past year, but to also look forward to what new, exciting initiatives we have on the horizon with our newly appointed board members," said Jewish Nevada President and CEO Stefanie Tuzman. "We have a tremendous, supportive community here in Nevada, and we encourage others to learn more about our efforts statewide."