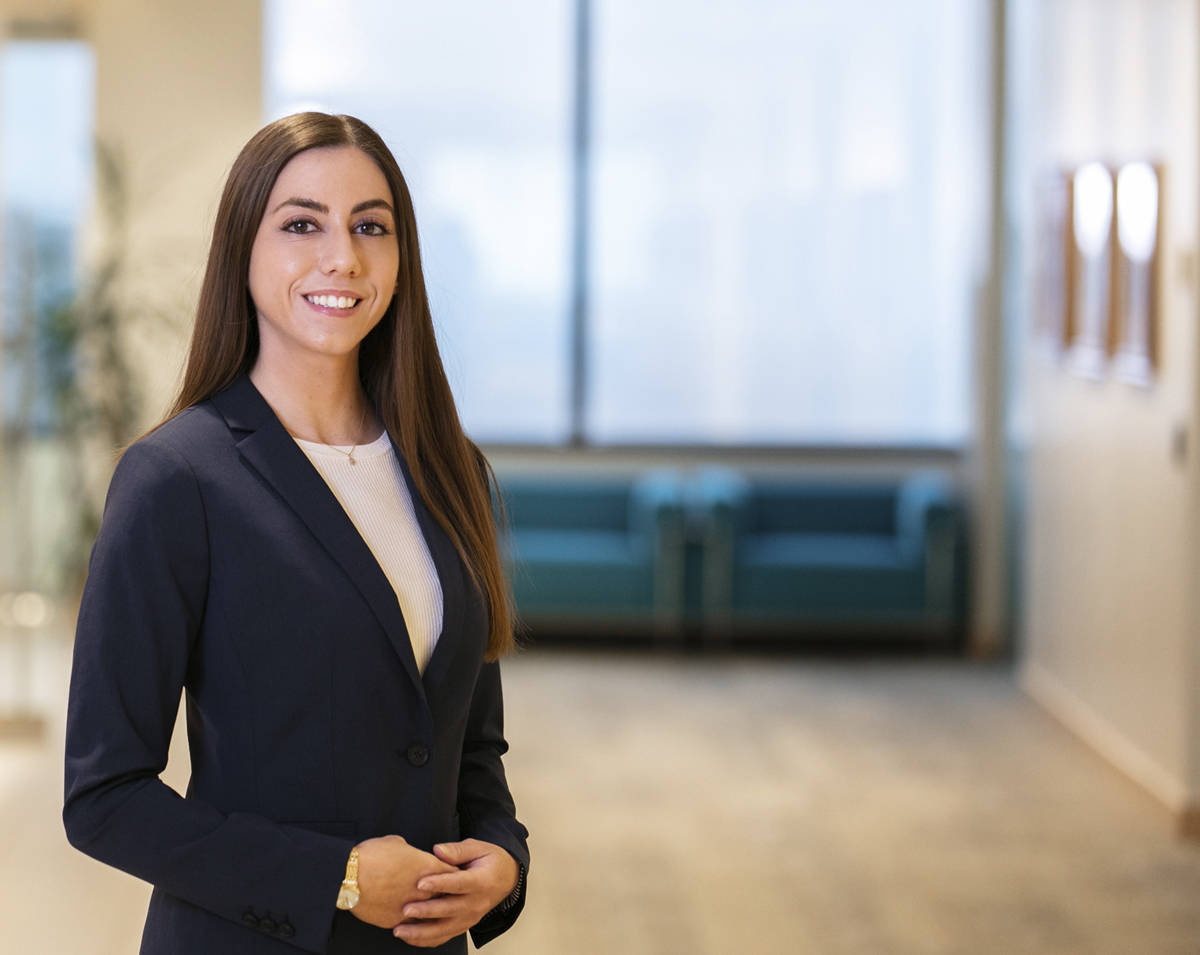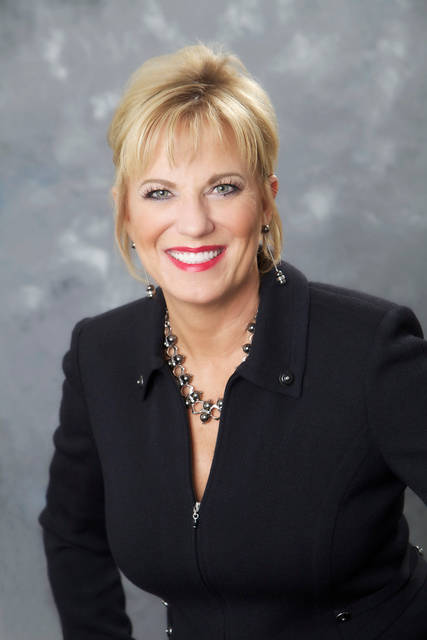 LAW
• Attorney Elody Tignor joins Holland & Hart's Commercial litigation practice in Las Vegas. Tignor brings experience assisting clients at every phase of complex litigation, including cases involving defamation, trademark infringement and matters involving fraud and shareholder disputes. She rejoins Holland & Hart after participating in the firm's summer clerk program. During law school, Tignor was a research assistant to professor and Associate Dean for International and Graduate programs Paul B. Miller on fiduciary relationship and trust topics. She was also a legal intern for the Notre Dame Law School Community Development Clinic, providing guidance to nonprofit and for-profit boards on corporate governance and compliance issues. Elody received her J.D. from the University of Notre Dame Law School and her bachelor's degree from University of Texas at Arlington.
NONPROFITS
• Nevada Donor Network Foundation (NDNF) has announced the appointment of Kelly LeGrow as a founding foundation board member. LeGrow is the vice president of Brown & Brown Insurance. She brings more than 25 years of health care and insurance experience to the board and expertise in provider networks, compensation development, contract negotiation and the management and development of plan benefits. As a member of the NDNF board, LeGrow will help their mission to maximize the gift of life and health through organ and tissue donation throughout Nevada.
Previously, LeGrow developed and implemented operational, business and marketing strategies for hospitals, third party administrators, pharmacy benefits managers, managed care organizations and physician groups. She also developed PPO and HMO networks, home health agencies and insurance brokerage firms.
LeGrow holds a bachelor's degree from the University of Nevada, Las Vegas and has served as vice president of the Nevada Neuroscience Foundation, chair of the board of the Nevada chapter of the American Lung Association, founding board member of Nevada Executive Women in Health Care and a member of the national Women Business Leaders.
• Discovery Children's Museum welcomes Adrina Ramos-King as the new director of development. Ramos-King comes to Discovery from the Mob Museum, where she served as manager, strategic partnerships.
"We are very excited to have Adrina join our family at Discovery," said Melissa Kaiser, CEO of Discovery Children's Museum. "Adrina brings a remarkable amount of knowledge and skill with her, and we are confident that she is going to be a great asset to our team and will help develop some amazing partnerships for the museum"
In her new role, Adrina will be responsible for overseeing the membership, individual and corporate giving departments along with the museum's four signature special events.
Ramos-King has more than 20 years of professional development and government affairs experience, with an extensive fundraising background that includes capital campaigns and signature event production. Adrina is passionate about youth engagement initiatives and forming effective community and regional initiatives. She is also fluent in Spanish.
In addition, Adrina has been an active volunteer in the community and an avid fundraiser for her church and children's school. Past volunteer leadership roles include serving as vice chair of Urban Land Institute of Nevada, president of American Society of Public Administration – Southern Nevada Chapter, executive board member with the Boys and Girls Club of America, a former proud Rotarian, and together with her husband, currently leads Cub Scouts Pack 129 with the Boy Scouts of America program.