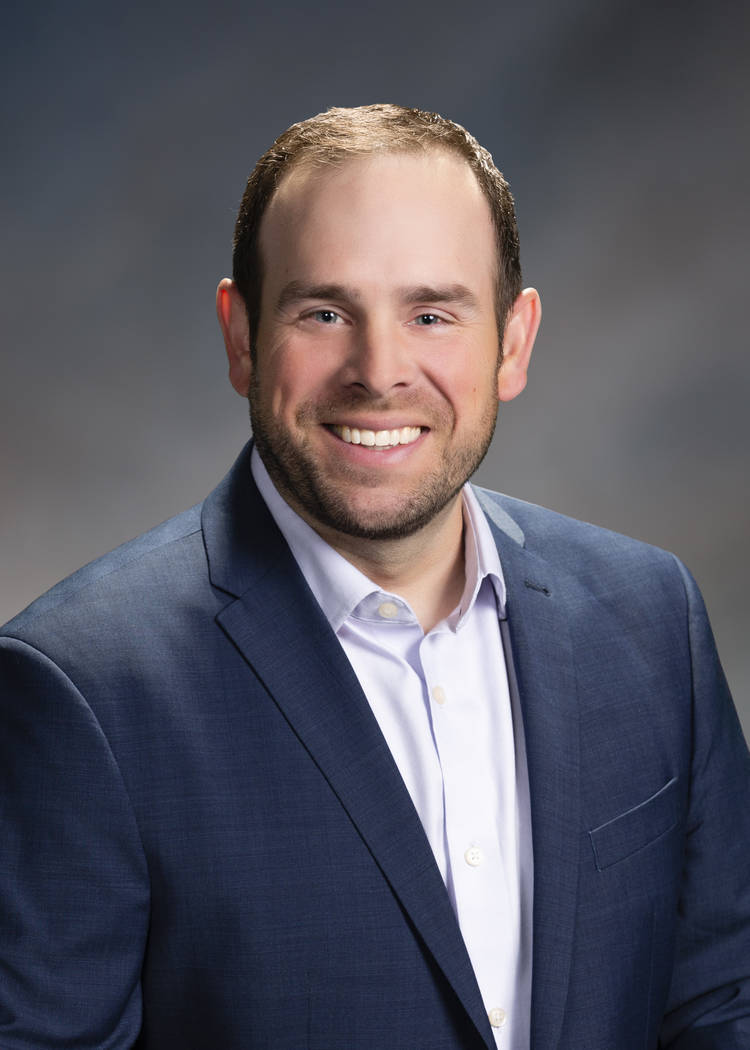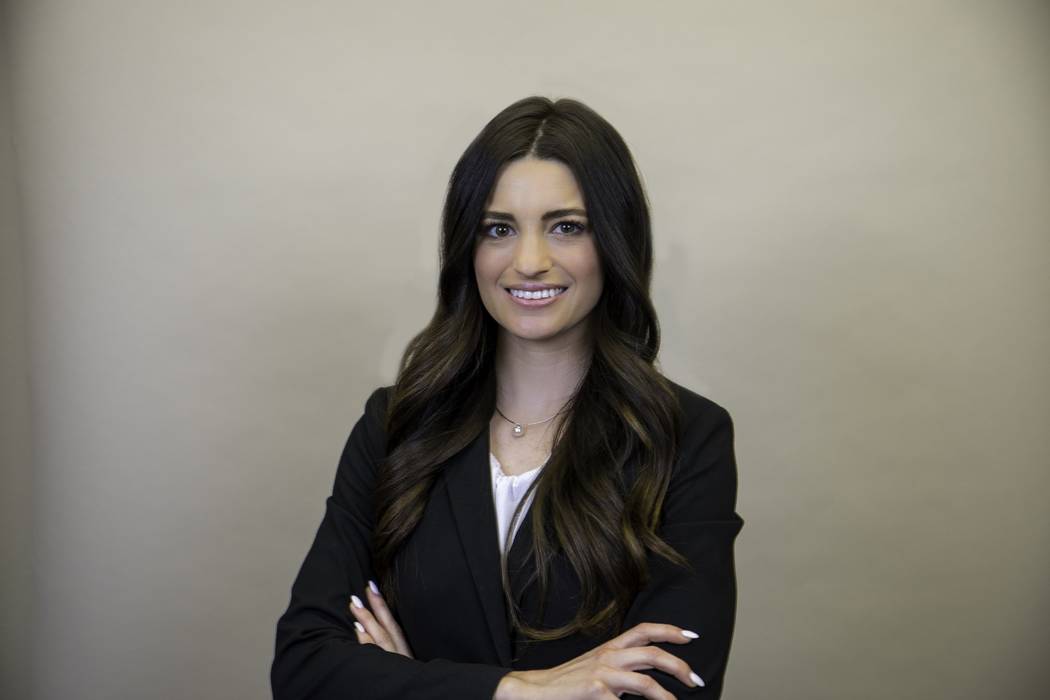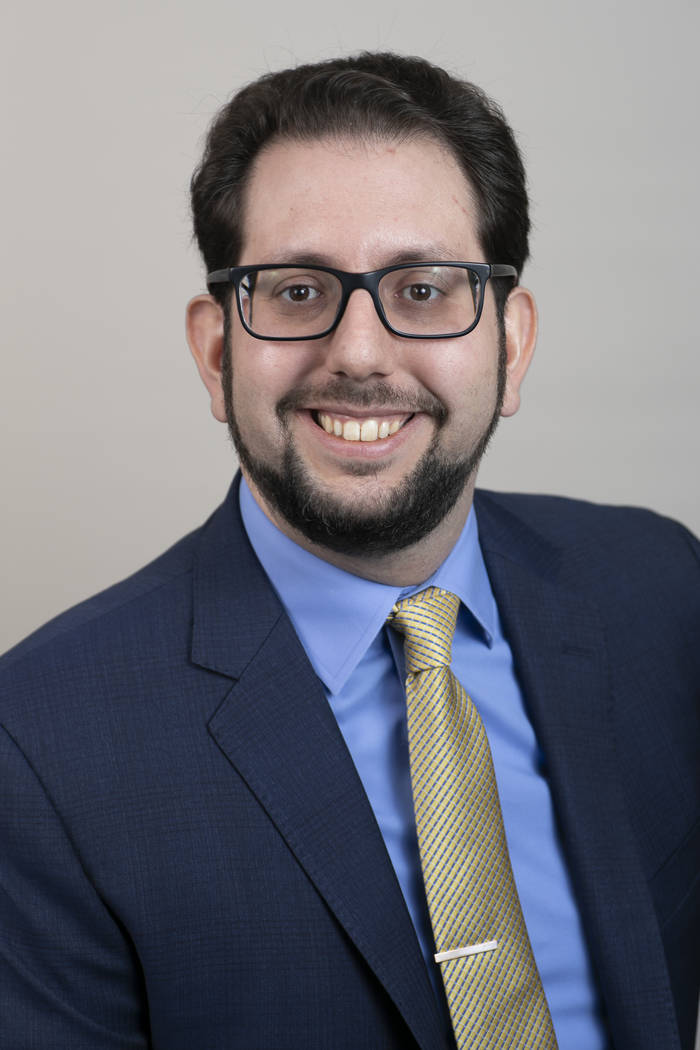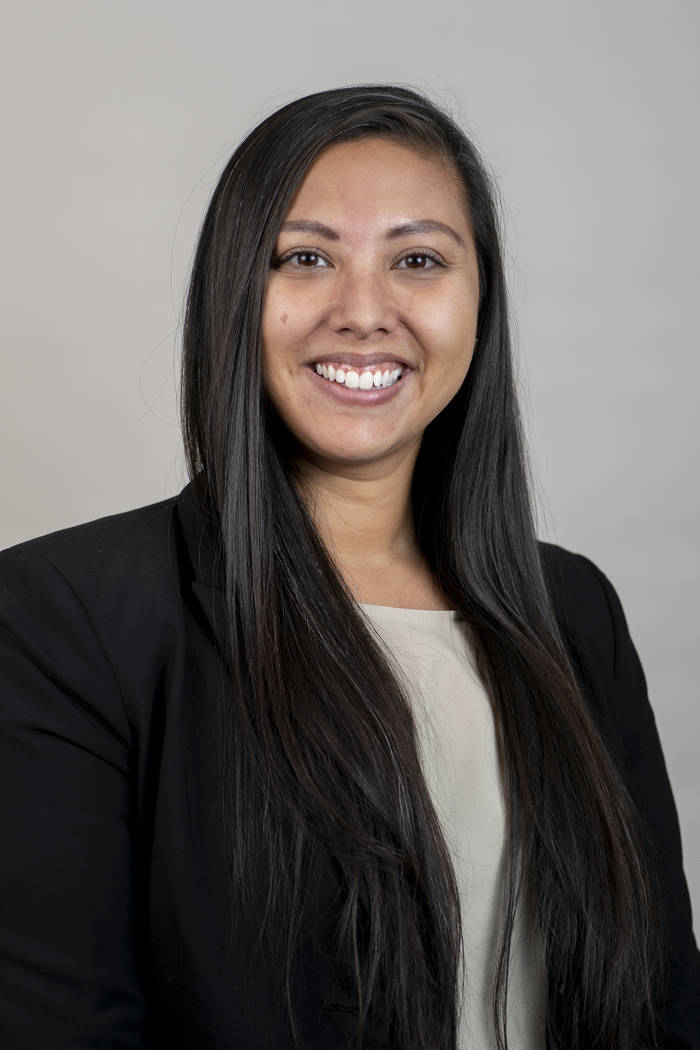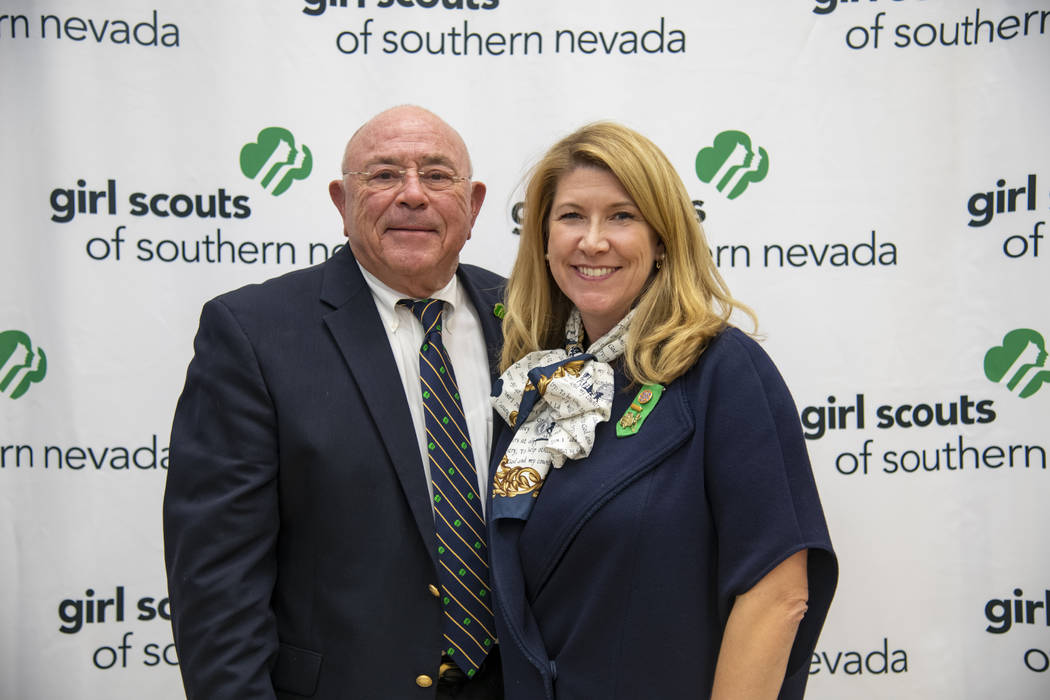 GAMING
• Konami Gaming, Inc. announced a high-profile appointment to its world-class games research and development team. Jason Kremer, a proven leader in casino game development, has been named Konami's vice president of studio operations. He brings more than 20 years of industry expertise, with a demonstrated track record of business growth and entertainment innovation.
"Konami is committed to ongoing investments in talent and technologies that drive truly meaningful value to players and operators," said Victor Duarte, senior vice president and chief product and strategy officer. "Jason Kremer has a proven track record in leading design and development organizations to success in multiple segments of gaming. His addition to our team will accelerate our growth plans and enable Konami Gaming to effectively respond to emerging trends and opportunities."
LAW
• Snell & Wilmer has announced that attorneys Carmen Gilbert, Theresa Guerra and Gil Kahn have joined the Las Vegas office.
— Gilbert is an associate in the firm's corporate and securities group. She previously served as a development officer for the University of Nevada, Las Vegas (UNLV) Foundation. Prior to that, she worked for U.S. Sen. Harry Reid and the Peace Corps. Gilbert obtained her J.D. from the UNLV William S. Boyd School of Law, a master's degree in public administration from the University of Washington, and her B.A. from University of Nevada, Reno.
Guerra is an associate in the firm's commercial litigation group. She served as a legal intern to the Honorable Chief Judge Gloria M. Navarro in the U.S. District Court for the District of Nevada. Guerra was a summer associate with Snell & Wilmer in 2018. She obtained her J.D. from the UNLV William S. Boyd School of Law and her B.S. from UNLV.
— Kahn is an associate in the firm's commercial litigation group. He served as a judicial law clerk to the Honorable Jennifer A. Dorsey and the Honorable Larry R. Hicks in the U.S. District Court for the District of Nevada, and for the Honorable Jay S. Bybee in the U.S. Court of Appeals for the Ninth Circuit. He was also a joint extern to Dorsey and the Honorable Andrew P. Gordon, and an extern to the Honorable James C. Mahan in the U.S. District Court for the District of Nevada and in the U.S. Attorney's Office for the District of Nevada. Kahn received his J.D. from the UNLV William S. Boyd School of Law and his B.A. from UNLV.
NONPROFIT
• Girl Scouts of Southern Nevada (GSSNV) has announced the election of Richard J. Rizzo as board president. Rizzo succeeds Patricia Lee, Esq. who served on the board of directors for four years, two as board president. Rizzo was elected board president at the 2019 annual meeting on November 13, 2019 and will serve a two-year term. Rizzo has served on the GSSNV board since 2013. Prior to his election, he served as president-elect for two years and served on the Executive Committee, Property Committee and Fund Development Committee.
Rizzo joined the Perini Building Co. in 1977 and held various management positions including chairman, vice chairman, vice president of operations and president, as well as executive vice president of Tutor Perini Corp. until his retirement in 2019. In addition, Rizzo was responsible for creating and overseeing company policies that increased economic opportunities for minority, women and disadvantaged-owned businesses. With more than 50 years of experience, he possesses a broad and working knowledge of the construction industry and strategic partnerships.
Rizzo attended Lehigh University in Bethlehem, Pennsylvania, and obtained a dual degree in civil engineering and business administration. In addition, he completed the Executive Management Program at Stanford University.
Rizzo has held memberships in Las Vegas and Phoenix for organizations including: Three Square (founding board member), American Heart Association Heart Ball chair (2009-2013), Fiesta Bowl committee life member, Junior Achievement of Central Arizona, Phoenix Symphony board member, Phoenix Art Museum director's circle, and the Women's Development Center in Las Vegas, among many others.
"I am thrilled to welcome Richard Rizzo as new board president," said Kimberly Trueba, CEO of the Girl Scouts of Southern Nevada. "Dick will help steward our council as we move forward in welcoming all girls in Southern Nevada into our great Girl Scout movement. A longtime champion of women and Girl Scouts, Dick's incredible business and leadership expertise will be hugely valuable to our board and council in the years ahead."
Joining the GSSNV board of directors are Nancy E. Brune, Ph.D., executive director of the Guinn Center; Sasha Larkin, captain of the Summerlin Area Command – Las Vegas Metropolitan Police Department; and Teri Ponticello, (retired) assistant city attorney for the city of Las Vegas.
"All three of our newest board members embody the spirit of community and bring talent, expertise and energy to the table. We are very fortunate to have them by our side as we continue to strengthen the Girl Scout presence in Southern Nevada," Trueba said.
The slate of board members for 2019 – 2020 is listed below:
— President: Richard J. Rizzo, chairman (Emeritus), Perini Building Co.
— President Elect: Dawn Mack, community philanthropist and former Troop Leader of Troop 41
— Treasurer: Dilek Samil, executive vice president and chief operating officer (retired), NV Energy
— Secretary: Jean Curran: speech language pathologist (retired), Clark County School District
Members at Large:
— Jan Jones Blackhurst, board of directors, Caesars Entertainment
— Nancy E. Brune, Ph.D., executive director, Guinn Center
— Celena Haas-Stacey, vice president of Consumer Public Relations Corporate, Caesars Entertainment
— Carrie Herndon, community philanthropist
— Sasha Larkin, captain, Summerlin Area Command – Las Vegas Metropolitan Police Department
— Patricia Lee, Esq., partner, Hutchison & Steffen, PLLC
— Heather Murray, Citywide Restaurants Group sales manager, Caesars Entertainment
— Teri Ponticello, assistant city attorney (retired), city of Las Vegas
— Karen Rubel, president and CEO, Nathan Adelson Hospice
— Kim Wagner, co-host "News 3 Today", KSNV News 3 Las Vegas
— Michael Weaver, chief communications officer, Wynn Resorts
— Missy Young, chief information officer, Switch