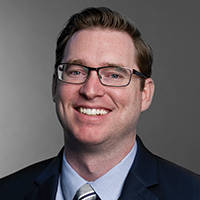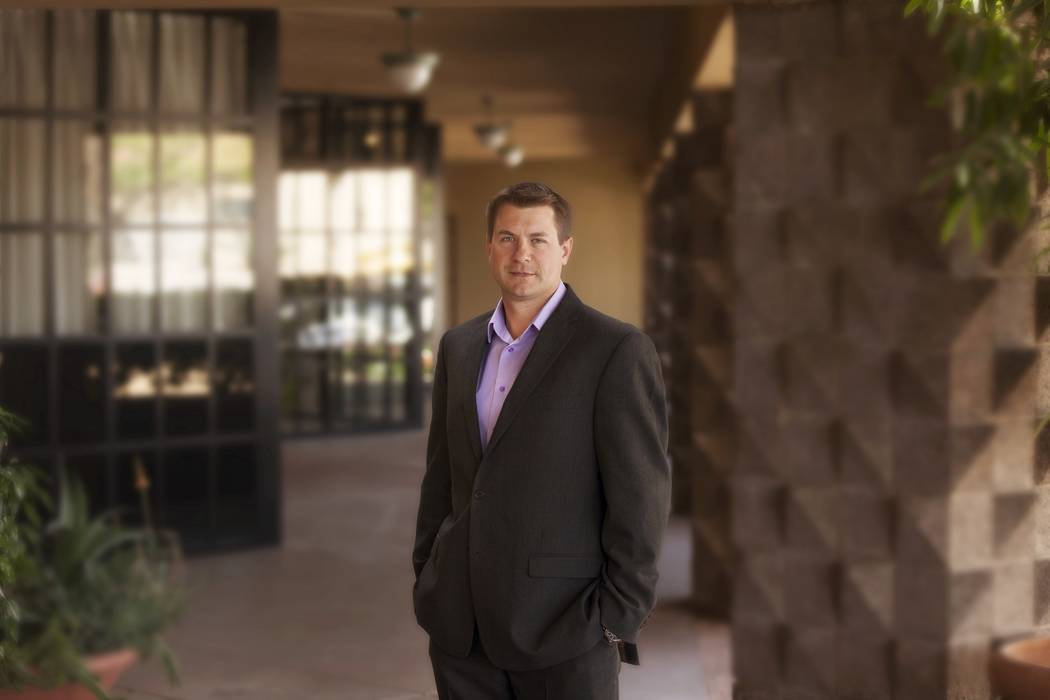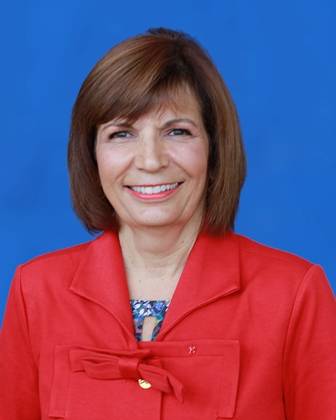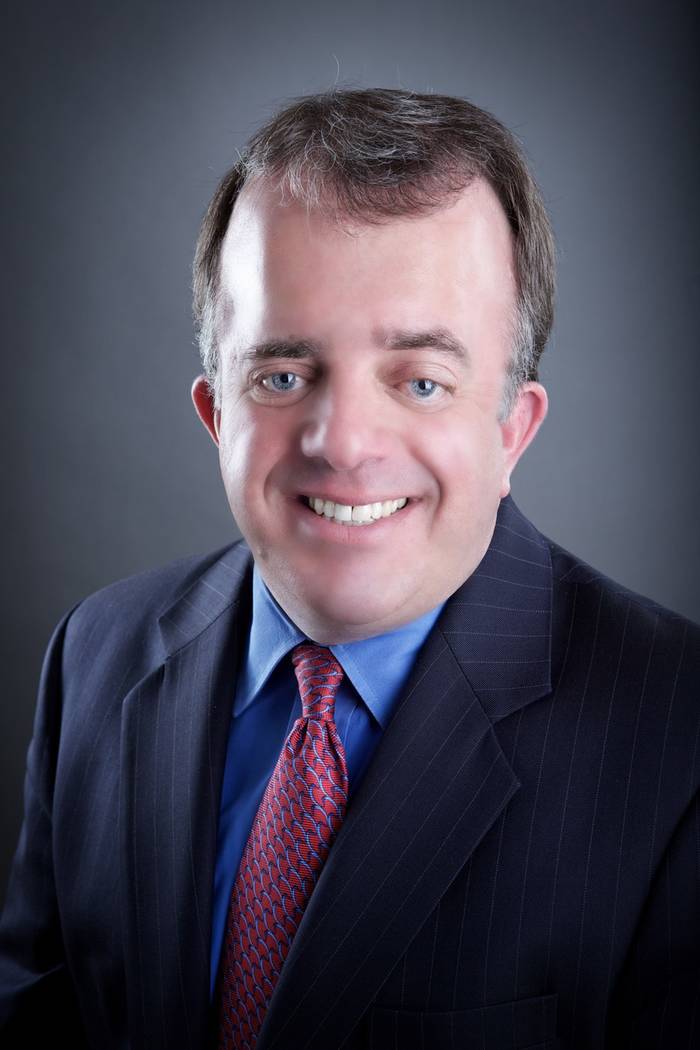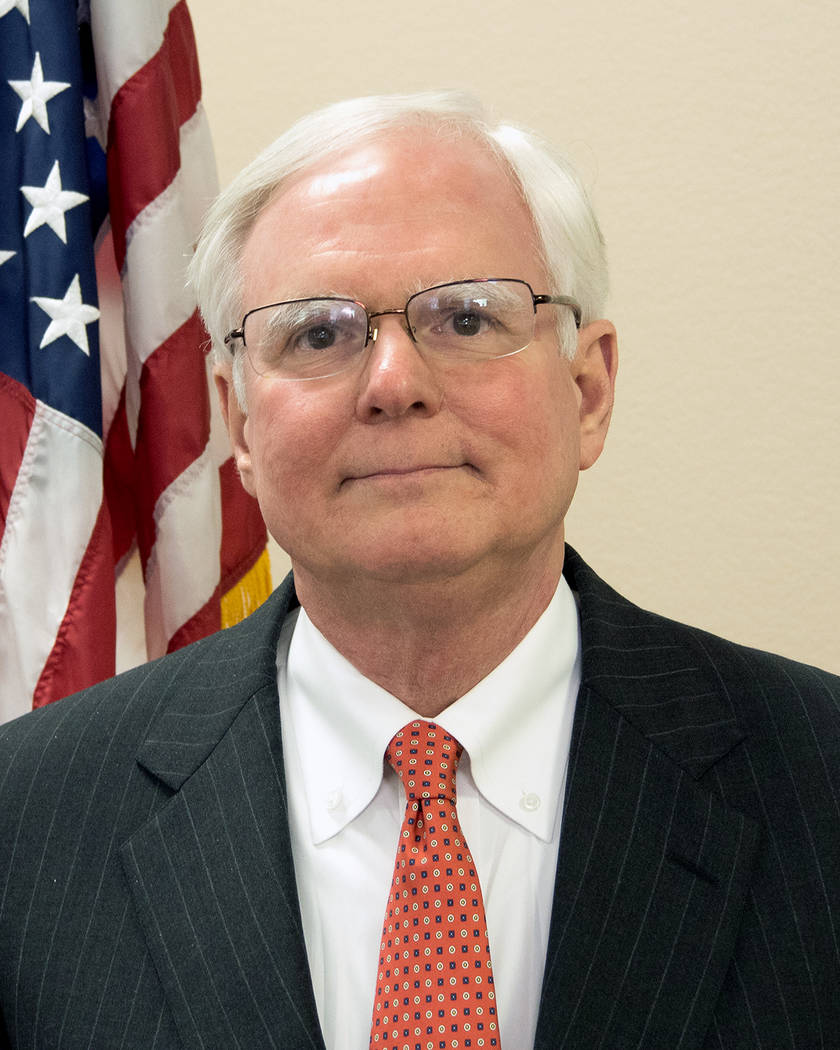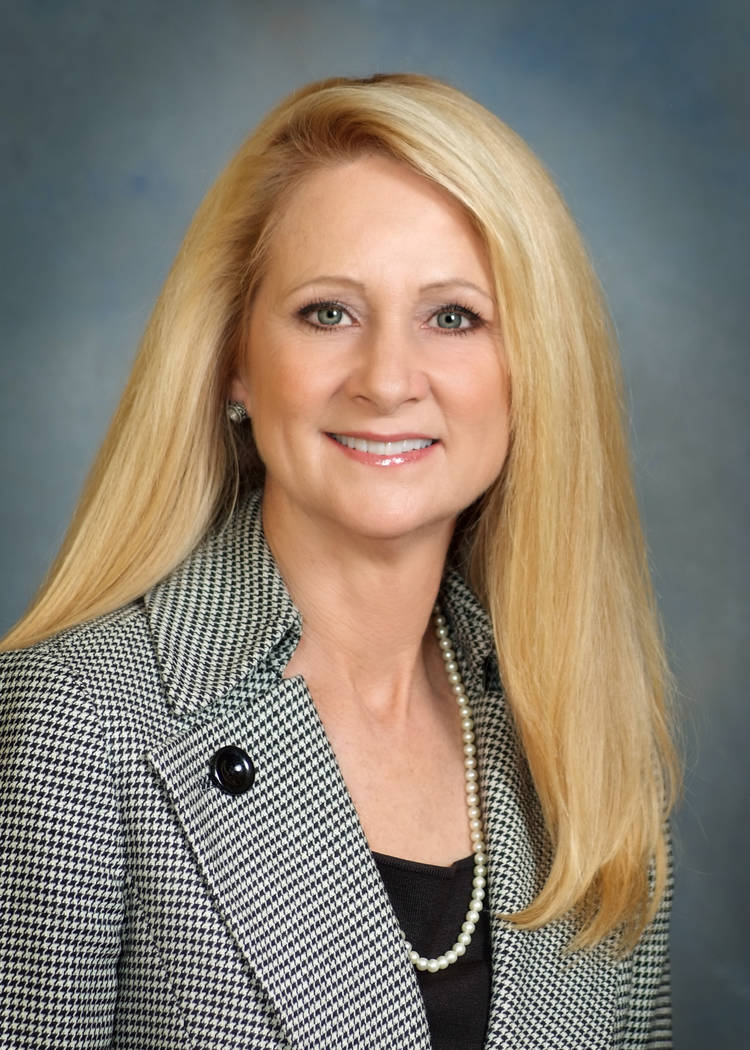 LEGAL
Snell & Wilmer has announced that Adam Tully, an attorney in the firm's Las Vegas office, was recently appointed to the Nevada Supreme Court Access to Justice Commission as a State Bar of Nevada Young Lawyers Section representative. Tully will begin serving in November 2017, and his term will expire July 1, 2021.
In 2006, the Nevada Supreme Court created a permanent Access to Justice Commission to promote equal access to civil justice. The Nevada Access to Justice Commission is comprised of 18 members and co-chaired by Justices James Hardesty and Michael Douglas. The commission works to improve the ability of all Nevadans, particularly those of modest means, to access legal resources in Nevada by improving the delivery and funding of legal service programs, including pro bono and self-help services. The commission is supported by its director, Brad Lewis, who is employed by the State Bar of Nevada.
At Snell and Wilmer, Tully focuses his practice in commercial litigation. In 2017, Tully was recognized by Nevada Business Magazine's Legal Elite as a Best Up and Coming Attorney. He clerked for Hon. Justice Ron D. Parraguirre in the Nevada Supreme Court from 2014 to 2016 and was a Judicial Extern to Judge Robert C. Jones in the U.S. District Court for Nevada in 2012. From 2009 to 2011, Tully worked for the Legal Aid Center of Southern Nevada. Tully earned his J.D., magna cum laude, from University of Nevada, Las Vegas, William S. Boyd School of Law and his B.A., cum laude, from Boston University.
REAL ESTATE
The Commercial Alliance Las Vegas announced its new officers and directors for 2018, with industry leader Christopher McGarey becoming president of the commercial real estate organization starting Jan. 1.
McGarey specializes in property management, leading The McGarey Group at Berkshire Hathaway Home Services, Nevada Properties. He previously served as president-elect and as a director of CALV. His professional affiliations and designations include being a certified property manager, a certified Commercial Investment member and past president of the local Institute of Real Estate Management chapter. He has held leadership positions with the Southern Nevada chapter of CCIM and will serve as president of the local CCIM chapter in 2018.
For 2018, CALV's immediate past president will be Jennifer Ott, CCIM, executive vice president for retail sales and leasing at ROI Commercial Real Estate in Las Vegas. Other members of the 2018 CALV board of directors, including their professional designations, their company and their position on the CALV board, include:
• President-elect Cathy Jones, CPA, CCIM and Society of Industrial and Office Realtors, owner of Sun Commercial Real Estate.
• Treasurer Paul Bell, Risk Reduction graduate, certified residential specialist, graduate Realtors Institute, resort and second-home property specialist and short sales and foreclosure resource, of Berkshire Hathaway Home Services, Nevada Properties.
• Director Hayim Mizrachi, CCIM, a principal of MDL Group and a former president of CALV.
• Director Natalie Wainwright, of Cushman & Wakefield Commerce.
• Director Melissa Campanella, CCIM, of Logic Commercial Real Estate.
• Director Tom Lisiewski, of Your Real Estate Co.
The Commercial Alliance Las Vegas (CALV) is the commercial real estate division of the Greater Las Vegas Association of Realtors. It organizes and empowers the industry in Southern Nevada through education, networking, promoting professionalism and shaping public policy.
McCarthy Building Cos. Inc. has promoted Paul Dudzinski to vice president-project executive in the Nevada business unit. In his new role, Dudzinski will expand and oversee McCarthy's companywide initiatives and diverse project portfolio. Additionally, Dudzinski will lead McCarthy's onsite operations of the joint-venture construction of the new $1.2-billion Las Vegas Raiders Stadium with Mortenson Construction. In his new role, Dudzinski will have the opportunity to mentor a team of more than 50 Mortenson and McCarthy partners over the course of the next three years.
"Paul's expertise has helped raise the level of execution on our projects and his commitment to the superior performance and development of his people has proven instrumental in McCarthy's ongoing success and achievements," said Jeff Wood, vice president of operations for McCarthy Building Cos.
Since joining McCarthy in 2000, Dudzinski has become a LEED accredited professional, obtaining his health care construction certificate from the American Society for Healthcare Engineering, as well as becoming a licensed photovoltaic installer. Dudzinski has participated in numerous internal and external trainings with regards to scheduling, lean construction, proposal writing, safety and quality and leadership.
Dudzinski earned his Bachelor of Science degree in construction management from the University of Nebraska-Lincoln. In addition, Dudzinski serves on the Labor Relations Committee for the Nevada Contractors Association and is an active member of the various professional and community organizations.
The Nevada State Contractors Board is pleased to announce that executive officer Margi A. Grein has been appointed by Gov. Brian Sandoval to join Nevada's core team, which will be participating in the National Occupational Licensing Learning Consortium. Nevada was one of 11 states selected to participate in the consortium, which will analyze licensing policies, study actions to remove barriers that prevent workers from entering the workforce and increase the portability of licenses across state lines.
Arkansas, Colorado, Connecticut, Delaware, Illinois, Indiana, Kentucky, Maryland, Utah and Wisconsin will be joining Nevada's delegation at the consortium, which is set to hold its first meeting in December. It is anticipated the consortium will focus on key populations facing the greatest barriers to licensure, including skilled immigrants, those with criminal records, veterans and the unemployed.
The consortium is supported by the National Conference of State Legislatures, National Governors Association Center for Best Practices and the Council of State Governments, and will afford states the opportunity to engage directly with experts in the identified areas.