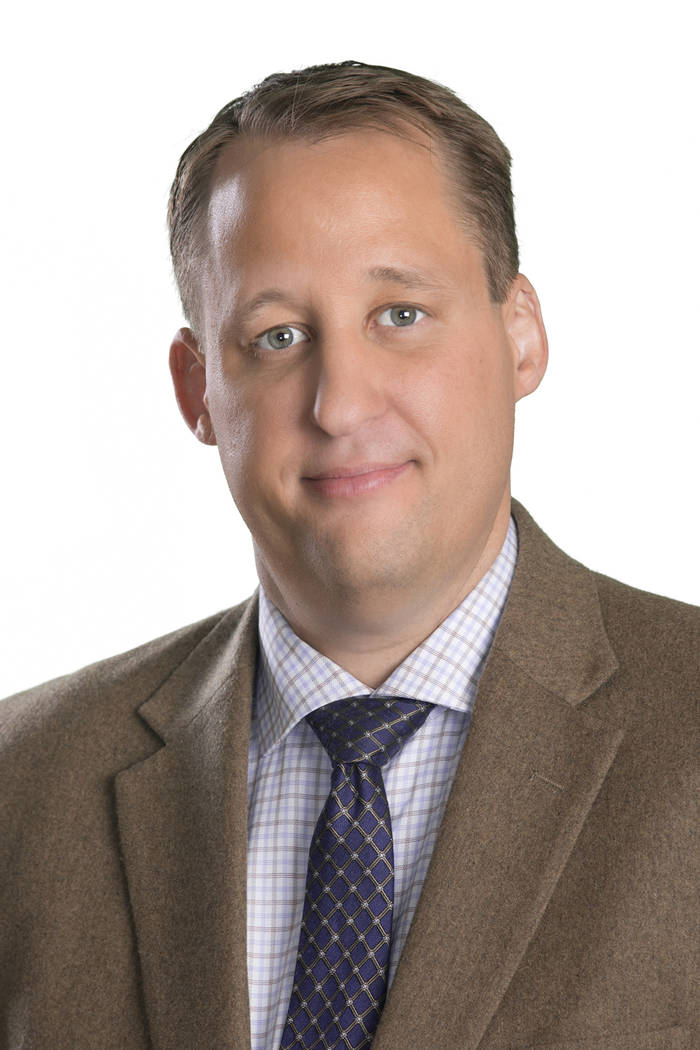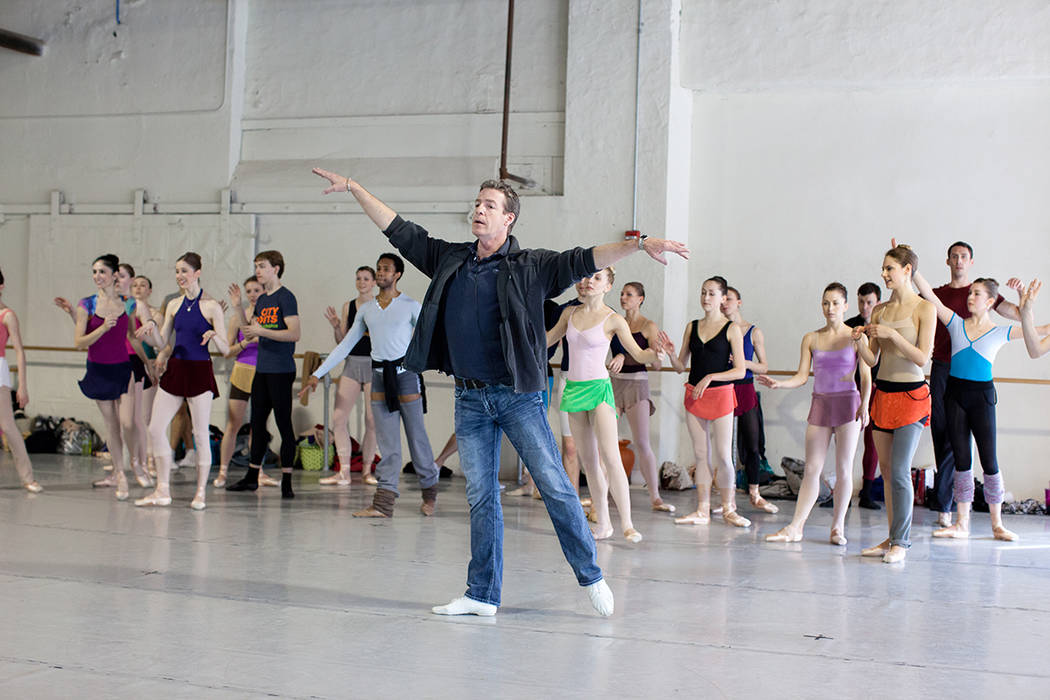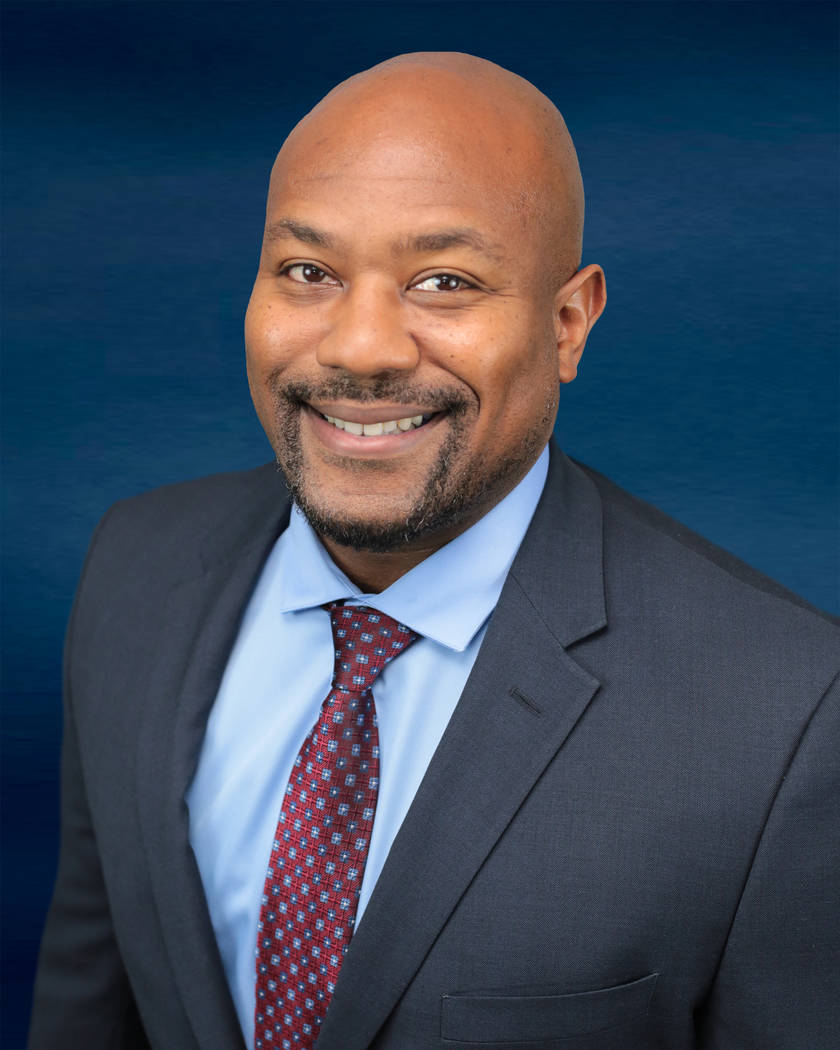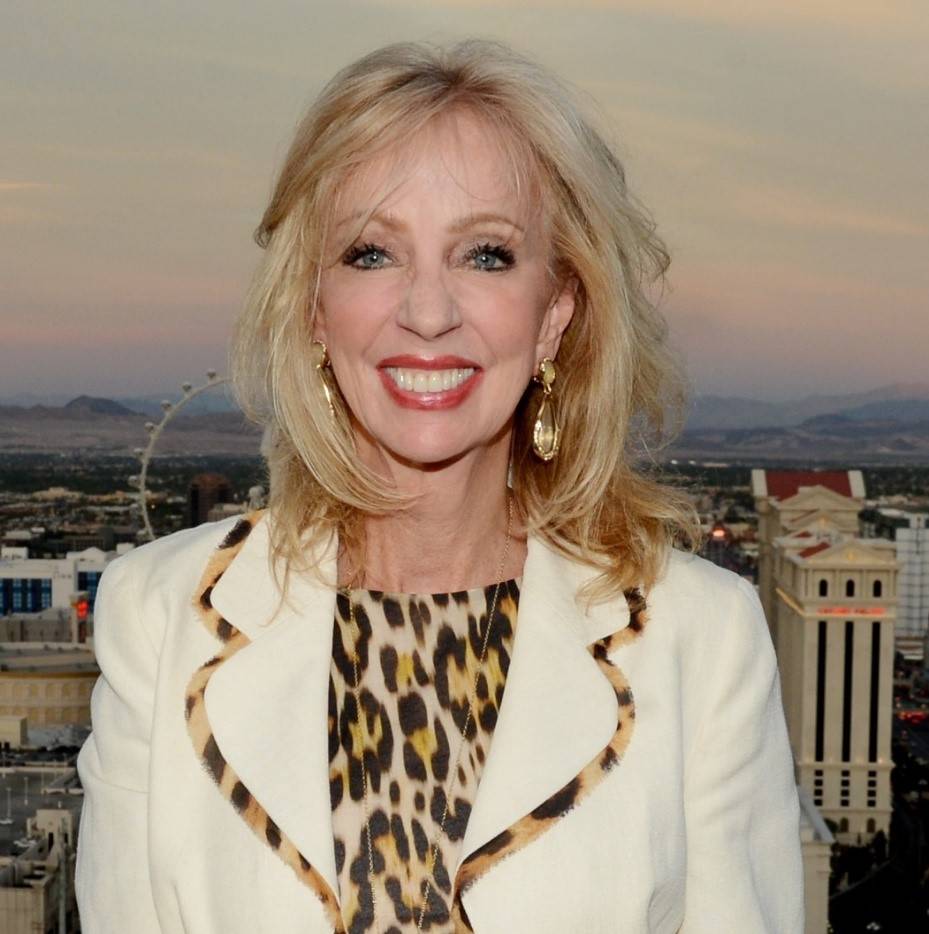 HOME SERVICE INDUSTRY
Goettl Air Conditioning has added a senior vice president to its leadership team who will spearhead Goettl's aggressive growth as it expands in new markets around the U.S. — including California.
Joining Goettl Air Conditioning is Landon Brewer, an HVAC veteran leader with decades of experience growing industry-leading companies across the country.
Brewer joins Goettl Air Conditioning from Home Comfort USA where he served as CEO and oversaw all aspects of sales and operations. Brewer previously served in executive leadership and management consulting roles for a number of home service industry organizations.
Brewer earned a bachelor's degree from the University of Missouri-Columbia and holds an MBA from Southeast Missouri State University, Harrison College of Business.
"Landon is an industry leader with a history of proven success," said Goettl Air Conditioning owner and CEO Ken Goodrich. "Landon will facilitate and manage Goettl Air Conditioning's intense growth as we continue to expand to markets around the U.S. His background and experience in management and growing brands in California also is a huge asset for us."
Goettl Air Conditioning expanded to Southern California earlier this year and has grown 500 percent year-over-year. Goettl currently operates in Arizona, Nevada and California serving customers that reside in some of the world's most severe climates.
LAW
Hutchison & Steffen has announced the addition of its newest partner, Daniel H. Stewart. He joined the firm from Nevada Gov. Brian Sandoval's office where he served as general counsel and liaison to numerous executive branch agencies and departments.
Daniel will lead the firm's election, campaign, and political law practice, as well as join the administrative law practice in representing clients before government agencies, boards and commissions.
"We are thrilled to welcome Daniel to the firm. He has a tremendous amount of governmental, regulatory, and constitutional law experience representing clients in a wide array of legal matters. Daniel will be an asset for our clients who face challenging administrative and regulatory issues and proceedings," said the firm's co-founder and managing partner, John T. Steffen.
A native Nevadan, Stewart graduated cum laude from Brigham Young University with a Bachelor of Arts in history. He received a master's in history from the University of Wisconsin-Madison and graduated from the prestigious University of Chicago Law School in 2008.
Hutchison & Steffen also added Wes Duncan as a new partner. Duncan joins the firm from the Nevada attorney general's office where he served in the No. 2 position as the first assistant attorney general.
Duncan will join the firm's administrative law and litigation practices in representing clients before government agencies, boards, commissions and courts.
During his tenure at the Nevada attorney general's office, Duncan helped lead a nearly 400-person office, spearheaded efforts to clear the backlog of untested sexual assault kits and advised constitutional officers, state boards and commissions. Prior to joining the Nevada attorney general's office, Duncan was an elected state assemblyman, deputy district attorney, and active duty Air Force judge advocate where he deployed to Iraq in support of Operation Iraqi Freedom. He serves as a major in the reserve Staff Judge Advocate to the 926th Wing (Air Force Reserve) at Nellis Air Force Base.
He graduated from the University of California–Berkeley with a bachelor's in political science and graduated from The Ohio State University Moritz College of Law in 2006.
NONPROFIT
Nevada Ballet Theatre's board of trustees co-chair and search committee chair Jerry Nadal, along with the executive search committee has announced today that Roy Kaiser has been selected as the company's artistic director following a national search led by Management Consultants for the Arts. Kaiser is the fourth artistic director in the company's history.
Entering its 46th Season, NBT is one of Las Vegas' largest and longest-running arts institutions and Resident Ballet Company of The Smith Center for the Performing Arts. The company consists of 35 professional dancers and an affiliated academy that trains 450 students. In addition, its extensive education and outreach program serves over 20,000 students a year including those from at-risk communities in Clark County.
"It is with great pride that we announce Roy Kaiser as NBT's new Artistic Director," said Jerry Nadal. "Roy is an extremely well-respected figure in the dance world. Over the course of two decades, he grew Pennsylvania Ballet into one of the nation's leading companies — demonstrating true loyalty and dedication to furthering our art form. We look forward to working with Roy to cultivate new audiences and elevate our national identity."
Kaiser's illustrious career began as a tap dancer with his four brothers that included stints on television and across the United States. After training with the San Francisco Ballet School and School of Pennsylvania Ballet, Kaiser rose through the ranks of Pennsylvania Ballet. While a principal dancer with the company, he was appointed assistant ballet master. Following his retirement, he was promoted to the position of ballet master, and finally, associate artistic director until he was appointed artistic director of Pennsylvania Ballet in 1995. He holds the title of artistic director emeritus.
Kaiser will work closely with executive director and CEO Beth Barbre, the board of trustees, dancers and staff to grow all areas of the organization. In addition to leading the professional company and artistic initiatives including programming NBT's annual performance season, Kaiser will oversee the Academy of Nevada Ballet Theatre as well as interface with staff on fundraising, marketing and public relations opportunities.
The Henderson Chamber of Commerce has named Damon Hunter manager of the Henderson Chamber of Commerce Foundation.
In his new position, Hunter oversees all facets of the chamber's business incubator, the Henderson Business Resource Center; the Chipping in for Vets Golf Tournament; and the annual I CAN BE program.
Previously, Hunter worked for the City of Henderson as a planner. Prior to that, he served the city of Spokane, Washington, in various capacities. He holds a bachelor's degree in mass communications from Briar Cliff University as well as master's degrees in public administration and urban and regional planning from Eastern Washington University.
The Henderson Chamber of Commerce Foundation is a nonprofit corporation organized to manage and distribute funds and resources to further the development of the community through activities that are exclusively charitable, scientific or educational. The Foundation is responsible for the creation and success of both the Henderson Business Resource Center (a business incubator) and the Leadership Henderson program.
The Public Education Foundation board of directors elected Jan Jones Blackhurst as the nonprofit's board chairwoman at its annual meeting Aug. 31. Sig Rogich, who had been chairman of the board since 1997, will serve as chairman emeritus.
Now celebrating 25-plus years of service, the nonprofit organization serves as a hands-on think tank, creating dynamic initiatives and programs that reimagine and improve public education in Clark County. Under the guidance of Rogich and PEF President and CEO Judi Steele, the PEF has worked collaboratively with individuals, other nonprofits, businesses, Clark County School District and local governments to efficiently and effectively marshal education resources in Southern Nevada.
In the role of board chairwoman, Jones Blackhurst will usher in a new era of innovation, investing in ideas and investigating and evaluating ways that Nevada's children can be better educated. A longtime public education advocate, Jones Blackhurst serves as the executive vice president of public policy and corporate responsibility for Caesars Entertainment and served two consecutive terms as mayor of Las Vegas. Recognized as one of Las Vegas' most influential business leaders, Jones Blackhurst's election follows more than 25 years of involvement with PEF, including most recently as senior vice chair of the board, and she was instrumental in developing and contributing to the nonprofit's Leadership Institute. In addition, Jones Blackhurst has been a tireless advocate for education in the state in her private life and professional roles. Under Jones Blackhurst's leadership, Caesars Entertainment has been a major contributor to the PEF mission and has embarked upon an outcomes-based funding approach with the nonprofit that measures returns on philanthropic spending to drive community impact.
In addition to the election of Jones Blackhurst as chairwoman, the board also elected several other officers who will each serve a two-year term. Newly elected officers include: John Guedry, senior vice chair; Josh Miller, vice chair of finance; Kendall Tenney, vice chair of development; Steve Forsythe, vice chair of community relations; Chris Cole, vice chair of administration; Ann Lynch, secretary; Robert Martin, treasurer
In addition, the board of directors elected two new board members. New members elected for two-year terms are Marie Motera, who anchors the evening news at News 3 and the CW Las Vegas, and attorney Shauna L. Norton, an associate at Greenberg Traurig law firm.
Lastly, the board of directors re-elected 32 members during the meeting. Members re-elected for two-
year terms include: Jeff Ames; Tera Anderson; Klif Andrews; John Bailey, Esq.; Michael J. Brown; Secretary of State Barbara Cegavske; Tony Chopp; Chris Cole; Michael Cunningham; Kami Dempsey-Goudie; Doretha Easler, Rutu Ezhuthachan, MD; Sen. Aaron Ford; Steve Forsythe; Matthew Frazier; Daniel Giraldo; John Guedry; Chad Harris; Kris Hipwell; Tamar Hoapili; Lt. Gov. Mark Hutchison; Robert A. Martin; Kimberly Maxson-Rushton; Joshua Miller; Robert Richardson; Sig Rogich; The Honorable Nancy M. Saitta; Steve Singer; Raymond Specht; James L. Wadhams, Esq.; Sen. Valerie Wiener (retired); and Myrna Tormé Williams.
There are 61 individuals on the Foundation's board of directors; its members serve staggered, two-year terms.