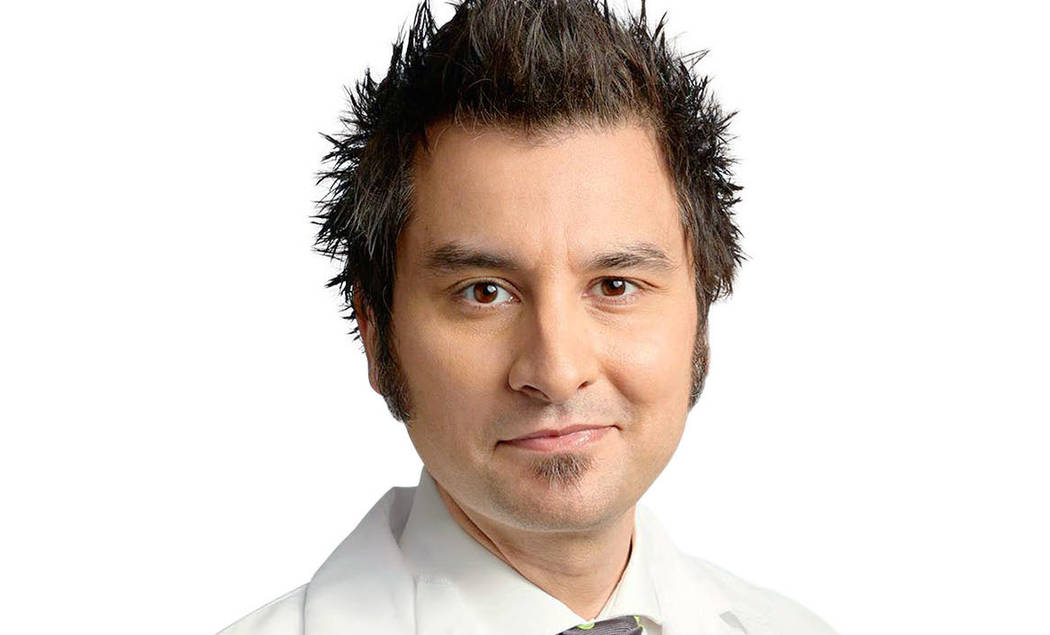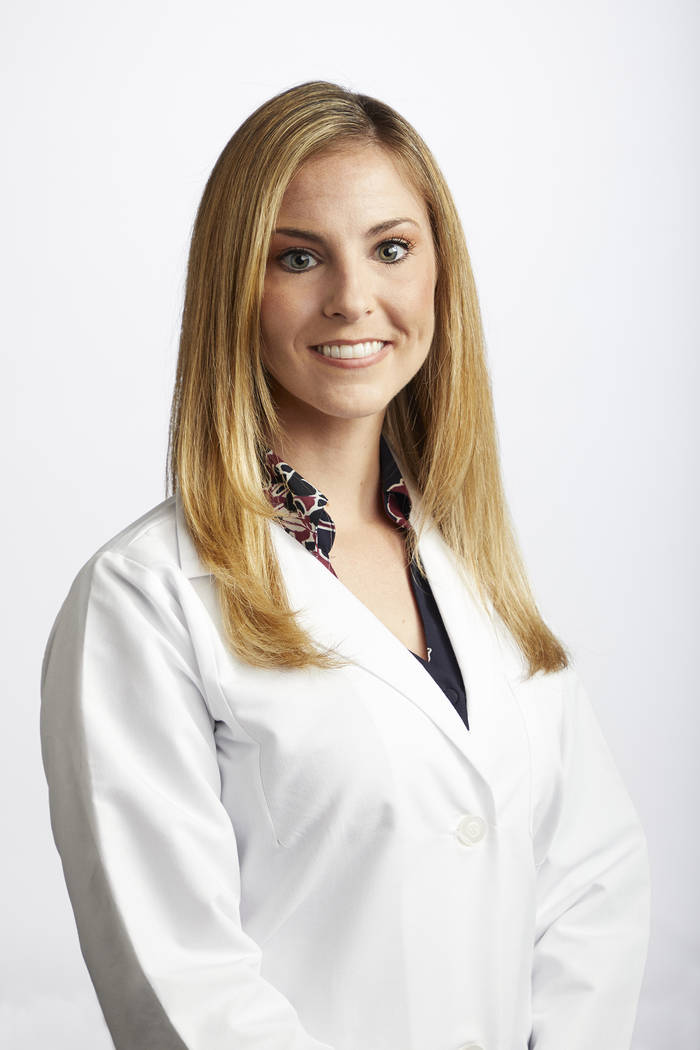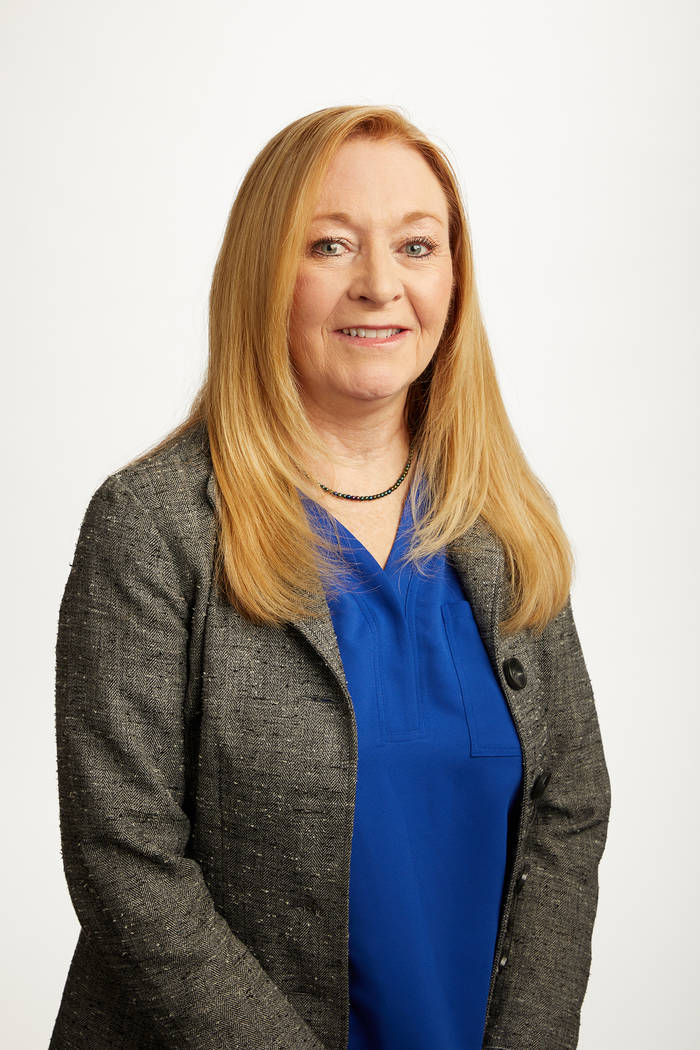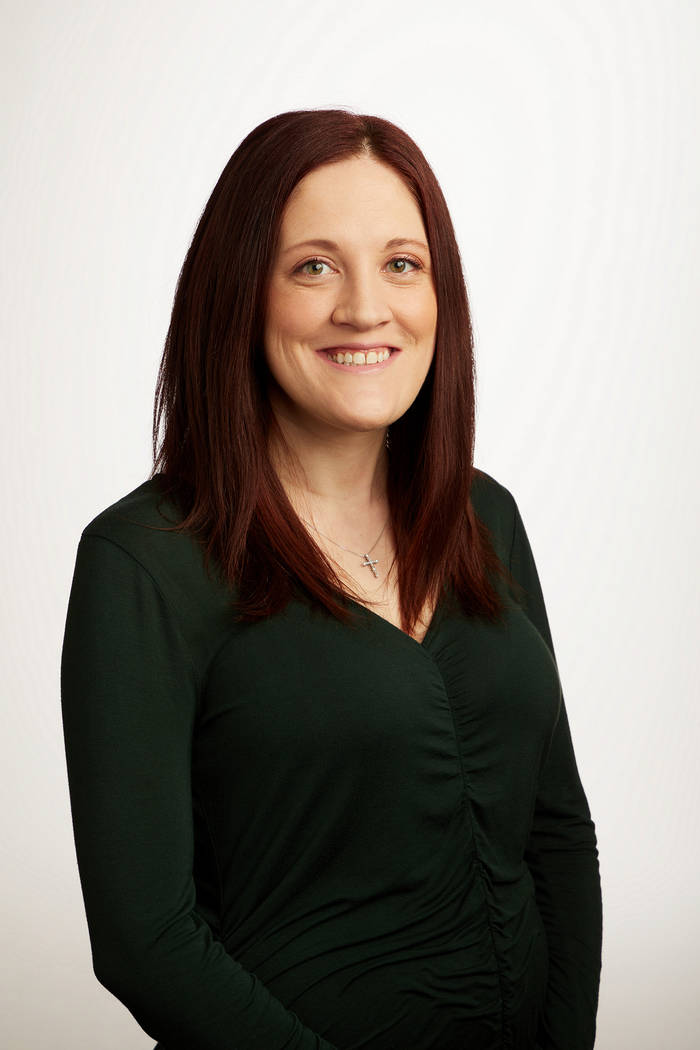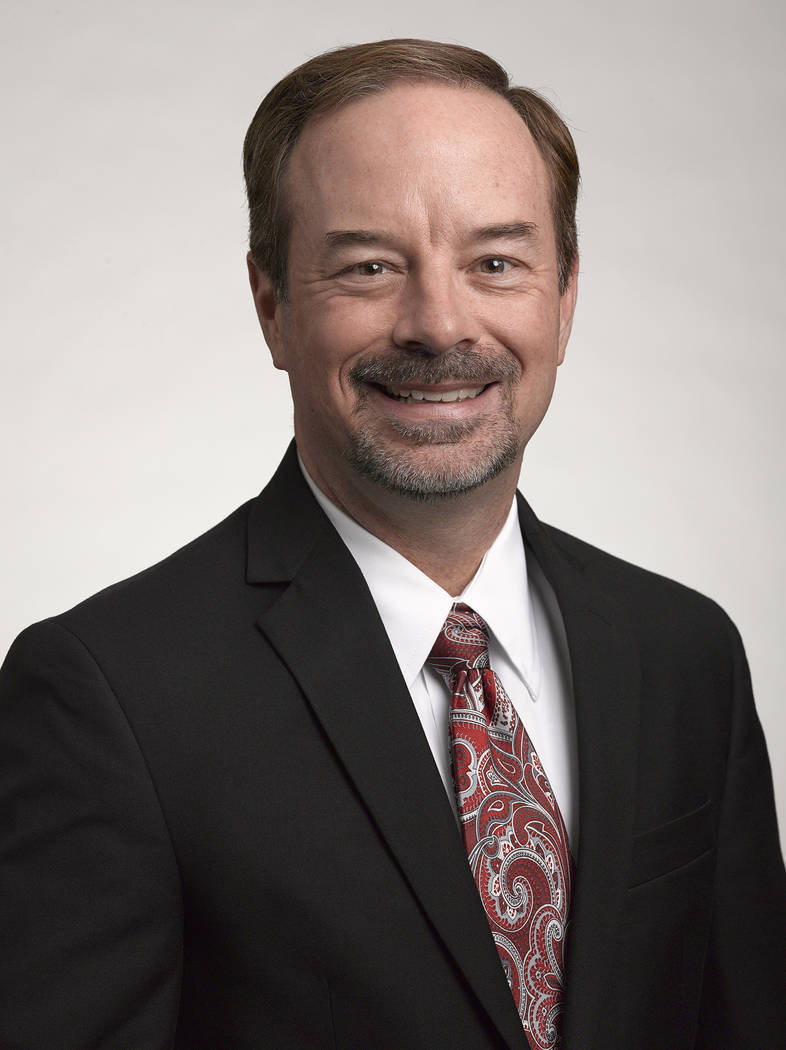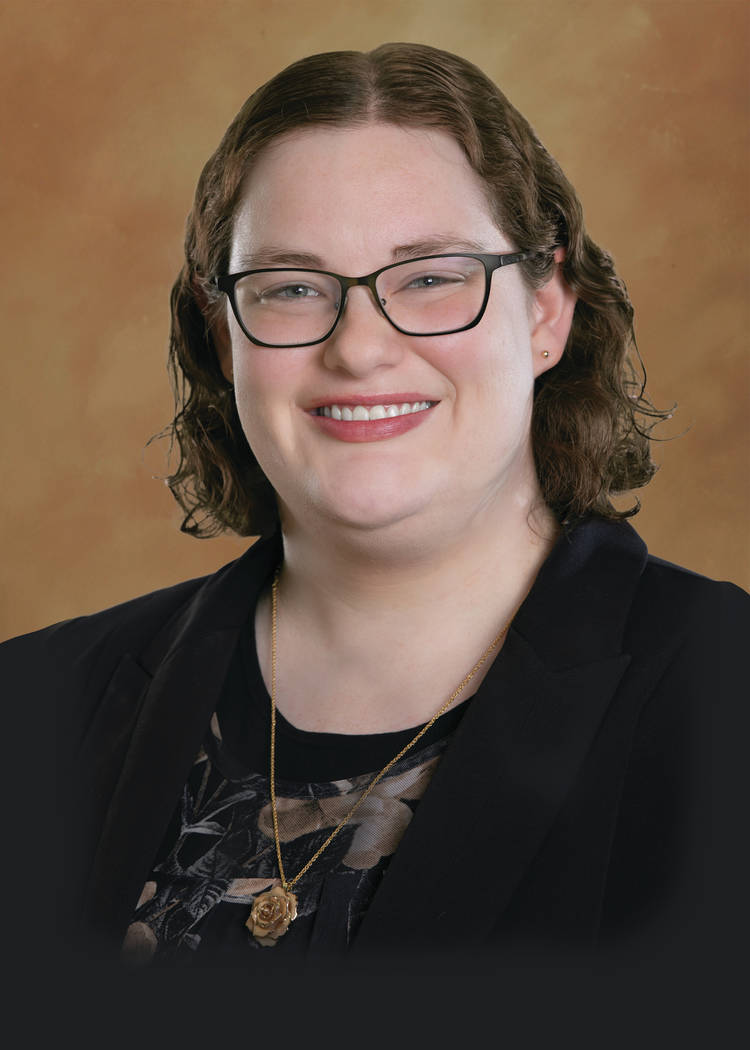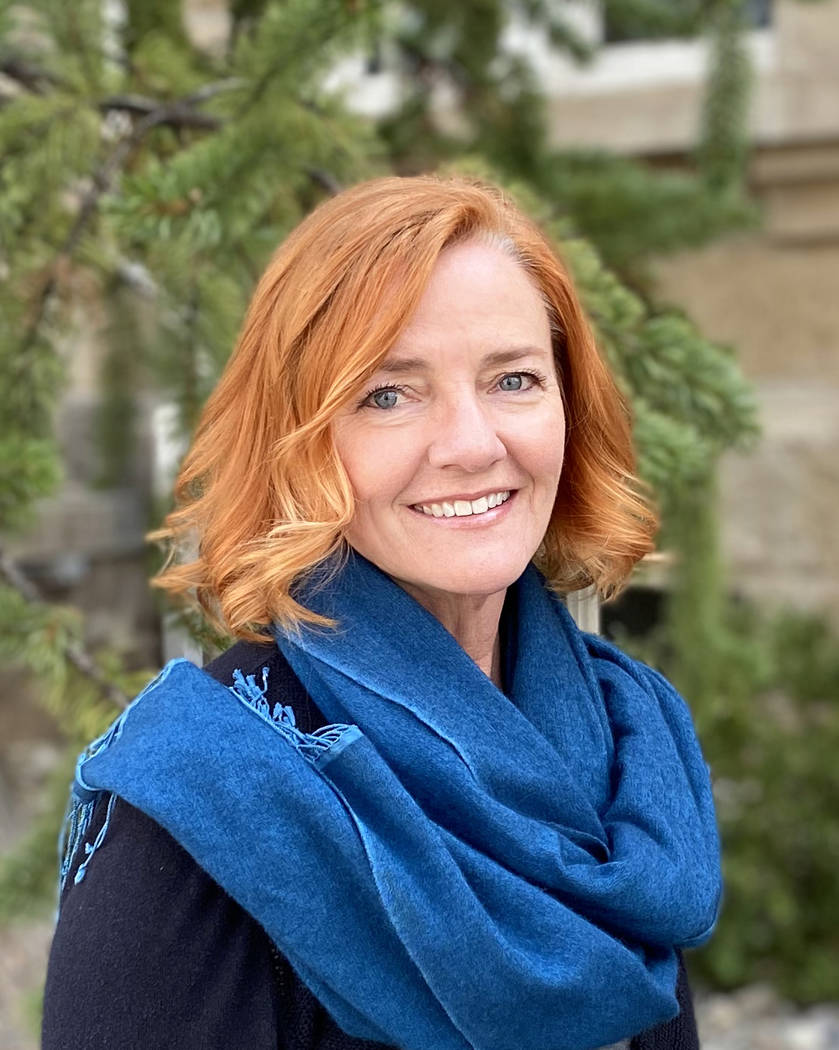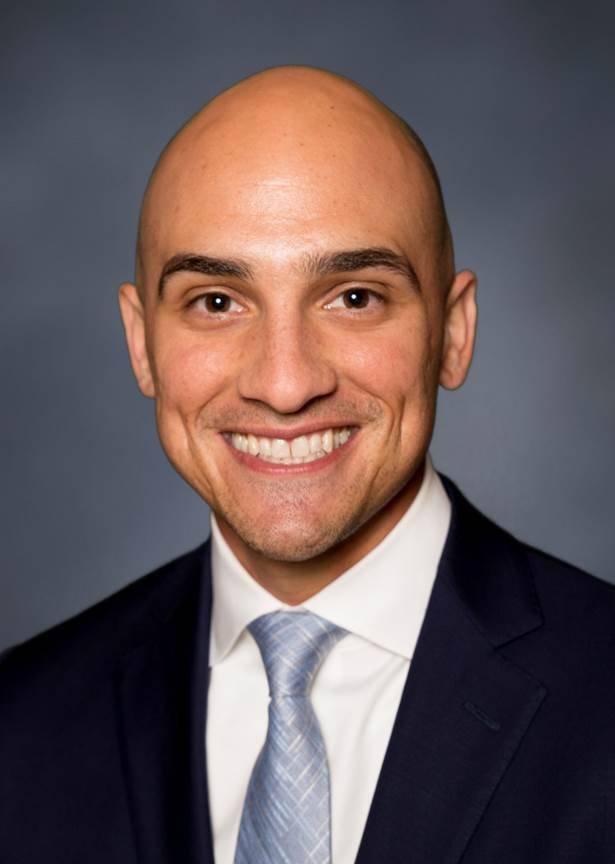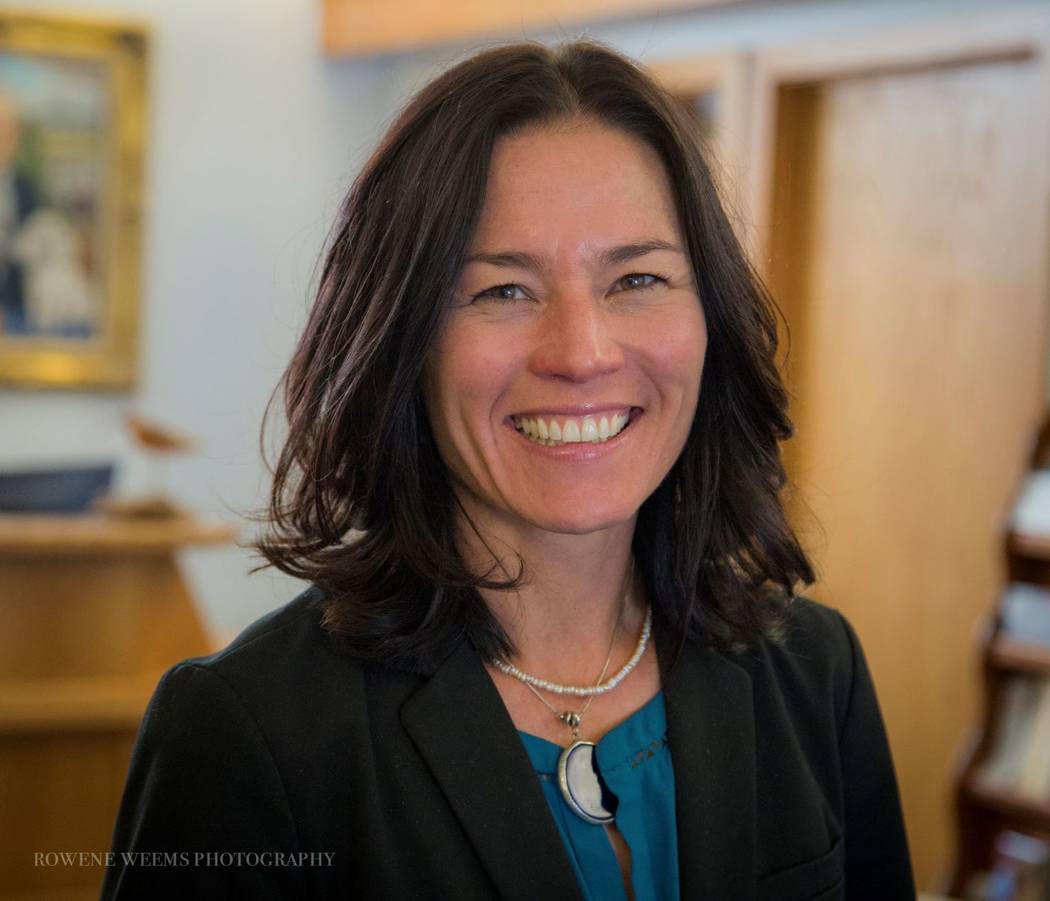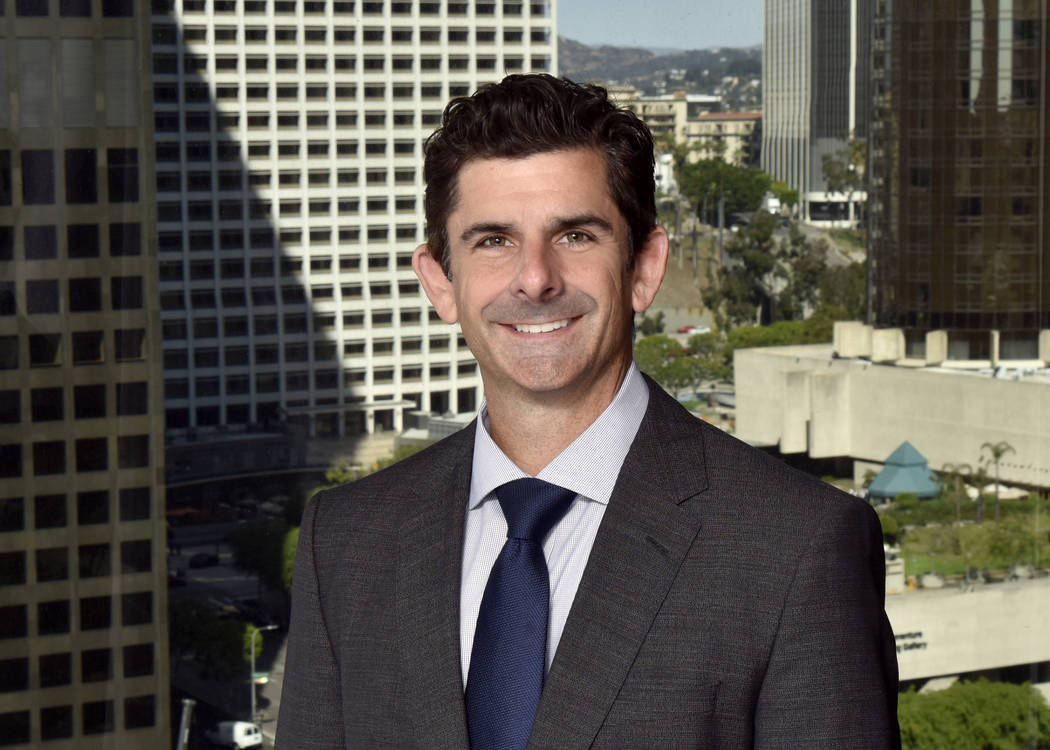 HEALTH CARE
• OptumCare Cancer Care has completed its Las Vegas cancer research office and hired two new health care professionals to staff it. Christine Martinez, MS, CCRC, has been brought on as a clinical research coordinator, and Nicole Stephens, PhD, has been hired as a research regulatory coordinator.
The research office is led by Dr. K. Saad Jahangir, MD, who is the director of OptumCare Cancer Care research in Las Vegas. William Jordan, MBA, MHA, is the director of research operations, and Amy Hale, PharmD, BCPS, RN, is the clinical research pharmacist.
LAW
• Hutchison & Steffen welcomes Shelby Dahl as an associate attorney in its Las Vegas office. Dahl practices primarily in the areas of business law and commercial litigation, including contract disputes and intellectual property.
"I'm happy to welcome Shelby to the firm," said John T. Steffen, managing partner. "She has great experience and education, and I'm certain that she'll be an asset to every legal matter she touches. We're happy to have her on board, and look forward to her many contributions for our clients."
Originally from Las Vegas, Dahl graduated summa cum laude from Brigham Young University with a degree in sociology. She returned to Las Vegas to attend the William S. Boyd School of Law at the University of Nevada, Las Vegas, where she graduated magna cum laude in 2015. During law school, she externed for a federal magistrate judge and worked with Hutchison & Steffen during the summers.
After graduating, Shelby clerked for three different Nevada judges across Nevada state and federal courts, experiencing all stages of litigation, from screening complaints and early discovery to dispositive motions, trials and appeals.
NONPROFIT
• Megg Mueller, Nevada Magazine's managing editor, will step into the new role of executive editor this month. She assumed leadership of the publication after the March 6 retirement of publisher Janet Geary, who ran the magazine for the past 12 years. Nevada Magazine, which dates back to the 1930s, is a division of the Nevada Division of Tourism (Travel Nevada), part of the Nevada Division of Tourism and Cultural Affairs (NDTCA).
"Megg's enthusiasm for Nevada, along with her strong skills as a collaborator and editor make her the right person to lead Nevada Magazine into the future," Brenda Scolari, NDTCA director, said.
Mueller has been with Nevada Magazine since April 2014, in the role of managing editor. Born and raised in Reno, she began her career in journalist in 1993. Mueller has worked for national and regional newspapers, book publishers, travel websites and magazines, but said that taking the helm of Nevada Magazine is the culmination of her desire to share her love of her home state with the world.
• The Institute of Inspection, Cleaning and Restoration Certification (IICRC), the nonprofit certifying body for the cleaning, inspection and restoration industries, appointed Michael Dakduk president and chief executive officer.
Dakduk was previously executive vice president and director of government relations at Career Education Colleges and Universities (CECU), a national organization serving postsecondary career education schools, staff and students. Prior to that role, he served as executive director of Student Veterans of America (SVA), a 501(c)(3) coalition of student veteran groups on college campuses around the globe.
"After a thorough and comprehensive search, we are pleased to find the best individual to lead the IICRC," said IICRC Chairman Kevin Pearson. "We are confident Michael's extensive background of overseeing successful nonprofit organizations focused on education and his international experience will provide tremendous value to IICRC stakeholders and the industry as a whole."
Dakduk holds a Bachelor of Arts degree in public administration from University of Nevada – Las Vegas, a Master of Arts degree in public management from Johns Hopkins University and is a United States Marine Corps veteran of Iraq and Afghanistan.
The IICRC is a global, ANSI-accredited standards developing organization that credentials individuals in 20+ categories within the inspection, cleaning and restoration industries. Representing more than 54,000 certified technicians and 6,000 certified firms in 22 countries, the IICRC, in partnership with regional and international trade associations, represents the entire industry. The IICRC does not own schools, employ instructors, produce training materials or promote specific product brands, cleaning methods or systems.
• After an extensive executive search, the Nevada Housing Coalition board of directors hired Christine (Bekes) Hess as the first executive director for the statewide nonprofit.
"As the Nevada Housing Coalition continues to push for innovative solutions and strengthen collaborative efforts for affordable housing options across the state, the board of directors recognized that the time was right to bring on staff leadership," said Nevada Housing Coalition Board Chairman Bill Brewer. "We are thrilled to announce Christine Hess as our executive director and feel fortunate to have someone of her caliber and experience to head up the coalition."
Hess and her family relocated to Reno from Wyoming where she stepped down after six years as the executive director for a local economic development organization, the Powell Economic Partnership. One of Wyoming's rising leaders, Hess spearheaded a $10 million public-private partnership hotel and conference center for her community and led state conversations for agriculture and economic diversification collaborating with local organizations, higher education and state agencies. She was the board president for the Wyoming Economic Developers Association and a director of the WIDC Frontier CDC, Wyoming's SBA 504 lender. She interacted regularly with local and state-elected officials in support of economic development priorities.
Hess noted her personal challenges with affordable housing. "In 2012, our family was displaced by Hurricane Sandy in New Jersey. When we could not find affordable housing in our community, or anywhere within two hours, we took the extreme measure and relocated to my hometown in Wyoming. This was a life-changing experience and we depended on friends and family for the first couple of years. Not everyone has that."
Hess will continue to strengthen and build relationships for the coalition and advocate and educate for affordable housing. She is also working closely with the board as it organizes the first statewide housing conference slated for May in Las Vegas.
Founded in 2019, the Nevada Housing Coalition's mission is to create sustainable solutions through community awareness, capacity building and advocacy to ensure housing options for all Nevadans. The founding board is comprised of industry experts in the private and public sectors. These individuals are dedicated to the expansion of affordable housing solutions in our state.
PROFESSIONAL SERVICES
• KPMG announced that Rick Arpin has been named managing partner of KPMG's Las Vegas office and is now responsible for its strategic direction and market growth.
"Rick Arpin brings more than 25 years of strong leadership and experience providing audit services to public and private global corporations in a broad array of sectors, including gaming, hospitality, entertainment, retail and sports, " said Mark Hutchins, KPMG's Pacific Southwest regional managing partner. "Rick's deep commitment to serving our clients, developing our people and making a difference in the Las Vegas community, makes him the perfect fit for the managing partner role."
Arpin arrives to KPMG from NRT Technology where he served as senior vice president of its interactive division. Prior to that, Arpin spent 16 years with MGM Resorts International holding several key leadership roles, and started his career with Arthur Andersen in Las Vegas.
Arpin holds a bachelor's degree in accounting and finance (magna cum laude) from the University of Nevada, Las Vegas, and is a licensed certified public accountant in Nevada.
Throughout his career, Arpin has held numerous professional and industry leadership roles in Las Vegas with The American Institute of Certified Public Accountants (AICPA), Nevada Society of CPAs, UNLV Alumni Association Board of Directors, UNLV Lee Business School, UNLV Campus Improvement Authority Board and Junior Achievement.
KPMG is a professional services firm, providing business solutions and audit, tax and advisory services to many of the world's largest and most prestigious organizations.