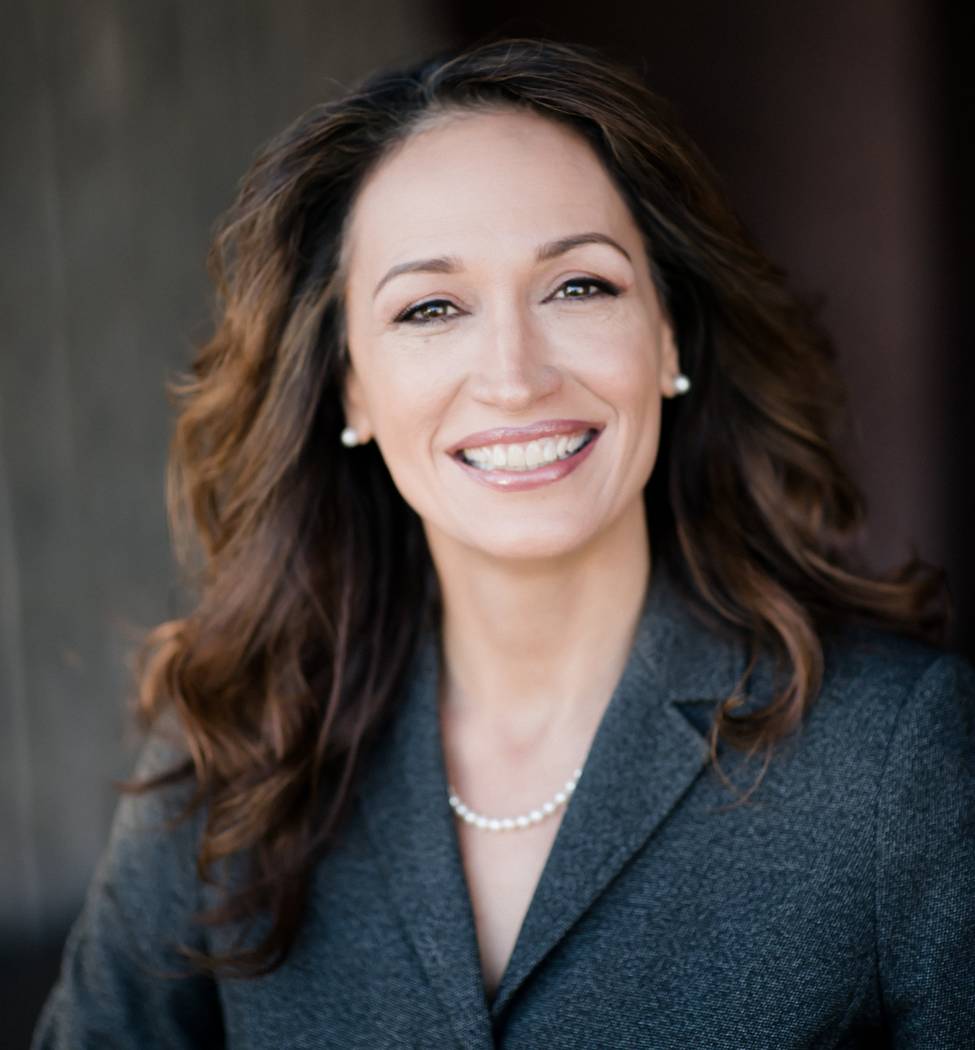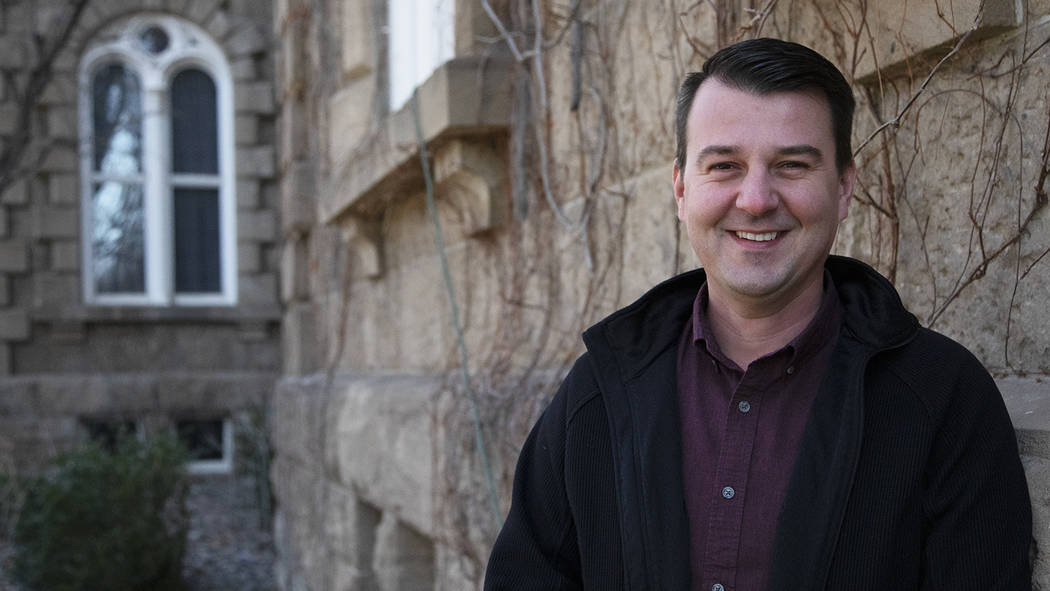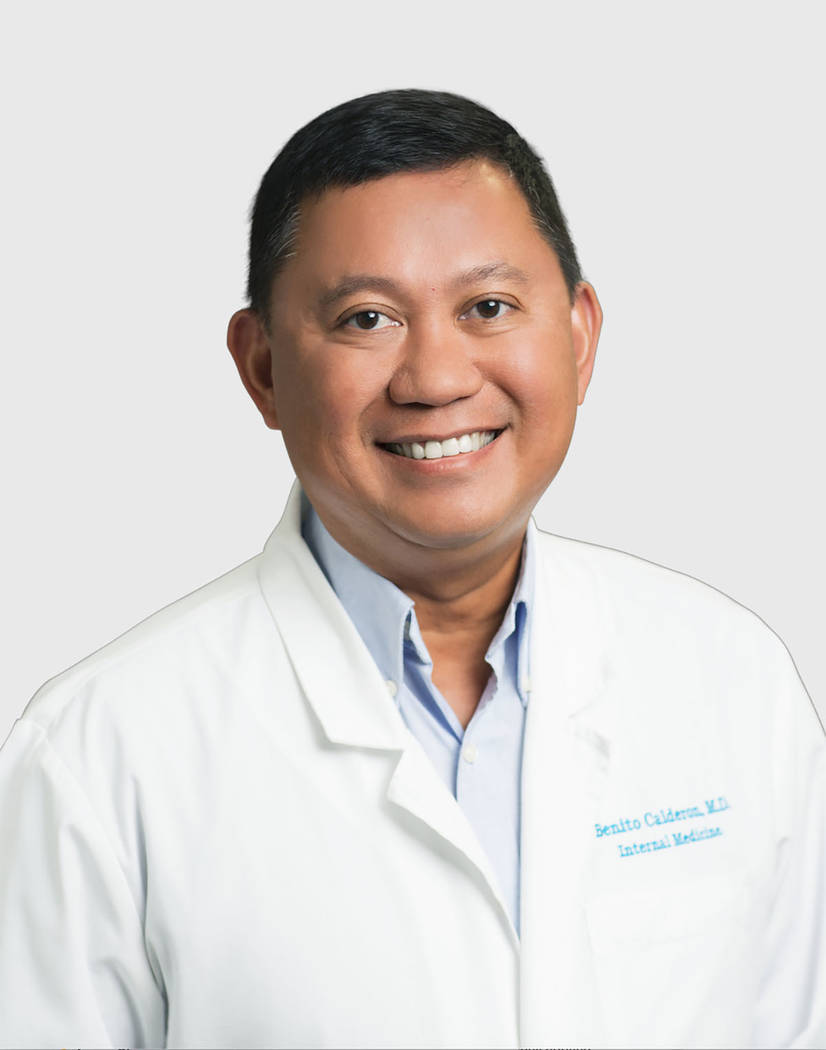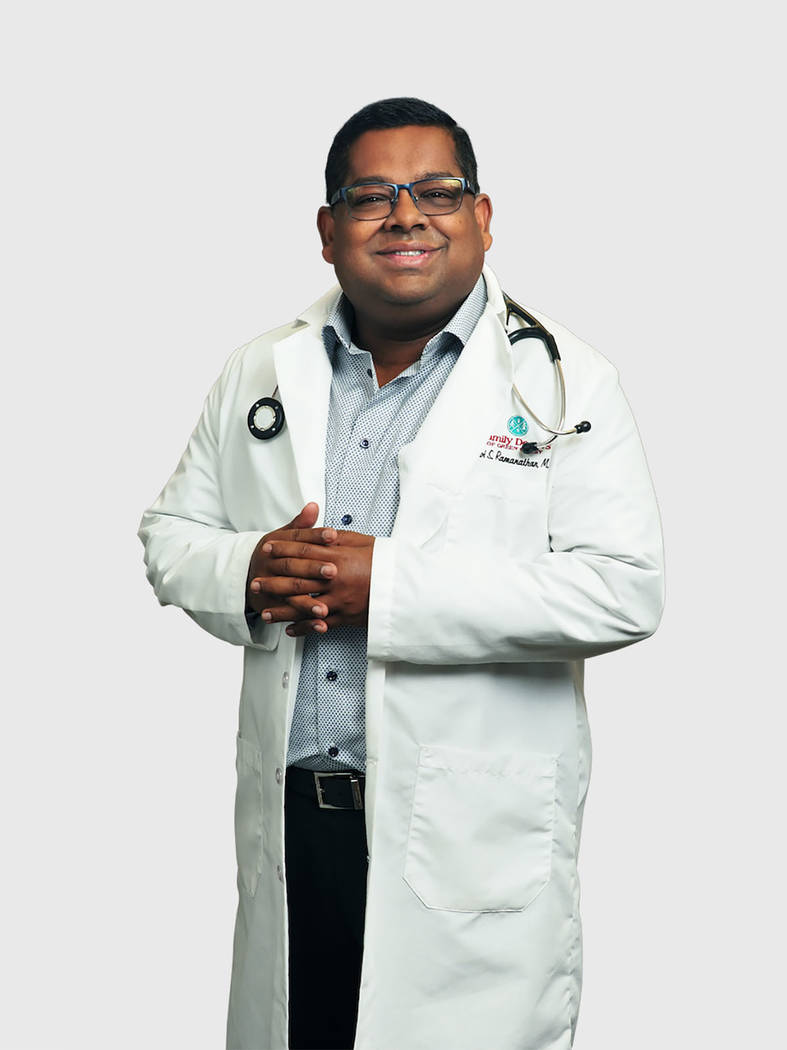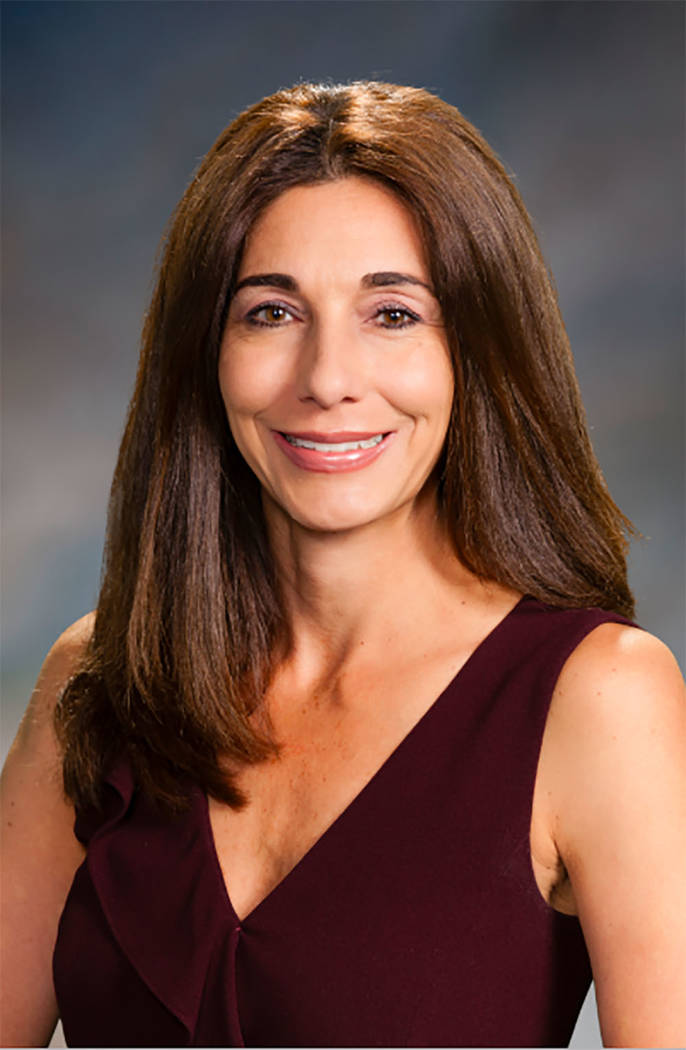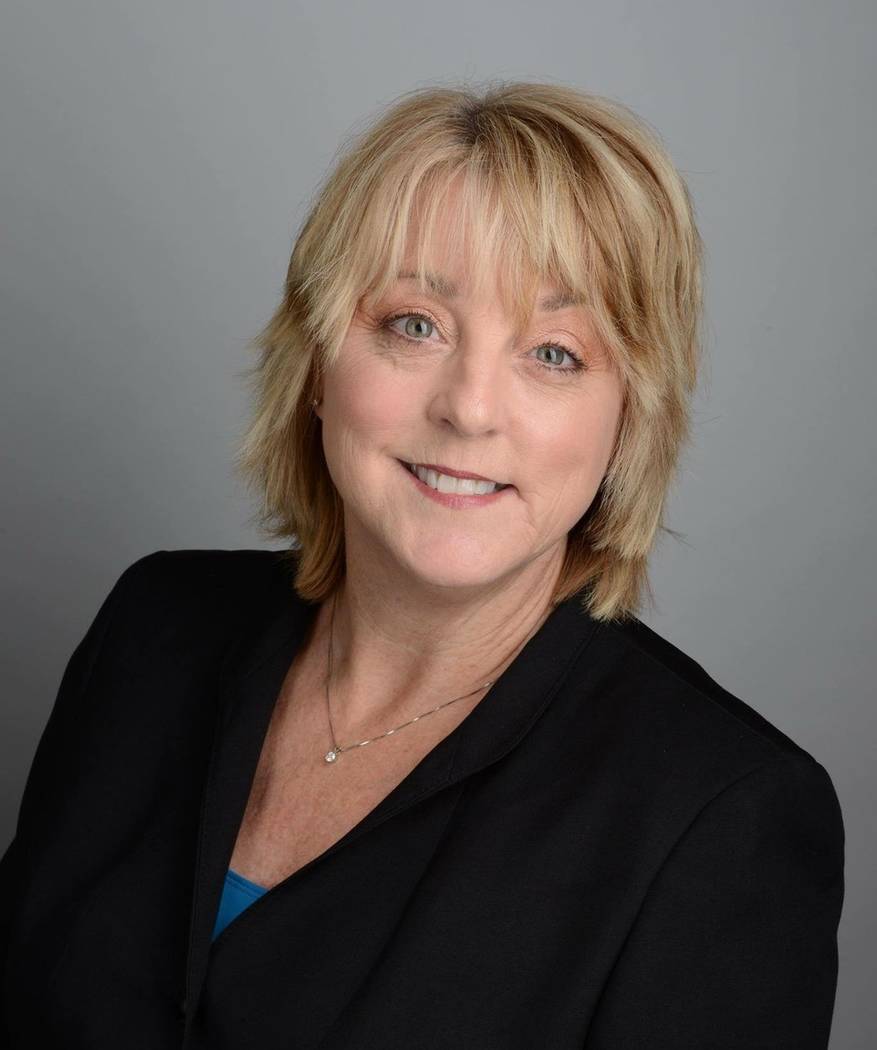 FINANCE
• Belinda Rosthenhausler, a 23-year veteran of commercial real estate financing joins lender CDC Small Business Finance as a vice president of commercial lender to provide SBA 504 financing to small business owners in Arizona and Nevada.
Prior to joining CDC Small Business Finance, Rosthenhausler was a commercial sales executive for Clear Title Agency of Arizona. She also served as vice president and SBA business development officer at Meadows Bank, National Bank of Arizona, Metro Phoenix Bank and other financial institutions.
"Belinda's extensive knowledge of SBA 504 financing, coupled with her excellent track-record of fostering meaningful business relationships in the commercial real estate community will help CDC Small Business Finance further its mission to help small business owners in Arizona and Nevada grow and create jobs," Mike Owen, chief credit officer, said.
In her new role, Rosthenhausler will focus on helping business owners looking to purchase, develop or refinance commercial real estate, in addition to equipment financing.
Rosthenhausler's current community involvement includes serving on the board of the Central Arizona CCIM Chapter and the Arizona Self Storage Association, committee member of Valley Partnership, Arizona Energy Consortium and a sponsor of the Society of Industrial and Office Realtors.
GOVERNMENT
• Juraj "George" Sojka of Stateline, Nevada, has joined the Nevada Division of Tourism (Travel Nevada) as its new international market manager. Sojka will oversee Travel Nevada's efforts in Europe and the United Kingdom. He brings about 10 years of sales, marketing and management experience to the position.
"The international market is crucial to Nevada's tourism industry, and our international market managers play a vital role in bringing that business to the Silver State," said Christian Passink, Travel Nevada director of sales and industry partners. "George has the skills and experience to get the job done, and we are very happy to welcome him to the team."
Sojka comes to Travel Nevada from Aramark Lake Tahoe/Lake Mead, where he has held a variety of positions since 2011, most recently senior sales and marketing manager. In that role, he oversaw lodging operations, dining and retail operations, as well as a marina, wedding services and a winter snowmobile operation.
Sojka holds a Master of Arts degree in economics and management from the University of Prešov in Slovakia. He is fluent is Slovak, Czech and Polish. He joined Travel Nevada on Dec. 23.
HEALTH CARE
• The OptumCare Network of Nevada has added five new independent practice physicians. They are:
— Benito Calderon, MD – Calderon Medical Group (3000 W. Charleston Blvd.), specializing in internal medicine.
— Roger Estevez, MD – (2755 E. Desert Inn Rod, Ste. 275), specializing in internal medicine.
— Jang Suk Mun, MD – Mountainside Internal Medicine (6850 N. Durango Drive, Ste. 211), specializing in internal medicine.
— Ravi Ramanathan, MD – Family Doctors of Green Valley (291 North Pecos Road, Henderson and 2626 S. Rainbow Blvd., Ste. 100), specializing in family medicine.
— Julie Wu, MD – (3750 S. Jones Blvd., Ste. 120), specializing in internal medicine.
REAL ESTATE
• The Institute of Real Estate Management (IREM 99 Las Vegas), announced its newly elected officers and directors for 2020, with industry leader Natalie Miloro Allred, CPM, ARM as new president.
Allred has more than 25 years of experience in the real estate industry as a member of IREM, and is also the current principal and vice president of real estate management for Avison Young. Avison Young is an accredited management organization through IREM
The other new 2020 board members for IREM 99 Las Vegas include:
— Angelina Scarcelli, CPM – past president
— Darbie Adams, CPM – secretary/treasurer 2020
— Robert Perkins, CPM – vice president of education 2020
— Brandy Dean, CPM – vice president of membership 2020
— Brenda Lovato, CPM, ARM – executive council/ARM coordinator 2020
— Susie Jordan, CPM, RPA – executive council 2020
— Samantha Rupert, CPM candidate – executive council 2020
— Stephanie R. Thompkins, ACoM – executive council 2020
During the awards and installation ceremony, the following 2019 Shooting Star Award recipients included:
— Committee of the Year – Golf Committee, Natalie Miloro Allred
— Committee Member of the Year- Sunshine Bono, CPM
— Industry Partner of the Year – RBM Building Services
— CPM of the Year – Angelina Scarcelli, CPM
— CPM Candidate of the Year – Jennifer Mount, CPM
— ARM of the Year – Brenda Lovato, CPM, ARM
— Associate Member of the Year – Erica Aulino, ACoM
— AMO Firm of the Year – Colliers International | Las Vegas
— Mentorship Award – Penny Tournageau, CPM
— Professional Achievement Award- Angelina Scarcelli, CPM
— Exemplary Industry Partner Award – NDL Group Inc.
— NextGen Award – Samantha Rupert, CPM Candidate
— President's Award – Jennifer Bradley, JB Public Relations
NON PROFIT
• Vegas PBS has announced the hiring of Jennifer Shell as the educational technology utilization and project management coordinator. In this position, Shell joins Vegas PBS' Educational Media Services Department to manage the implementation and reporting of multiple grants and to promote the use of instructional television (ITV) and other distance education technologies provided through Vegas PBS for the Clark County School District. Shell will provide educational consulting services to teachers, principals, staff and administrators on best practices for utilization of these services to support students across the district.
Shell has a broad portfolio of successful projects in educational and community engagement areas. Shell's expertise includes grant writing and administration in public media and the financial and education sectors, including teaching five years in secondary schools. Most recently, Shell was the manager of education and community engagement at the PBS station, WLJT, in Martin, Tennessee. Shell has a master's degree in education (curriculum and instruction) and a bachelor's in economics. Originally from California, Shell looks forward to making Southern Nevada home and serving the Vegas PBS community.
"We are overjoyed that Jennifer has joined our team," said Dr. Niki Bates, director of educational media services at Vegas PBS. "Jennifer's background in education gives her special insight into the needs of students and educators with unique knowledge of how Vegas PBS' educational media services can aid in their education. We are all committed to public media and serving Southern Nevadans, and Jennifer naturally fits with that commitment by continuing her public media work with Vegas PBS."