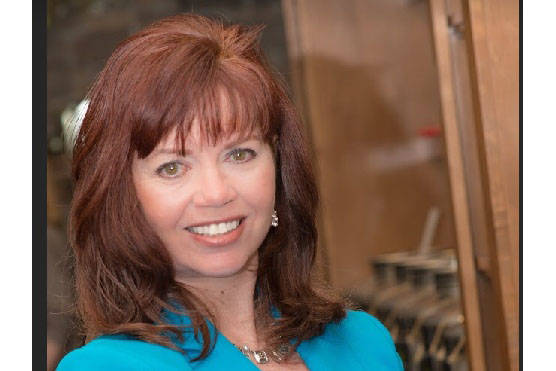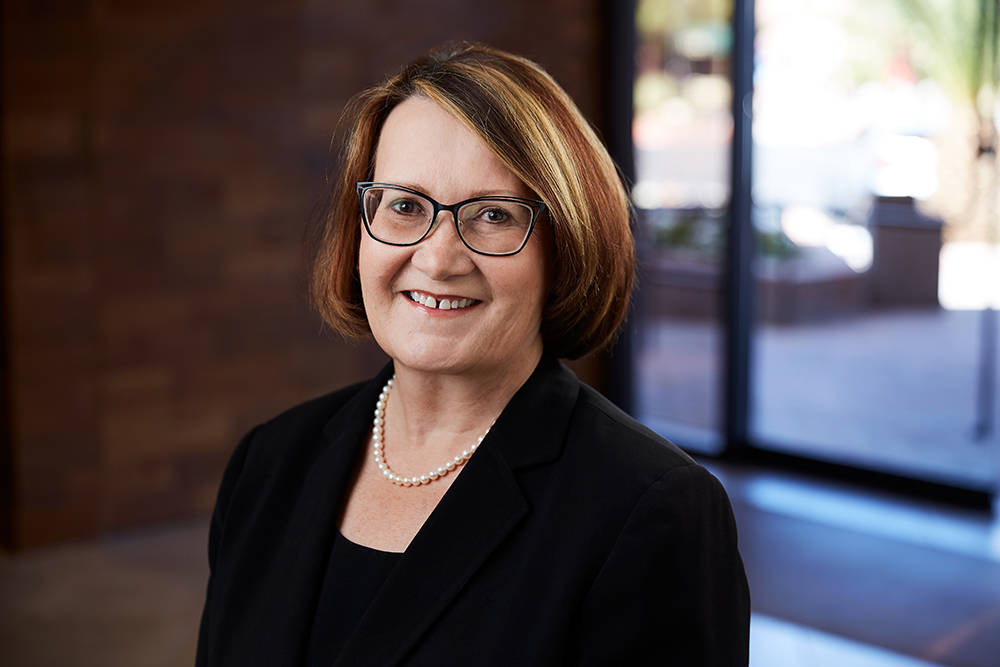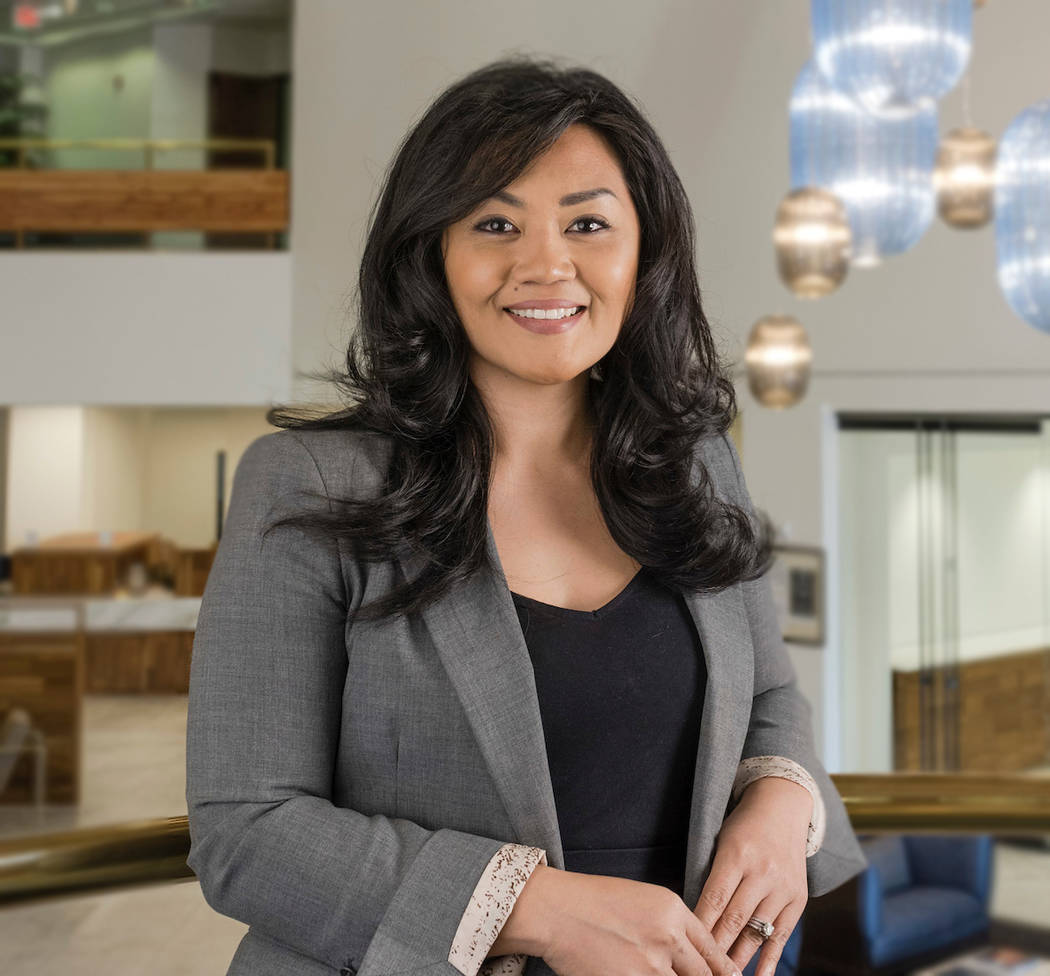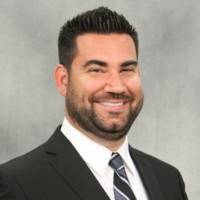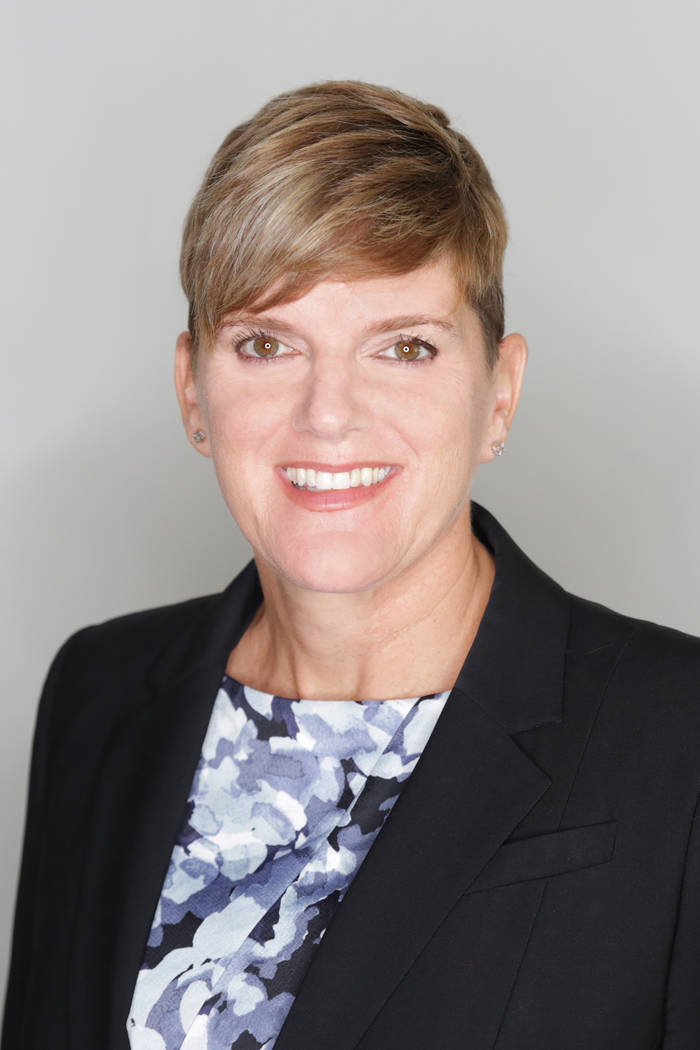 FINANCIAL
• Nevada State Development Corp., a SBA 504 loan provider, has promoted Sandy Gordon to the position of assistant vice president/business development officer.
Gordon, who has two decades of experience in the consumer banking field, previously served as a lending assistant in NSDC's Reno office.
"We could not be more pleased to announce Sandy's well-deserved promotion to assistant vice president/business development officer," said Evan Dickson, president of Nevada State Development Corp. "Our overriding goal at NSDC is to stimulate economic activity throughout the state, and Sandy has performed admirably in contributing to that mission in her time here. We foresee even bigger things for her as she takes on increased responsibilities and greater challenges."
Outside of the office, Gordon is an avid traveler, enjoys endurance events and is an outdoor sports enthusiast. She recently returned from a trip to Prague in the Czech Republic. She also has completed the Honolulu Marathon and the Las Vegas Rock 'n' Roll Half Marathon, and has climbed Half Dome in Yosemite National Park.
• Bank of Nevada has assembled a team of experienced certified public accountants. It includes:
— Joyce Smith is a senior vice president and regional manager at Bank of Nevada. During her three decades in the banking industry, clients have consistently recognized her responsiveness and wide-ranging knowledge in the areas of lending, cash management and depository services.
— Vinetta De La Cruz has spent 20 years helping clients achieve their business goals. As a senior vice president and regional manager, Vinetta's clients rely on her consistent service, ability to provide lending solutions, and willingness to make meaningful referrals.
Other CPA team members include:
— Kelly Brockman, vice president, regional manager
— Violeta Alcantara, vice president, senior relationship manager
— Melanie Maviglia, vice president, relationship manager
— Meg Cruz, vice president, loan officer
— Cesar Melendez, AVP, account relationship officer
— Tonya Wagle, AVP, loan officer
— James Trunnell, loan officer
— Kimberly Stephens, loan officer
GOVERNMENT
Boulder City's first Economic Development Coordinator, Raffi Festekjian, will lead the city's efforts to maintain a strong, resilient economy.
He was with J.D. Power's California location for almost 20 years becoming the senior director of Global Operations, overseeing more than $35 million in revenue.
"I am excited to hire our first economic development coordinator and know that we are fortunate to have Raffi join our team," said Al Noyola, city manager. "I am optimistic about Boulder City's economic future and believe that our plan will continue to move us forward."
Raffi moved to the area in 2017 working for Eastridge Workforce Solutions and then the TJX Cos. He ensured that clients' needs were met and provided analytical services that will translate well into his new position. He has a Bachelor's degree in business management from California State University, Northridge, and a Master's of Business Administration from California Lutheran University.
HEALTH CARE
• Comprehensive Cancer Centers has hired fellowship trained breast surgeon, Dr. Rachel Shirley, DO. She will see patients at 653 N. Town Center Drive, Suite 402, on the campus of Summerlin Hospital Medical Center.
Prior to joining Comprehensive, Shirley completed a fellowship in breast surgery at Grant Medical Center in Columbus, Ohio. Specialized fellowship programs in breast surgery are relatively new and offer specific training and management of benign and malignant diseases of the breast. She was also general surgery resident and chief resident at the Louisiana State University Health Sciences Center, Shreveport. Shirley is board-certified in general surgery.
She graduated from Baylor University in Waco, Texas, with a B.S. in biology and minors in chemistry and Spanish. She received her Doctor of Osteopathic Medicine from the University of North Texas Health Science Center: Texas College of Osteopathic Medicine in Fort Worth.
NONPROFIT
• The Henderson Chamber of Commerce has named Hannah Brook administrator of the Henderson Chamber of Commerce Foundation.
In her new position, Brook is responsible for assisting with programming and events for the Henderson Chamber of Commerce Foundation, which includes oversight of the Henderson Business Resource Center, a business incubator; and assisting with planning, coordination and development of programs.
Brook has been serving this community since 2007 when she became the executive director of The Rape Crisis Center. She went on to work as the director of development at Make-A-Wish of Southern Nevada and Candlelighters Childhood Cancer Foundation of Nevada, as well as the vice president of marketing and communication for SafeNest TADC (Temporary Assistance for Domestic Crises Inc.). A graduate from the University of Toledo in Ohio, Brook also is a 2011 Leadership Henderson alumna.
The Henderson Chamber of Commerce Foundation is a nonprofit corporation organized to manage and distribute funds and resources to further the development of the community through activities that are exclusively charitable, scientific or educational. The Foundation is responsible for the creation and success of the Henderson Business Resource Center (a business incubator), Leadership Henderson, I CAN BE (Integrating Career Academics by Networking Business and Education), HCCF Community Cares, Golf Tournament and Co-Operate on Water, a co-working space.