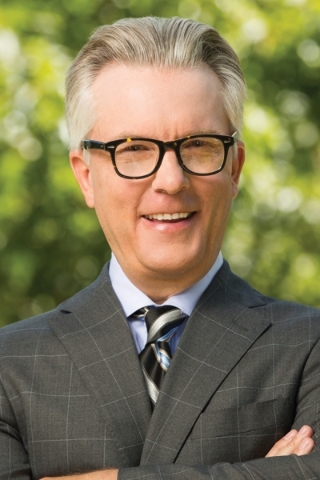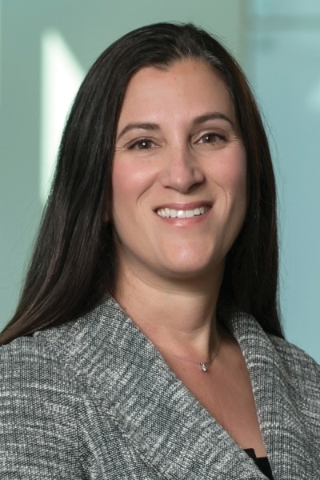 The Brownstein Hyatt Farber Schreck law firm has acquired Reno-based Watson Rounds, an intellectual property litigation firm.
According to the firm, the move represents further strategic investment in Brownstein's intellectual property practice. Alliances in 2013 and 2014 expanded the company's IP practice into one of the largest in the Mountain West. Brownstein's IP group includes more than 30 professionals focusing their practice on intellectual property.
"In 2013, we began expanding our intellectual property practice to meet our clients' growing needs as the U.S. technology sector boomed," Ellen Schulhofer, Brownstein's co-managing partner, said in a statement. "Our strategy of finding top talent in the IP space led us to Michael Rounds and his IP litigation firm. By joining together, we expect our clients will benefit from our increased bench strength and broadened practice skills."
Rounds, Matthew Francis and Arthur Zorio will become Brownstein shareholders. They bring a team of four associates, two paralegals and four staff members. Brownstein will move its two Reno employees, including shareholder Josh Hicks, to Watson Rounds' Reno office.
"As a niche firm focused on intellectual property litigation and counseling, we were only interested in joining a firm that had a proven interest in IP as well as the talent and resources to back it up," Rounds, co-founding partner of Watson Rounds, said in a statement. "Brownstein is one of the only large western law firms with a clearly defined market niche in intellectual property law, and its strategic vision is clear. Together, we're able to capitalize on Brownstein's platform as well as our existing market position."
Rounds and his team join an IP practice that has technical depth in the mechanical, electrical, biomechanical, and chemical arts and assists clients in patent, trademark, trade secret, litigation, prosecution and portfolio management, and in complex privacy, licensing and regulatory matters.
Rounds brings to Brownstein expertise in high-stakes patent litigation both in Nevada and other patent-heavy jurisdictions across the country, and his partners Francis and Zorio bring expertise in trademark and other complex IP and business cases. The Watson Rounds' team also has extensive experience representing clients before the United States Patent and Trademark Office and the Trademark Office's Trial and Appeal Board. Their clients include Fortune 500 companies, gaming manufacturers, casino operators, pharmaceutical companies, mobile network service providers, disc drive manufacturers and well-known artists and performers in the entertainment industry.
Brownstein Hyatt Farber Schreck is at North City Parkway in Las Vegas. The firm also operates 13 other offices across the western U.S. as well as in Washington, D.C. and Atlantic City, N.J.