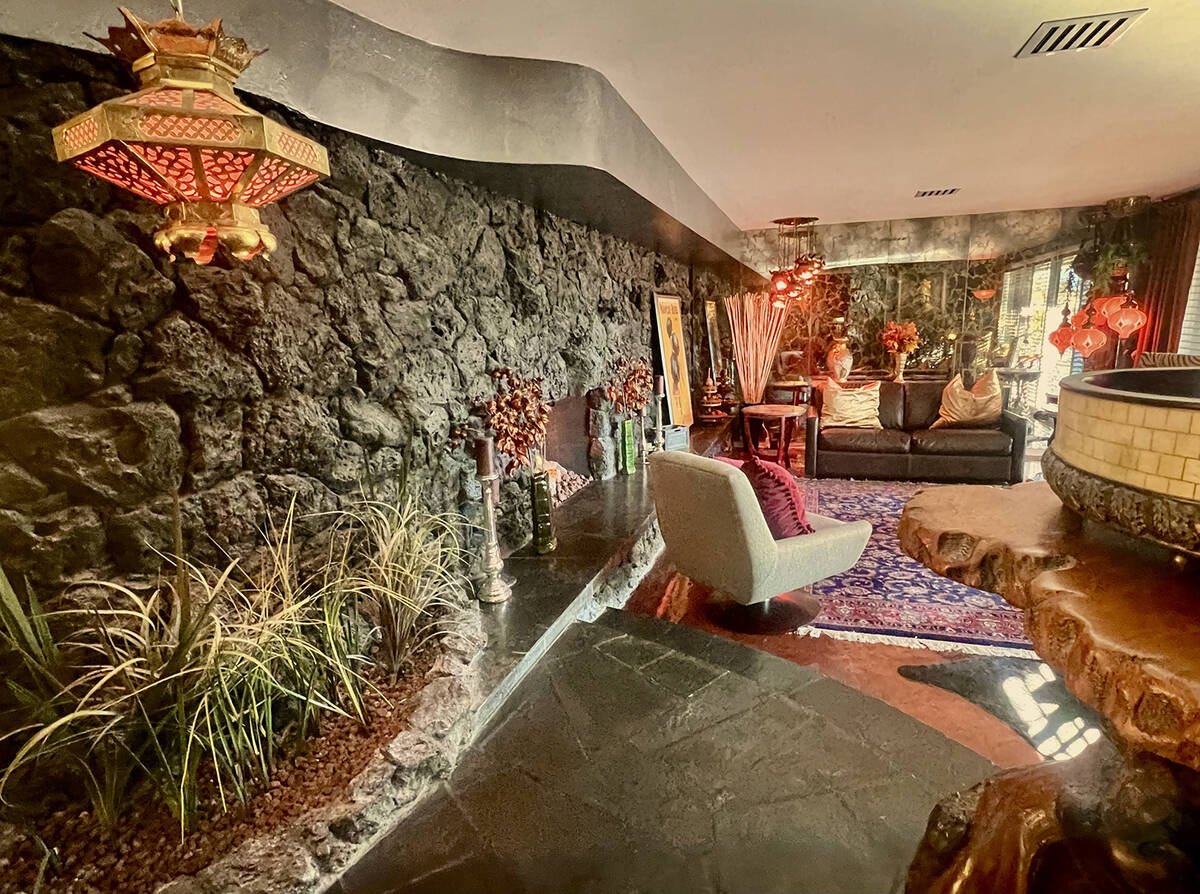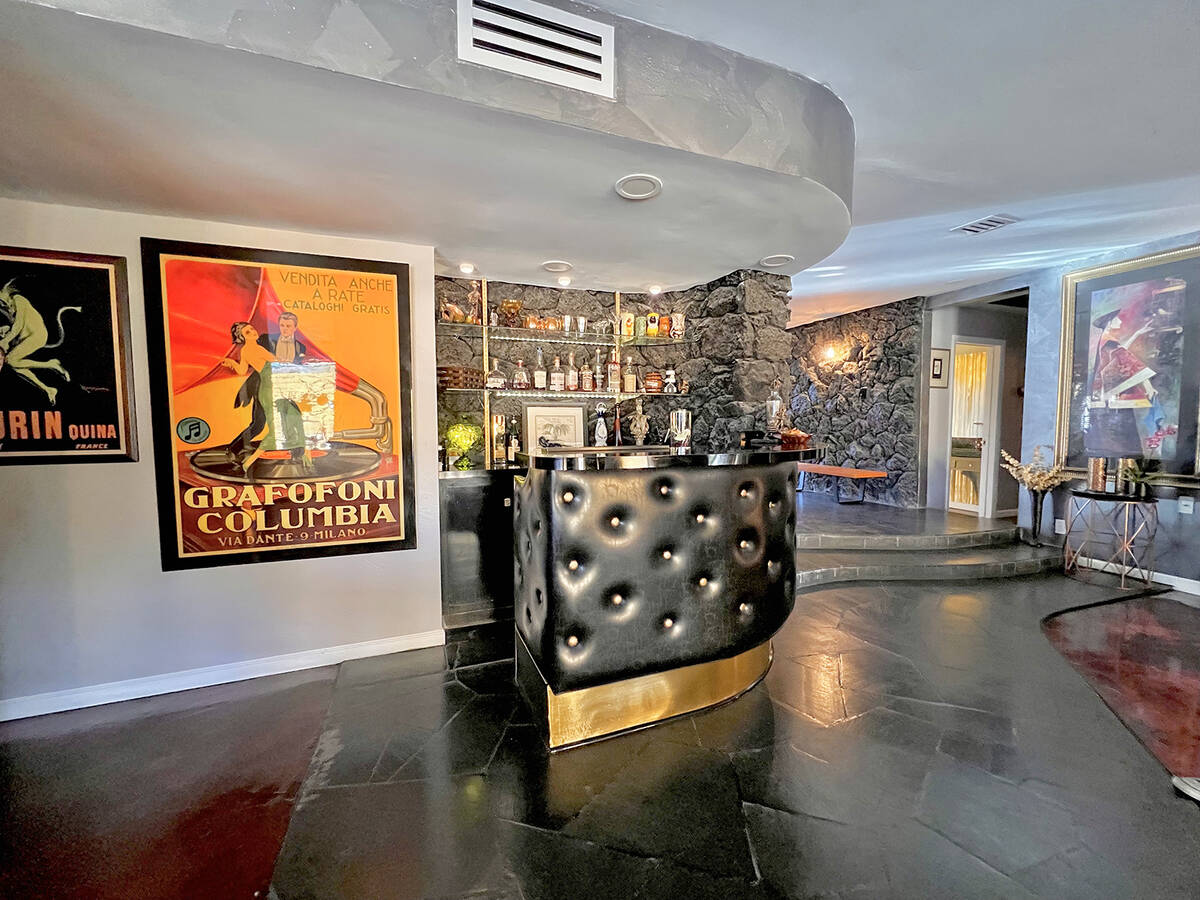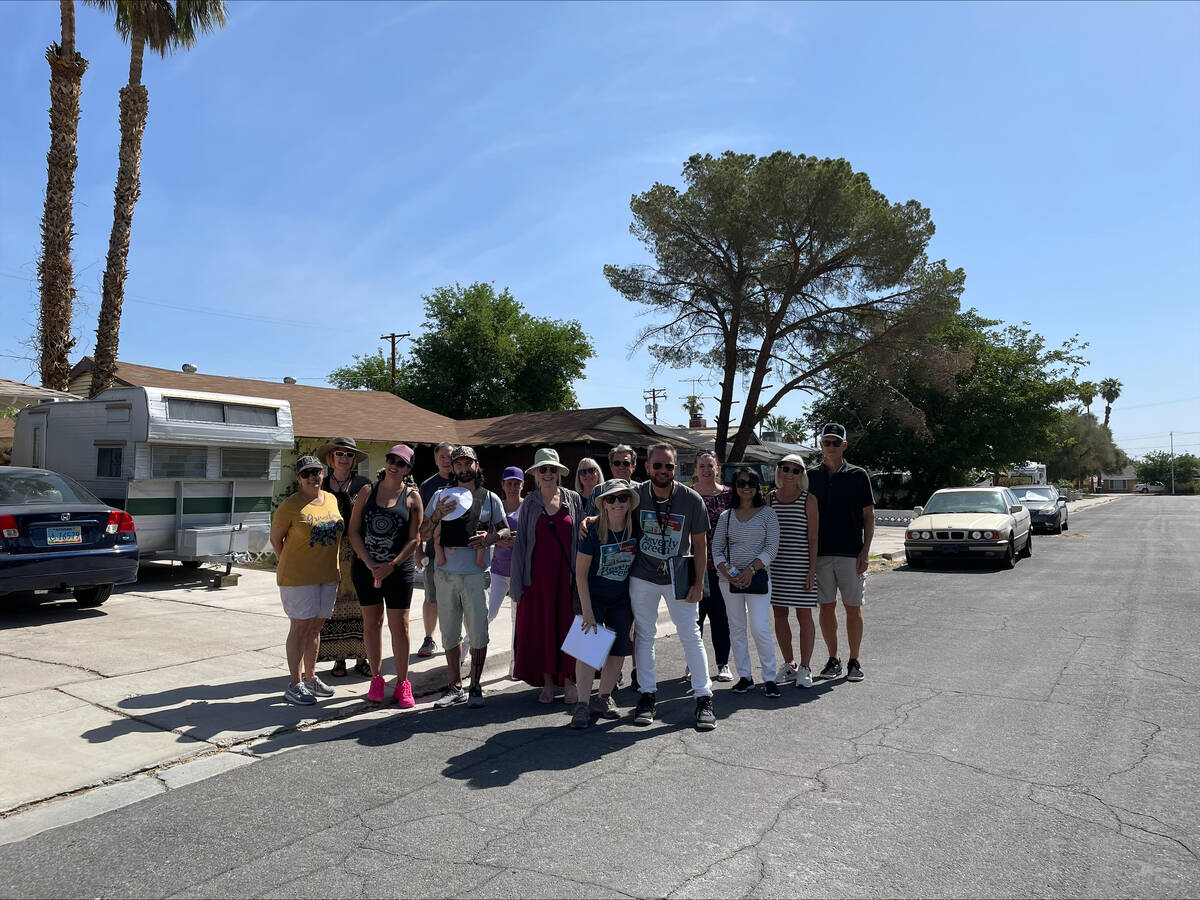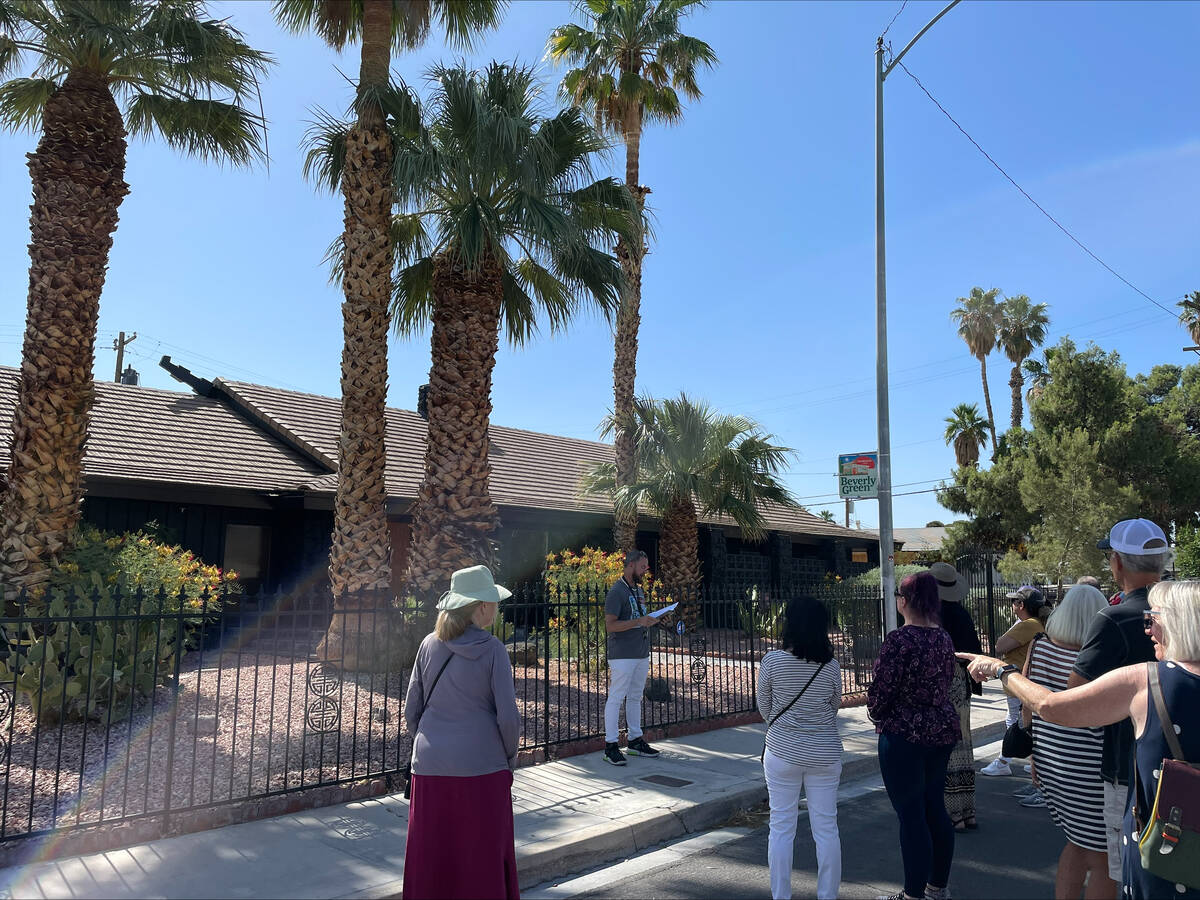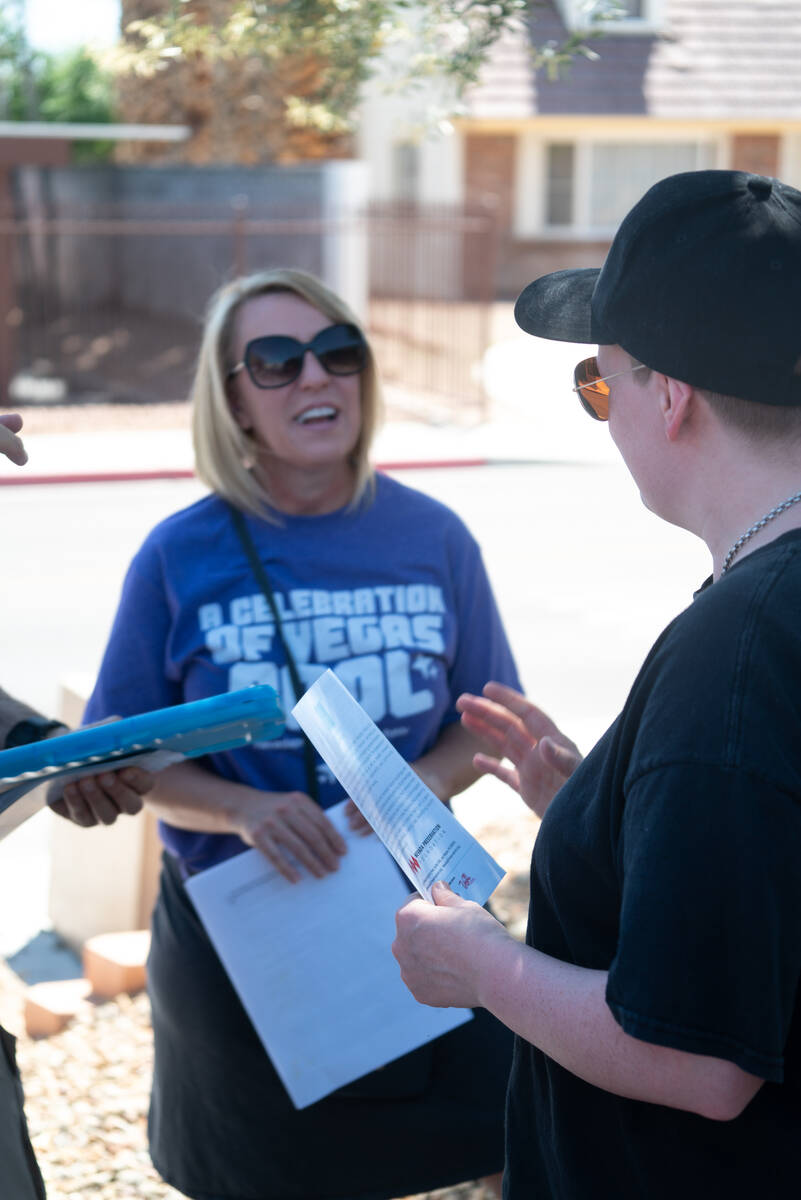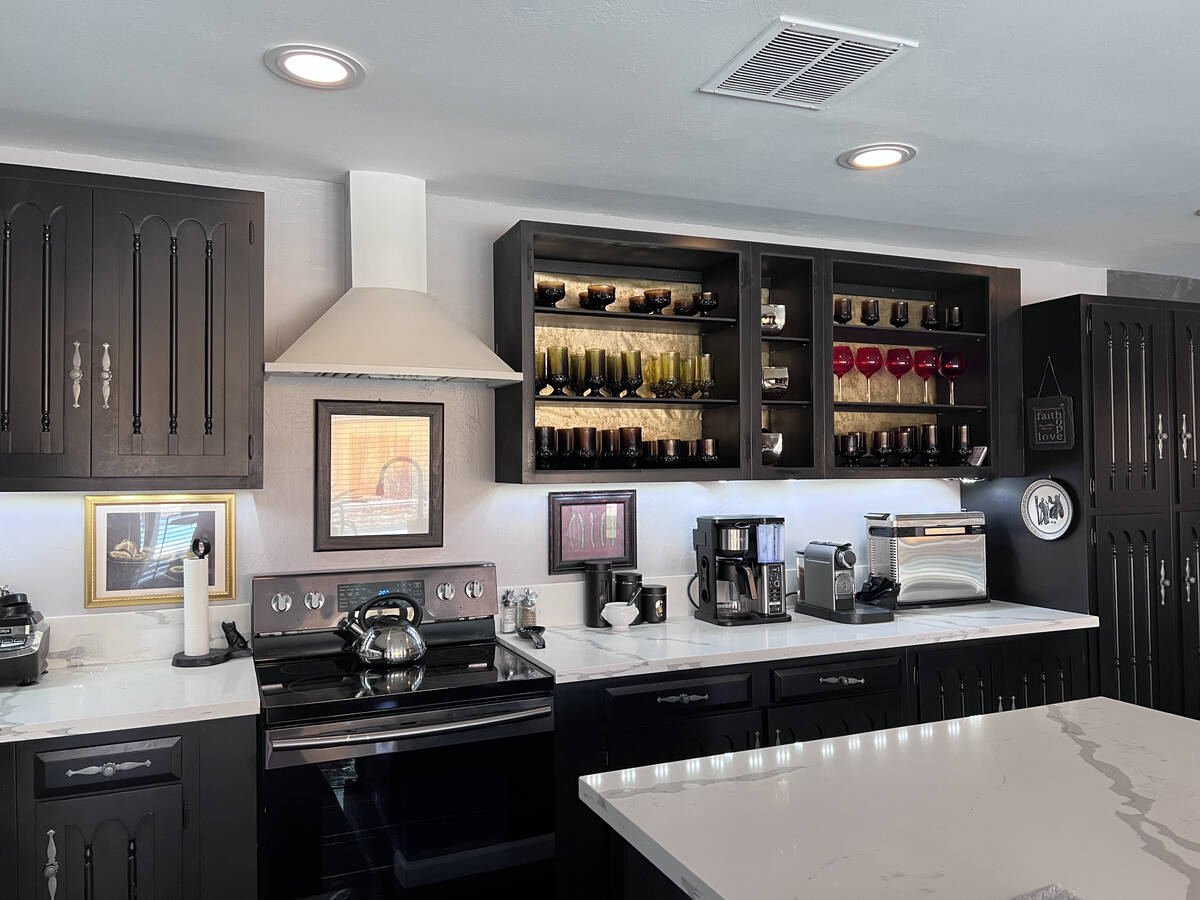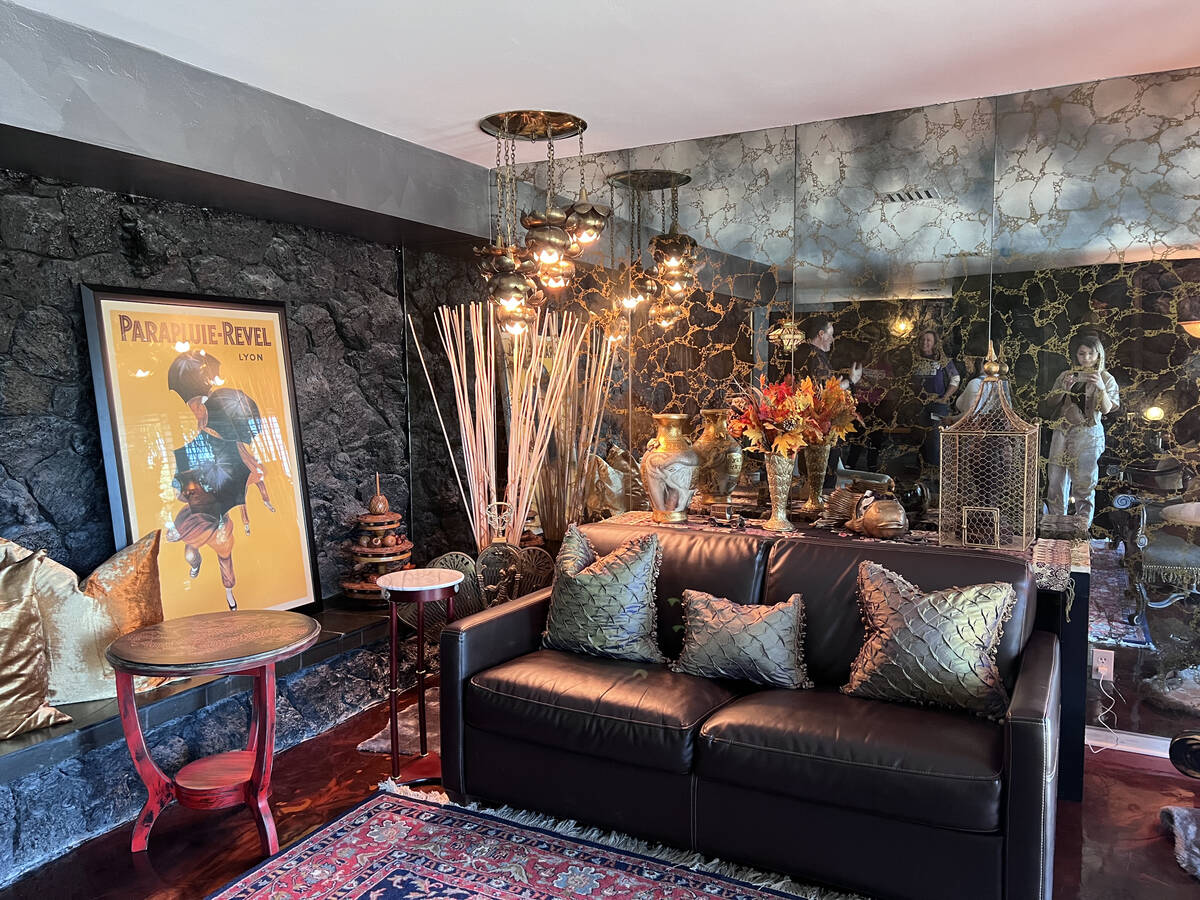 Historic homes still stand in Las Vegas, offering luxury with unique architecture, special touches and distinctive designs. Celebrities, casino owners and casino executives built expansive houses in the 1950s and 1960s iconic neighborhoods.
To take a trip back in time, the Nevada Preservation Foundation will offer Home + History "A Celebration of Vegas Cool" tours of some of these historic homes April 27-30.
The Beverly Green neighborhood tour highlights the hip and cool of the midcentury period when some influential people called it home. The Chic + Fab Walk + Talk 90-minute tour will be held both on April 28 and April 29. Attendees will walk through this historically designated neighborhood and learn about California Modernism, International Style and the Cinderella Ranch.
One luxury home on the tour was custom-built by casino executives Frank and Shirlee Schivo. In October 1952, they operated the Sahara, and, according to their son, were hands-on and would greet guests. Living close to the resort, their sprawling one-story home in the Beverly Green neighborhood is a short 1½ miles from the Sahara. The one-story, five-bedroom, four-bath midcentury modern home was built in 1962 and is currently occupied by its newest owner, who purchased it in 2019.
Spanning 3,373 square feet and sitting on 0.34 acres, the lush property also includes a two-car garage bordered by a massive wet deck and covered patio on a 14,810-square-foot double lot. Pool views of the ultra-modern pool and spa can be seen throughout the home.
Beverly Green Neighborhood Association President Jason Deadrich and his wife, pro-wrestler Melissa Anderson, revitalized the home but maintained the retro features of black lava rock walls, a built-in lava-backed bar, midcentury modern wallpaper, gold veined mirrors and period-correct lighting. Chef's kitchen features the original custom cabinetry, double islands, quartz counters, updated appliances and a copper sink. The primary bathroom includes dual shower heads, the 18-inch rainfall shower and spa bench and the sunken mosaic tile tub.
Nevada Preservation Foundation expanded its base by partnering with the University of Nevada, Las Vegas, public history department. The foundation fosters an appreciation of the historic Las Vegas Valley. The foundation promotes, educates and advocates for preserving Las Vegas' landmark community resources, urban sustainability and community development.
One of the tour guides, Amy Raymer, is the Programming Committee chair and board member of the foundation and first joined the organization as a volunteer in 2018. She has always loved midcentury homes, purchasing her first one in the neighborhood of Rancho Drive and Charleston Boulevard in 1981. She bought her next midcentury home in the John S. Park neighborhood and wanted to bring the house "back to the time period."
"I would lean on Nevada Preservation Foundation to help me find period pieces and information so I could restore my home to reflect 1954," Raymer said. "I had conducted tours for other places such as the Neon Museum and decided to volunteer for the foundation."
According to Raymer, the Home + History "A Celebration of Vegas Cool" tours feature 10 open houses reminiscing about the midcentury period. "It will be as if people have entered a time capsule." Another home she is excited to highlight on tour is a residence in Paradise Palms that encompasses midcentury Palm Springs in Southern Nevada.
After being put on hold due to the pandemic, the eighth annual cultural heritage and architecture tour will provide an authentic look at the historic architecture of Las Vegas through stories of the homes and their iconic owners. The foundation will host more than 20 tours through biking, walking or bus tours. April was selected due to the weather as well as celebrating National Decorating Month, National Landscaping Architecture Month and National Gardening Month, according to the National Day Calendar.
To make a reservation for any of Nevada Preservation Foundation's April tours as well as for more information, visit homeandhistorylv.com.