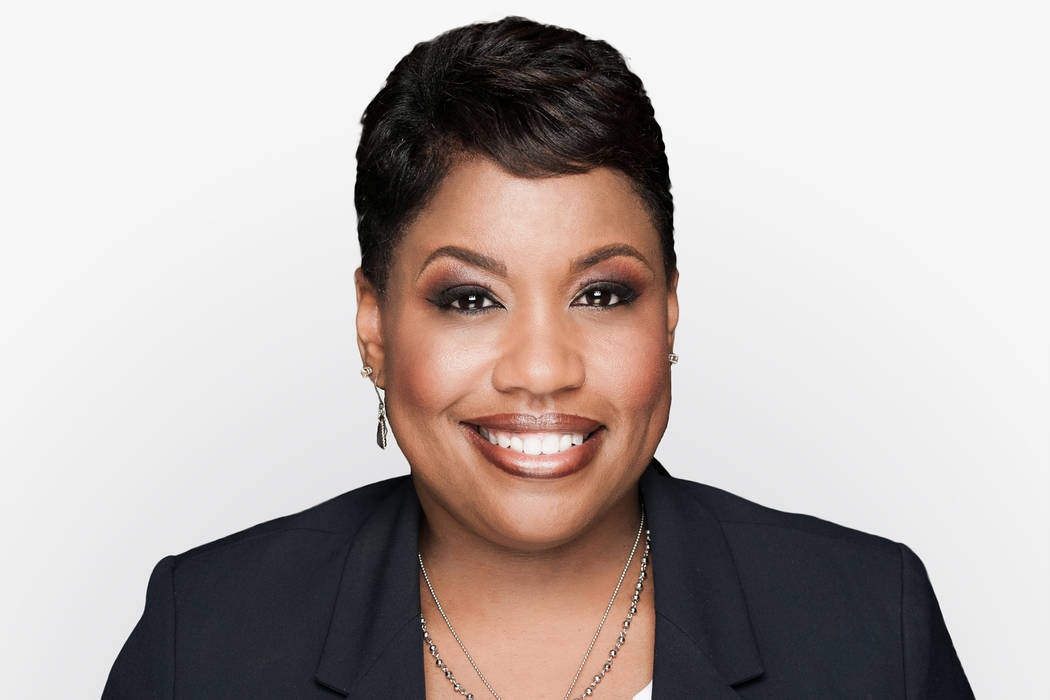 Committed to bringing educational programs that positively impact the business of Nevada real estate professionals, the Nevada Association of Real Estate Brokers (NAREB) is hosting the three-part "Innovation Series" with three targeted events in March, April and May. These events, titled: "Create," "Plan" and "Execute," will explore marketing strategies to take your real estate business to the next level.
• The first event, on March 7, welcomes Tristan Ahumada, CEO of Lab Coat Agents, a 90,000-strong real estate agent marketing group that is leveraging automation to get results.
The March Innovation Series event will be held from 10 a.m. to 12:30 p.m. at the Suncoast, 9090 Alta Drive. Seating is limited; attendees can register at NAREBLV.com.
"In today's real estate market, agents seek technology tools to help them find and nurture leads and market to target audiences.," said Mosi Gatling, NAREB president and Las Vegas-area sales manager for LoanDepot.com. "Tristan Ahumada helps agents sift through the tech noise to find what's relevant and makes a difference in a real estate professional's business — and he has more than 90,000 supporters to vouch for his efforts."
Breakfast will be served at the event, where Ahumada will discuss:
• Video content
• Converting and nurturing leads
• Branding
• Streamlining marketing efforts
• Social media campaigns
• Using chatbots
• Top tools and apps for real estate professionals
"This event is a great way to kick off the series and helps to answer a lot of questions about how to leverage automation to get the most out of your marketing efforts. We encourage members and attendees to sign up for our April and May Innovation Series events to learn even more," said Shanta Patton, NAREB's regional vice president and a broker/salesperson with ERA Brokers Consolidated.
Seating is very limited. To register or learn about sponsorship opportunities, visit NAREBlv.org.
The National Association of Real Estate Brokers, Inc. (NAREB) is the oldest minority trade association in America. We were founded in 1947 on the principle that all citizens have the right to equal housing opportunities, regardless of race, creed or color.
There are over 90 chapters located nationwide and members of the NAREB organization are referred to as "Realtist." Our Mission is to enhance the economic improvement of our members and the communities we serve. We bring together the Las Vegas professionals in the real estate industry to promote the meaningful exchange of ideas about our business and how best to serve our clientele. We strive to create an environment where creativity flourishes in both the workplace and the marketplace.
To service our target market, we ensure that training and educational opportunities are available to our entire membership across the many disciplines we represent. Our ability to professionally service our client base is the foundation by which we operate.