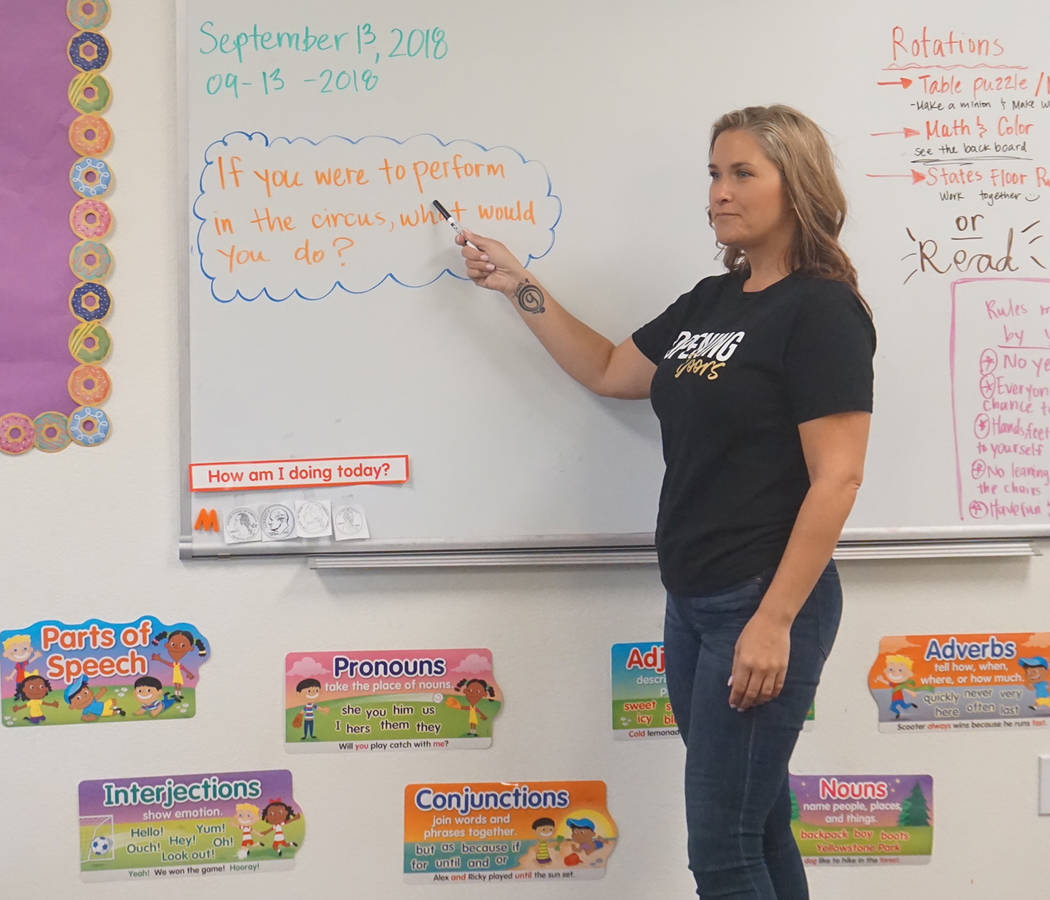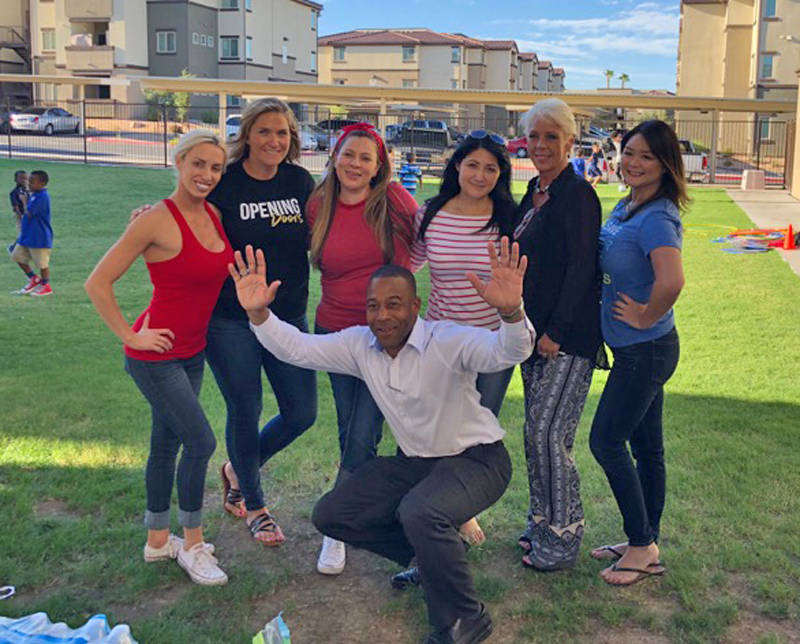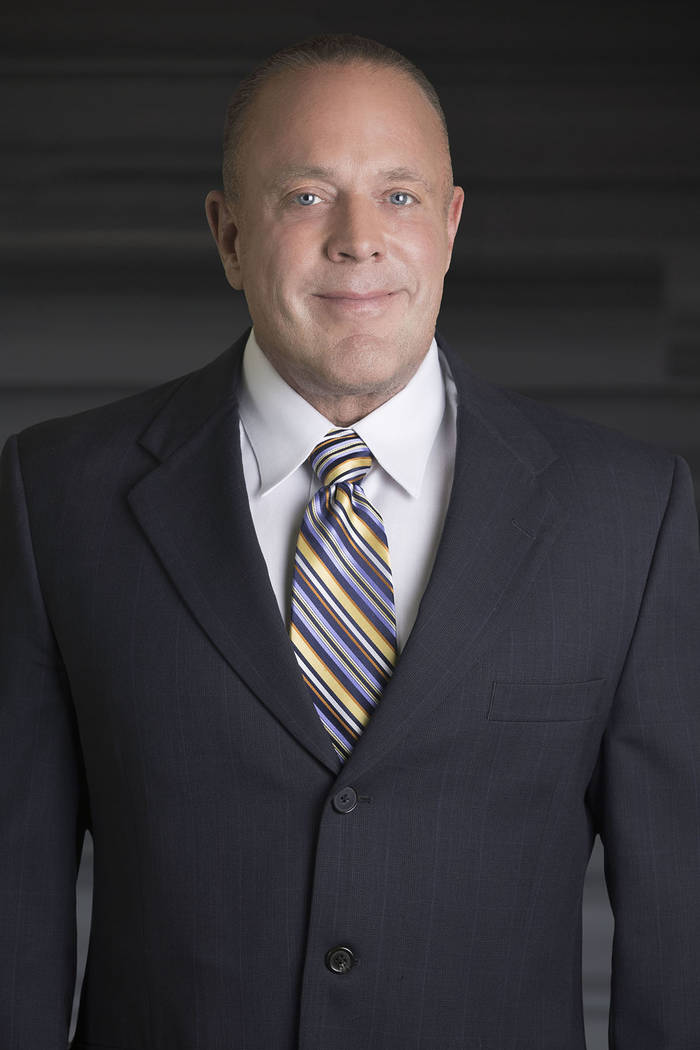 Realtors give back to community
Nevada Realtors from all over the state volunteered their time and talents this month to help Nevadans in need as part of a Realtors Give Back Day on Sept. 13.
The statewide event was organized by the 2018 Nevada Realtors Leadership Academy class as a community service project involving dozens of association members helping others throughout northern, southern and rural Nevada.
In Las Vegas, local Realtors organized an event benefiting children served by the Boys &Girls Club of Southern Nevada on Boulder Highway, hosting a barbecue, helping children with homework and organizing a variety of games.
In Carson City, Realtors volunteered to clean up trash along the I-580 corridor adjacent to College Parkway.
In Incline Village, association members based in and around Lake Tahoe cleaned up trash in public areas.
In Elko, Realtors visited the Highland Village retirement community to help residents there, bringing donated supplies and serving root beer floats during bingo day.
"It's great to see these emerging leaders of our association and our profession taking the initiative to help our fellow Nevadans all over the state," said Nevada Realtors President Heidi Kasama. "This is another example of how Realtors care and how we do a lot more in our communities than just help people buy and sell homes."
Nevada Realtors, formerly known as the Nevada Association of Realtors, is a professional trade association with more than 17,000 members committed to protecting, promoting and preserving our communities. Visit NVAR.org.
BHHS Nevada receives national honor
Berkshire Hathaway HomeServices Nevada Properties has been recognized in the Inc. 5000 Hall of Fame for being one of America's fastest-growing companies for the fifth time this year. The firm, which has been operating since 1979, received the honor in the 37th Annual Inc. 5000, an exclusive ranking of the nation's fastest-growing private companies.
Americana Holdings is the largest independently owned Berkshire Hathaway HomeServices franchise in the world. The company is owned by CEO Mark Stark and operates in Nevada, Arizona and California with 2,800 real estate sales executives in 28 offices throughout the three states. It completed $4.85 billion in real estate sales in 2017, a 31 percent increase over its previous record of $3.7 billion in 2016. In the previous year alone, it opened four new offices and welcomed more than 550 additional real estate sales executives.
"Our firm is one of the oldest and most respected real estate firms in Nevada," Stark said.