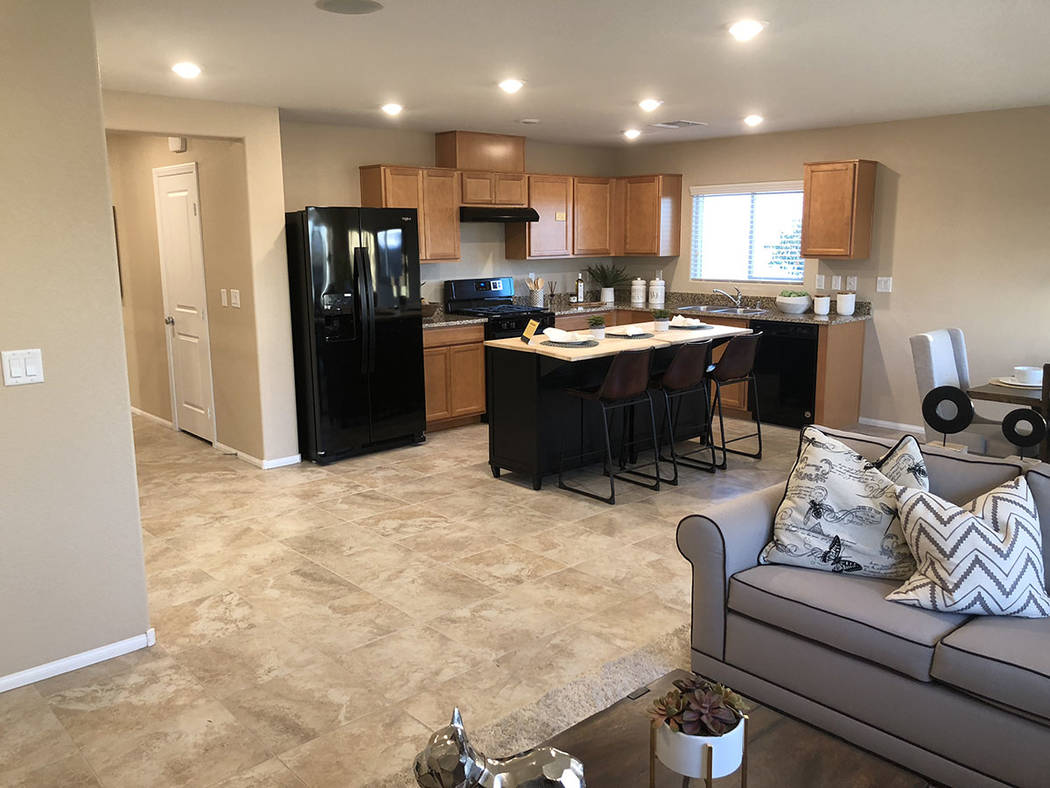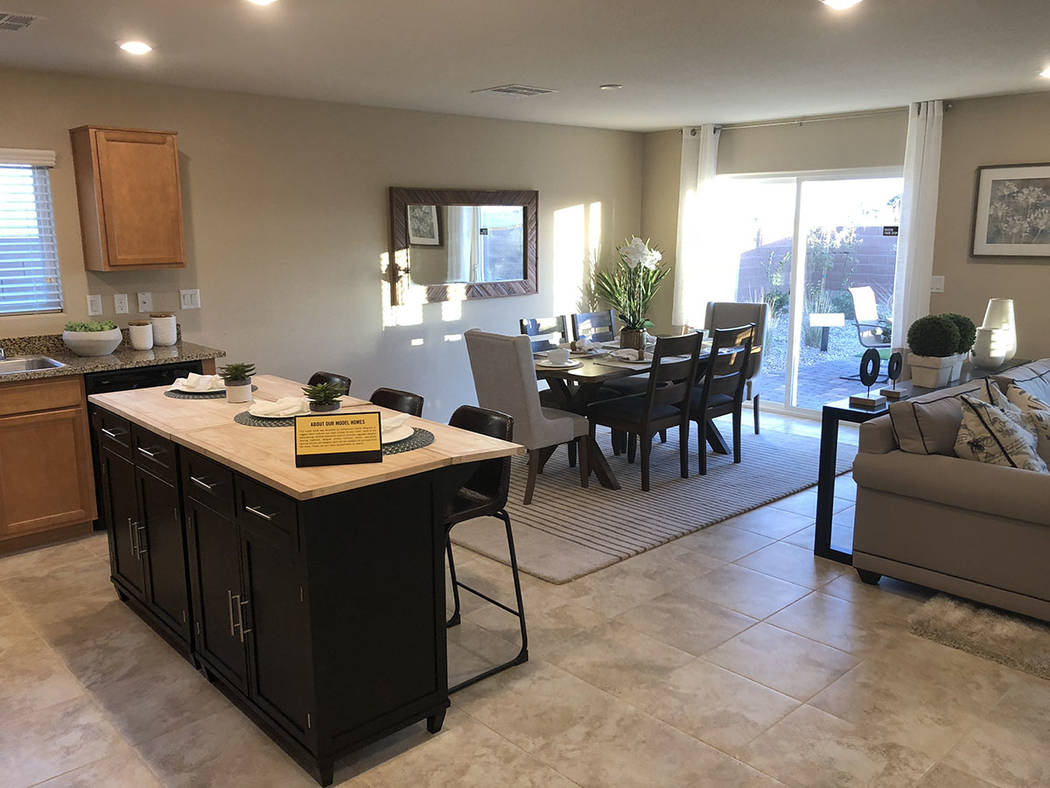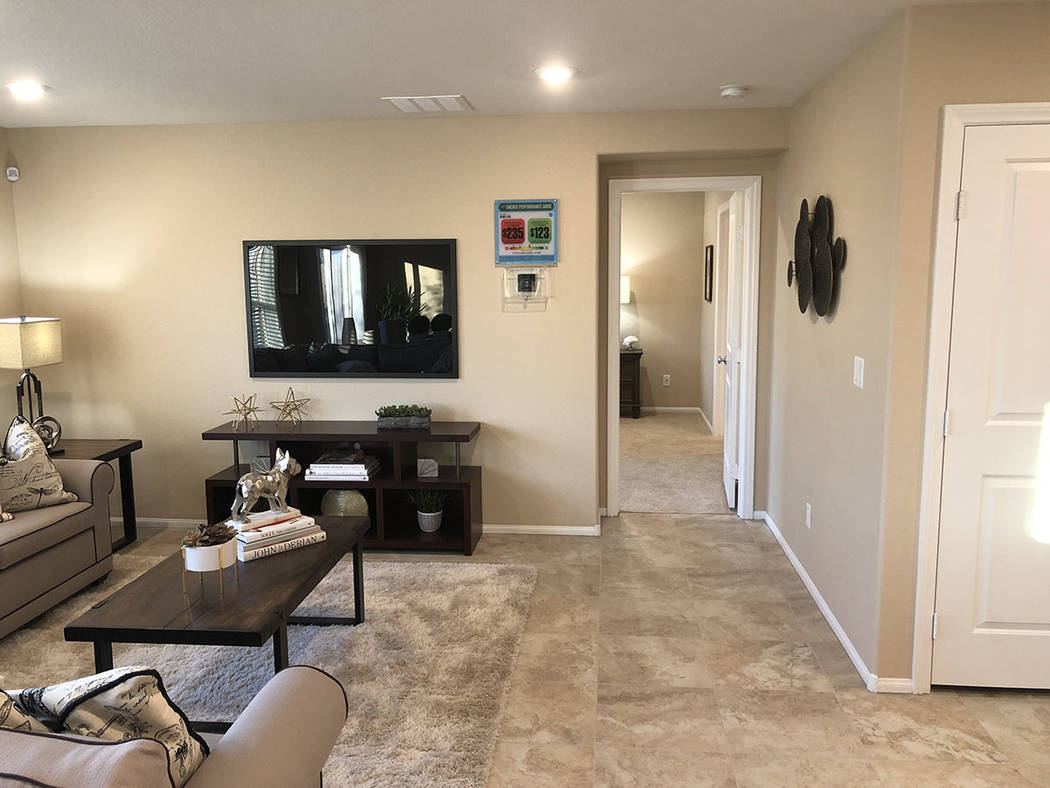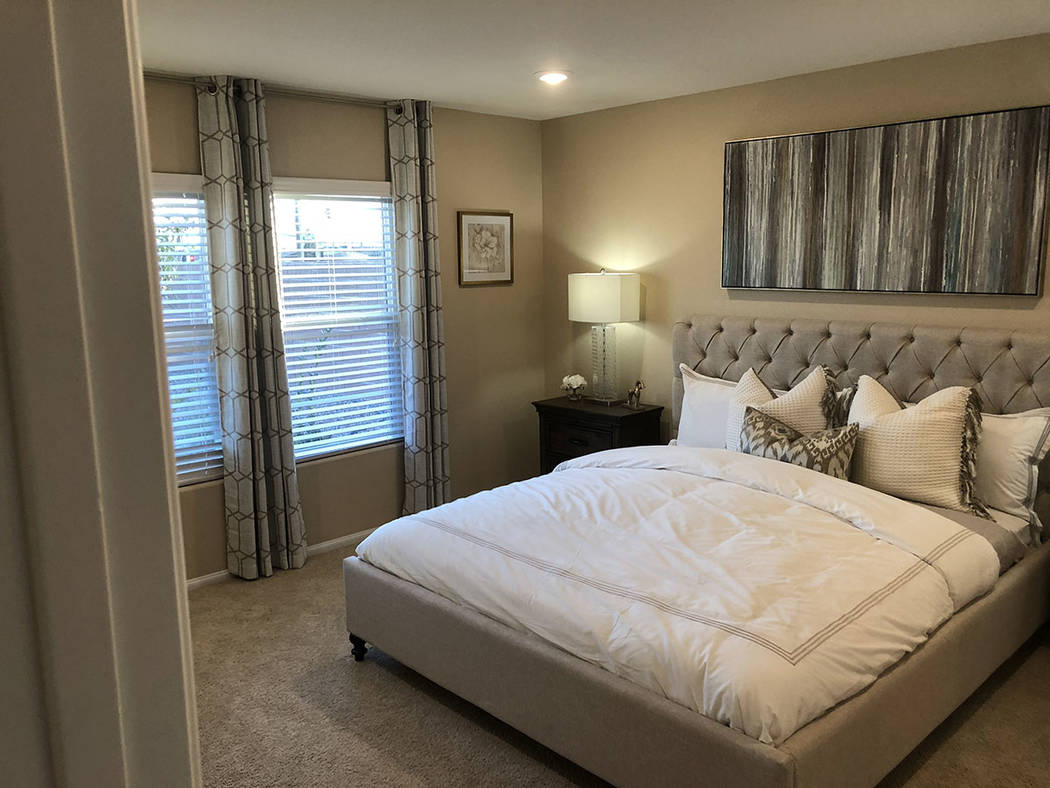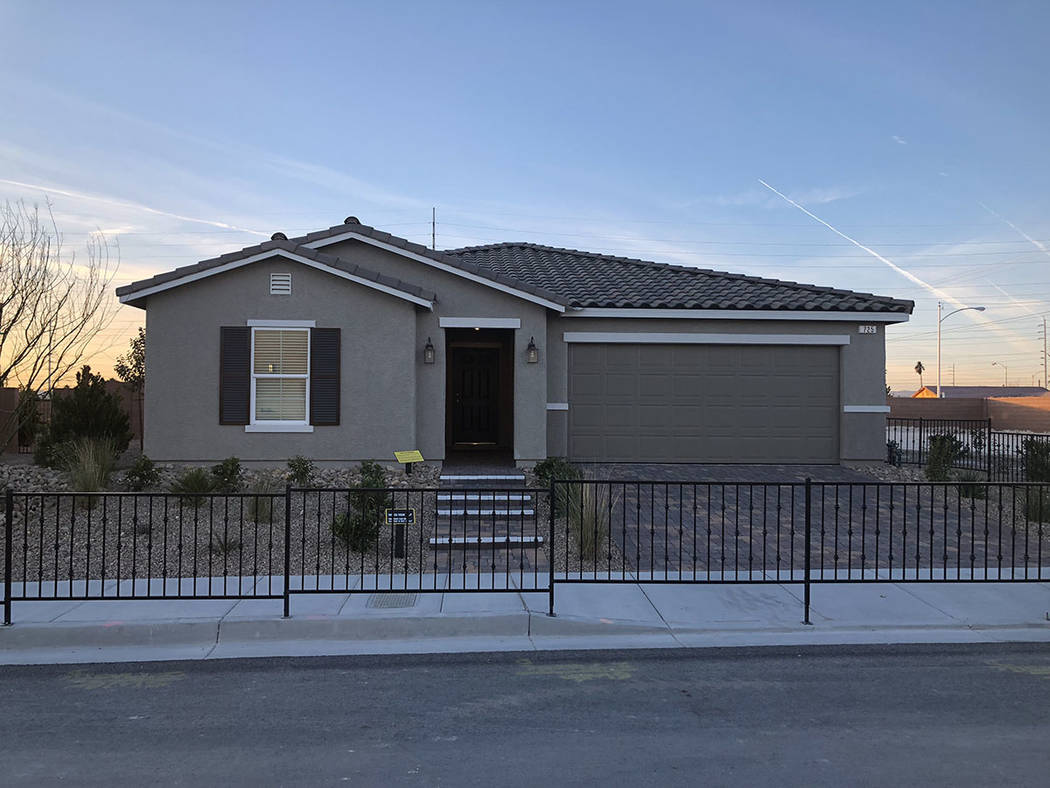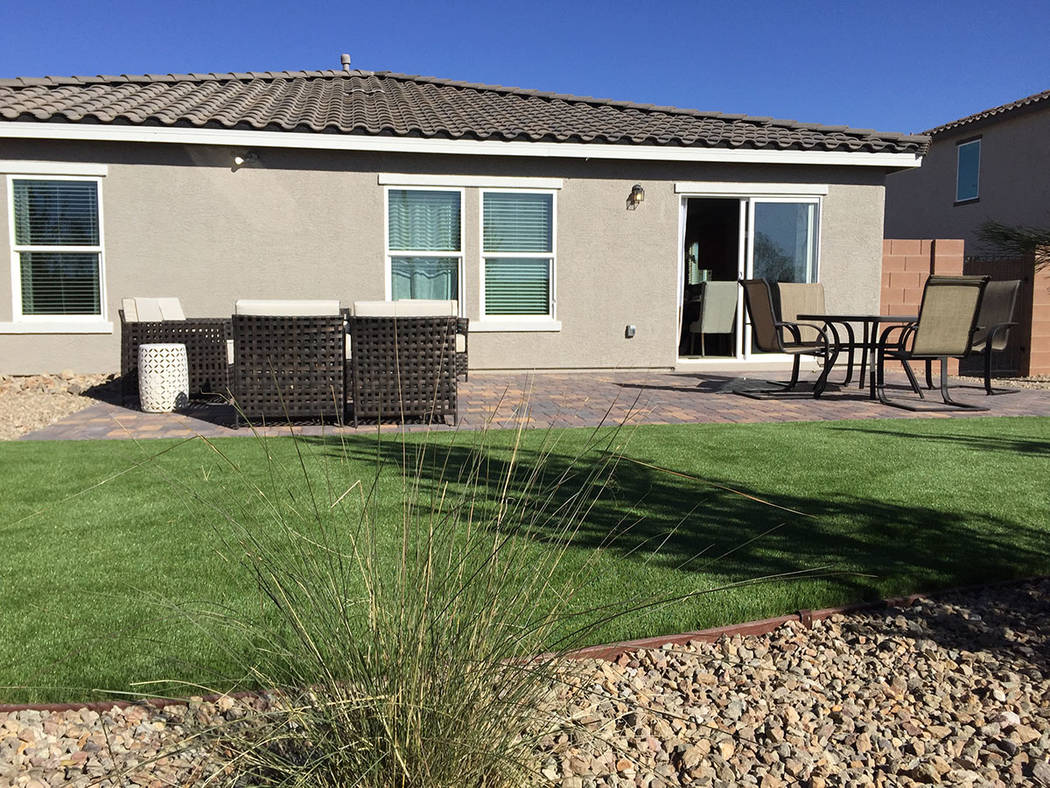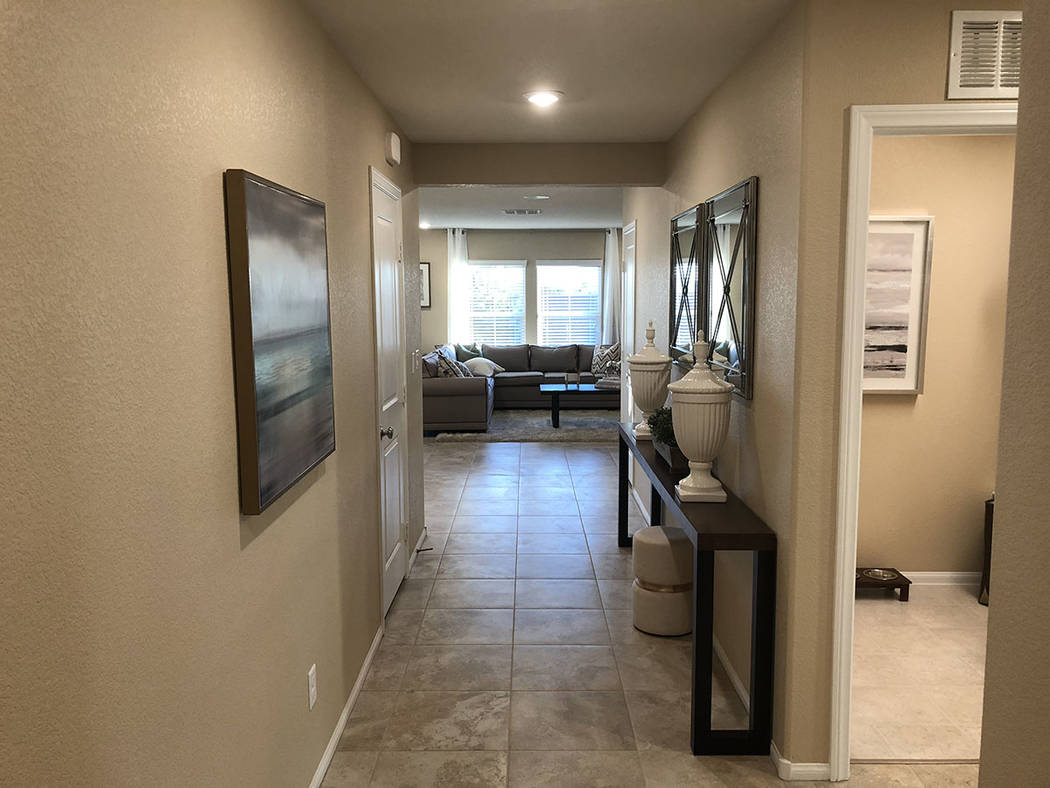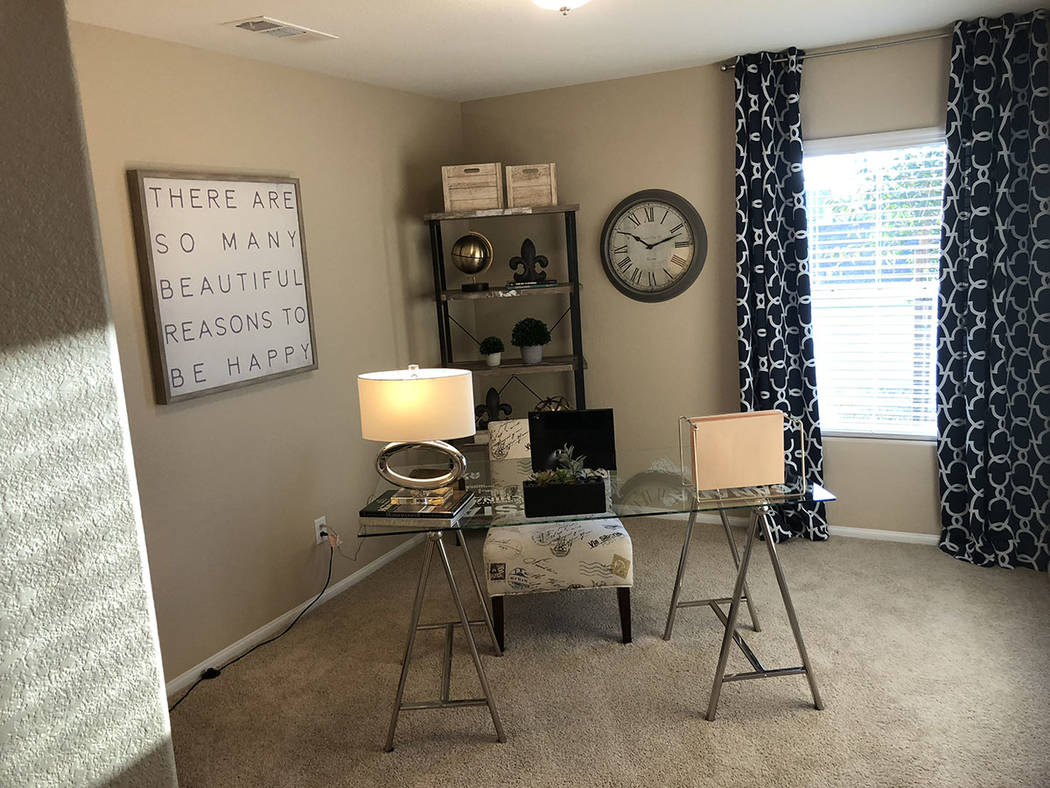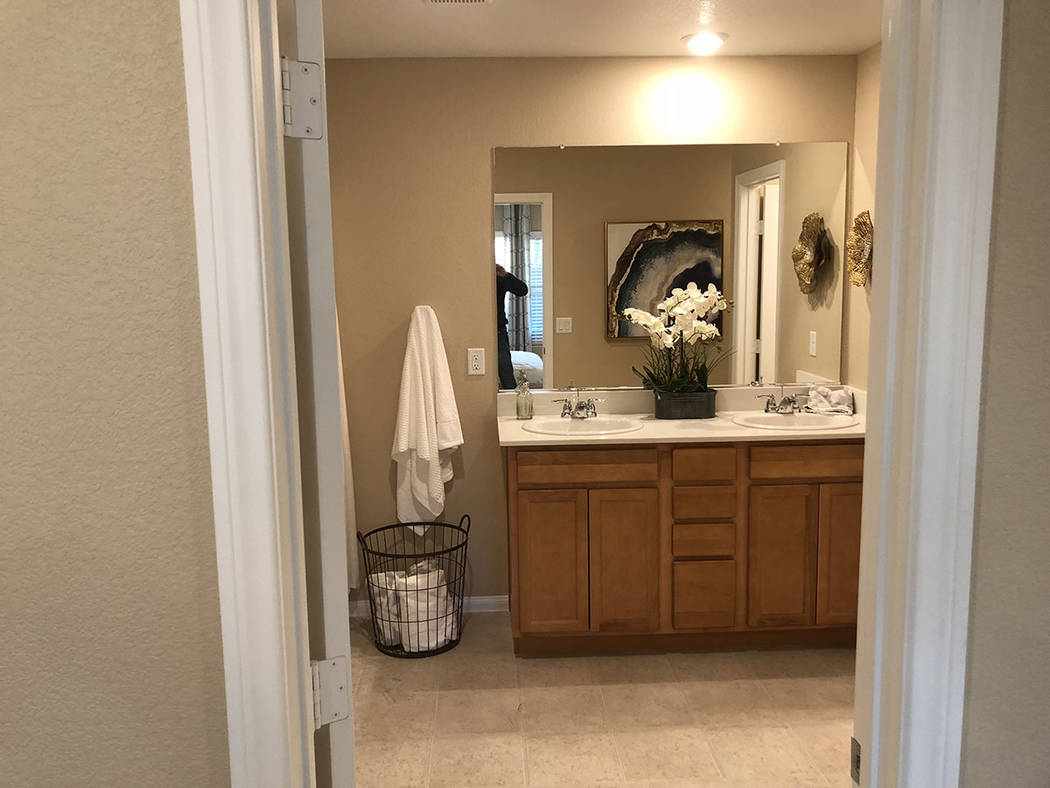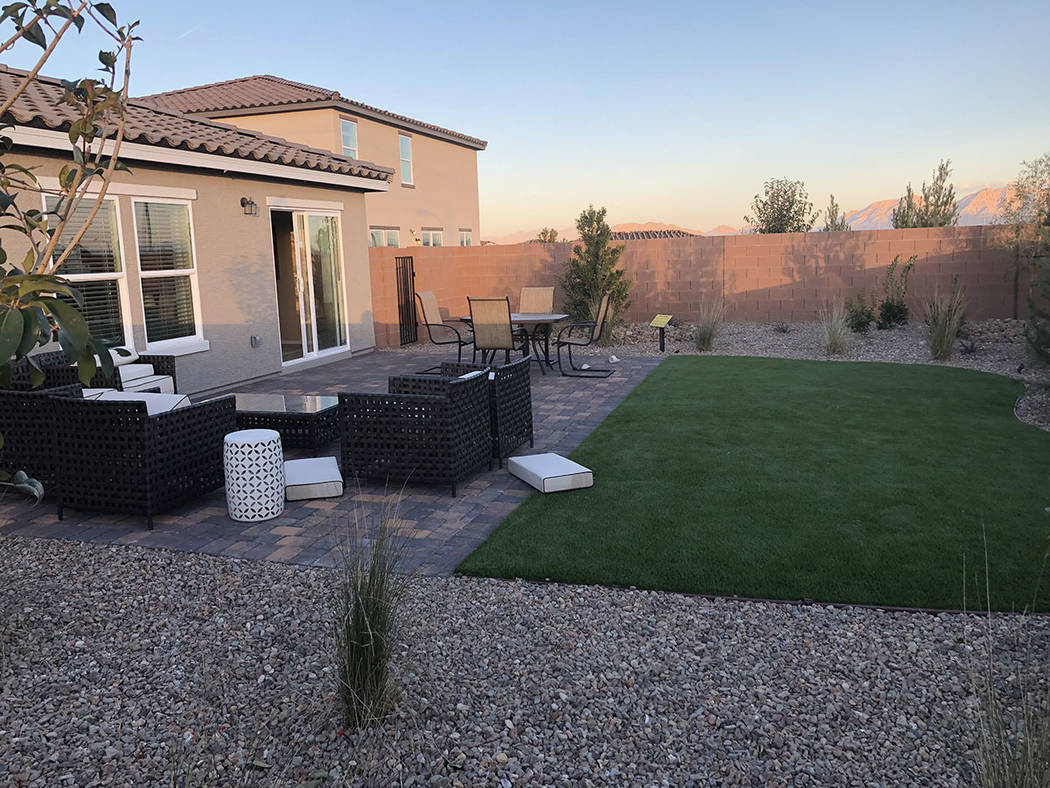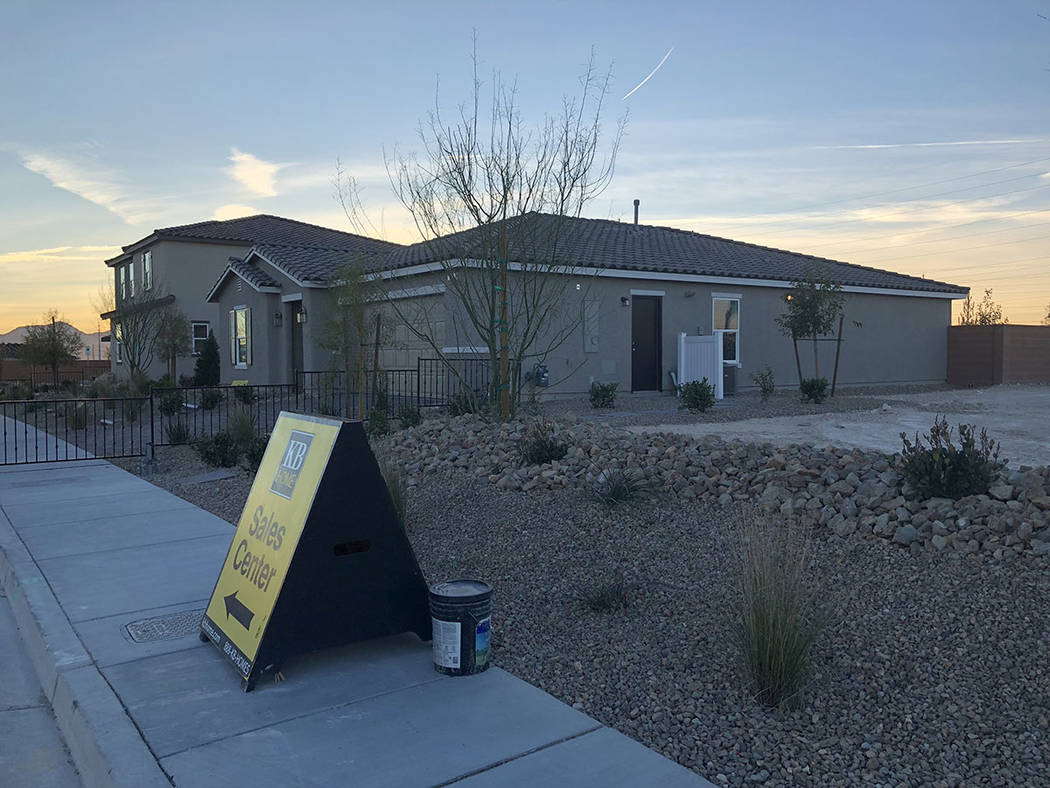 Las Vegas homes are becoming smarter by the day and that's allowing people to better track and handle daily functions and many elderly residents to age in place.
The concept continues to grow in popularity, and Cox Communications has a campaign touting how Wi-Fi and internet connectivity are changing how people lives. It even partnered with KB Home to showcase the technology to potential buyers in the Desert Mesa neighborhood of North Las Vegas.
The smart home features more than 60 internet-connected smart devices that showcase cutting-edge technologies for smart living, all while demonstrating how broadband is changing the way people live, work, learn and play, according to Ryland Madison, director of product marketing for Cox Communications.
"Today, the average home has 10 connected devices and by 2020 people are going to have on average a little more than 50 connected devices in their homes," Madison said. "This is picking up pace for folks on the cutting edge. People have some of those pieces, today, but we're looking at in the next two years; the general population will start getting those devices and putting them in their homes.
That's why we're making sure we have an ultrafast network with pristine connectivity. Over the last 10 years we have invested $15 billion and over the next five years we plan to invest an additional $10 billion nationwide to make sure that network is there to support all of those devices."
Brian Kunec, president of KB Home in Las Vegas, said buyers want the option of smart home technology incorporated into homes during the building process. By having a base-level connectivity that empowers people to integrate specialized products and services that enhances their lives, he said.
Through home Wi-Fi, people can control via a phone app everything from thermostats, television recordings, lighting, blinds and other devices that are Wi-Fi enabled. That ability has even spread to the kitchen where a Wi-Fi compatible crockpot can be remotely controlled with an app, enabling the user to start, pause and stop cooking and control the temperature with the touch of a button. Users even receive notifications on their device when the dish they are cooking is complete.
Even scales and medical devices can send readings to the internet that medical professionals could access for health care maintenance. The wall-to-wall Wi-Fi costs $9.99 a month for those with Cox internet service.
Cox even jumped into home automation market earlier this year by offering a recording security camera, door sensor and light for $265 that is part of service for $19.99 a month that can be accessed remotely. The cable provider saw opportunity with only 15 percent of homes having such home security service, Madison said.
"Some of this stuff has already been out there, but what we have done is provide all of the pieces," Madison said. "You control the thermostats as well as your lights, and you can set alarms on your doors and windows. We're gluing it all together as a one-stop shop. By having all of that under one umbrella and one application and one provider really makes putting the pieces together much easier."
Home automation has proven to be valuable for parents to keep track of their kids to make sure they get home safely or track their parents who may have Alzheimer's can be monitored via camera or notified if the door opens, Madison said.
"I have a son and want to make sure he gets home safely before I get home," Madison said. "If that door is not open Monday through Friday between 3 and 4 p.m. I get a text message. That tells me my kid hasn't come home yet, and I need to give them a call and find out what that is the case."
Using an app, people can dim the smart LED lights, adjust the temperature via a smart thermostat.
There's even a carbon monoxide detector that alerts a monitoring station in case of a dangerous build up and a sensor for a leaking water heater or broken pipe or someone who has fallen in the tub or shower.
Juergen Barbusca manager of public and government affairs for Cox Communications in Las Vegas said the key for people being able to do that and other functions is to have a strong enough Wi-Fi that connects every corner of the house.
"That's so your second-story bathroom that has a scale can transmit weight, body fat and other important metrics to the dashboard in the cloud," Barbusca said.
Home automation and Wi-Fi enabled devices will grow in popularity as the population in Las Vegas ages in place, Barbusca said. Some 90 percent of those 65 and older prefer to age in their current home than relocate to an assisted living facility, he said. Given the smart home technology readily available on the market today, the ability to age in place is becoming more a more realistic option for many aging Americans.
"Internet-enabled devices give seniors the ability to live independently," said Michael Bolognini, vice president and market leader of Cox Las Vegas.
"Over the next decade, the aging American population is expected to place increased demands on the U.S. health care system. Thanks to new technologies and high-speed internet service, connected care will help bridge the divide between patient and doctor."
Independent living elements available in a smart home include telehealth technology that allows patients to have live, personal interaction with doctors via video while at home. This technology relieves patients from travel to a medical facility for every consultation, Madison said.
Powered by Wi-Fi and monitoring sensors, a doctor can virtually obtain his patient's blood pressure, oxygen intake, using equipment that is in his patient's home, while analyzing the results in real time from his office, Madison said.
"Smart home technology can help families avoid the wrenching decision and the expense of moving an aging parent to an assisted living facility," Madison said. "A connected home ensures seniors can continue their daily routine while maintaining — and even enhancing — their quality of life in their own home."