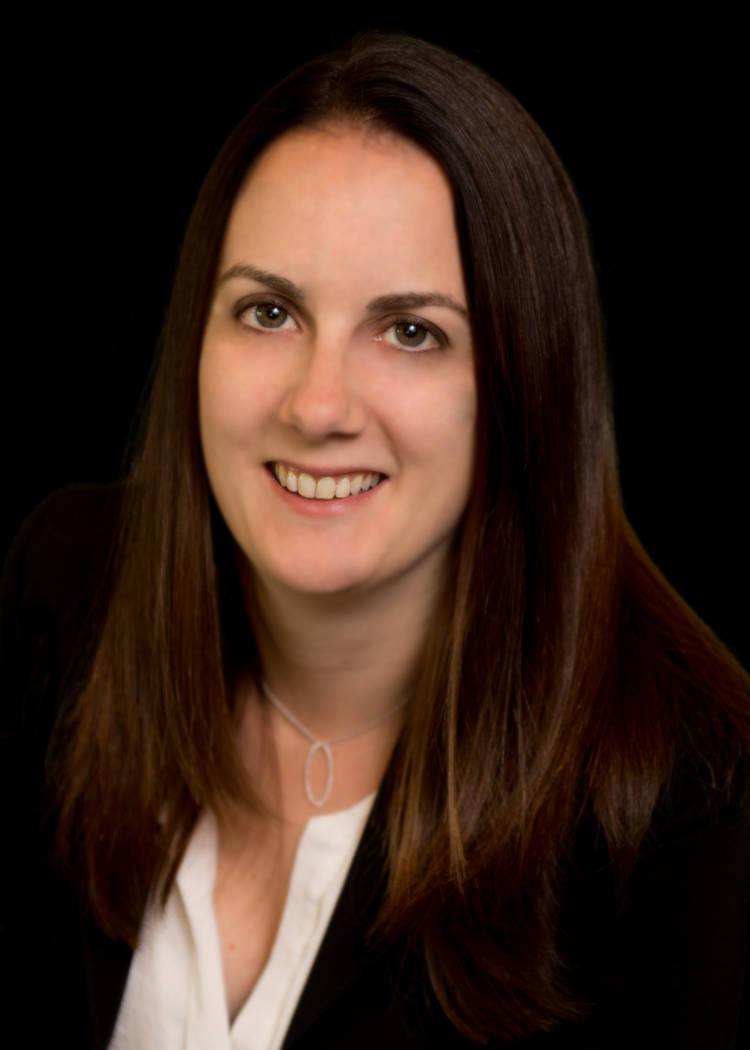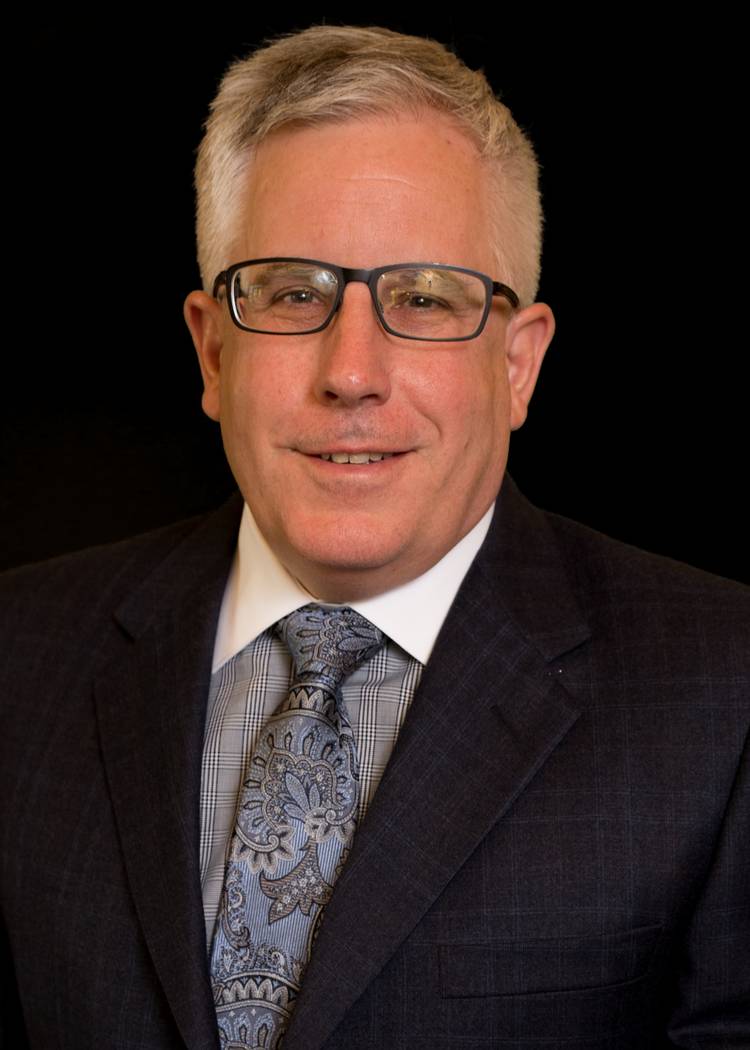 John Naylor and Jennifer Braster, founders and managing partners of Naylor & Braster, Attorneys at Law, have been recognized among their peers for inclusion in the 2020 The Best Lawyers in America. Naylor is recognized in the area of commercial litigation and Braster is recognized in the area of appellate practice.
Naylor has been selected for Best Lawyers every year since 2015. He has been practicing law for more than 30 years and works primarily in the areas of commercial litigation, appellate law, construction law and professional ethics. He is a former judge advocate for the United States Air Force and has served as an arbitrator with the American Arbitration Association, specializing in construction matters.
He has provided pro bono legal services to veterans throughout his legal career and represented veterans before the United States Court of Appeals for Veterans Claims through his work with The Veterans Consortium Pro Bono Program.
This is Braster's first year being recognized among The Best Lawyers in America. She has been practicing law for 15 years and practices in the areas of commercial litigation, consumer finance law, appellate law and animal law. Since the inception of her firm in 2014, she has represented clients in a variety of business conflicts, including high-stakes partnership disputes and property and construction disputes, often achieving seven-figure judgments in her clients' favor.
She serves on the board of directors for Hearts Alive Village Las Vegas, an animal rescue organization, and the State Board of Oriental Medicine. An animal activist, she was a founding member of the State Bar Association's Animal Law section and has represented individuals in civil rights cases involving the wrongful shooting of their dogs.
Since it was first published in 1983, Best Lawyers has become universally regarded as the definitive guide to legal excellence. Best Lawyers lists are compiled based on an exhaustive peer-review evaluation. The 83,000 industry leading lawyers are eligible to vote (from around the world). The organization has received almost 10 million evaluations on the legal abilities of other lawyers based on their specific practice areas around the world. Lawyers are not required or allowed to pay a fee to be listed.
Las Vegas-based law firm Naylor & Braster was founded in 2014 by Naylor and Braster. The firm focuses on commercial litigation, appellate law, consumer finance law and construction law. For more information, visit www.naylorandbrasterlaw.com or call 702-420-7000.