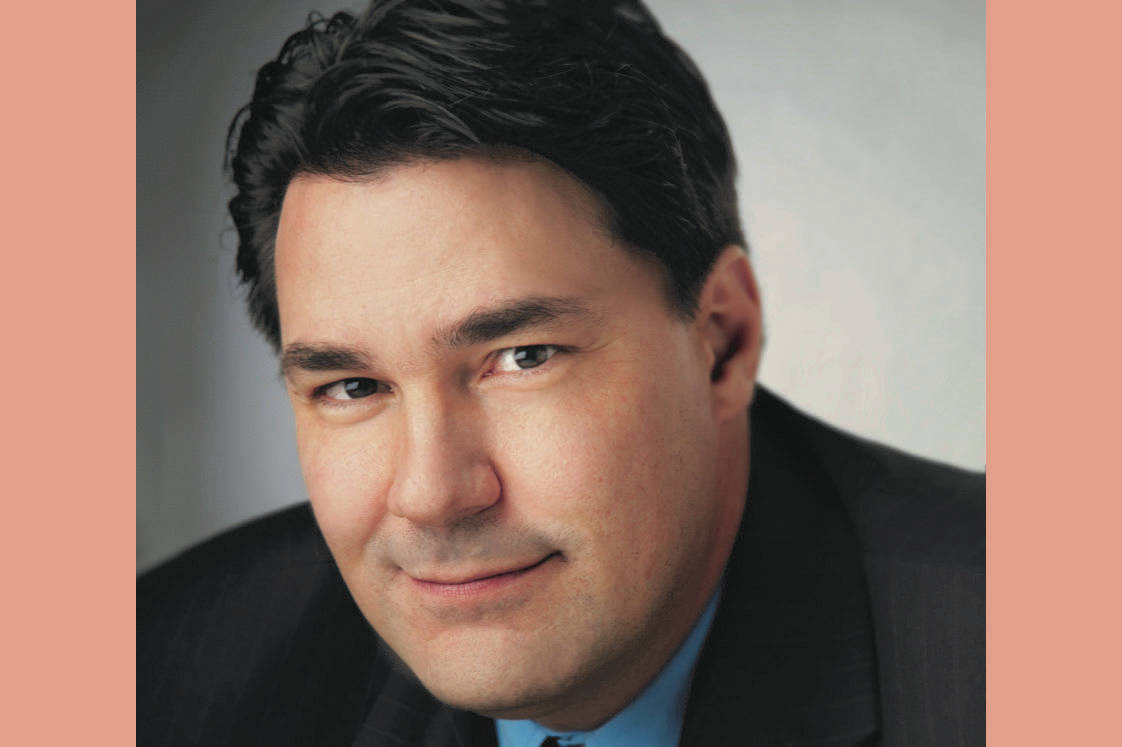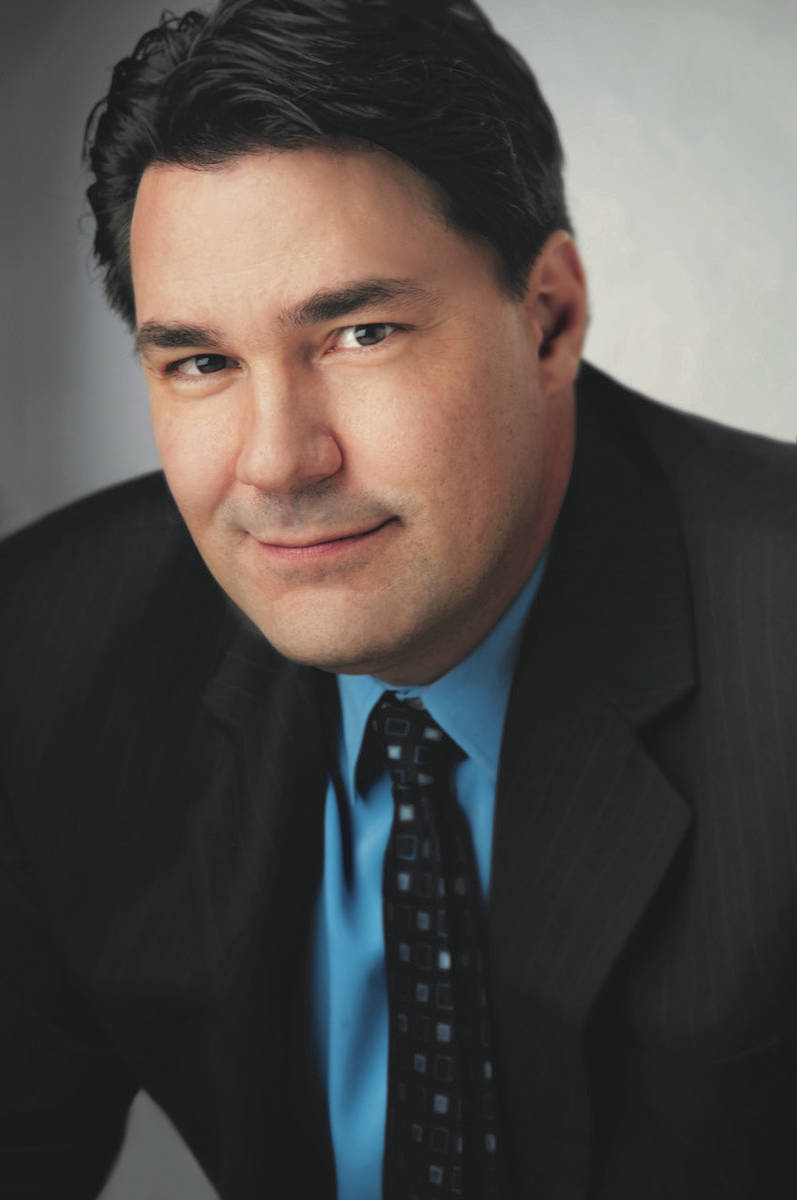 How will Nevada's economy bounce back from its pandemic-related challenges, and which sectors will experience the quickest and the most difficult recoveries?
Those are among the issues to be addressed by noted economist Christopher Thornberg, Ph.D, of Beacon Economics, during the Bank of Nevada Economic Forum on March 10, 2021 at 11 a.m. Business leaders are encouraged to attend the live, virtual presentation by registering prior to the event at bankofnevada.com. The event is free, but registration is required.
Dr. Thornberg will offer a wide-ranging look at the many factors that are challenging Nevada's economy and its business community, and also provide data-based insight into how those trends are expected to continue or change in the future. Thornberg's presentation will address several key points, including:
• How did the U.S. economy adjust in the second half of 2020 and what impact will the roll-out of three approved vaccines have on growth in 2021?
• What effect will further economic stimulus efforts have on long-term economic outcomes, and are they needed?
• As Nevada's primary economic engine, what will recovery look like for the state's tourism and convention business and under what possible time frame?
• The local economies of Nevada's two population centers were affected much differently by the pandemic. What will recovery look like in 2021?
Thornberg, founder of Beacon Economics, is an expert in revenue forecasting, regional economics as well as labor and real estate markets. His knowledge of the economy, combined with insightful analysis of trends and data are relied upon by private industry, as well as cities, counties and other public agencies across the country.
"I would encourage any business owner who wants to gain a better grasp of where Nevada's economy stands, and where it is headed, to attend our economic forum," said John Guedry, division CEO, Bank of Nevada. "Those who have participated in past forums will agree, Dr. Thornberg's delivery is engaging and he captures the most important information and presents his insights in a straight-forward manner."
About Bank of Nevada
Bank of Nevada, a division of Western Alliance Bank, Member FDIC, helps business clients realize their ambitions. Founded in 1994, Bank of Nevada offers a full spectrum of loan, deposit and treasury management capabilities, plus superior service. With 10 offices in Las Vegas, Henderson, North Las Vegas and Mesquite, along with Western Alliance Bank's powerful array of specialized financial services, the banking division is a valued resource for Southern Nevada's business, real estate, professional, municipal and nonprofit communities. Western Alliance Bank is the primary subsidiary of Phoenix-based Western Alliance Bancorporation. One of the country's top-performing banking companies, Western Alliance was No. 1 best-performing of the 50 largest public U.S. banks in the most recent S&P Global Market Intelligence listing and ranks high on the Forbes "Best Banks in America" list year after year. For more information, visit bankofnevada.com.