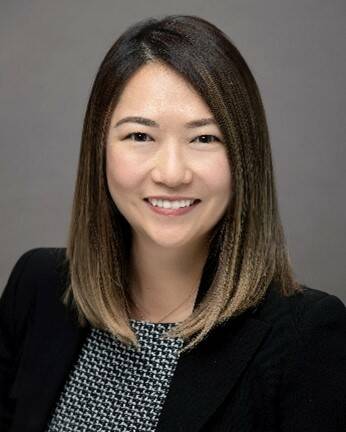 RSM US LLP ("RSM") – the nation's leading provider of audit, tax and consulting services focused on the middle market — is pleased to announce that Emily Ho, a partner in its Las Vegas office, has been appointed to participate in the firm's Family Office Institute.
RSM has joined forces with Cornell University's SC Johnson College of Business Smith Family Business Initiative to develop the RSM Family Office Institute. As one of the 35 individuals selected to participate, Ms. Ho will be poised to offer clients the tailored ideas, recommendations and solutions resulting from the RSM Family Office Institute.
Ms. Ho became a partner at RSM in 2020 and has more than 13 years of experience providing tax compliance and consulting services to business owners and their closely held businesses in the middle market. She provides tax-planning solutions to a variety of corporate and pass-through entities that span multiple state and foreign borders.