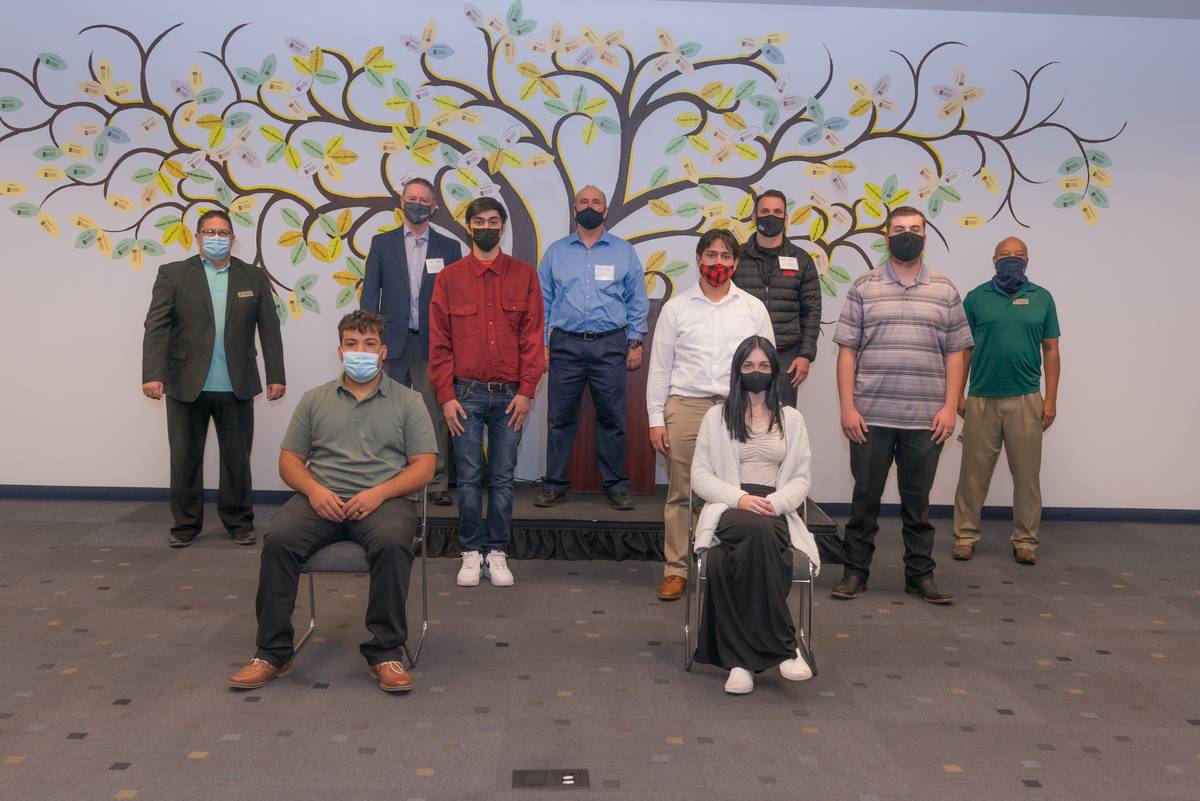 Charitable organization, Foundation For an Independent Tomorrow (FIT) announces its partnership with Findlay Toyota, with its four-month automotive technology class. The nonprofit's mission is to help the underemployed and unemployed in Southern Nevada to gain vocational education, job training and to receive a well-paying job.
The instructional course combines education at FIT with hands-on experience at a rotation at the Findlay auto dealerships two days a week. The innovative program is designed to establish people firmly on the first rung of a career ladder.
"All of us at FIT are so pleased with this crucial partnership with Findlay Toyota, which will aid in an exciting and substantial career advancement for our students," says Janet Blum, founder and CEO. "During 2019-2020, we placed more than 407 students in our career programs and look forward to providing additional job opportunities in Southern Nevada. We believe that self-sufficient employment is the answer to so many other issues, including homelessness, hunger and even the crime rate."
FIT's commitment and client success includes annual employment, annual income increase and how public assistance decreased. The organization also provides assessments on basic reading, math, psycho-social (to identify strengths and employment barriers), drug and alcohol use, labor market information and workplace interests.
FIT is at 1931 Stella Lake St. To donate or for more information, follow on Facebook at or visit on the website at LasVegasFit.org.