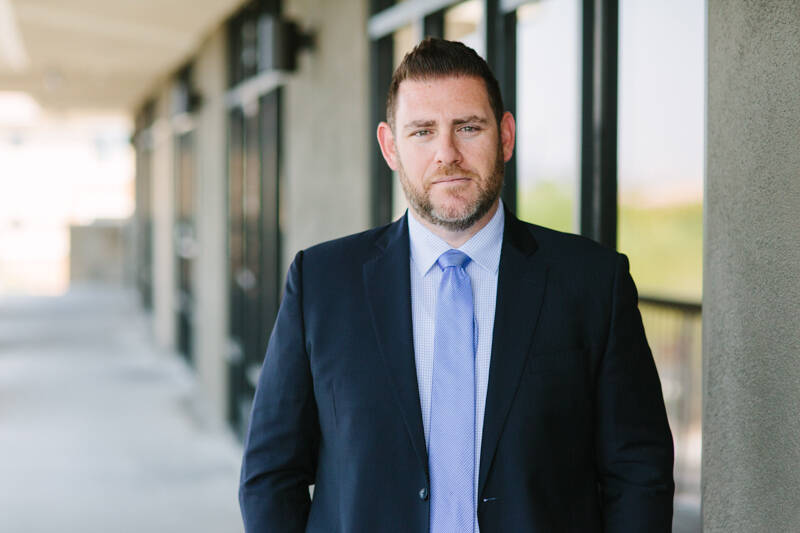 We are headquartered in Las Vegas, offering a central base for our operations with a hybrid workplace of staff coming into the workplace and some working remotely. Since most of our staff spends their work-life here, we create team-building opportunities, including company outings, birthday celebrations, monthly and happy hours, consistently. Our goal is to really solidify everyone as a team member in a cohesive unit.
Our qualifications to be hired depend on the position, and we need to fill a variety of roles to help support the delivery of our services. Some of our positions include trainers, strategists, administrative team members, learning and design, instructional designers, sales reps and marketing. Other roles include production associates for the virtual training we deliver as well as finance and operations. We let potential employees know there are many career opportunities offering growth.
When recruiting new talent, we let them know that we are looking for people who want to expand their knowledge and learning. Our company environment encourages people to grow while operating in a vertical, supporting various clients from startups to Fortune 100 companies.
As for employee onboarding, the process of integrating a new hire with a company and its culture is critical. Any organization that wants to be successful will create the proper onboarding programming and training and development plan for new hires as key for a seamless entry into the workplace. A company will make sure that every new hire will feel empowered and equipped to be able to perform effectively. Providing the right tools and information tells new hires they are genuinely part of the team.
This is a very interesting market with the "great resignation" and unemployment rates at an all-time low. Many companies also have a lot of expendable cash to bring on talent, so it is a very unique time in history. In my experience, organizations can be short-sighted when developing their onboarding programs in preparing new people for their new roles within the company.
Onboarding also applies to staff members moving to a new role within the organization, whether laterally or a promotion. Onboarding is essential in this process to equip them for the new role. Even though they performed well in a previous position does not mean that they are well equipped to do what they need to do at the next level.
There are best practices that an organization can focus on to retain their top talent. People need to learn how to manage individuals, individually. That tends to be an oversight for many companies' executives and managers. People in a front-line manager role tend to blanket manage people without taking the time to get to know them, individually. It is essential to understand what makes each person tick, what drives them, what is important to them, and what they value. My first piece of advice is to get to know your people individually, offer them the flexibility they need, and support them in the way they want to be supported.
An organization should offer a competitive benefits package as another aspect of retention. Our company offers full benefits to full-time employees, including medical, dental and vision. Another benefit is a retirement plan with my company matching a percentage of the employee's contribution. Company bonuses are awarded annually based on performance, up to 5 percent of the person's salary.
Prior to founding Janek Performance Group, my background was in a telecom/technology company that took me to Egypt and the Philippines. I witnessed operations and managing people in various countries and their cultural differences, which led me to a desire to support the development of people with my passion for sales. I co-founded my company when the opportunity came up creating a workplace that attracts and retains staff members.
All organizations need to develop succession planning, onboarding programs and managing people individually to stay connected with them and give them the support they need to retain the top talent.
Managing partner and co-founder of Janek Performance Group, Nick Kane manages the organization's day-to-day operations, focusing on sales and marketing. The company was started in 2005 as a global sales performance company offering sales training and consulting solutions to support organizations in improving sales performance. Kane is also the author of "Critical Selling: How Top Performers Accelerate the Sales Process and Close More Deals." He has called Las Vegas home for over 30 years.