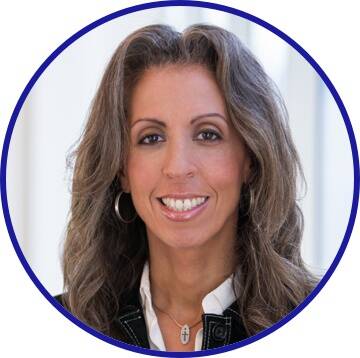 UPWARD's 17th chapter launch in Las Vegas will be held Nov. 9 at 6 p.m. at Emerald at Queensridge, 891 S. Rampart Blvd. The event, which is free and open to the public, will incude appetizers and cocktail reception.
UPWARD is a nonprofit organization and global network accelerating advancement of executive women through the implementation of member and corporate programming to support diversity and inclusion in the workplace. It provides an environment where women have the opportunity to build relationships, and to receive sponsorship, resources and the necessary support to reach and succeed in the highest level attainable in their career.
With more than 6,000 members globally and 16 chapters, we build community and develop corporate diversity and inclusion programs to challenge the status quo for women's advancement to executive leadership. Our members are directors, vice presidents, c-suites, professionals and entrepreneurs representing global brands.
It's a supportive place to build trusted relationships, share ideas, learn new skills and grow in your career in order to navigate today's challenging business world.
RSVP for the free Las Vegas Chapter Launch Event here.