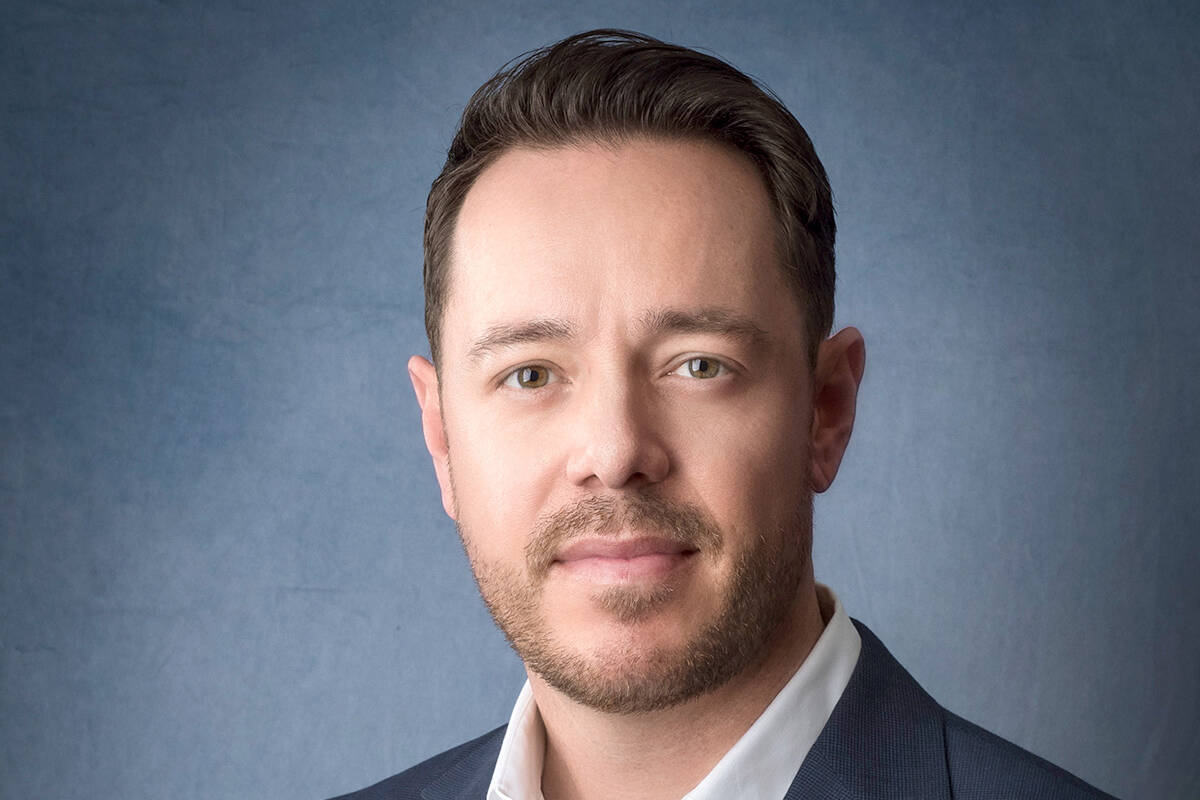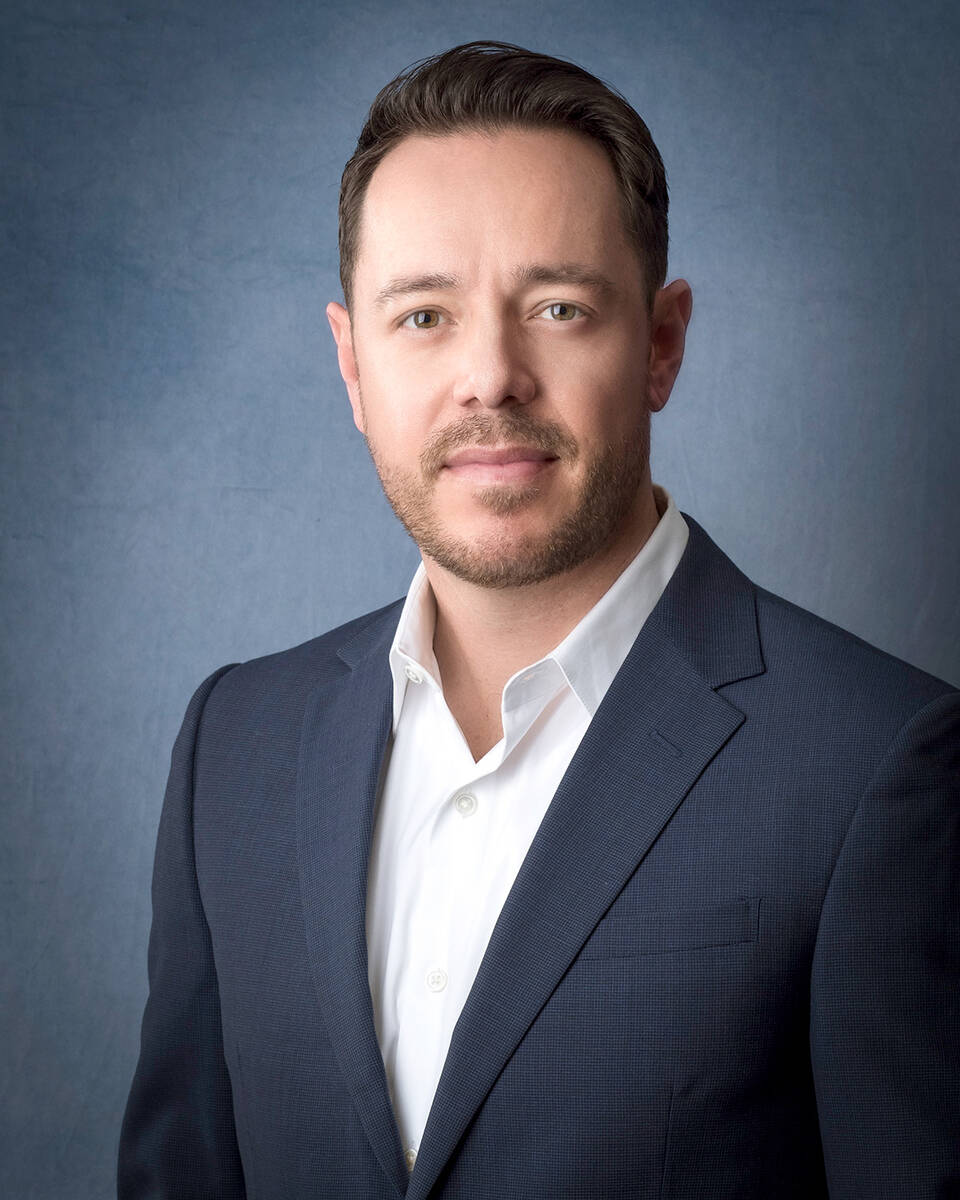 Headquartered in Las Vegas, we offer a central base for our operations with a hybrid workplace of some coming into the office and others working remotely across the globe. We have the great pleasure of working with a global clientele across various industries, including technology, finance, insurance, medical, consumer goods and manufacturing. With sales consulting, training and coaching expertise, we develop and implement strategic sales enablement solutions that drive real results for today's toughest sales challenges.
Sales training can be one of the best investments any sales organization can make. On average, our clients at Janek Performance Group get over a 900 percent return on their investment from our sales training engagements. However, to enjoy that kind of result, many actions must be performed correctly to maximize that investment. There's more to it than most people think. For me, it's all about communication, content and reinforcement.
Communication is vital in preparing learners and managers. It is essential to explain what the training will entail, the purpose of the training and expectations for what should be accomplished. Senior leadership needs to show strong, visible support for the training and link the training directly to an important business goal and/or mission of the organization. This will ensure the learners are engaged and ready to learn and apply the new skills.
Content is another critical aspect of maximizing your sales training investment. Use research-based, proven sales training content tailored to the company and its goals. Companies need to understand the skills and competencies they are seeking to develop in their staff. For example, training for prospecting and business development roles compared to account management will be different. Not all sales training fits one role.
When content is developed, it must be done so with adult-learning best practices. This is more than sitting in a room or front of the computer and listening to a lecture. People learn by doing and applying. This includes exercises, activities and scenarios along with feedback to determine how these skills apply to the real world.
The most important element of maximizing your sales training investment is the reinforcement after the training. The skills and knowledge that have been taught must be reinforced and sustained long-term. This can be accomplished using technology with many solutions available.
Managers also need to get involved and coach, so they need to be trained and understand the skills. Managers can offer feedback on what is effective as well as guide sales staff members through difficult periods by applying newly learned skills.
Sales is an excellent career with many opportunities as an exciting profession that has evolved. A career in sales offers some of the highest-paying positions in a company, especially in a complex sales environment, offering earnings well into the six figures. I consider sales a challenging and rewarding career choice, especially with the proper training.
When hiring and investing in a new member of the sales team, look at their attributes and skills to fit the objectives of the role. We recently conducted a research effort targeting sales leaders in partnership with Selling Power, and asked them what attributes and skills they look for in high-performing sales reps. Attributes listed included drive, quality of character, accountability and adaptability. Skills included communicating effectively, listening, discovering needs, coaching and handling objections and conflict.
All organizations should consider leveraging sales training on an ongoing basis because the world of sales is constantly evolving, and the skills required today to be successful are different from just a few short years ago. Sales training can upskill your organization so they have the modern sales skills to effectively sell to today's buyer.
Managing partner and co-founder of Janek Performance Group, Justin Zappulla, manages the organization's day-to-day operations, focusing on the client services team, including sales trainers, instructional designers, project managers and consultants who deliver work on behalf of Janek's clients. The company was founded in 2005 as a sales performance firm offering sales training and consulting solutions to support organizations in improving sales performance. Zappulla is also a key contributor to the sales book "Mastering the World of Selling" and recently co-authored the highly acclaimed sales book "Critical Selling." An often-quoted authority on sales and sales management practices, he has widely been recognized as one of the biggest names in sales. Zappulla was born and raised in Las Vegas and continues to reside in Southern Nevada with his two daughters, Alaina and Aubrey.