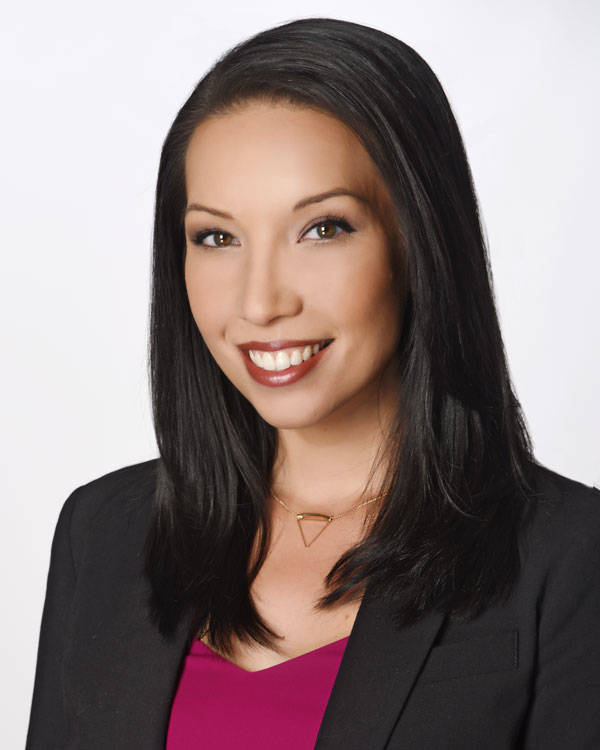 Houldsworth Russo & Co. has announced that managing partner, Jessica Sayles, CPA, MSA, has been recognized in CPA Practice Advisor's 2019 40 Under 40 awards. The awards recognize those who are visibly and incrementally changing the accounting profession through exemplary leadership, innovative thinking, collaborative efforts within the profession and community outreach.
Sayles, who joined HRC as an audit manager in 2007 after graduating from UNLV, became managing principle in 2017 at the age of 33. She manages HRC's all-female practice that includes 11 CPAs and four CPA candidates. In 2016, she was named UNLV's Accounting Alumnus of the Year, and in 2019, she co-founded the Sayles Advancement in Education Foundation to further the post-secondary account education of students facing personal or financial hardships.
"I feel it is my professional obligation to bring diversity into the accounting profession. While women and minorities make up a relatively equal percentage of new hires into the accounting workforce, their numbers dwindle substantially as they advance through the profession," Sayles said. "My partners and I have worked to provide an environment where more non-traditional accounting personnel can grow and be successful within our profession. Being included in CPA Practice Advisor's 40 Under 40 and being recognized for the work we do at HRC is an honor."
"We are fortunate to be surrounded by so many young professionals who are sharing their ideas, skills and enthusiasm with the goal of making the accounting profession a better place. Change is occurring rapidly in our profession and this year's award winners are embracing and welcoming the changes," said Editor-in-Chief Gail Perry, CPA. "They are strong, dedicated, spirited leaders and we are proud to recognize these professionals as the 2019 40 Under 40 in the Accounting Profession.
More information about CPA Practice Advisor's 40 Under 40 Awards can be found at cpapracticeadvisor.com.