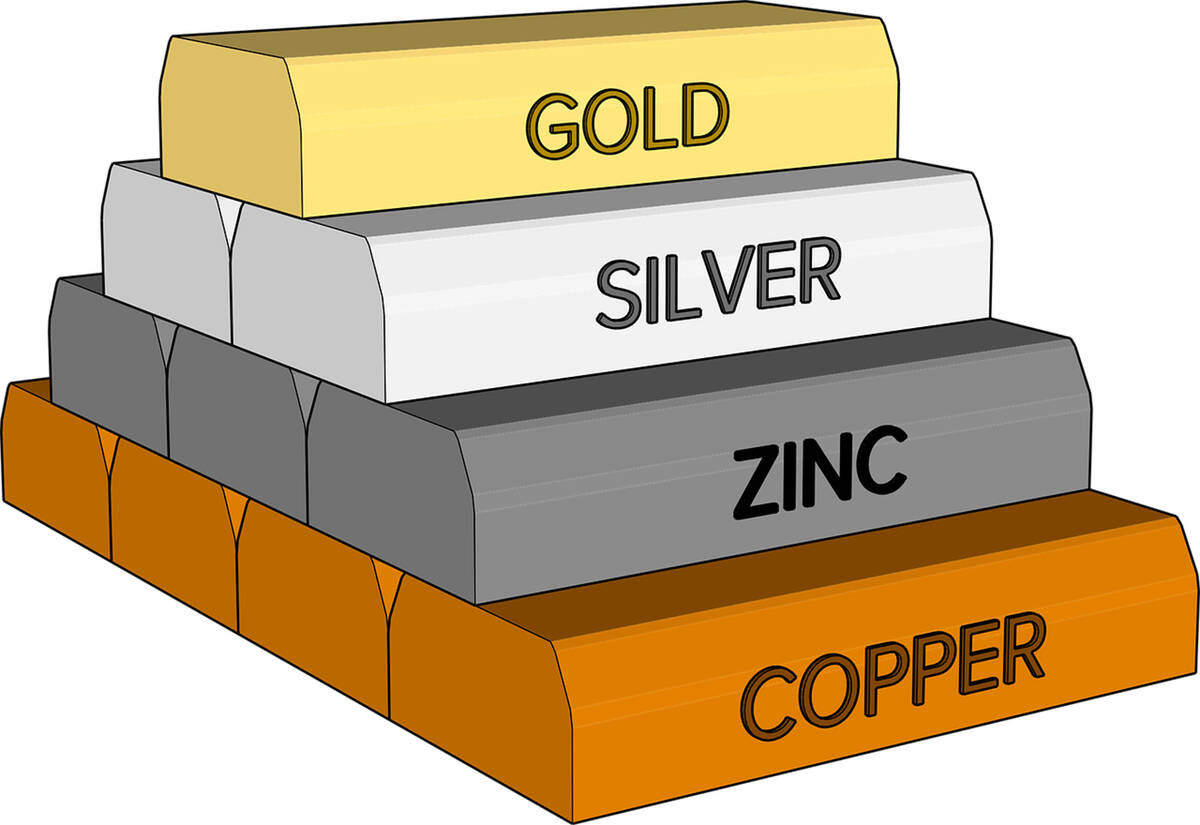 The 121 Mining Investment will be held in Las Vegas on March 30-31 at The Venetian Expo . The event will bring together 65 mining company chief executive officers that will speak to investors and answer their questions about current projects.
The two-day convention will present company presentations and panel discussions from some of the industry's leading investors and analysts.
Speakers include Carl Tricoli (Denham Capital), David Morgan (The Silver Guru), Erez Ichilov (Traxys Battery Holdings), Caroline Donally (Sprott) and Willem Middeloop, (Commodity Discovery Fund).
Mining companies presenting in the conference have projects from exploration through to production covering the full spectrum of commodities including gold, silver, lithium and copper. For the full list with their project details click here. To register click here.