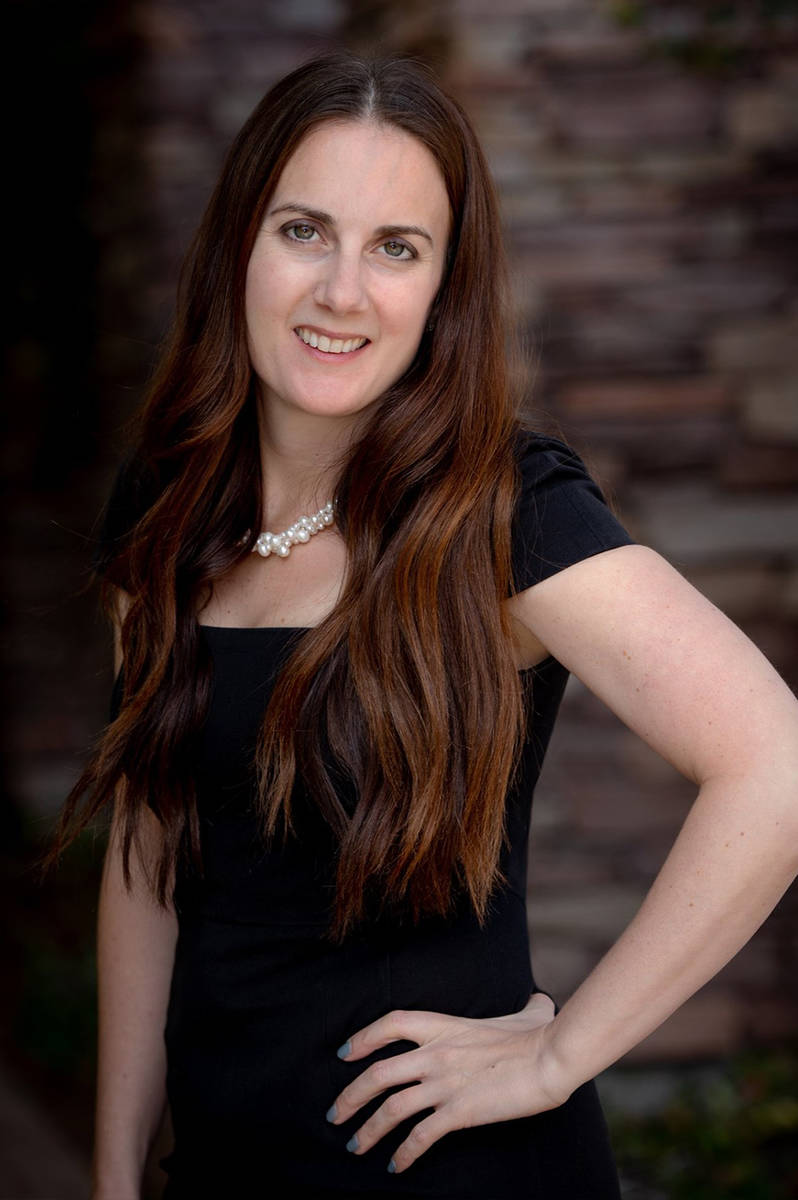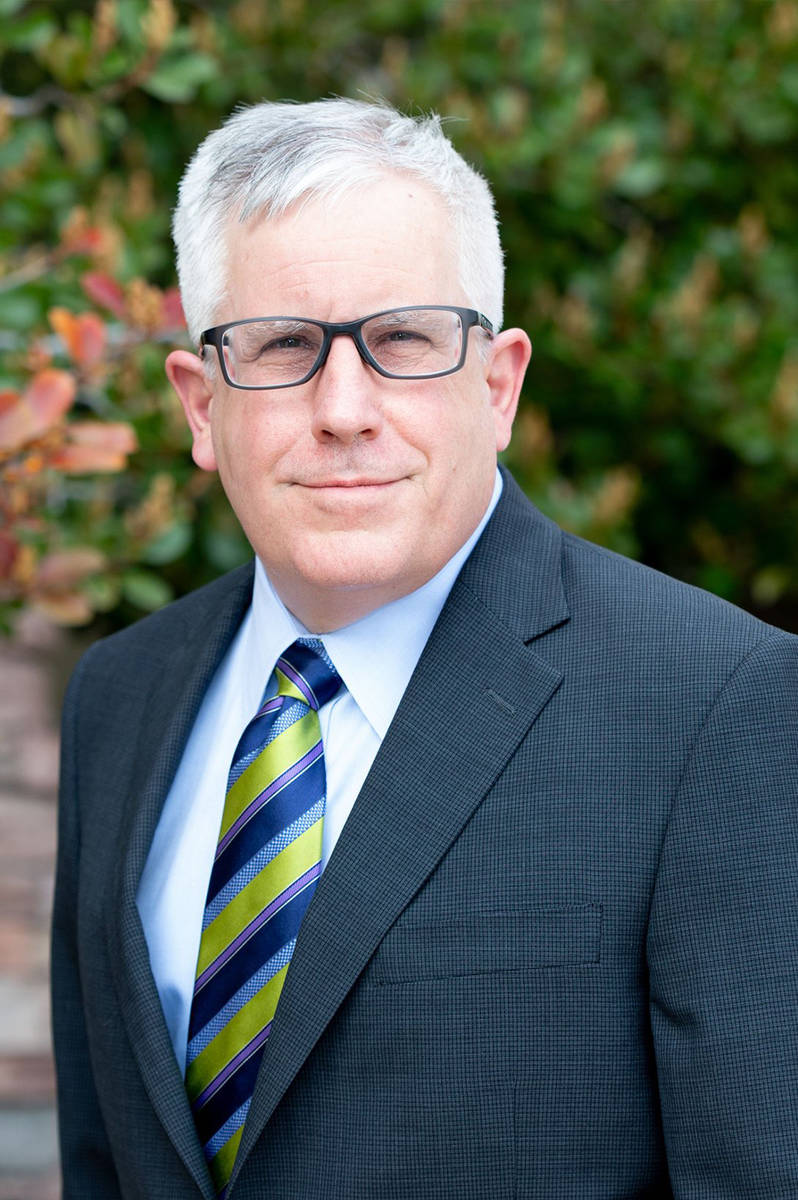 John Naylor and Jennifer Braster, founders and managing partners of Naylor & Braster, Attorneys at Law, have been recognized in the 2021 Super Lawyers list of the top attorneys in Nevada, bringing the honors to the firm for the eighth consecutive year.
Naylor has been named to the Mountain States edition of Super Lawyers every years since he first received the honor in 2014. Braster was selected as a Super Lawyers' Rising Star for six consecutive years, beginning in 2010. She was first named to the prestigious Super Lawyers list in 2016 and has been selected every year since.
"It's an honor to be recognized in what is considered as one of the top legal rating services in the industry. We appreciate the support and recognition from our peers and Super Lawyers," Naylor said.
Super Lawyers is a legal rating service that provides assessments of attorneys based on peer recognition and professional achievement. The rankings are some of the most respected in the industry and offers a comprehensive and diverse listing of exceptional attorneys in each state. The list is widely used as a resource for attorneys and consumers seeking legal counsel.
Naylor, a former judge advocate for the United States Air Force, was recently named to the 2021 The Best Lawyers in America list for his work in appellate practice, commercial litigation and construction law.
Las Vegas-based law firm Naylor & Braster was founded in 2014 by John Naylor and Jennifer Braster. The firm focuses on commercial litigation, appellate law, consumer finance law and construction law. For more information, visit nblawnv.com or call 702-420-7000.