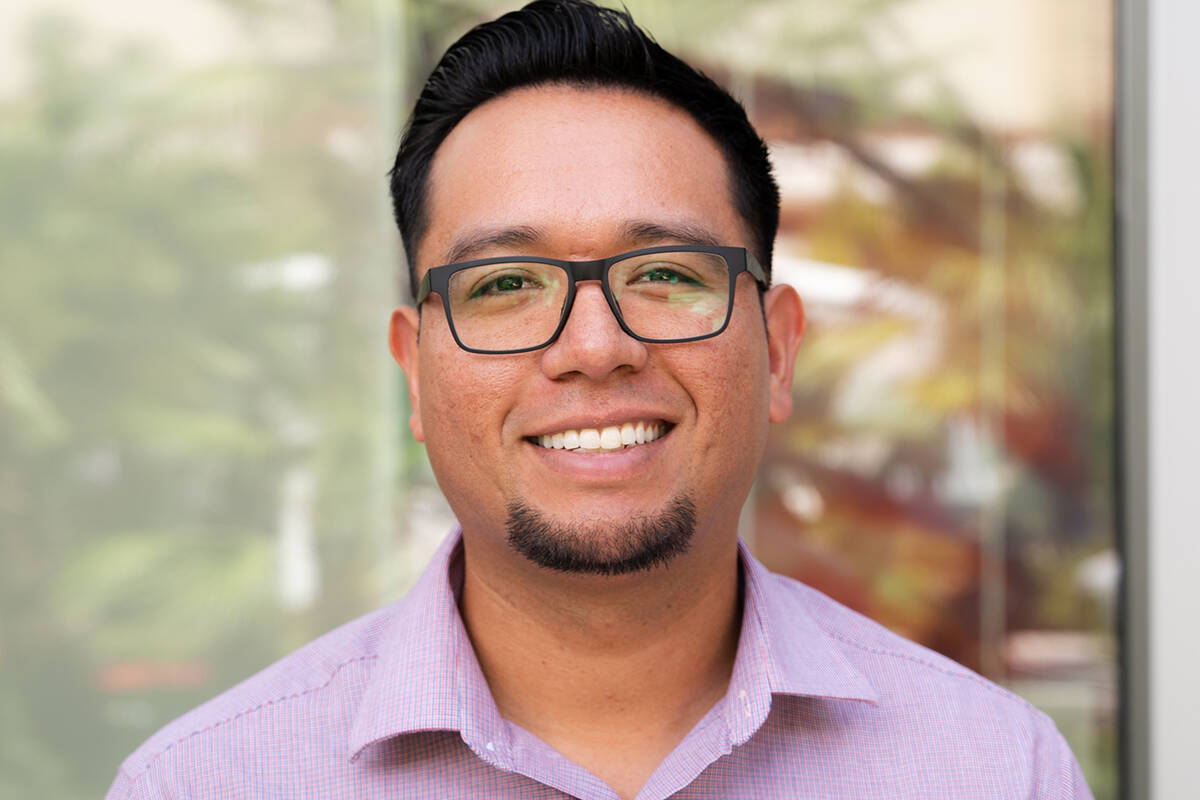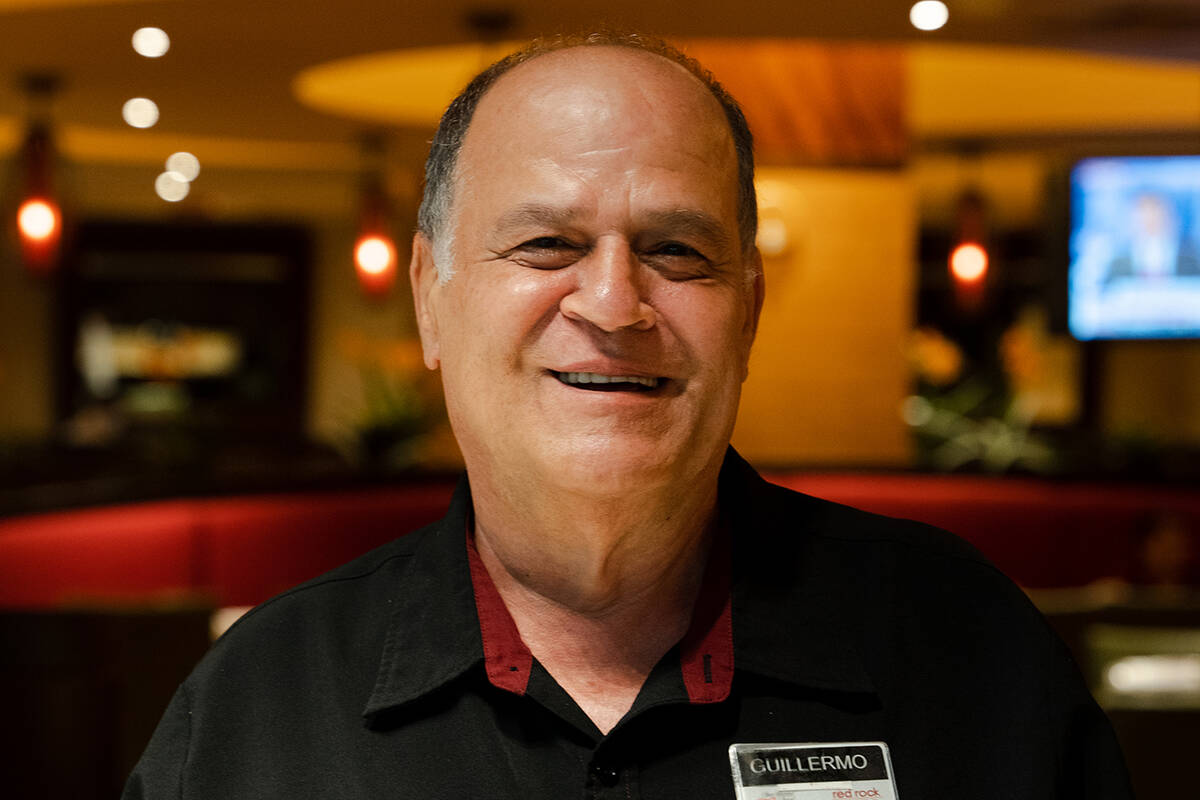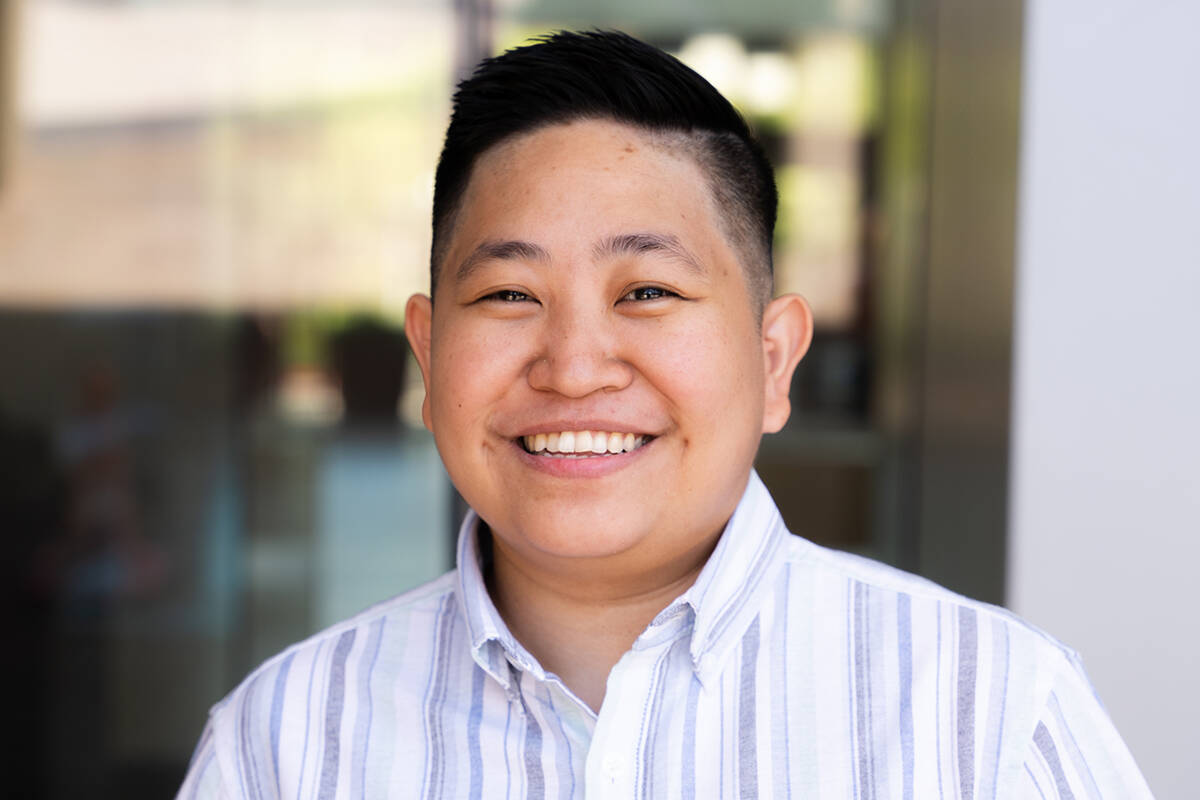 As part of its commitment to serve its workforce in Southern Nevada, Station Casinos offers assistance for its Team Members to gain their U.S. citizenship. This is another reason their Team Members voted Station Casinos a Top Workplace for the second year in a row.
The program is available to all full-time Team Members who have a green card and are eligible to apply for citizenship.
Immigration specialist for Station Casinos, Cristhian Barrera Mancillas, previously worked as a paralegal for over 10 years and has been mentored by attorneys. His responsibilities include assisting Team Members applying for U.S. citizenship and providing classes to prepare for the interview process.
"We help them from beginning to end, starting with intake with a questionnaire and building their file to send to immigration," Barrera Mancillas said. "We also offer a program for Team Members, who have been employed full time by Station Casinos for one year, that Station will pay for the citizenship application, so they don't have to pay anything out of pocket."
If a Team Member (or their immediate family) wants to begin the process before their first anniversary, Station Casinos can help with the citizenship process or other family immigration concerns.
The program was started to encourage the Team Members of Station Casinos to become U.S. citizens because this is the goal for many people who immigrated to the country.
"My personal satisfaction participating in this program is tremendous. I have been performing this type of work for over a decade, and I have been through the immigration process myself. This gives me great gratification to pass on my knowledge to others, really make a difference and see the impact on other people's lives," said Barrera Mancillas. "What Station Casinos has offered with this program is an amazing opportunity for our Team Members."
Aaron Cousineau, corporate sous chef, agreed. "Station Casinos immigration program made us feel comfortable and made our process less stressful. Cristhian (Barrera Mancillas) gave us an idea of what to expect; before we met him, we were in the dark, and with his help, it made things clear."
"For me, the immigration program at Station Casinos has been fantastic because Cristhian (Barrera Mancillas) has helped me in the entire process of applying for citizenship. Station Casinos is a leader by offering these types of services to all Team Members," added Guillermo Cordon Casasola, internal maintenance, Red Rock.
"Recently, I started my application for my citizenship. I felt relieved and more confident because I know our immigration specialist is there to assist with my application, from the requirements, submission and even the reviewers for the exam and interview. I know this will be an easy and smooth process for me," said Karina De Villa, IT department. "This immigration assistance is really a huge help. Aside from guiding me through the whole process, Station Casinos is covering my citizenship application fee. With the pandemic and economic inflation that financially challenged us, this lifted a big weight off my shoulders. I am truly grateful to Station Casinos for this immigration program. I feel lucky to be working with a company that values your hard work and contributions by providing benefits like this to their employees."
The program launched eight years ago after a Team Member survey was conducted to learn about Team Members' dreams and ambitions. The survey found that many participants wished to become U.S. citizens, so the requirements were researched for becoming a U.S. citizen, and Station Casinos developed the citizenship assistance program. To date, it remains a very popular program with the Team Members.
As Station Casinos thrives, many exciting plans are in the works and are always assisting Team Members as part of this Top Workplace. To learn more about Station Casinos or for available careers, please visit StationCasinosJobs.com.