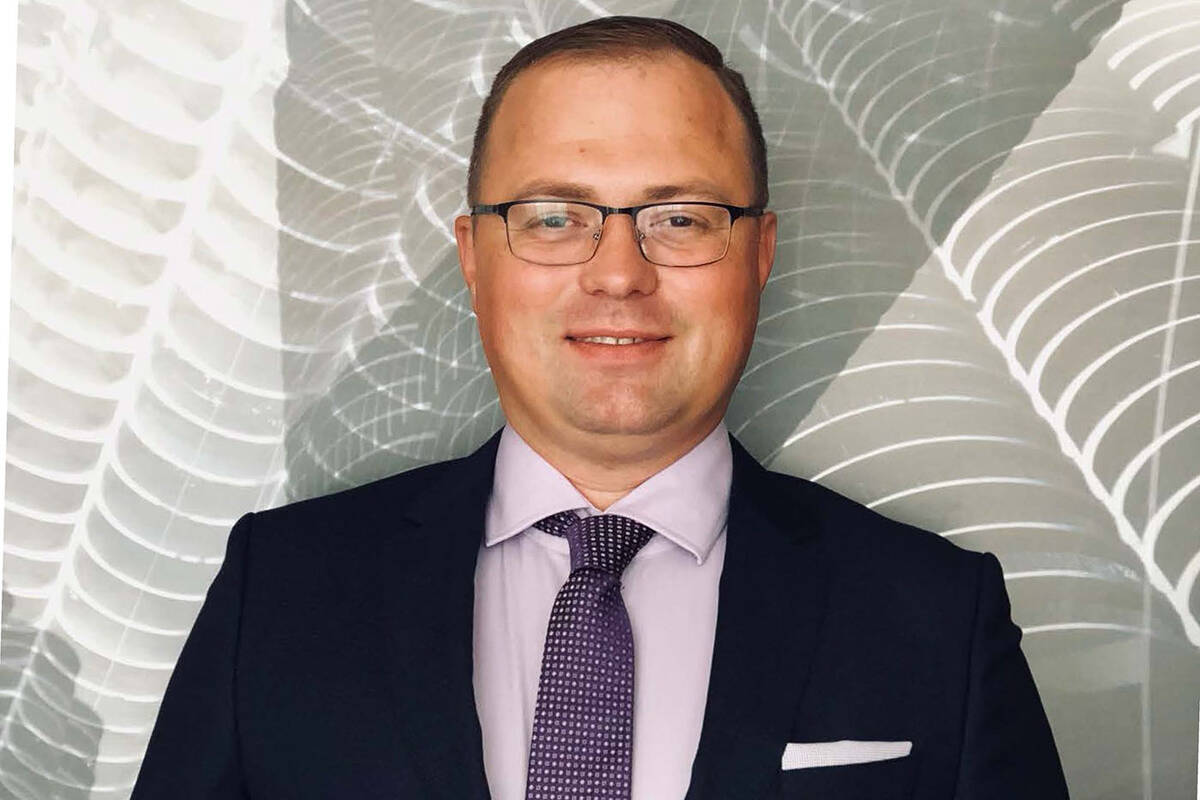 I have always had a love of the road and have worked as a team driver and solo driver. But I was getting frustrated with the trucking companies that put profits over drivers. The pay would barely cover living expenses with limited benefits and seldom considered scheduling time for home or career advancement. My partner, Cristian Margineanu, and I had a dream to open our own trucking company and would drive for up to three months to earn money to make this dream come true.
In 2012, we opened MC Carrier, LLC, specializing in truckload refrigerated, dry van shipments, over-the-road trucking and hazmat. The company has 204 trucks covering the contiguous 48 states.
We offer a great working environment where we care about our drivers and receive referrals for new drivers. In fact, I would say about 50 percent of our new hires are from those referrals. Many times, these are family members and friends, and this is important to us that our team thinks so highly of us that they want others to work for the company.
As for onboarding, we work with our new hires more on the phone and computer. This way, the new drivers can complete the onboarding process on their own time instead of sitting in a training room. The process is online, and we have even developed our app for new hires to watch videos, ask questions and take the test. Once the process is completed, there is drug testing and background check. Only then do our new hires come to the office for final one-on-one training and, in a group setting, meet the team and become part of MC Carrier.
Benefits are so important, so our package includes health, dental, vision, disability and life insurances, plus a 401(k) plan with annual company matching up to $2,500 and automatic quarterly pay increases.
When I was on the road, I was a subcontractor, so I was not offered any benefits. I decided when I started my own company that I wanted to hire my own drivers who see this as a career. I want my drivers and other team members to be able to take care of their families and have a retirement plan.
As for their exit program, I understand that a typical career path for a driver will be company driver, such as in my company, and then the driver becomes an owner and operator, determining his schedule and negotiating his rates. If one of my drivers wants to follow that career path, we offer in-house financing to buy a truck along with access to all of the trucks available for sale at a significant discount, and many trucks will still be under warranty. We also offer fuel discounts, especially during this season. Other drivers will transition into fleet managers and office staff.
My goal is to recruit and retain top talent, treating them how I want to be treated as a professional.
Owner, co-founder and president of MC Carrier, LLC, John Lupusor manages the day-to-day operations, including purchasing, strategizing, hiring and negotiating rates and financing. The Las Vegas-based company was started in 2012 and celebrated its first decade in business, developing into a coast-to-coast long-haul operation with over 204 trucks, more than 320 trailers, and a 270-person strong workforce. He has called Las Vegas home for 18 years. MC Carrier, LLC, mccarrierllc.com, is one of the Nevada Top Workplaces for 2022.