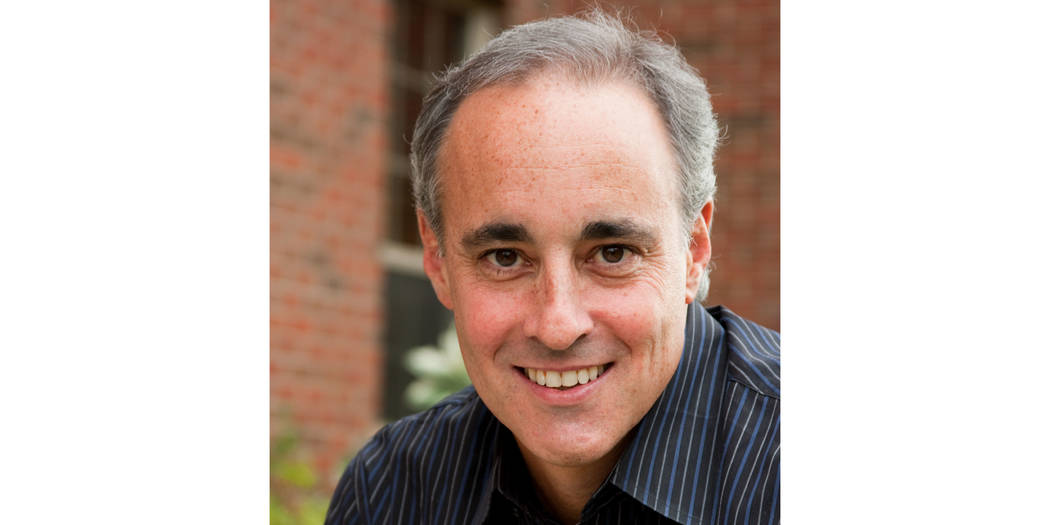 Organizations looking to change things up to improve their customers' experience need to start not with new programs or customer service training, but with nurturing their employees.
That's what Ohio-based Root Inc. senior consultant Matt Metzger and Vice President of Strategic Growth Phil Hamburg told listeners during a webinar titled "Engaging Employees to Power Your CX." The webinar was meant to make listeners think differently about how their organization needs to approach driving the change they are seeking for customer experience.
On the Root Inc. website, the company describes its purpose as helping businesses get strategies for improving customer service into the hearts and minds of employees.
That purpose is important because, as Metzger said during the webinar, too often companies looking to institute change focus so much on the idea of that change, "but behind that thing and necessary to that thing's success are people — employees who are choosing the degree to which they are willing to deliver on the company's promise. Your level of engagement impacts how you show up, and how you show up is ultimately felt in the customer experience."
That's why people are one of three essential elements that form a "golden triangle" and result in customer loyalty that Hamburg outlined:
People dedicated to bringing the company's vision to life: Top leaders who walk the talk, managers who empower and enable people to act like owners and individual contributors who are well-skilled in how to deliver an authentic and memorable customer experience
TECHNOLOGY THAT MAKES INTERCONNECTIVITY FLAWLESS
Operations that are transparent to employees create the structure that delivers a great customer experience.
"Today's world, from a customer experience standpoint, really requires that your people, technology and operations weave together seamlessly internally, but can also be delivered seamlessly externally to your customers," Hamburg said during the webinar. "And, when that happens, the odds of success go up dramatically."
How you go about addressing customer experience matters, Metzger said. The right "how" can bridge the "canyon" that exists in many companies. Root Inc. uses the image of a canyon to explain some reasons a company's customer experience may not be improving. In that image are leaders that lord over a company, making decisions without much thought about how it impacts other employees; managers in a tough spot attempting to interpret what the leaders are saying, process it and rearticulate it to doers; doers performing tasks that aren't that important and are often done in ways that are counterproductive for the company; and customers who are hurt by all the corporate drama and external forces that come into play.
There are two tenets to drive the change companies want.
• Create a solid process for change: Companies must define their future, build an organizational movement and create lasting change. Leaders must communicate a clear aligned vision, get everyone in the game so they understand and believe in the change and make sure employees are equipped to sustain the change.
• Engage employees in the process: Metzger explained that employees will tolerate the conclusions of their leaders but ultimately will act on their own, so if a company wants to make a change in their customer experience through their employees, the leaders must engage the hearts and minds of the employees in creative ways, enable them to digest information in an approachable and meaningful way and allow them to reach their own conclusions and act.
"When (employees) do that, when they believe it for themselves, that's when real lasting change actually happens," he said.
Sustaining a strategy also happens when companies continue to focus on the strategy and ensure it doesn't just become "the flavor of the month," Metzger said. He said employees will focus on a strategy as long as it is being talked about, but as soon as it isn't being talked about anymore, it is replaced with something else.
And, while each person buying into a vision and feeling engaged is important to creating a change in customer experience, in the end, Hamburg explained, change has to start with the leadership and by shifting mindsets. Employees who are not empowered to act on findings, or who are forced to undergo training before really buying into a change can't make a significant impact.
"Where (sustaining change) happens most effectively is where organizations have really focused on their leaders and managers," he said. "How well are you equipping them to lead the change and sustain the change? They can be and typically are the catalyst or the choke point."