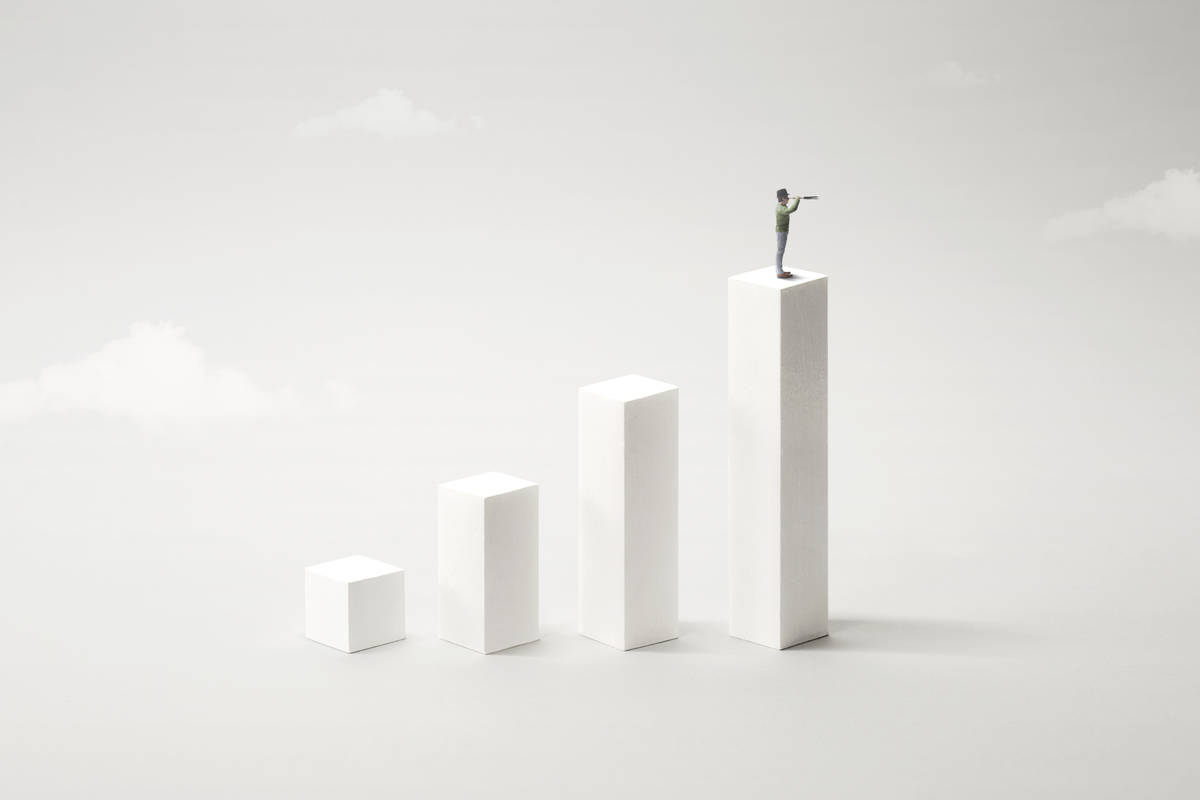 ENGAGE IN THOUGHTFUL, PATIENT MARKET STRATEGIES
It is likely that many portfolios have become over weighted toward technology given the events of the last 24 months. In 2021, we expect to see market volatility as the markets shift their focus from technology and stay-at-home products to industries that are rotating into recovery. In response, investors may need to re-balance their portfolios and continue with a diversified approach, maintaining their long-term, goal-oriented, objective focus. As always, I would remind investors not to make emotional decisions but rather stay committed to the long-term outcomes of their plan.
CONSIDER THE CURRENT ADMINISTRATION
We know that the current administration has made it a priority to address taxation, yet we still don't know what sort of tax changes are going to be made immediately. As of today, those changes may not come into effect until after 2021. Should that be the case, this year may be the last opportunity to make favorable changes, such as a ROTH conversion, during the existing tax environment. Check with your financial advisor to see what adjustments, if any, are best for your financial plan.
PLAN FOR EMERGENCIES
In 2021, perhaps more than ever, it remains important for people to be mindful of their exposure to emergencies that could derail their financial plan. You can be better prepared to face economic volatility with a strategic plan that includes life, disability, health and umbrella insurance, as well as a healthy emergency fund. Given recent events, many of us have been directly impacted by someone who has lost their lives. It is important to have your affairs in order, including updated wills and trusts. An estate planning attorney can help you with the proper approach.
KNOW YOUR DEADLINES
Remember to max out your qualified plans going this tax season. Most retirement plans have a contribution deadline of April 15 or the day that you file, whenever is sooner. Don't miss the deadline to maximize your returns. Consult your tax advisor to see how this impacts you.
PHYSICIANS, CONSIDER THE FOLLOWING
As a firm that focuses on professionals in the medical market, we caution physicians to make sure that any sort of planning you're doing around disability is specific to your profession, and if applicable, your specialty. For example, with many specialties in the medical field, it's important that your disability plan recognizes your ability to bring in income. Talk to your financial advisor or insurance professional to make sure that your disability plan is the proper match to your skill set.
John Alcantara, CLTC, is a wealth management adviser. Visit his website, www.alcantarafinancialgroup.com. To contact him, e-mail john.alcantara@nm.com or call 702-734-4459.