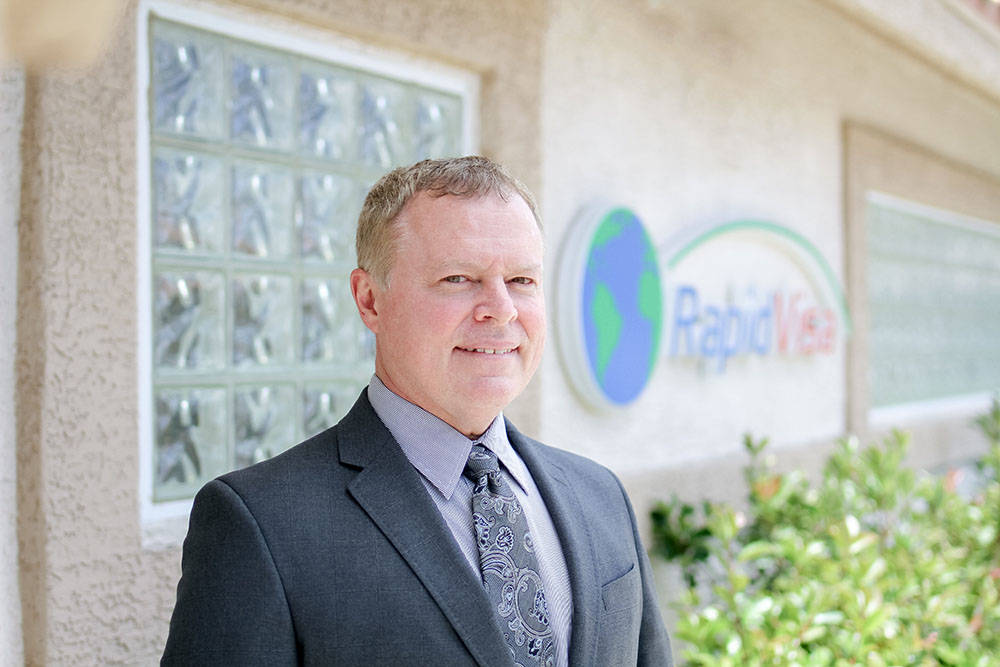 Family immigration expert, Ben Ives, is the founder and CEO of RapidVisa, where he and his team help couples and families navigate through the immigration process. RapidVisa is the pioneer in online U.S. visa processing that provides low-cost, full-service, non-lawyer immigration solutions. Ben developed RapidVisa upon recognizing the need to simplify the complex and tedious immigration process when bringing his fiancé to America. Since officially launching in 2009, RapidVisa has helped more than 45,000 spouses and families unite with their loved ones.
Q: What are you reading?
A: "Becoming" by Michelle Obama. Whatever your politics, this person has a perspective that is unique in the entire history of our country.
Q: What is your favorite restaurant?
A: My favorite lunch is Red Beans & Rice at Popeyes. For dinner it's Public School 702 at Downtown Summerlin. For special occasions, we like Le Cirque or Picasso at Bellagio.
Q: How do you decompress after a long week?
A: In the pool with our three energetic boys. Between all the jumping and horseplay, there is no bandwidth to ponder what is stressing me about the business.
Q: What is the biggest challenge facing Southern Nevada?
A: Water (he says after mentioning his pool). Like most people I love the green spaces and my home's landscaping, but all of it is artificial and not sustainable. At some point, probably still a ways off, we will need to accept that we live in a desert and shouldn't try to make it look like Florida.