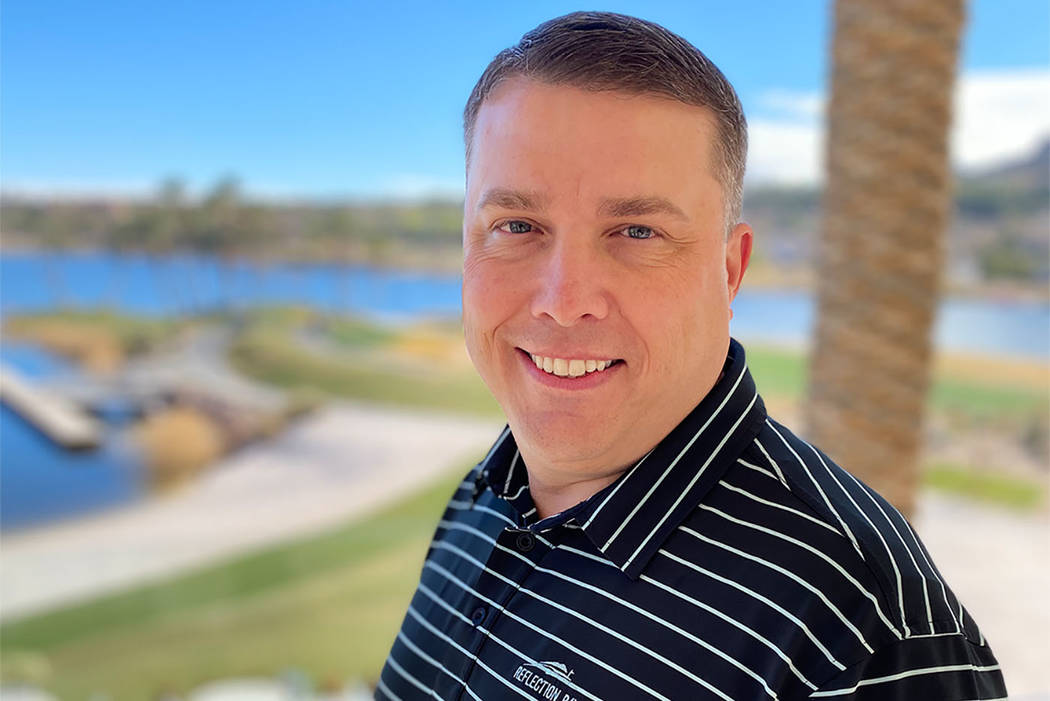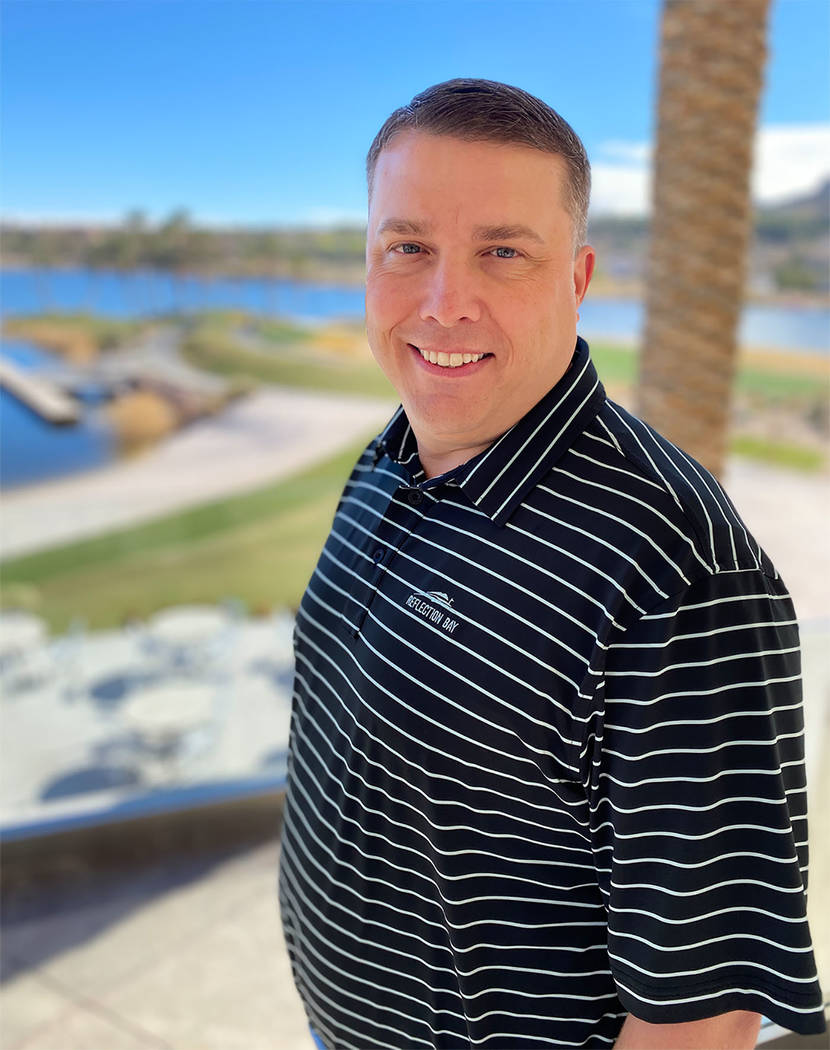 Jon Openshaw is the general manager of the Reflection Bay Golf Club and High Performance Golf Institute at Lake Las Vegas.
Q: What are you reading?
A: I have recently finished "Atomic Habits" by James Clear. I was really struck by his simple approach to improvement. We should embrace the process, focus more on the trajectory of our current routines and less on the some major milestone or monumental goal. Also, what aspect of my life/job/relationship can I improve by 1 percent today from yesterday.
Q: What is your favorite restaurant?
A: One of my favorite places is I Love Sushi in Henderson. It is a convenient location for me, although it is a busy place the wait is never too long, and the food is consistently delicious.
Q: Where do you work out or play your favorite sport?
A: When I have the time to play, golf at Reflection Bay Golf Club cannot be beat. However, reality is my favorite sport is usually whatever my kids are playing at the time. It is also how I get my exercise. Four kids involved in school and recreational league sports keeps my family constantly on the go.
Q: How do you decompress after a hard week?
A: Sundays are my family's day to regroup and become centered again. Religion plays a huge role in our family and Sundays are when we go to church and spend some quality family time together.
Q: What is the biggest challenge facing Las Vegas in the next five years?
A: At this point in my life, my children's education is at the forefront of my mind. I am very blessed to be zoned for amazing schools. Unfortunately, I know there are many schools in the valley that struggle. Clark County School District seems to be challenged every year with finding quality teachers and as the population continues to expand there is no end in sight.