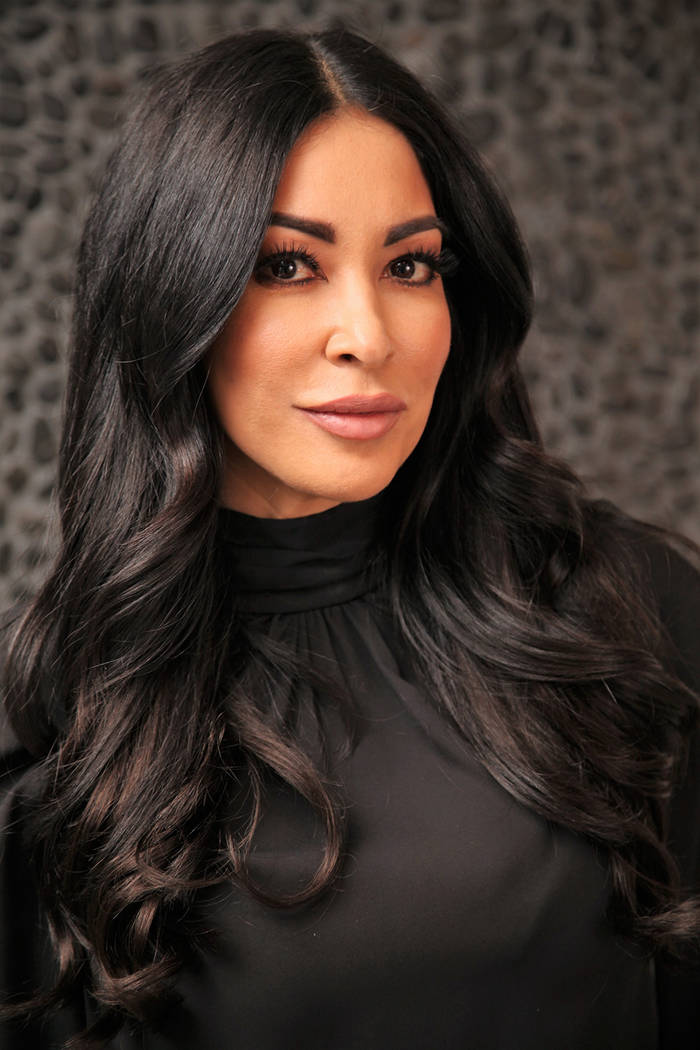 Q: WHAT ARE YOU READING?
A: Nearly everything I read relates to the business. Even outside of work, I'm always reading fashion and beauty publications to stay on stop of trends and observe the work of other makeup artists. Makeup truly is my passion and spills over into all areas of my life.
Q: WHAT IS YOUR FAVORITE RESTAURANT?
A: I enjoy the SW Steakhouse at Wynn. The crab claws are a favorite and the atmosphere cannot be beat.
Q: WHERE DO YOU WORKOUT?
A: I workout at The Barton Gym inside Tivoli. It is so convenient to L Makeup there is no excuse not to go.
Q: HOW DO YOUR DECOMPRESS AFTER A LONG DAY?
A: I love to get lost in a Netflix series. "Damages" with Glenn Close is a favorite.
Q: WHAT DO YOU SEE IS THE BIGGEST CHALLENGE FACING SOUTHERN NEVADA IN THE NEXT FIVE YEARS?
A: The new Commerce State Tax is a huge issue. That and any new taxes that may be imposed make it even more difficult for small businesses to compete and succeed in this market.