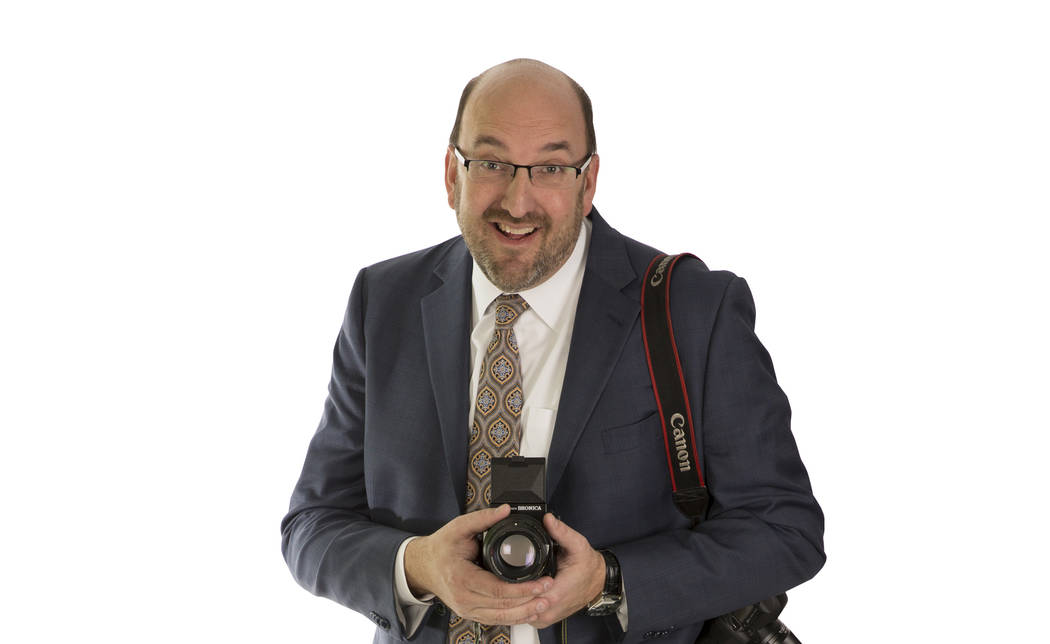 Patrick J. Reilly, Partner, Holland &Hart law firm
Q: What are you reading?
A: "Dinner with Churchill" by Cita Stelzer. I found it in a cigar shop in London. Churchill's secret diplomatic weapon was his ability to hold his liquor at lavish dinners that went into the wee hours of the morning.
Q: Where do you take clients to dinner and lunch?
A: Due Forni and Vintner Grill are two of my favorites, but nothing beats the people-watching over dinner at Grape Street.
Q: Where do you work out or play your favorite sport?
A: I play ice hockey at the Las Vegas Ice Center. I'm 6 foot 5 inches before I put on skates, and it's pretty funny to see people's reactions to my size once the gear is on. I also hike and snow ski as much as possible.
Q: How do you decompress after a long week?
A: I'm an avid photographer. One of my favorite ways to clear my head is getting off the beaten path and exploring new and interesting places to shoot. I'm lucky to live in Nevada, where you can see such a great diversity of landscapes. Within 90 miles of Las Vegas, you can see wild horses, mountains, sand dunes and ghost towns. Up north, the Sierra Nevada range, Lake Tahoe and Great Basin National Park are all stunning.
But, if a week has been particularly grueling, a nice Scotch whisky does the trick.
Q: What is the biggest challenge facing Las Vegas in the next five years?
A: No city can beat our energy and hard work. Our biggest challenge will be attracting Fortune 500 companies to move here. To do that, we need to make a better investment in our schools.