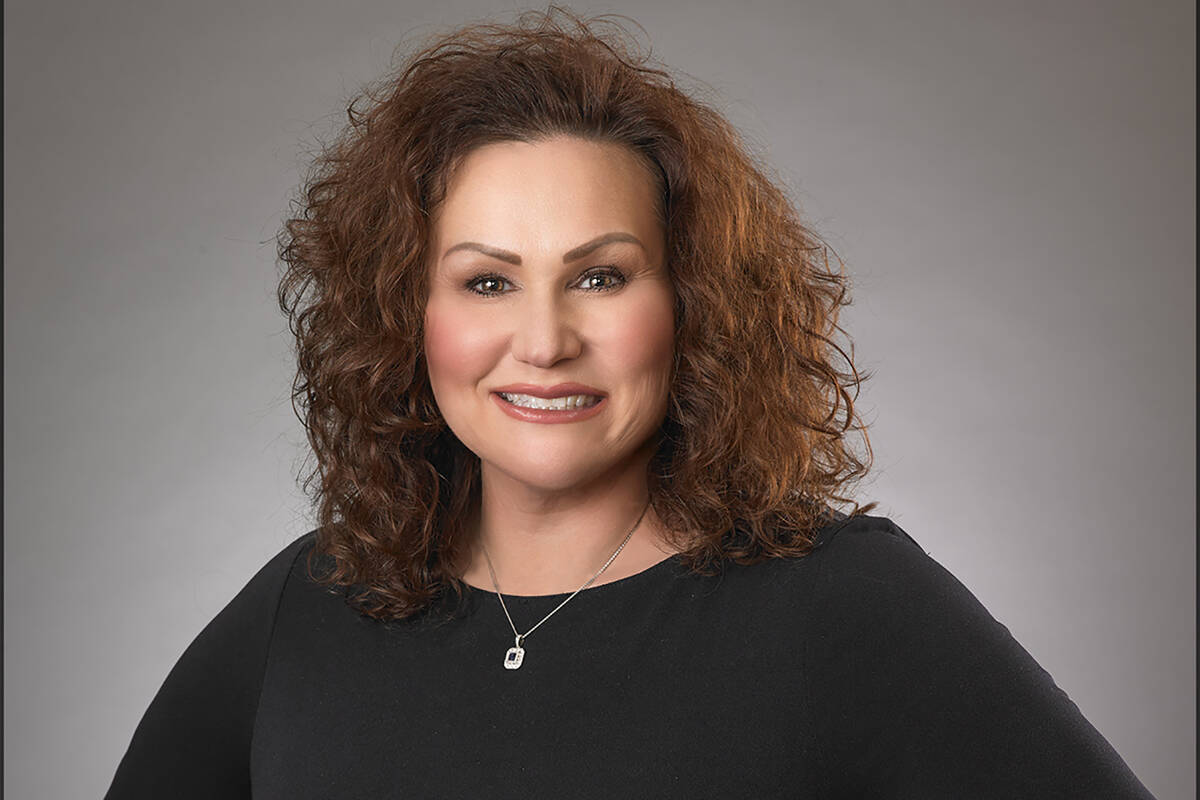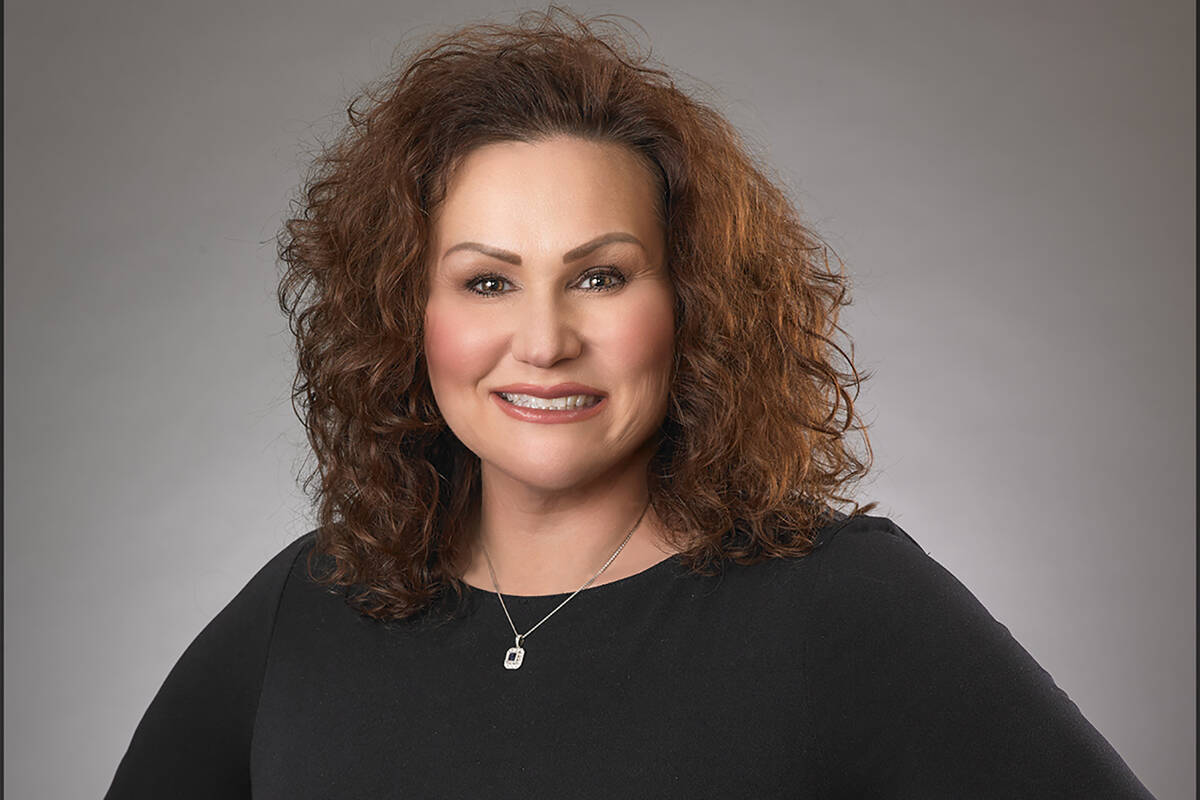 Johanna Blake is the managing director and market executive for Bank of America Private Bank.
Q: We know you are an advocate for diversity. With the recent real push for more diversity in the board rooms, how do you see this playing out for local businesses? What kind of opportunities or challenges do you see?
A: Diversity in boardrooms is incredibly important. Representation at all levels matters – it's a necessity – but there's so much more to it than that. Fostering a diverse workforce and inclusive culture requires ongoing and steadfast commitment and action. This perhaps is where I see the greatest opportunity for local businesses.
It comes down to creating an environment where people feel safe and comfortable being who they are and bringing their whole selves to work, in addition to offering equal access to opportunities regardless of their differences. This is vital to ensuring that we continue to diversify boardrooms, but also that the individuals in these boardrooms know, unequivocally, that their voices matter, their opinions are valued and they are safe to share them.
So, how do we do that? By supporting employees and their families in new ways and deepening the investment in their overall well-being and career development. This materializes through learning and development programs that open dialogues, connect folks to resources and ultimately help them advance.
Accomplishing this starts at the top with the C-Suite and leadership teams playing a key role in the oversight of the culture, expecting management to be accountable for ethical and professional conduct and the commitment to being a great place to work. This is the case at Bank of America. Our CEO and management team set the diversity and inclusion goals and each management team member has an active role in accomplishing and maintaining them.
Q: Studies show some women lack confidence in investing. With all of the new technology and nontraditional investing opportunities, such as cryptocurrency and NFTs, how do you see this changing? What kind of resources are available for women who seek to increase their wealth?
A: Although there is historical data showing that women feel a lack in confidence when investing, we find that more and more women are the financial decision-makers of their households and knowledgeable about financial products and services.
The two most important aspects of investing are to understand the investment you are in and trust the professional chosen to help manage the portfolio. So, whether its NFTs, cryptocurrency or the latest thing trending in the digital space, it's important to ensure that when making an investment, it's fully understood.
We are finding that women show interest in investments that help the environment and create a better future. Depending on the level of experience, Bank of America offers several ways for women to implement and invest on their own terms. From self-directed and guided-investments advisory to full discretionary asset management, Bank of America can accommodate the entire wealth continuum.
Perhaps one of the greatest resources available to women investors is guidance from a financial advisor. In fact, research by Merrill Lynch Wealth Management found most women feel overwhelmingly positive about their financial advisors. Identifying someone who understands women's different financial journeys can help you create a portfolio that has the potential to last your lifetime.
Q: Experts expect a great transfer of wealth as a new generation takes over family businesses and inherits assets. Are there any local trends that you have noticed on this topic? What are some of the things families can do to grow and protect their wealth for the next generation?
A: The largest intergenerational wealth transfer in history will pass down over $60 trillion in the next few decades. We are taking a very proactive approach at Bank of America Private Bank to address estate and wealth transfer. The planning is critically important for the protection of our clients' and their families' wealth preservation. Some local trends we have noticed are private business strategies where owners are considering a transfer to family through a gift or sale versus a third party.
We are also helping in the Private Bank with sophisticated wealth planning solutions and help with tax minimization strategies. Depending on the families' goals, time horizon and philanthropic goals, our team will customize a plan to accommodate any and all family dynamics and needs. I can't stress enough the importance of estate planning, even if it's just setting up a living trust, for individuals with any size assets. Especially if you have children.
Q: With the uncertainty of our world's economy, what are ways in which you recommend to your clients how to invest and grow their wealth?
A: While we make adjustments to clients' portfolios as a result of changes in the world's economy, the fundamental blueprint of growing your wealth remains the same: it's not about timing the market, it's about time in the market. In this time of volatility — more than ever — we encourage our dedicated client advisors and their teams to meet in-person with our clients to discuss what's happening and why. The foundation for a healthy client and advisor relationship is constant communication and continual reassessment of goals and objectives.