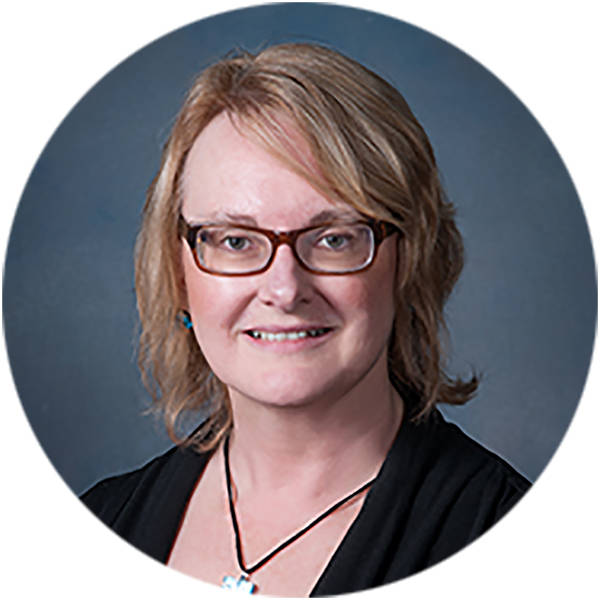 Lean is a term often used in manufacturing to trim waste and improve productivity. The same principles of Value Stream Mapping and implementation used in lean manufacturing have proven to create dramatic positive results in office operations as well.
The impact of companies adopting lean office principles is bottom line savings. Added benefits are greater customer and employee satisfaction. No one enjoys the unintended, costly, redundant steps that often creep into operations of a growing business.
There are many Value Stream Mapping implementation opportunities that could be applied to every type of operation from customer on-boarding; to accounts receivables; to product returns and more. Below is a quick checklist to consider before embarking on a lean journey:
• Determine who will be the company point person or team members for evaluating and implementing lean for the office. Since the person or team will likely work with multiple departments, consider a team leader who is detail-oriented with good communication skills.
• Identify what part of the business operation would gain the most benefit. That's the place to start. Setting priorities and realistic timelines will ensure short-term success. An early victory will set the stage for the team to continue with lean improvements in all areas.
• Consult an expert. Books and online training are available for anyone interested in learning Value Stream Mapping implementation. However, a local lean expert with real-world experience could bring valuable outside perspective and guide the team to success faster.
• Consider the best timing. Attempting to engage employees in operational changes during the company's busiest month of the year could create unnecessary stress. If the business isn't experiencing a peak month, now is the best time for increasing productivity and profits.
Mary Arbutina is a project manager for Nevada Industry Excellence. She has a BSE in Industrial Engineering from Arizona State University and is Bronze Lean Certified by the Society of Manufacturing Engineers. She has more 30 years of experience in lean manufacturing, ISO implementation, leading Value Stream Mapping programs and implementing lean for the office.