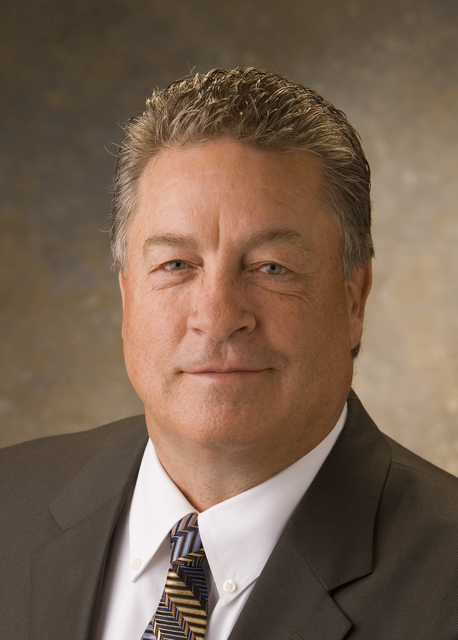 I have been fortunate to work with many of the same people since my company was founded in 2007. And many of them worked together for 15 years or more before we began our work together. I am often asked how I achieve such longevity with my team, as there is no doubt it provides tremendous benefits to my business and the businesses of my clients.
My company's primary focus is to provide property management services for property owners, investment groups and management firms throughout the United States. Each property has anywhere from two to five on-site staff members and dozens of team members working behind the scenes. All total, we have nearly 400 staff members, ranging from our senior management team to brand new leasing agents.
The secret to keeping good people
I'll be the first to admit how hard it is to find, train and retain the right people in the right jobs. The key to keeping good people is very simple: Treat them well. This includes support, training and clear direction on how their actions affect the rest of the company.
There is no place for tyrants who rant and yell in today's business environment. Train your employees on how to do the best job possible, then let them do it. This creates a more collegial environment in which everyone takes ownership of their own roles. They know what they are supposed to do and are empowered to do it.
In my business, as with most people-facing organizations, communication is critical. Meeting weekly keeps everyone talking so we are all aware of our goals and where we are in achieving them. I hold weekly management meetings to discuss the company's main goals and look at key statistics that indicate our status in achieving them.
Some business consultants will tell you that you should evaluate 20 or more items on a regular basis, but I focus on two to three key items because everything else gets resolved when those key items are addressed. And overloading your team with too many goals will only result in at least some of them not being met.
Building a senior team
My senior managers regularly share the company's financial information with their own teams. You can't hold people accountable for achieving your desired results if they don't know the benchmark. Even our individual property managers know the financials for their properties, which helps them make better decisions in all areas of their work.
Treating your people well means more than training and transparency. It means you need to walk your talk. If, like me, you have worked with many condescending and threatening managers throughout your career, you know the desired results are rarely achieved with these tactics. If you see an employee making mistakes, what is your first instinct? Writing them up helps no one. Teaching them by example shows that you care about their success and their role in your company. I actually enjoy these teaching opportunities. I get to show people the right way to achieve the best results and why that process was created.
Don't worry. I do enjoy going toe to toe on issues that I am passionate about! But those issues are best resolved with my peers either in my senior management team or with property owners and clients.
Building a high-performing leadership team is critical to a company's success. Keep these three things in mind when building your team:
What are my right seats I want to fill?
Do I have the right people in each seat?
Are the right people doing the right things?
Every company is different, but if you focus on treating and training your employees well, it will provide benefits for years to come.
Bob Weidauer is CEO of WestCorp Management Group, a Las Vegas-based property management firm that works with owners and managers of apartment communities throughout the United States.