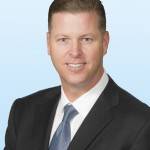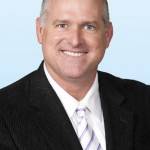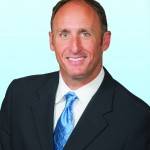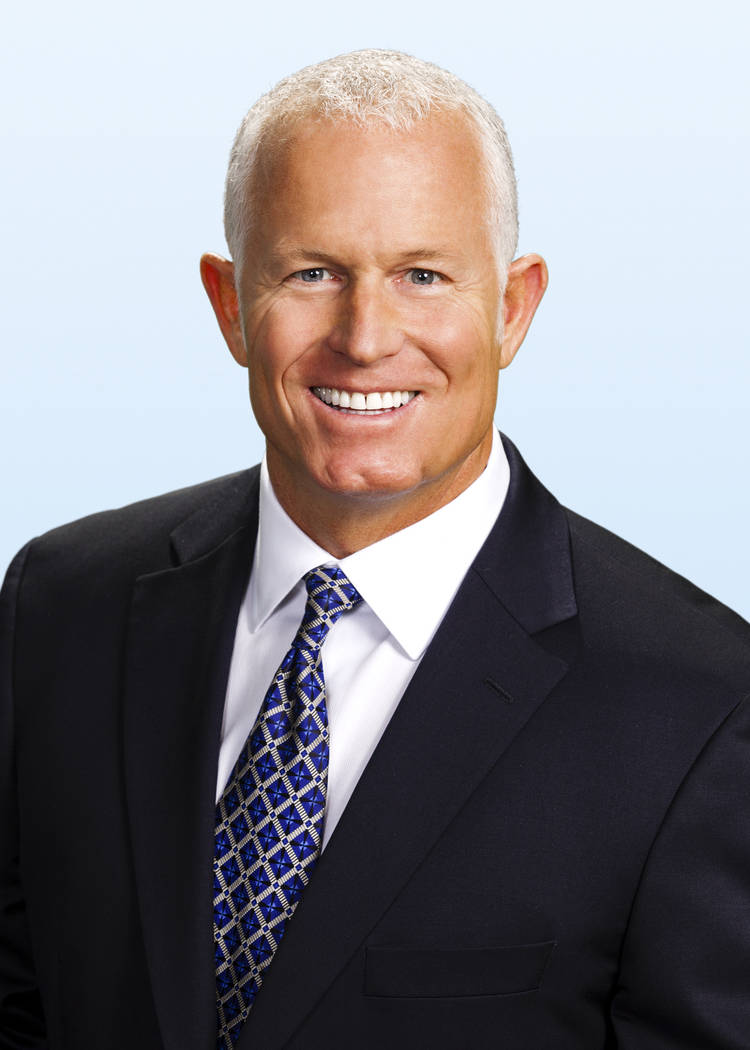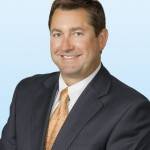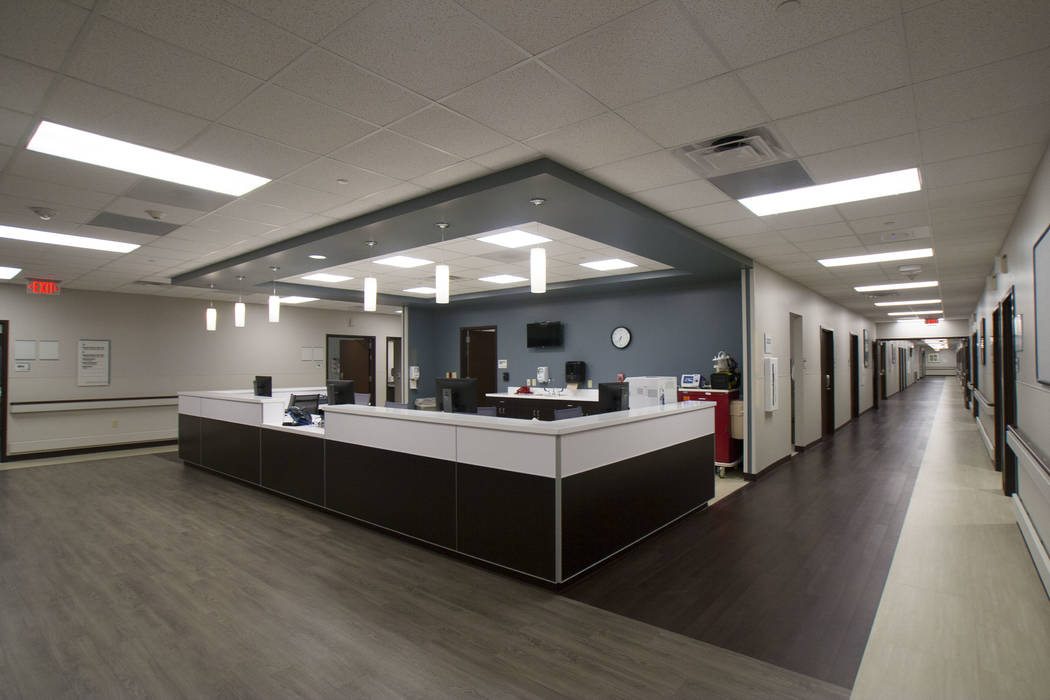 SR Construction has completed work on the build-out of the third and fourth floors at Centennial Hills Hospital, the company reported this month.
"It is extremely gratifying to successfully deliver a project that not only maximizes the hospital's space, but provides the best possible care and comfort for patients and their families," said Bret Loughridge, vice president of operations at SR.
According to a press release from SR Construction, the 53,000-square-foot build-out will provide space for med-surg beds.
SR was contracted by Universal Health Services Inc., along with 10 Nine Design Group, Gallagher Plumbing, MMC Contractors and GSL Electric. In total, the space will house 72 patient beds, four nurses stations, two lobbies, six isolation rooms and six additional handicapped rooms.
Home prices in Southern Nevada continue to rise, nearly doubling from five years ago
Home prices in Southern Nevada continued to rise in February, nearly doubling from a five-year low in the beginning of 2012, according to a February report from the Greater Las Vegas Association of Realtors.
The median price of a single-family home in the valley was $240,000 — an increase of 0.8 percent over January's $238,000 median price and an 8.9 percent increase over February 2016. That median price also was well above what it was in February 2012.
At that time, the median price for a single-family home was $121,000, said GLVAR President David J. Tina, who took over leadership of the association on Jan. 1.
Looking at increases chronologically, the median price rose to $205,000 in 2015. Median prices continued to spiral upwards to $220,350 the following year.
"We've come a long way in the last five years," Tina said.
Price increases have slowed, but Tina still sees some positive features for the market.
"This shows that our home prices are still increasing, but they aren't rising as fast as they were a few years ago. I think this stability is better than the big peaks and valleys we experienced in the last decade. And homeowners are still seeing a healthy rate of appreciation, which is good for our economy and our housing market."
The median home price on condos and townhomes in February was $118,000 — a 4 percent rise over January but a 2.9 percent decrease from February 2016.
Also on the rise was the number of homes sold in February: 2,815, up from 2,676 in February 2016. This equated to a 6.5 percent rise in the number of single-family homes sold and a 0.4 percent rise in the number of condos and townhomes sold in February, compared to the same time a year earlier.
On an annual basis, there were more homes sold in 2016 (41,720) than in 2015 (38,577). This number was also higher than it was in 2014.
This increase in the number of transactions in February comes despite a tight housing supply, especially in the lower-priced tier: The valley had a three-month supply of existing homes available in February, when a six-month supply is considered a balanced market.
The increase in the number of home sales in the valley is being fueled by increasing population in Las Vegas and confidence in the local economy and job market. And despite a rise in home prices, Las Vegas is still a bargain compared to California, Tina said.
DR Horton purchases nearly 11 acres in Henderson
Fort Worth, Texas-based D.R. Horton Inc. is increasing its presence in Southern Nevada.
The single-family home developer purchased 10.65 acres at the northwest corner of Rich Perez Jr. Drive and Sunridge Heights Parkway in Henderson for $5.75 million, or $540,000 an acre, from K&Y Management Corp., according to CoStar.com, a website that tracks commerical real estate transactions.
The land is zoned for single-family homes and traded as raw land, CoStar.com reported in early March.
The seller was represented by David Ober of Jorant Commercial LLC; the buyer was represented in-house.
Westside multifamily asset trades hands
Cushman and Wakefield Commerce announced the sale of AXS Opportunity Fund's Portofino Villas, a 280-unit apartment community, at 6300 W. Lake Mead Blvd. The $26 million price tag was paid by Millburn &Co.
"Portofino Villas has excellent potential for Millburn &Co.," said Carl Sims, Cushman &Wakefield Commerce executive director and lead broker for the buyer. "Nevada boasted one of the fastest growing economies in the nation in 2016, and the multifamily housing market was no exception. Millburn &Co. has renovations in mind for the Villas that will be on par with the improving market."
The property, built in 197, has one-, two- and three-bedroom units with several amenities: a pool, a spa, a sand volleyball court and a fitness center.
Local commercial real estate brokers climb Everest
Seven commercial real estate brokers at Colliers International Las Vegas were inducted into the Colliers Everest Club, a designation that puts them in the top 10 percent of brokers, based on their 2016 revenue, across the Americas — the U.S., Canada and Latin America.
Those who received the Everest Club award were Mike DeLew, Dan Doherty, Scott Gragson, Pat Marsh, Mike Mixer, Mike Stuart and Dean Willmore.
"These brokers continually go above and beyond and exceed expectations on a daily basis, Mixer said. "Their commitment to the Las Vegas commercial real estate industry, and representing the Colliers brand, is unmatched. I congratulate these professionals on their outstanding performance in 2016, and thank them for their hard work and dedication."