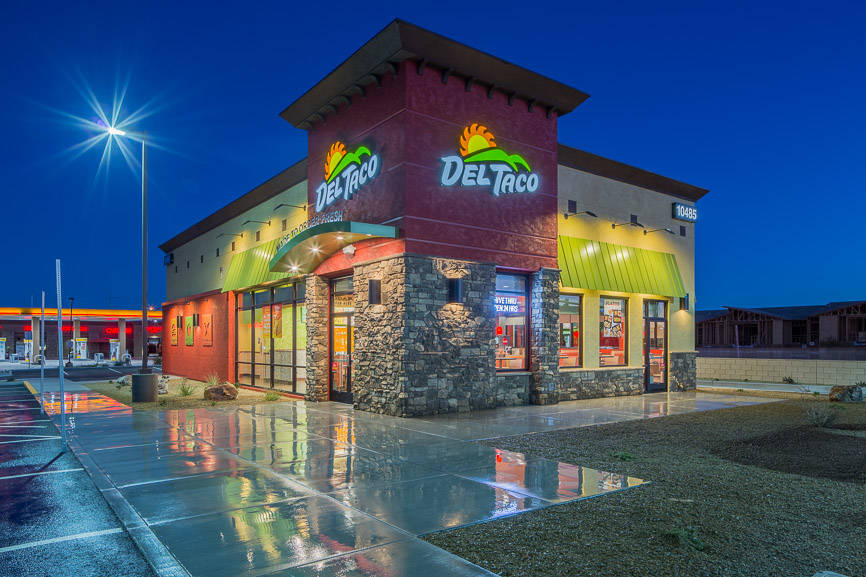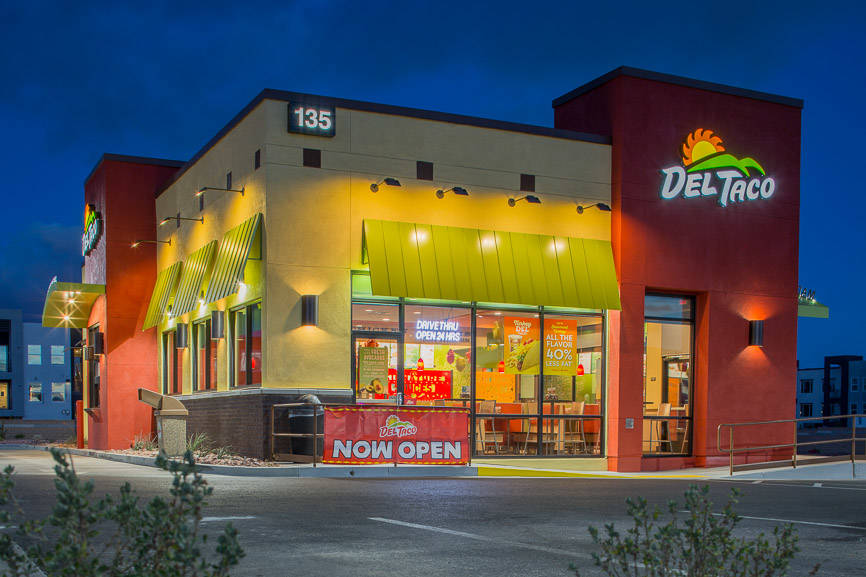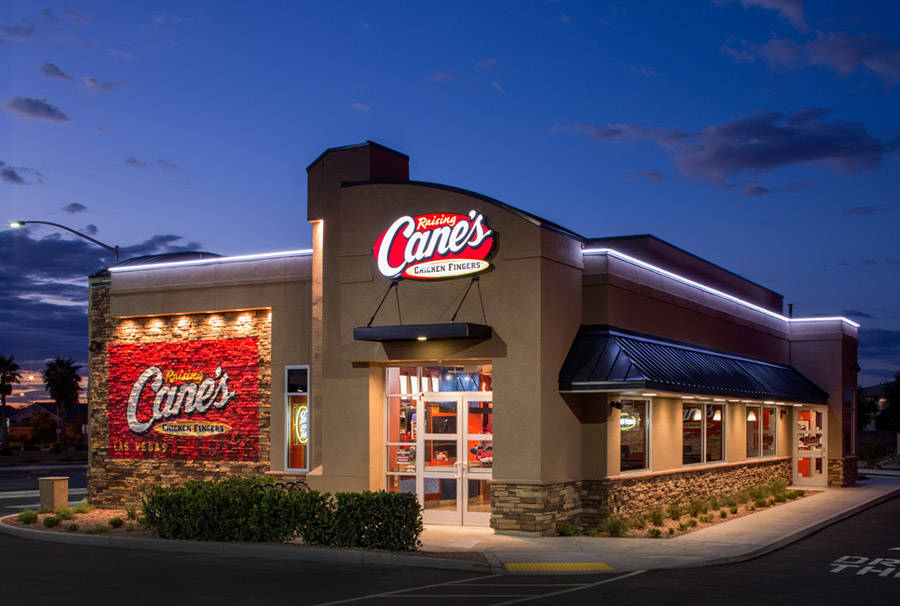 Cushman and Wakefield Commerce, a commercial brokerage covering the Las Vegas area and other parts of the Intermountain West, has increased the portfolio it manages by more than 700,000 square feet.
Cushman and Wakefield Commerce is now the property manager for Newport Beach, California-based MIG Real Estate LLC's Las Vegas portfolio. This includes six office and retail buildings totaling 701,348 square feet.
"MIG contracts with Cushman &Wakefield teams in other states and is well-aware of the global platform," said David Jewkes, senior vice president, Cushman &Wakefield Commerce-Nevada. "Our team can use this leverage to help these properties run smoothly and profitably. We are excited to get to work on these assets and bring our professional management experience to the portfolio."
Cushman &Wakefield Commerce has added more than 4 million square feet of assets it manages in the past 18 months in the Las Vegas area, according to a written statement.
According to its website, the company manages about 9 million square feet of space. It has eight locations, including Las Vegas, across Nevada, Washington and Utah. The group is a sister company to Cushman &Wakefield NorthMarq.
Several multifamily deals total more than $50 million
Two multifamily transactions across the valley equate to more than $50 million in transaction value.
Conejo Villas Apartment Homes, a 252-unit apartment complex at 5060 W. Hacienda Ave., sold for $28.5 million at the end of February. According to documents in the Clark County Assessor's office, the seller was Hacienda Garden LLC, and the buyer was California-based ACVII-Hacienda LLC.
ACVII-Hacienda LLC was represented by Robin Willett, Antone Brazil, Devin Lee and Jerad Roberts of Northcap Multifamily.
On the east side of town, two affordable housing communities, Orchard Club and Sunrise Palms apartments, at 1220 and 1420 Tree Line Drive, respectively, sold for a total of $27.2 million to Security Properties, according to CoStar.com.
Fore Property sold the apartment communities, equating to 342 units, for about $80,000 each. The properties are a mix of family and senior living and income-restricted units.
The seller was represented by Adam Schmitt of CBRE.
D.R. Horton purchases land
in Henderson
Homebuilding company D.R. Horton has acquired 10.65 acres at the corner of Rich Perez Jr Drive and Sunridge Heights Parkway in Henderson for $5.75 million — $540,000 an acre — from K&Y Management Corp., according to CoStar.com.
The raw land is zoned for single-family residential. D.R. Horton is bringing in utilities to the site.
David Ober, Jorant Commercial LLC, represented K&Y Management.
DC Building Group completes
several projects
Las Vegas-based general contracting firm DC Building Group announced the completion of three projects in Henderson.
DC Building completed work on two Del Tacos and a Raising Cane's in Henderson, Shawn Danoski, CEO of DC Building, announced in March.
The Del Tacos are at 135 N. Stephanie and 10485 Spencer St. Both were ground-up construction projects, and each of the 2,500-square-foot projects was designed by architect Avaruus Studios. The 3,600-square-foot Raising Cane's was constructed at 110 N. Stephanie St. and designed by X9 Design Group.
DC Building Group has worked on several projects in Southern Nevada, including Maggiano's Little Italy at Downtown Summerlin, Cracker Barrel in North Las Vegas and Buffalo Wild Wings at Miracle Mile Shops.
CFPB fines nationwide nonbank
lender $1.75 million
The Consumer Financial Protection Bureau, an agency born out of the Dodd-Frank Wall Street Reform and Consumer Protection Act, has ordered nationwide nonbank lender Nationstar Mortgage LLC to pay $1.75 million in civil penalties for violating the Home Mortgage Disclosure Act. This is the largest civil penalty imposed by the bureau to date, the agency reported.
CFPB sent out a written statement saying Coppell, Texas-based Nationstar has consistently failed to report accurate data about mortgage transactions for 2012 through 2014, a violation of HDMA. Nationstar has been on notice since 2011, CFPB reported.
"Financial institutions that violate the law repeatedly and substantially are not making serious enough efforts to report accurate information," said CFPB Director Richard Cordray. "Today we are sending a strong reminder that HMDA serves important purposes for many stakeholders in the mortgage market, and those required to report this information must make more careful efforts to follow the law."
CFPB requires banks and nonbank lenders to have adequate compliance systems in place to prevent errors in reporting. Nationstar also failed to maintain detailed HDMA data collection and validation procedures. Nationstar has taken steps to better its compliance.
On top of the civil penalty, the CFPB is requiring Nationstar to develop and implement an effective compliance management system and fix its prior reporting inaccuracies.
Under the HMDA of 1975, mortgage lenders are required to collect and report data about their mortgage lending to appropriate federal agencies and to the public. Federal agencies use the data for a variety of reasons including helping to identify patterns of discriminatory lending practices and compliance with fair housing laws.
Nationstar is a wholly-owned subsidiary of Nationstar Mortgage Holdings Inc. It currently services nearly 3 million customers across the U.S.