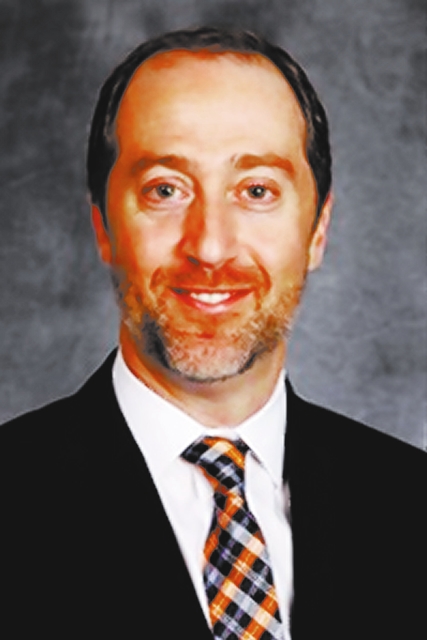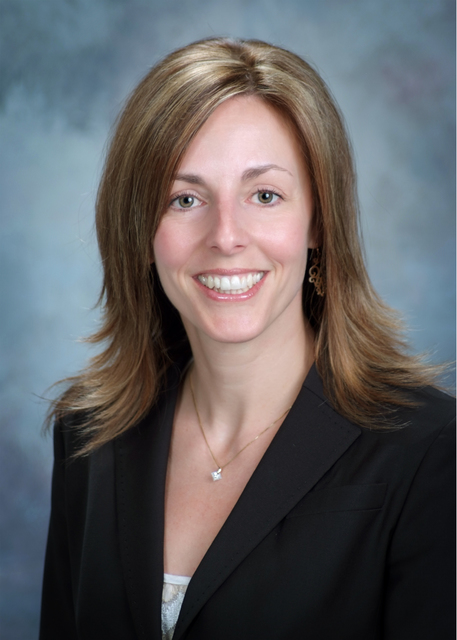 Ft. Worth-Texas based D.R. Horton Inc. has expanded its footprint in Southern Nevada.
D.R. Horton purchased 188 residential lots within the master-planned community Vienna Hills in North Las Vegas from Everest Holdings LLC — a Scottsdale, Arizona-based real estate investment and advisory firm — for $6.72 million, according to CoStar.com.
The 24.51-acre development sits at Walnut and Ann roads. The land is zoned for single-family homes. The sale was handled in-house.
D.R. Horton has started construction on the project, according to CoStar.com.
Bahrain's Investcorp invests in
Las Vegas multifamily sector
The U.S. real estate arm of Investcorp, a Bahrain-based manager of alternative investments, has invested in Southern Nevada's multifamily sector.
Investcorp's U.S. real estate arm, based in New York, purchased Villas at Green Valley, a Class B, 609-unit multifamily property in Henderson, from DiNapoli Capital Partners for $70.75 million in December, or $116,174 per unit.
"The metro Las Vegas economy has rebounded strongly since the 2008-2009 downturn and is projected to lead the nation in population, employment and growth," according to a press release from Investcorp.
The transaction was part of a larger investment in multifamily in the U.S. by Investcorp.
In total, Investcorp has invested $1.2 billion in U.S. multifamily and student housing properties in the past 18 months, said Herb Myers, a managing director in real estate investment at Investcorp.
Investcorp executives see continued investment in the U.S.
"As we look to the next phase of growth for Investcorp, we have great confidence that the U.S. is a place where our investments will continue to serve our global client base well, as we believe the U.S. economy is poised for significant growth," said Mohammed Alardhi, executive chairman of Investcorp.
California investment group
sells Las Vegas retail asset,
reinvests in multifamily
Los Angeles-based Decron Properties has sold its Flamingo Maryland Shopping Center, a Target-anchored retail center, for $17.5 million. Property records show the deal closed on Jan. 18 and sold to JM111998 LLC.
The sale was part of Decron's strategy to reduce the size of its commercial portfolio in order to increase its investment in the multifamily sector as the sector improves, according to a press release from Decron.
According to the release, the company has sold six office and retail assets valued at more than $300 million in the past 24 months. That capital, along with newly raised funds, is being used to acquire seven multifamily communities, or 1,630 units, for $500 million.
"The last two years have been the most active in Decron's 60-year history from a transactional standpoint," said Decron CEO David Nagel. "Completing almost $800 million in capital transactions has right-sized our portfolio. Previously, 40 percent of our assets were in the office or retail sector. With technology and e-commerce disrupting how we work and shop, we committed to our investors that we would reduce our commercial exposure and emphasize more investments into the multifamily sector."
Local real estate leaders
recognized nationally
Two leaders in NAIOP Southern Nevada have received national recognition for their efforts in the organization.
Michael Shohet, the 2016 president of NAIOP Southern Nevada, received the Chapter President of the Year award, according to powerbrokerconfidential.com.
Shohet, a vice president at Jones Lang LaSalle in Las Vegas, was chosen out of 51 chapter presidents across the U.S.
Jennifer Levine, director of industrial real estate at Cushman &Wakefield Commerce in Las Vegas, was also recognized on the national level. Levine was recognized as the 2017 NAIOP National Volunteer of the Year.
According to a report on powerbrokerconfidential.com, "This national honor was bestowed upon Levine due to her tireless volunteer efforts with NAIOP Southern Nevada to support commercial real estate development. Her activities include serving on the board of directors as treasurer, the Executive Committee and the Developing Leaders Institute Committee."