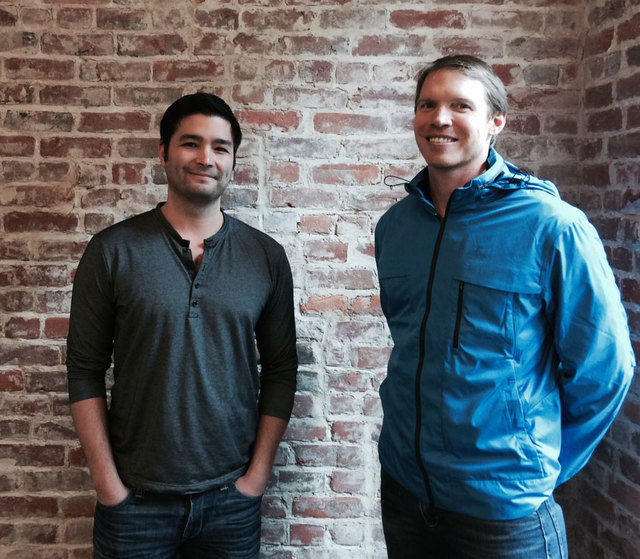 Using building department and licensing information, BuildZoom.com is analyzing Las Vegas' construction trends, aiming to streamline home remodeling.
Users can type in their address into BuildZoom.com and see details on housing projects in their neighborhood and filter project types and costs. They can learn about the contractors who have worked in their neighborhoods and access the permit mapping project, which seeks to improve consumer experiences in remodeling and construction.
Founders David Petersen and Jiyan Wei grew up together in Washington and moved to San Francisco to combine their backgrounds in startups and product development and design, respectively.
"David's startup was focused on figuring out how to acquire public data and monetize it," Wei said. "I had just purchased a home and thought the whole process was inefficient. We talked about the business problem and three years ago we started building something."
Wei said the pair collects information on all licensed contractors from the state and permit data from cities and counties before building a profile on each contractor.
Users who access BuildZoom can explain what their projects are. The site then connects users with qualified contractors based on permit information and user opinions.
"They have the benefit of our engine crunching the numbers and providing them with really great information," Wei said. "We standardize the process and make it accessible to consumers for residential projects."
To see Buildzoom's Las Vegas data, visit http://www.buildzoom.com/map/las-vegas-nv.