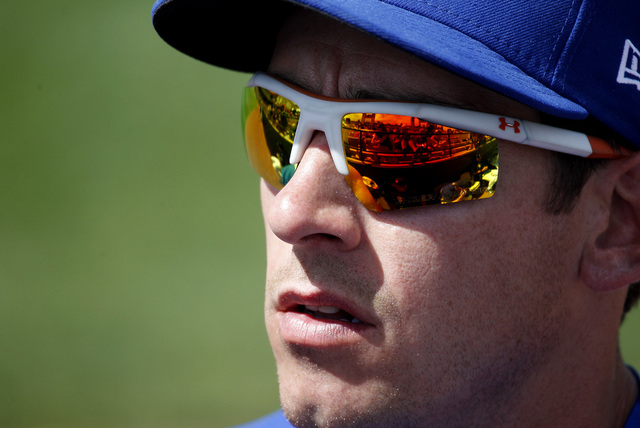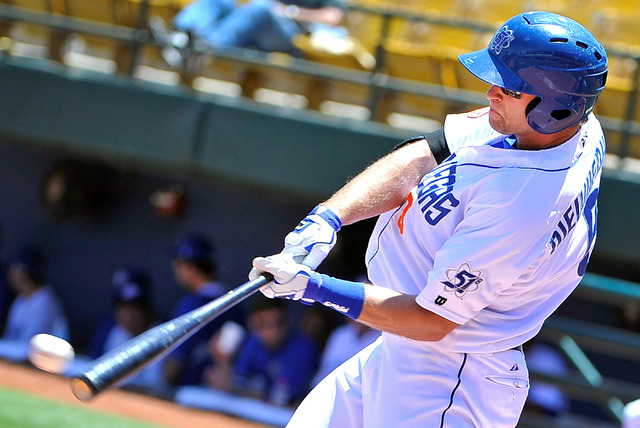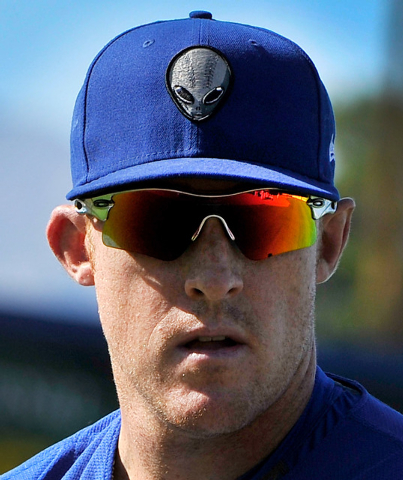 New National Consumers League data confirm that Nevada remains a hotspot in the national fraud epidemic.
The Federal Trade Commission's recently released 2014 Consumer Sentinel Data Book shows Nevada was the eighth state for per capita identity theft complaints to the FTC in 2014.
Benefits, credit card and utilities fraud accounted for most of the 2,846 identity theft complains received in Nevada. The average amount reported paid was $4,296. The Las Vegas-Henderson-Paradise metropolitan area ranked ninth nationally in per capita fraud complaints to the commission.
Fifty-nine percent of Nevada residents who filed complaints reported a loss. The vulnerability of Nevada consumers to fraud, and particularly identity theft, is exacerbated by the continuing problem of data breaches.
Javelin Strategy &Research reports that nearly 1 in 3 data breach victims will also experience identity fraud. As information on tens of millions of consumers affected by breaches at companies like Target, Home Depot and Anthem continue to fall in to the hands of cybercriminals, it is likely that millions more will suffer from this scam.
"Data breaches regularly expose sensitive personal information about millions of Nevada consumers on cybercrime black markets," said John Breyault, vice president of Public Policy Telecommunications and Fraud at the National Consumers League. "Without reforms in Washington to better protect consumers' data, high identity theft rates could become the 'new normal,' for consumers in Nevada and around the country."
Although there is no foolproof way for consumers to protect themselves from identity theft, they can take steps to reduce their risk.
Tips to protect your identity include:
▶ Resist clicking on suspicious links or attachments in emails, text messages or on the Web. These often contain malware that can hijack your computer and steal sensitive personal information like Social Security numbers, user names, passwords and birth dates.
▶ File your taxes early in the tax season. The FTC identified tax-related identity theft as a top source of identity theft complaints. Scammers file in someone else's name early in tax season and collect fraudulent returns before the legitimate taxpayer has filed her return. The National Consumers League has published a step-by-step guide to spotting and recovering from this fraud.
▶ Create strong and unique passwords using a combination of letters, numbers and symbols. Avoid using common words or names in your password and don't use the same password across multiple websites. Take advantage of stronger security technology, like multifactor authentication, particularly on sensitive accounts like email addresses.
▶ Review your credit reports regularly and report any suspicious activity promptly. Consumers can obtain a copy of their credit reports from all three credit reporting bureaus for free at www.annualcreditreport.com.
▶ Raise your voice in Washington to demand real data security reform! NCL's #DataInsecurity Project is calling on Congress make data security a priority in 2015. Consumers can learn more and join the fight by watching this video and visiting www.nclnet.org/datainsecurity.
Downtown Grand selects agency
Downtown Grand chose Preferred Public Relations to handle its public relations and promotions.
Downtown Grand, on Third Street between Ogden and Stewart avenues, covers nearly seven acres, and includes a hotel, casino, restaurants and nightlife venues.
"We are ecstatic to represent a property that aims to reinvent and rejuvenate hospitality in downtown Las Vegas," Preferred Public Relations founder Michele Tell-Woodrow said in a statement.
Preferred Public Relations, a full-service public relations agency at 2630 S. Jones Blvd., has managed more than 400 grand openings for new-company launches since its inception in 1999.
Cancer centers partner with 51s
The Las Vegas 51s have teamed with Comprehensive Cancer Centers of Nevada to offer complimentary sunscreen at each Cashman Field game during the 2015 baseball season.
Fans can protect themselves from ultraviolet-A and ultraviolet-B rays by visiting one of two sunscreen kiosks on the ballpark's main concourse. Also, skin-safety messages will be displayed on the video board and public address announcements will remind fans to stay vigilant with skin protection.
"Awareness as well as a preventative approach are critical in preventing skin damage and potentially skin cancer," Comprehensive Cancer Centers Executive Director James Kilber said.
The home opener for the 51s will be at 7:05 p.m. April 17 against Fresno at Cashman Field.