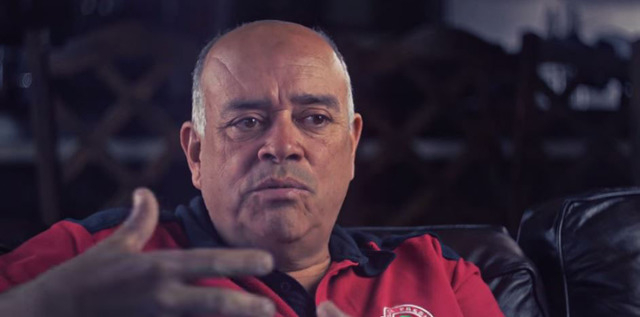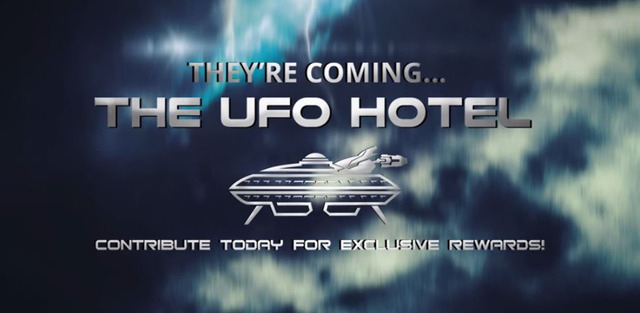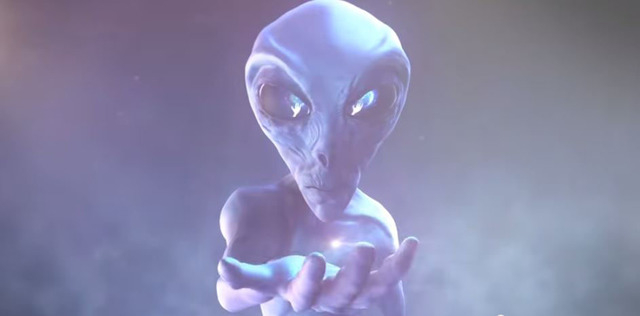 Groundbreaking for the first UFO Hotel in America took place May 19 in Baker, a popular stop on Interstate 15 about 95 miles west of Las Vegas.
When complete, the $30 million project will offer 31 rooms designed within a full-scale alien spacecraft. Guests can spend the night in alien-themed rooms and eat in an alien-themed restaurant. The property will be also feature an alien-themed lobby, spa, nightclub and other attractions, such as sci-fi fanatics and guests getting married in alien costumes.
Alien-uniformed employees will use touch-screen technology to check guests in and monitors will show scenes of activity from around the spaceship. As guests walk to their rooms, they will be able to twist dials and hatch handles; twisting the wrong one will trigger a blaring siren and flashing light, just like on a spaceship. Perhaps.
Owner Luis Ramallo came to America 27 years ago from Argentina with $100 in his pocket. Soon after he created Alien Fresh Jerky in Area 51, named after the U.S. Air Force base that is the frequent subject of UFO folklore.
More than 750,000 people visit Alien Fresh Jerky in Baker traveling to and from Las Vegas annually.
Doubling up on success
MovéoMedics, the grand prize winners of the Dominic Anthony Marrocco Southern Nevada Business Plan Competition at the University of Nevada, Las Vegas on March 20, also took home another win in Reno in mid-April.
MovéoMedics took first place at the Donald W. Reynolds Nevada Governor's Cup Collegiate Business Plan Competition, a statewide contest, with their invention, SmartOrtho Detect, a shoe insole that diagnoses early onset of diabetic foot complications.
The team, consisting of UNLV allied health sciences professor Janet Dufek, engineering associate dean Mohamed Trabia, and UNLV students John Landrith, Christine Nolan, James Lutz, Erin Schroeder, and Peter Puglisi, won $25,000.
Landrith said MovéoMedics plans to create a prototype of its second product, SmartOrtho Protect, within five years. It will correct the problem of diabetic foot complications.
MovéoMedics advances to the Donald W. Reynolds Tri-State competition May 27-28 in Las Vegas. The team will compete against teams from Oklahoma and Arkansas for nearly $120,000 in cash prizes.
False fraud alerts
Almost seven in 10 Americans (68 percent) who have received a fraudulent activity alert from their credit or debit card issuer have received at least one alert in error, according to a new CreditCards.com report.
More than half (53 percent) said all or most of the blocked charges were legitimate purchases that were wrongly flagged by the issuer.
The following groups are more likely than average to have received a fraud alert:
• 54 percent of college graduates (versus 24 percent of those with no more than a high school education)
• 53 percent with annual household income of $75,000 or greater (compared with 23 percent with annual household income under $30,000)
• 48 percent Republicans (against 36 percent Democrats)
• 46 percent whites (almost double the 25 percent of nonwhites)
"Given all of the high-profile data breaches that have occurred over the past few years, card issuers are keeping a very close eye on potentially fraudulent transactions," said Matt Schulz, CreditCards.com's senior industry analyst.