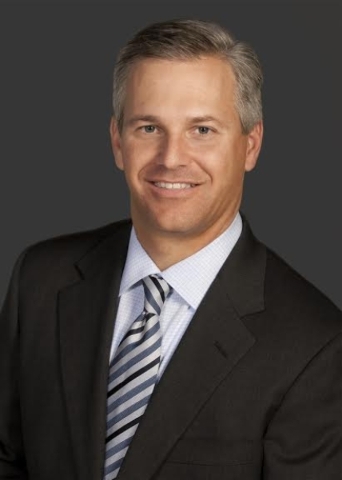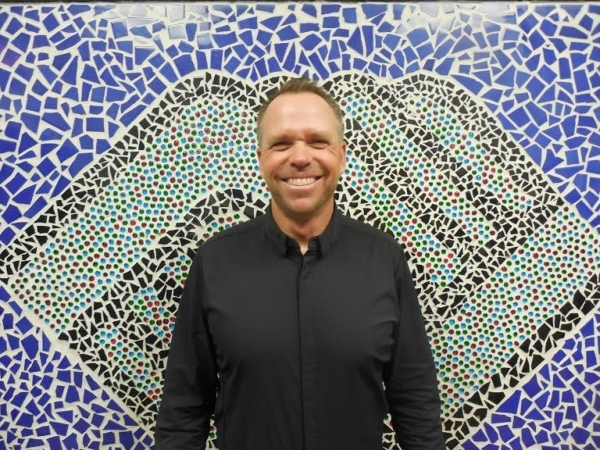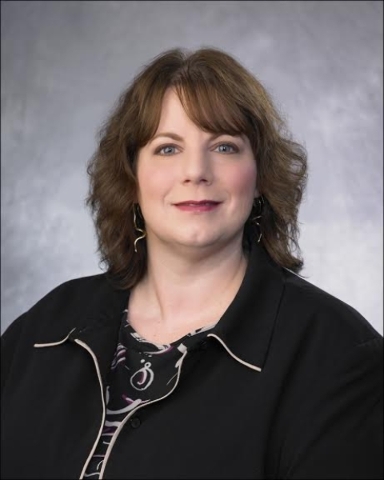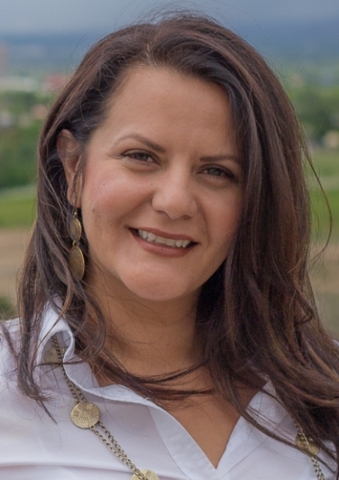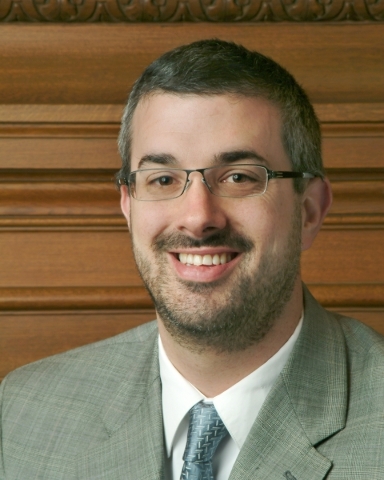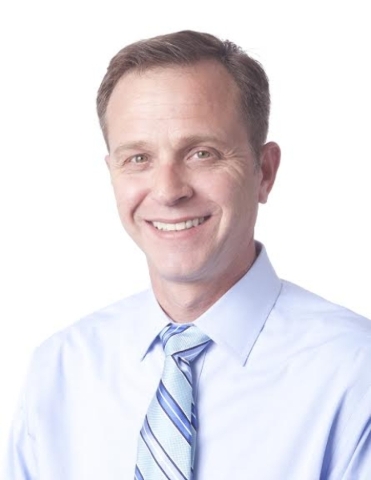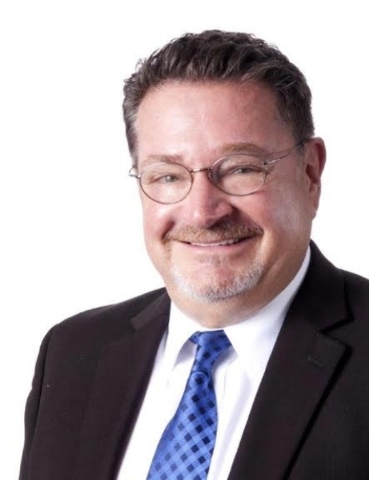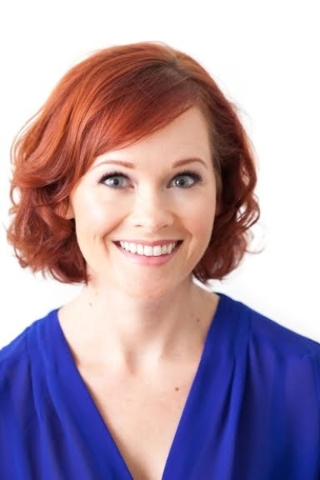 EDUCATION
Nevada State Education Association has named Chris Daly deputy executive director of government relations. Daly's mission will be to continue the association's commitment to ensuring a quality education for every Nevada student, and to further its advocacy for members by providing a united, political and professional voice. Daly served three terms on the San Francisco Board of Supervisors, focusing on issues of affordable housing and worker protections. He has also worked as the political director for SEIU Local 1021, where he was active in the statewide campaign to pass Proposition 30, funding public education and other services in California.
FINANCIAL
Clark County Credit Union has named Kelli Cullen chief operating officer. Cullen will be responsible for overseeing operations across all branches, and continuing the mission to provide personalized service to every member and client, while offering financial benefits not found at traditional financial institutions. Cullen has more than 17 years of credit union and finance experience, having served in many senior positions in banking, Most recently, she served as vice president of sales and service at GFA Federal Credit Union in Massachusetts, where she successfully transitioned the institution to a consultative sales and service culture.
LEGAL
McDonald Carano has named appellate and commercial and complex litigation partner Jeff Silvestri as managing partner of the firm. Silvestri will provide strategic leadership and direction for the firm of more than 50 attorneys practicing in the areas of litigation, real estate, construction, gaming, appellate, energy, environment and natural resources, high-net-worth tax, trust and estate representation and business law. Silvestri will continue to represent clients in appellate and litigation matters, having previously handled such matters for Harris Corpo., IGT, D. R. Horton Inc., the Federal Deposit Insurance Corp., the Franchise Tax Board of the State of California, Fidelity National Title, Tutor-Perini Building Corp. and Tutor-Saliba Corp.
Fennemore Craig has promoted attorney Brenoch Wirthlin to director in the firm's Las Vegas office. Wirthlin practices in the areas of bankruptcy, creditors rights and restructuring, business litigation, personal injury and wrongful death.
NONPROFITS
The Boys & Girls Clubs of Southern Nevada's board of directors has named Andy Bischel chief executive officer. Bischel has served as the UNLV assistant men's golf coach and as the director of development for the Animal Foundation. He is a also graduate of the Las Vegas Chamber of Conference, Leadership Las Vegas program. BGCSNV also announced that Ken Rubeli, previously interim CEO, will rejoin the executive committee of the board of directors.
American Civil Liberties Union of Nevada has named Holly Welborn its state policy director. Welborn will oversee policy work and lobbying at the legislature and represent the ACLUNV on boards and commissions across the state. Welborn worked as a legislative aide to the Nevada Minority Leader during the 2007 legislative session and, most recently, worked for Bristlecone Family Resources addiction treatment agency.
REAL ESTATE
DK Las Vegas LLC has named Evelyn Connors lifestyle director, Joe Lopez sales manager, the Ogden and Mark Bunton sales operations manager, all DK Las Vegas properties. Connors will oversee social programming, activities and events for residents of all DK Las Vegas properties, with emphasis on the Ogden and One Las Vegas. Connors will develop and execute events, classes and other activities to foster a sense of community among residents. She has experience in destination, event and entertainment marketing, including positions with Corner Bar Management in Las Vegas and Big E Steakhouse and Saloon in Arizona. Lopez has 15 years of real estate experience, and was formerly sales director for Sotheby's, RAM Realty and the Marketing Directors. Bunton was previously a research analyst for the Marketing Directors Southeast in Atlanta. He has more than 10 years' experience in real estate, including positions with Coldwell Banker – The Condo Store and City Living LLC.