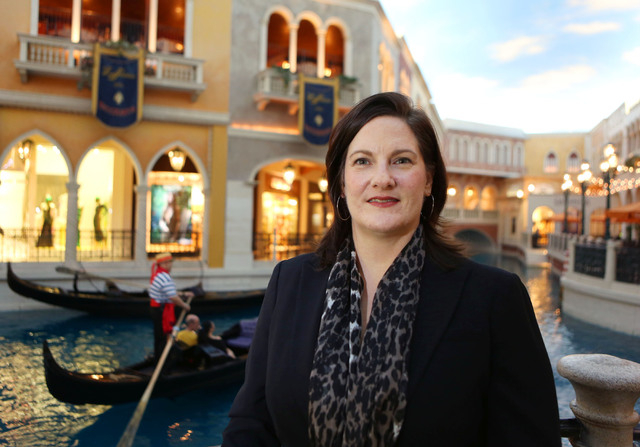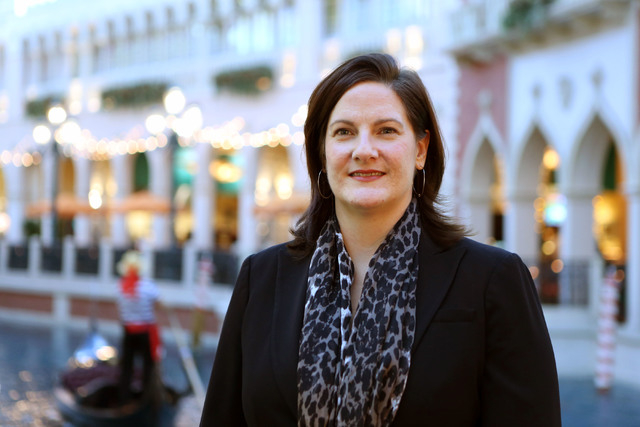 Treasure Island has teamed with Urban Translations, an international provider of digital menus and services to the hospitality industry, to further improve the guest experience.
Through this partnership, Treasure Island suites will be equipped with tablet computers guests can use to order and pay for room service, buy Cirque de Soleil tickets, ask about meeting rooms for business or private events, request spa services, or make on-site restaurant reservations.
Guests can also select which language the Hotel Translator displays in; starting with Spanish, Mandarin Chinese, French, and German.
"We anticipate, without question, an increase in hotelwide sales as well as in our guests' overall satisfaction during their stay — our number one priority," Don Voss, Treasure Island's vice president of hotel sales and marketing, said in a statement. "Urban Translations' software offers guests easy-to-use tablets for immediate access to the personalized attention to detail we've always prided ourselves on."
Samantha Urban, founder and CEO of San Diego-based Urban Translations, said her company is looking forward to providing Treasure Island's guests with a modern amenity in their own language. "Helping hospitality companies provide for their unique and diverse clientele is at the core of what we do," she said in a statement. "At the end of the day, everyone wins: the guest, the staff, the hotel."
For more information on Urban Translations or advertising opportunities call 866-380-9696 or visit www.Urban-Translations.com.
RECon sees good times
The International Council of Shopping Centers' RECon conference at the Las Vegas Convention Center drew nearly 35,000 people — about 1,000 more than last year.
According to a report by CoStar, a group providing information, analytics and marketing services to the multifamily and commercial real estate industry, attendance at the annual convention shows that the retail real estate industry is finally expanding after years of recession-prompted store closures and retail consolidation.
"The retailers I've spoken to are all in an expansion mode and their stores are doing well. I've met more people who are here for the first time; we're seeing the next generation of people getting into this business to the extent that we haven't seen in years," Brad Umansky, president of Progressive Real Estate Partners, a Calif.-based retail property company, said in a statement to CoStar. "We're hearing across the board that retailers want to do more deals. Their sales are up, but they're having a hard time finding the right sites."
MAXIs for retailers
Also at RECon, the U.S. MAXI Awards recognized the Grand Canal Shoppes at The Venetian and Palazzo and Fashion Show mall for its effective "Fashion Show/Grand Canal Shoppes' Lunar New Year Partnership."
The Grand Canal Shoppes and Fashion Show, sister centers on the Strip, sought to reach the growing Chinese tourism market.
To do so, the centers created a digital marketing campaign and forged an exclusive Las Vegas partnership with UnionPay, China's largest debit/credit card service, to distribute their message throughout China.
The exposure, which reached more than 2 billion cardholders, cost the centers 1.2 percent of their combined marketing budgets and increased Chinese tourist transactions up to 90 percent and doubled transaction amounts.
Professional recognition for this Gold MAXI Award went to Janet LaFevre, senior marketing manager at Fashion Show and Grand Canal Shoppes/ General Growth Properties; Lisa Bell, vice president of marketing for General Growth Properties corporate; AZTM President Kathy Anderson; and Venetian-Palazzo public relations director Keith Salwoski.